On March 17, college students nationwide come together for a special cause: celebrating St. Patrick's Day. To truly celebrate this beloved Irish holiday, students host parties, participate in pub crawls and even run ginger races. This year let's make sure that our outfits are fit for all the celebrations to come. With this guide you'll have clothes that are so Irish that you'll be transferring to The University of Notre Dame.
Check out these top 10 items to increase your swag this St. Patrick's Day: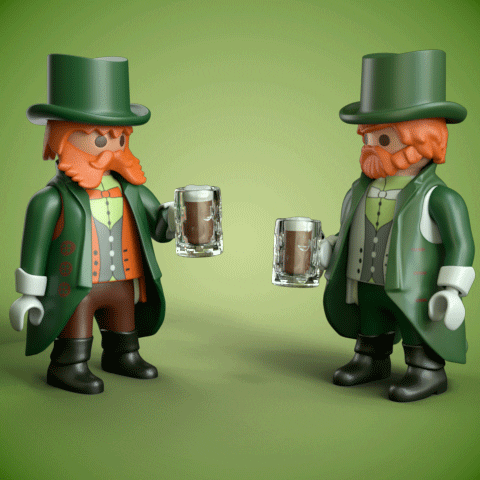 No outfit is complete without a head accessory. With this hat, you will be on theme and on point. St. Patrick's Day is the perfect time to bust out all your green clothing from head to toe. Top off your amazing outfit with this cool hat perched on your head.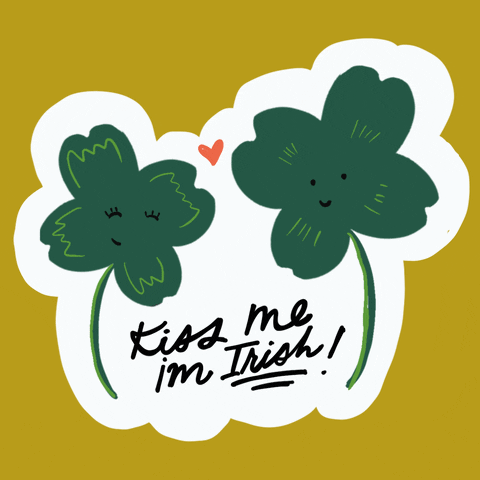 Everybody deserves affection and love. And on this day, Saint Patrick's Day, the Irish deserve it more than ever. They have survived a potato famine and Paul Mescal losing his best actor Oscar, their resilience is worth celebrating. This T-shirt you'll make it clear that you're ready to get smooched by everybody you see because of the lucky green blood that flows to your veins.
"Growing up, our parents always made a big deal about Saint Patrick's Day and encouraged us to be proud of and celebrate our heritage. At school, I'm surrounded by lots of others students with Irish heritage, and everybody really bonds over that" University of Notre Dame freshman Annie Brown said. "I would absolutely wear a kiss me I'm Irish shirt. in fact, i definitely have worn a good number of kiss me I'm Irish shirts, hats, pins, and stickers over the years! it's all in good fun!"
Kiss Me I'm Irish T-Shirts are iconic. They are cheeky, and immediately send a direct message. One that says "I'm ready for all of the festivities to come." With a Kiss Me I'm Irish T-Shirt on, you are bound to have a St. Patrick's Day full of fun.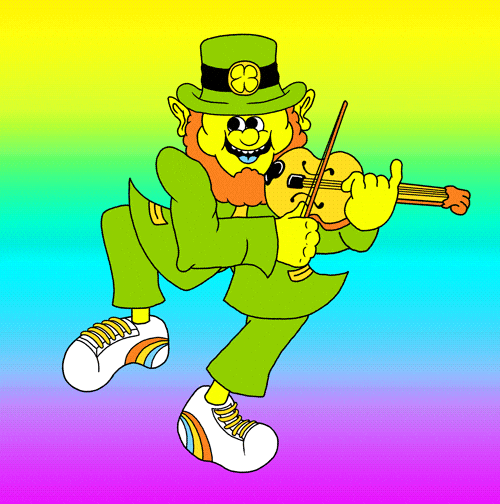 St. Patrick's Day is one of the most festive holidays in the calendar year. So why not go full out this time around? With this leprechaun suit you will certainly be the talk of any party you attend. With this stylish costume you'll be symbolic of all the leprechauns that sacrificed themselves for you to make it to this very moment. So put on your onesie, put on your fake beard, put on your hat and celebrate.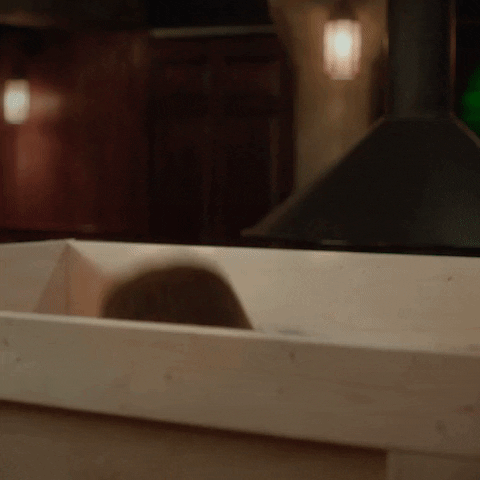 Let's keep it real, we don't love St. Patrick's Day, because of its deep ties to Irish history, we love it because it gives us a nice festive reason to party. A perfect St. Patrick's Day includes a myriad of exciting beverages dyed a green color that makes them easier to drink. With this necklace, the authentic love for this holiday is fully on display. With several green plastic cups around your neck, your outfit will be both ironic and stylish.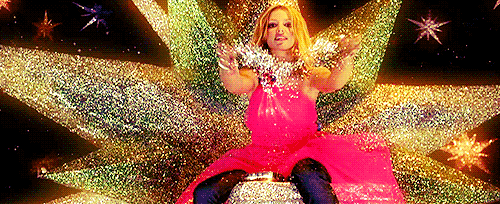 This shirt brings a viral Tik Tok sound and iconic Britney Spears song to life. The top is faded to perfection and features a young Britney Jean Spears front and center. There simply is not a more fashionable t-shirt choice. In this unique piece, you will be a standout at your local party, and you'll seem like a clear lover of pop culture.
"I would wear anything with Miss Brittney Spears' face on it," Toronto Metropolitan University freshman Nyla Haswell said. "She is an icon that people in our generation know and love, so I'd totally wear this shirt."
Britney Spears represents fun and freedom. Over her career, she has sung dozens of chart-topping hits and recently been freed from a constraining conservatorship. This St. Patrick's Day, you too should aim to liberate yourself. With this T-shirt, you're bound to have more than just one stroke of luck.
If you're searching for an elevated piece for this 17th, look no further. Nike designed an intricate pair with golden accents, bound to catch the eye of anybody that passes by. You want shoes that can carry you throughout the day but still make you look great! With these dunks, you need not look any further.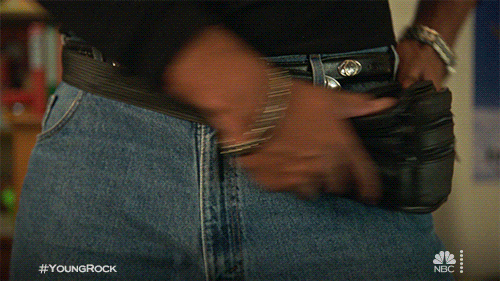 As the day goes on, you will probably have more to carry than just a few lucky charms. You will find yourself needing a bag that can hold all that you have, and all that you will receive. Something cute, something durable, something easy. Something like a fanny pack. This Fannypack will go along with the rest of your Irish attire, while also being the perfect accessory.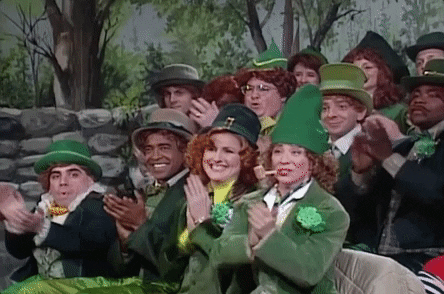 As the day goes by, you're going to want something special to block out the sun. Bright, white light can be dangerous during a day of partying. With these sunglasses, you'll be seeing green all day long. Leave headaches and straining irises in the past. This year, protect your eyes with festive shamrocks.
"I enjoy wearing sunglasses every day, and I love when they are themed," The University of Wisconsin Madison freshman Amy Koo said "So I'd totally wear these for St Patrick's day."
Dedication is an essential element of a day of partying. St. Patrick's Day is one of those Holiday's where you can commit to the theme from head to toe. Sunglasses like these give you the chance to show off just how lucky you are. So, go ahead and order them and see how fun it can be to dedicate yourself to the bit.
Sometimes, it's best to just be on the nose. With this shirt, you'll be celebrating St. Patrick's Day in a perfectly unironic way. At the end of the day, you'll have a green t-shirt which will is all you need for a perfect St. Patrick's Day. With the help of this t-shirt, you'll make it through the day pinch-less for sure.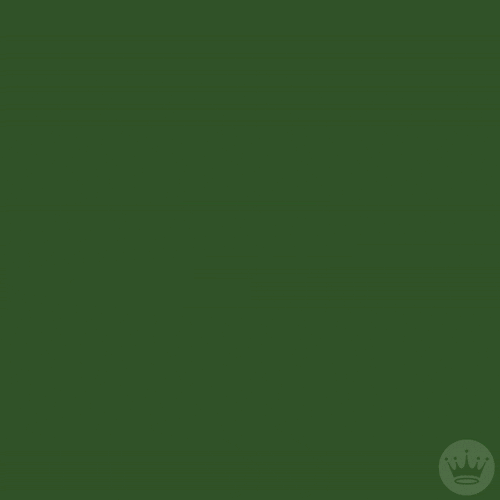 If you want your hair off your face, use this perfect St. Patrick's Day headband. Headbands are an amazing way to accessorize your head while still leaving some of it free. This headband not only protects you from those measly flyways, but it keeps you looking pretty fly yourself. It has glitter, tinsel and all of the green and gold that you could hope for. With this headband, you are bound to have an amazing day.