I'll never forget the day I found out about my acceptance into the University of Wisconsin-Madison. While walking through Macy's with my ex-boyfriend, I literally started crying in the middle of the jewelry section. Since then, I knew Madison was the one. Naturally, like any student should, I told myself I would take advantage of everything my new home had to offer. You've got two beautiful lakes, a capitol building, a bustling downtown area and an amazing city feel. What more could you want?
Check out the top 10 things you MUST do at UW-Madison before walking at graduation.
1. Cheer on the Badgers in the student section at Camp Randall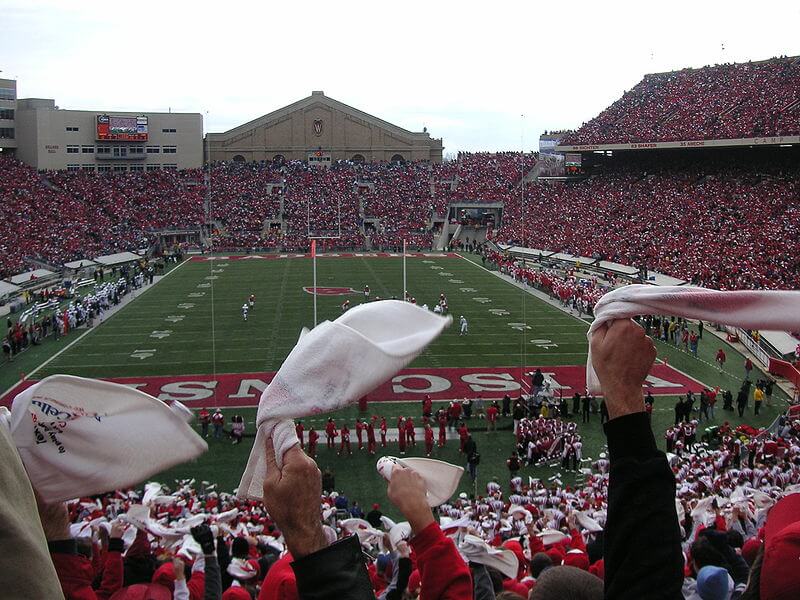 Nothing compares to repping red in a sea of 80,000 Badger fans on an autumn Saturday. You're mixed in with 40-year alumni, seasoned football goers and baby Badgers at their first football game. And everyone is hyped. Whether you snag season tickets over the summer or buy one off of a random student on the UW Ticket Exchange Facebook page, you're not a true Badger until you've gone to at least one game. As you and your fellow Badgers will chant, "By the light of the moon!"
2. Farmers' Market Saturdays
Sometimes, we'll get lucky and have a football game at 7 p.m., leaving us plenty of time in the morning to get flowers and cheesy bread at the best farmers' market I've ever been to. This enormous market surrounds the capitol building, and runs every Saturday morning from early April to mid-November. Go while you're hungry; you can sample fried cheese and pickles and buy pastries and bread. And, you're supporting your local farmers. A win-win situation if you ask me.
3. Activities on Lake Mendota
Need a mini-vacay of sorts in between your midterms? You'll find a lake just steps away from campus with a beautiful, newly-renovated Terrace. Sunbathe on the dock, enjoy a free concert or movie, rent a kayak or paddleboard, eat some brats and buy a pitcher of beer to enjoy on the Terrace's colorful seats. "Going for a swim at night in Lake Mendota with a group of your closest friends is a must. There's something about the moon shining down on the water and having the Terrace to yourself that connects you to the campus even more," said senior Tessa Cushman. You're not officially a Badger until you hang out by Lake Mendota.
4. EXPLORE!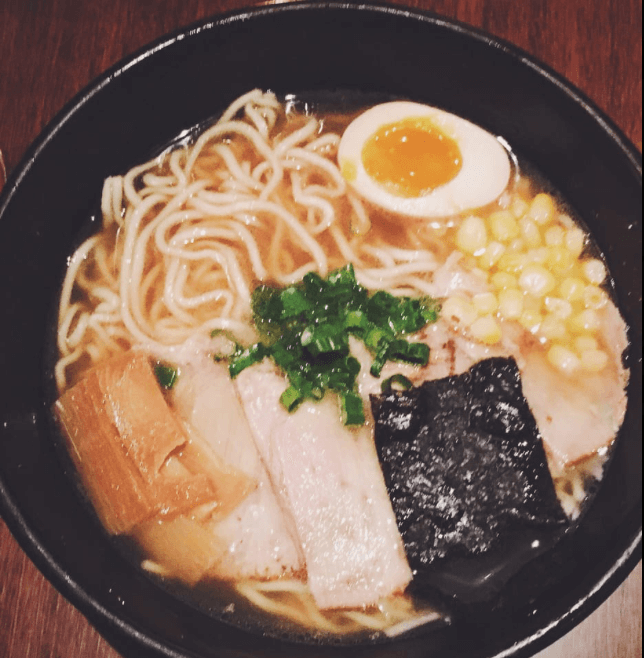 Madison isn't just its campus. You'll find some beautiful surrounding neighborhoods that you need to check out before graduation. "Ditch State St. and explore outside of campus. The east side and west side have so much to offer whether it be food or shops," said senior Courtney Wong. For instance, I stumbled upon one of my favorite ramen places, Umami, on Willy St. sophomore year. "UW-Madison is definitely a bubble, and it's really cool to see how non-students experience this town. Check out Monroe St., Willy St. and the Atwood neighborhood," said Wong.
5. Student rush a performance at the Overture Center for the Arts
Instead of re-watching Parks and Rec for the 16th time, check out a show at the Overture Center on State St. For instance, the feel sophisticated AF while listening to the Madison Symphony Orchestra, or relive your elementary school days with a Broadway tour of The Lion King. Most of the time, they offer great seats for students for just $25. "You get to see professional productions for pretty cheap! I once got second row seats to a performance of Sweeney Todd! 10/10 was a great time," said senior Allie Frank. Your wallet will thank you later.
6. Have some good-natured fun
Time to put down Candy Crush and get your butt outside. You've got Picnic Point, a peninsula along Lake Mendota that works great for a bike ride or run. There's the UW Arboretum with activities and tours, and some classes even take field trips out there. If you're feeling really bold, Devil's Lake State Park is only an hour away and offers some amazing hiking trails and Insta-worthy photos. Spend some time away from downtown and immerse yourself in some nature.
7. Change up your transportation routine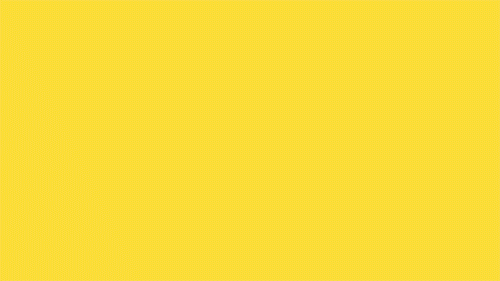 Why walk everywhere and sweat when Madison is a bike-friendly city? "It's not only super efficient, but you are able to see Madison from a different perspective on a bike," said Wong. It's true—you'll get exercise and you'll get everywhere faster. And when you're rushing to that 8 a.m. after a long night of scrambling like a hammer in a wheel to finish that long term paper, you'll need all the time you can get. "I just recently brought a bike this past summer and I regret not having one sooner. Not to mention you don't have to deal with public transportation every time you want to go somewhere kinda far," said Wong.
8. Take a class that has nothing to do with your major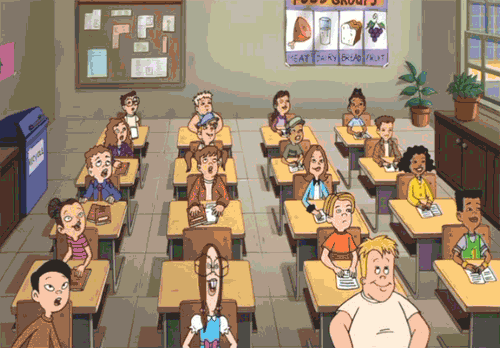 I told myself that at some point during my college career I'd take a World War II class because I'm a WWII nerd. I finally did last fall, and it was one of the best classes I've ever taken. And now I make it a habit to stick a fun class in with my major classes every semester. As a journalism major, there's no reason to limit myself solely to my major classes and electives. Break up that back to back monotony of nothing but labs all day, everyday. Trust me, you'll surprise yourself more than you can imagine.
9. EAT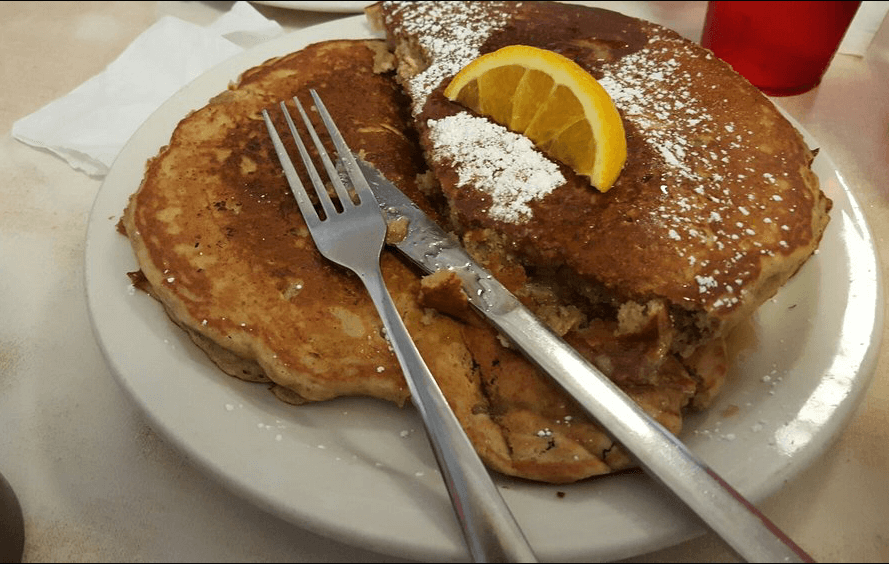 The must-try places include: Mickey's Dairy Bar (breakfast), Paul's Pelmeni (dumplings), Short Stack Eatery (breakfast), Bassett Street Brunch Club (breakfast), Ian's (late night drunk pizza), Dotty's Dumpling Dowry (burgers) and Dumpling Haus (dumplings). Seriously, you have no reason to limit yourself to nothing but cheap and honestly unappetizing ramen made in your coffee machine. "Get cheese curds from OSS. They're the best cheese curds I've ever had," said senior Maria Konecke. Best close-to-campus sushi place? Wasabi. Say hello to food babies and empty wallets.
10. Sit on Abe's lap
You've rubbed Abe Lincoln's foot for good luck on the way to every single one of your finals for the past four years. Maybe his honesty will help you pass your exams. During freshman orientation, they told you that when it was your time to graduate, you'd be able to sit on the man's lap. And once you actually reach senior status, you can make that longstanding tradition your reality. Iconic.