Rainforest hiking. Whitewater rafting. Bungee jumping. Scuba diving in the Great Barrier Reef. These are just a few of the adrenaline-pumping, breathtaking activities that I, along with over one hundred other study abroad students, got to do this spring break down under. Being in Australia offers unique travel experiences, and after talking to several other study abroad students about their spring breaks, it's obvious that no matter what they chose to do, they were in for one of the best weeks of their lives.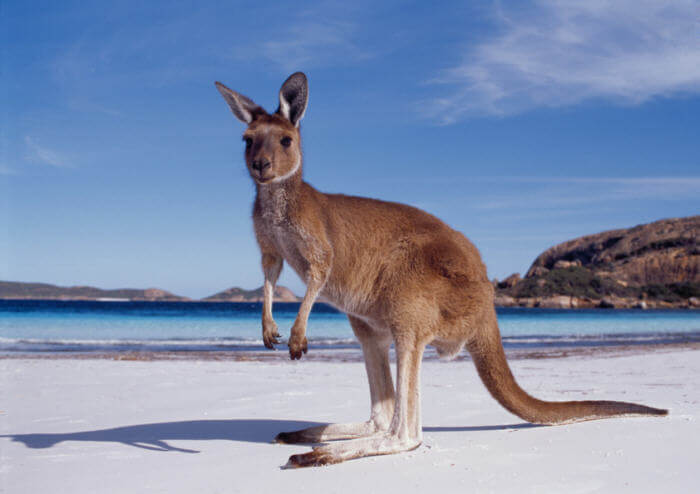 Starting in the city of Brisbane, our group traveled through Fraser Island (the largest sand island in the world), the Whitsunday Islands (home of Australia's beautiful white sand beaches) and Cairns (the city closest to the Great Barrier Reef). We traveled the entire way by bus – about 1,058 miles – and hopped from hostel to hostel. In true spring break fashion, we partied every night (or "got blind," as our Aussie tour guide liked to call it) and took each day by storm.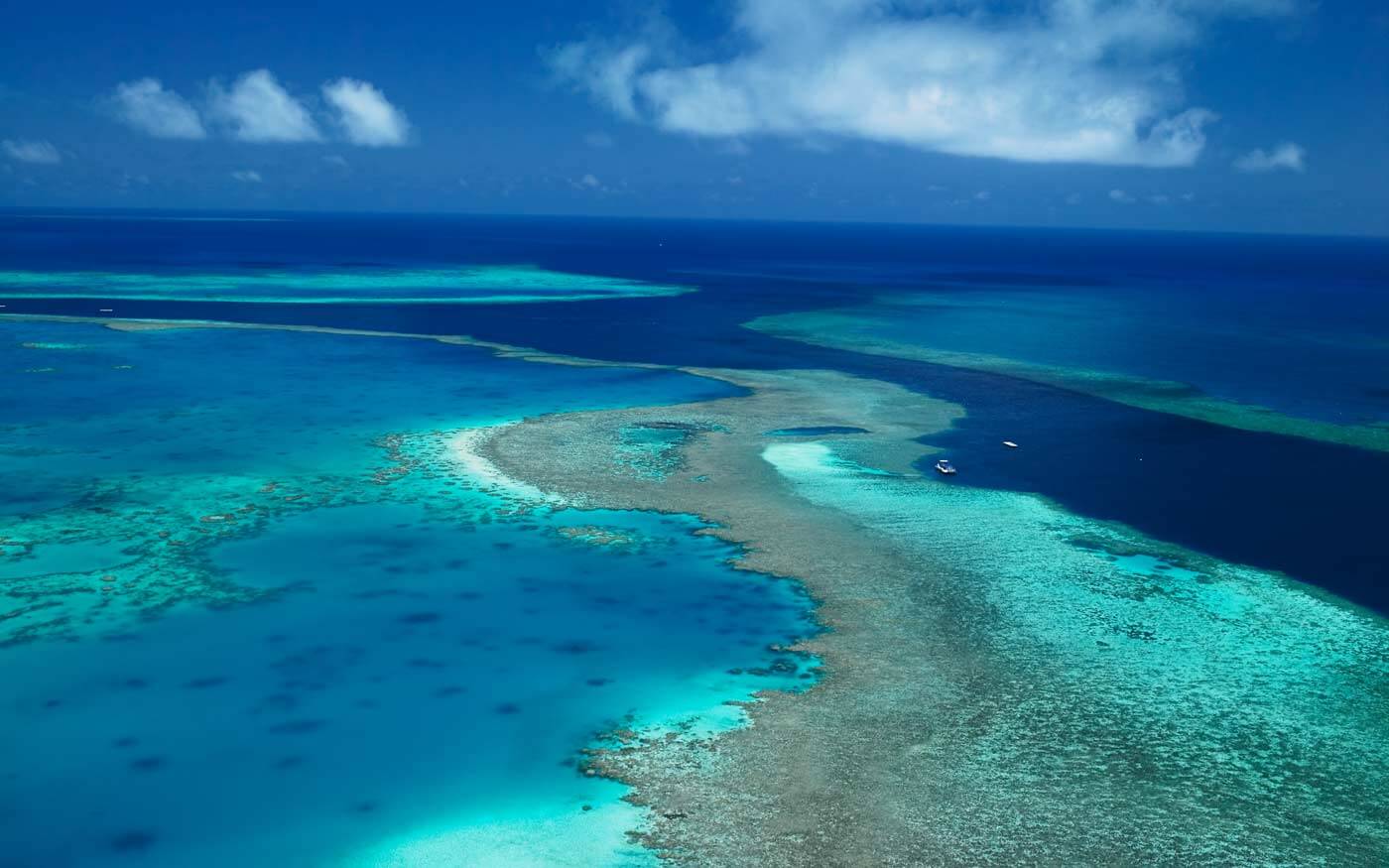 Backpackers World Travel, the group that organized our trip, also plans spring break trips to New Zealand, about a three-hour flight from Sydney. "I can't endorse enough the idea of a pre-planned spring break trip," said Kylie Loeffler, a junior from Georgetown University who went on this trip, "It forced me to do activities I would have never signed up for." She and her group went glacier hiking, high-speed jet boating, on low-altitude helicopter rides, river surfing and hang-gliding.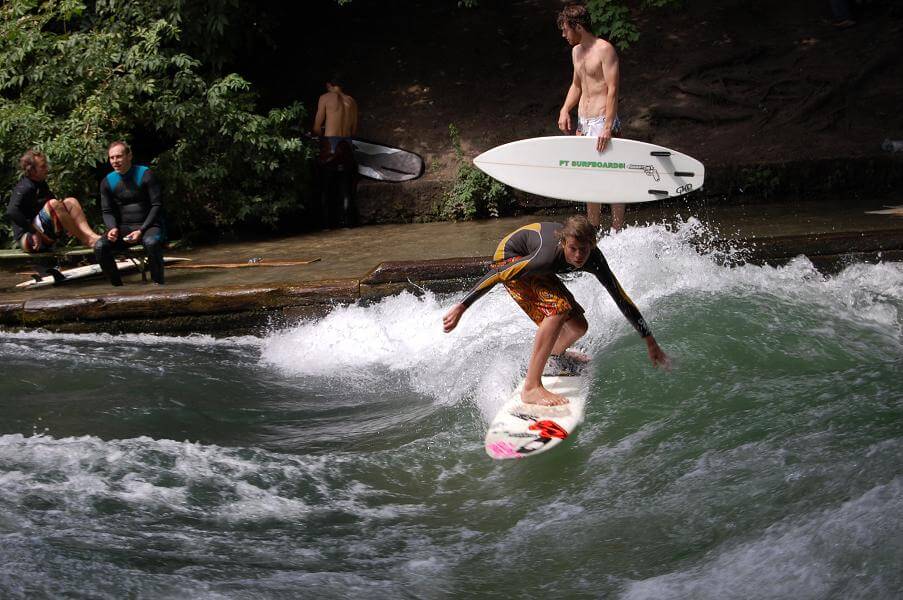 Some study abroad students took control and planned their own trips, like Danielle Moore, a fourth year grad student from the University of Florida. "I think planning your own trip is a great way to learn the most about the country you're studying abroad in," said Danielle. "You can really customize the entire process and plan according to any schedule or budget." On her trip she went scuba diving in the Great Barrier Reef and on a three-day sailing adventure through Airlie Beach and the Whitsunday Islands. "Our spring break was everything we wanted it to be, and a trip we will never forget."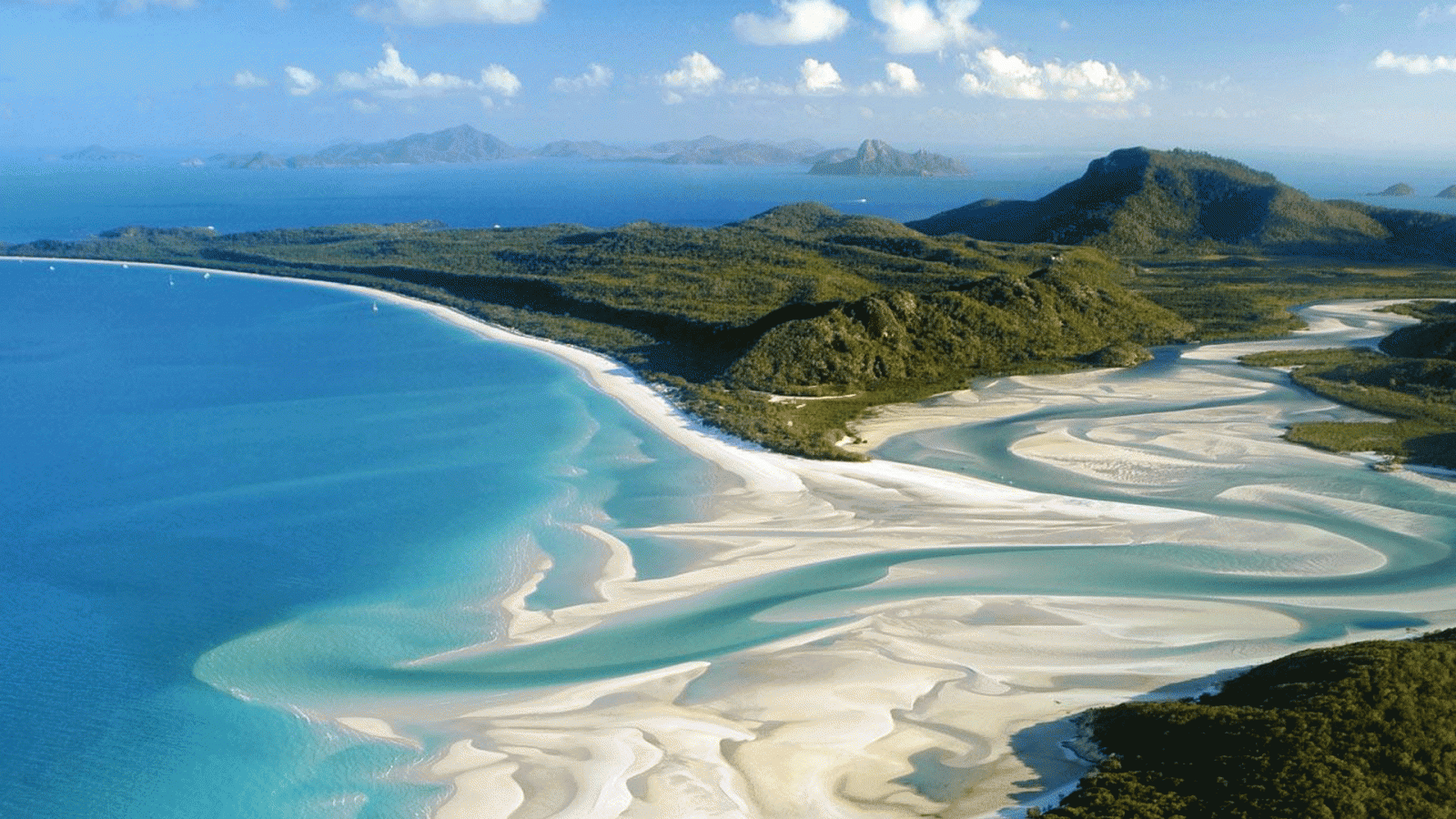 Another options is spending spring break in Southeast Asia, about a nine-hour flight from Sydney. The Backpackers World Travel trip in Thailand included a night spent sleeping on floating bungalows in Khao Sok National Park, shopping in the streets of Bangkok, parties on the tropical island of Koh Phangan, riding elephants and hanging out with tigers and monkeys. According to Kelsey Lord, a junior from Syracuse University who went on this trip, "Thailand is known as the land of a thousand smiles. The people were so friendly and happy all the time." Kelsey described the country as one with "basically no rules," where people drive all over the road, play with fire and sell fake IDs on the streets. "It was a once in a lifetime experience," Kelsey said.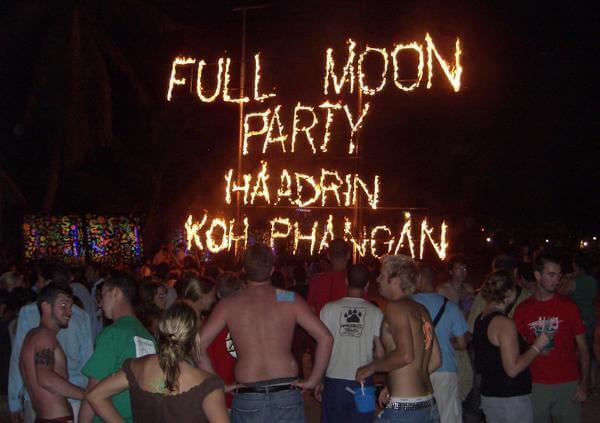 "An Aussie spring break is not like an American one," explained Carly Fisher, a first year student at the University of New South Wales in Sydney. "Most are left studying through it because it's short and close to exams. Also, because the drinking age is 18, all the parties are actually legal." Fortunately for Carly, she joined her family on a trip to Surfers Paradise, a beach town in Queensland and home of the uni games, described by Carly as "a big sports competition/drinking fest" among university students from all over Australia. Because Australian universities do not have sports teams that compete during seasons, the uni games are the major university sporting event each year.
Throughout my trip, it was not unusual to hear phrases such as, "This was the best day of my life," "I can't believe we just did that," "This is the best thing I've ever done" or "I never want this to end." Sadly, spring break in Australia had to end, but it will exist forever not just in my mind as one of the best weeks of study abroad, if not of my entire life.