---
Fashion for every season comes with both pros and cons. If you know anything about fashion or proclaim yourself a fashionista, you know what I mean when I say that. Winter includes all the uncomfortable layers but the best coats. You don't need to wear much in the summer but that limits your options. You can almost never go wrong with what you want to wear in the fall. Although the weather can usually cause a dilemma, leaving you wondering how you should dress. But in the spring, the sun starts to shine again and the temperature starts to rise a little each day. Choosing your outfit should help start your day off with some fun, but not knowing the weather makes that even more difficult.
Read on to help ensure you look stylish and comfortable during the spring season.
1. Learn Your Style and Body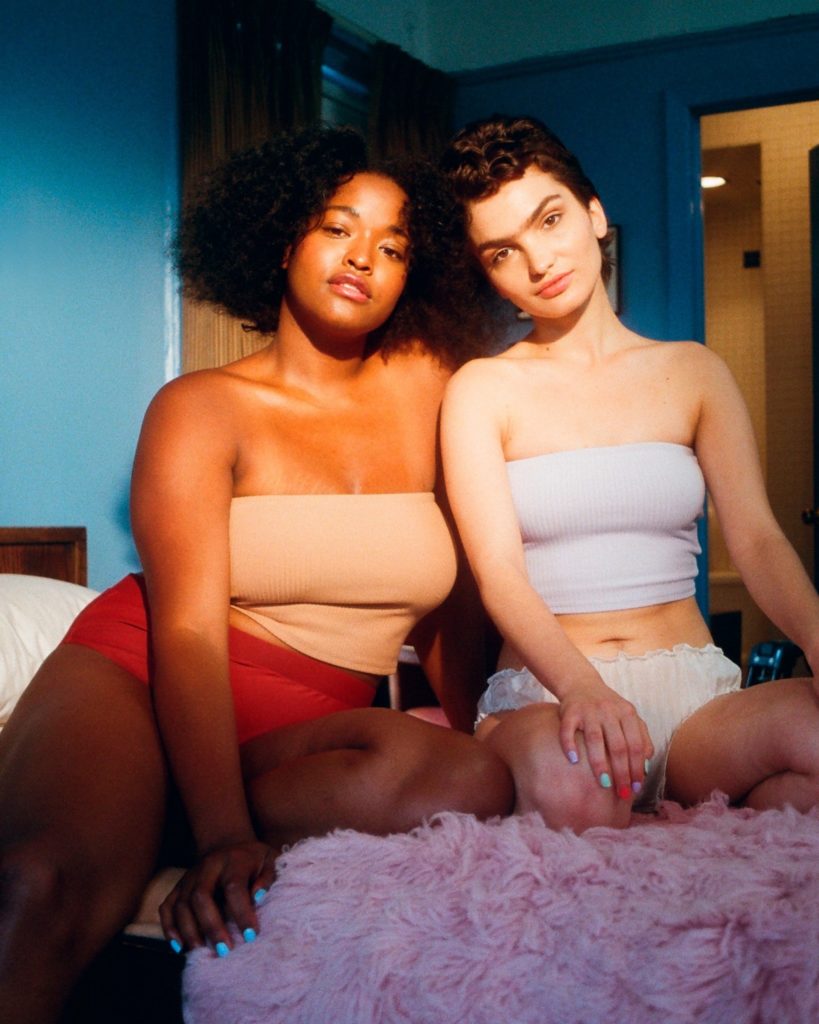 You might ask yourself, where do I even start? Whether you only care about your style some of the time or all the time, fashion can get overwhelming for anyone. Instead of allowing yourself to feel overwhelmed, start by figuring out what you want out of your style. By doing this, you can start to learn and understand your body type and what looks good on you. From there, you can figure out what type of clothes/look you want to go for. Whatever your style ends up as, whether it's a hippie-chic style or a beachy vibe, it can change whenever you choose.
"Really, you can wear whatever you want no matter your body type. I'd recommend learning about your body type and how to dress it. For example, someone with long legs and a short torso like me, you may want to start looking for V-neck tops and low/mid-rise jeans to better suit your body type," Lasell University alum Armani Turner said.
Of course, we tend to shop at our favorite stores and gravitate towards stores familiar to us. But if you notice that those stores don't carry what you need for your body type, start looking elsewhere. I know this can get scary because it means going out of your comfort zone. In fashion, this can mean a slippery slope in losing a style that you spent time perfecting but not really understanding. With so many resources and places to look for inspiration, you never know what you might find or stumble upon in your research and how it can change things for the better.
2. What to Look For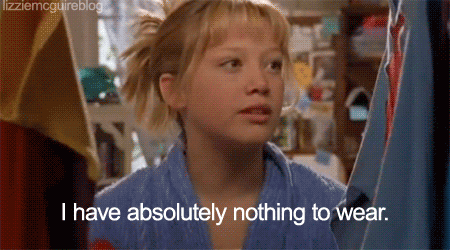 Now that we found out what you want out of your wardrobe and the vibes you want to give off through your style, next start figuring out what to look for when it comes to your clothes. Things range in all different types of prices, qualities, fabrics, etc.; how do you choose which one to prioritize the most? This depends on you as an individual and what personality you want your style to give off. If you want a more bohemian look then you don't necessarily need to worry too much about price and quality. So you can spend more time thrifting at stores like Goodwill or big chain stores like Ross for a larger selection.
If a sophisticated, laid-back look leans more towards your style then you should pay a little more attention to things like quality and even the fabric of your clothing.  Look at certain fabrics like silks, laces, etc. Also, try to find the right cut for your body when shopping for blazers or suits. Especially for women, we like a good pantleg here and there just as much as the next guy. You can go to stores like MATE The Label, J. ING, I.am.Gia and many more for these sophisticated, tailored looks.
"I always look for fabric content and measurements. I'm short and sometimes it's hard to find pants that won't be too long on me. I look at the fabric content because it's important for me that my clothing is breathable and comfortable, especially since I live in Florida," Blogger and Fashion Institute of Technology senior Sofia Solis said.
When it comes to what you wear, priority number one starts with being comfortable in your clothes. Without comfortability, insecurities begin to seep in and you may feel like what you wear doesn't fit you or you begin to care more about people's judgment on how you look. What people think of you should never matter, especially when it comes to your individuality and expressing yourself. We express ourselves through clothing and once you find the right fits and sizes for the right prices, no one can say anything because of the confidence you'll exude from being uber comfortable in your new wardrobe.
3. Spring Fashion Items You Should Own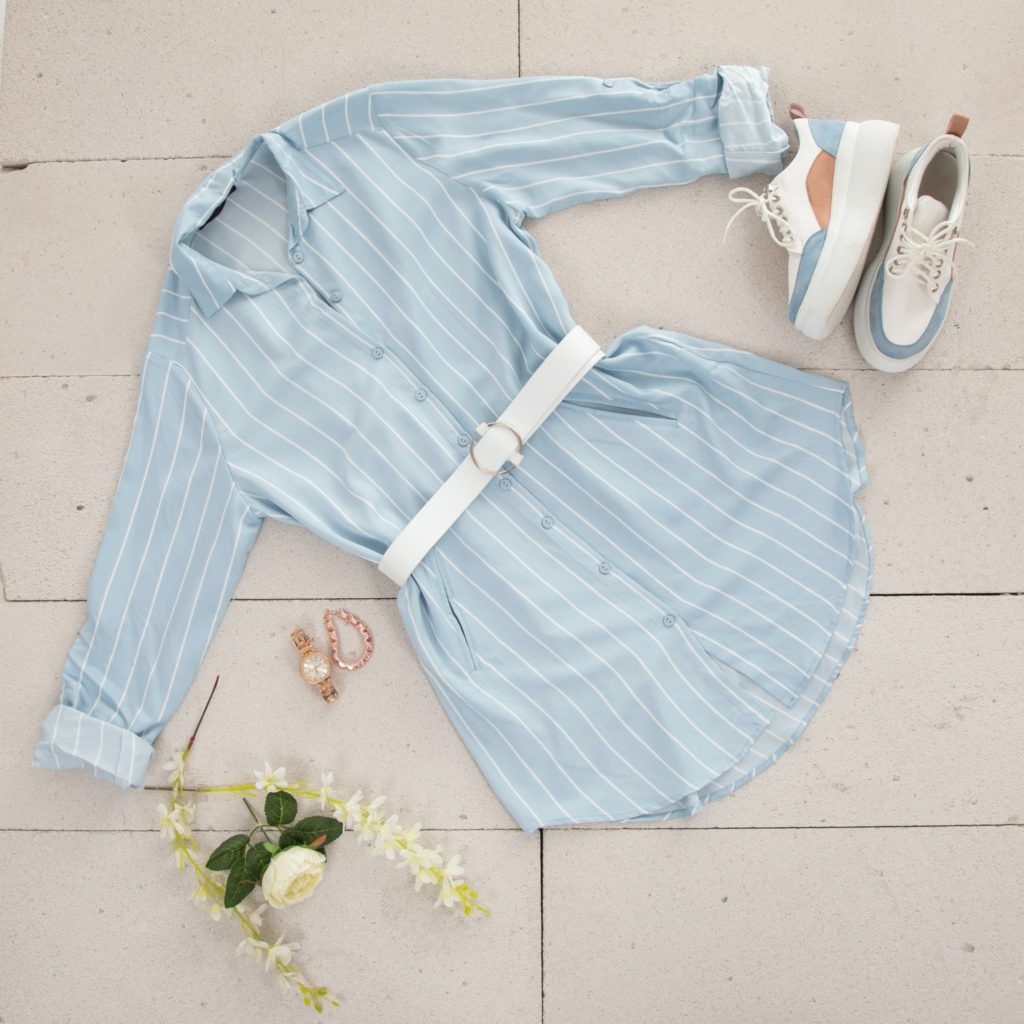 Spring brings more than just growing trees and sunshine. It also allows us to create newer and bolder outfits to make ourselves look just as pretty as the flowers that bloom around us. However, to create these bold new looks you need to know what those looks consist of when creating and thinking about your outfits. This can range anywhere from your jewelry to your shoes, or whether a cardigan looks good or not with the outfit you plan to wear. You may already own things in your wardrobe that scream spring fashion, usually we can reuse anything to create a better outfit than before. But what screams spring fashion?
"[For] spring I would say shorts. Nobody wants to walk around in pants when it's getting so warm," Thomas Edison State University junior Nyla Clay said.
Although these items can add to your wardrobe, it doesn't mean you need them. Taking your personal style choices and paring them with the current trends of today creates the beauty of fashion. You just add in your individual style with what other people deem popular and make it all your own. If you know yourself as I know myself, things like platform heels and miniskirts may or may not be what you deem as a must for your spring wardrobe. Instead, you might opt for a cute pair of sandals or wedges and of course, this season brings out all the cute and fashionable shorts. These articles of clothing showcase what spring fashion looks like. If you can, go out and try something new! Platform heels may just end up as your new thing.
4. Where to Shop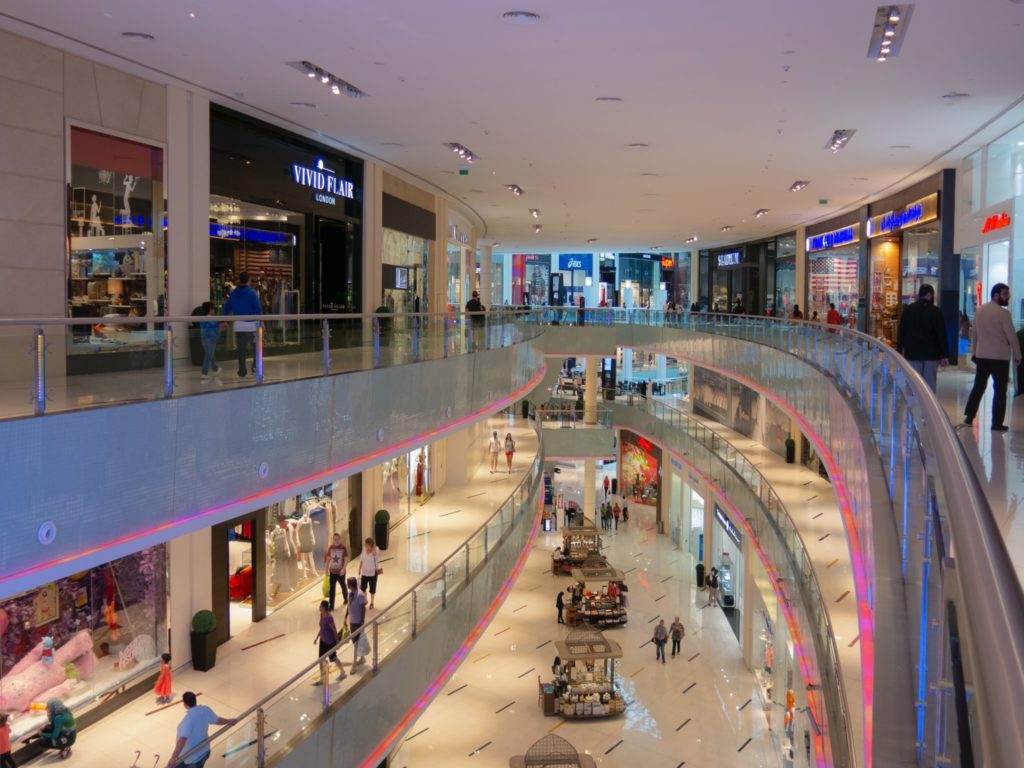 Finding the right style of clothing in the right type of stores for your budget makes it tougher to want to shop. This is especially true if you don't exactly know what stores to go to. Between online shopping and the array of stores in your area, you can choose from so many options that you hesitate in taking that plunge. When you hold the whole fashion world in your hands it once again turns into an overwhelming feeling of too much to choose from. Thankfully, knowing your style and what you want to look like can help narrow down what type of stores you need to shop at or completely leave alone.
"When shopping online I usually look for all of the current trends and everything that is talked about now. The online store with the most diverse clothing collection would be Zara. They will always release anything trending and hot in the market at the moment. They are affordable and accessible to any individual, such as men, women, kids, etc.," St. Ursula's college alum Anna Giannini said.
When it comes to shopping at stores for a certain type of style, you don't always need to look in the same place. A big part of the enjoyment in fashion starts with allowing yourself freedom to look around and explore new places that you don't know much about. Finding these little stores feels like finding gems. It makes the experience of looking for a different sense of fashion so much more pleasurable. Rather than walking around a store you know won't carry that new, fresh spring style you want, go to places like Old Navy or Macy's to branch out. Try more name-brand stores like Asos or Pretty Little Thing with just as affordable clothes but with more style trends to choose from.
5. Worth the Price?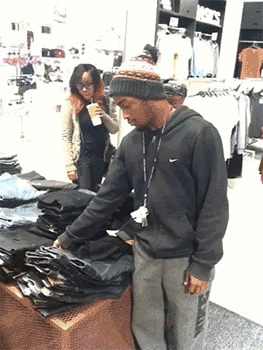 Speaking of price, with all of us being college students, finding a budget for a new wardrobe may not always be in the cards for us. Especially after already budgeting for that Spring Break trip with your friends to Florida or Cancún. When balling on a budget, anyone knows that thrifting can save your life and your bank account. However, if you want clothes with a little more quality and newness to them, coupons and sales will always come in handy whenever you need them. With all the money saving apps available today you can definitely catch some good deals to save yourself a pretty penny.
"If you're a student, there are apps such as Student Beans and UniDays where you can find discount codes for certain retailers. Additionally, always make sure to use the Honey app or Rakuten for cashback and additional rewards," Blogger and Fashion Institute of Technology senior Sofia Solis said.
Saving money and looking cute go hand in hand and as I mentioned earlier, you don't need to go out and buy a whole new wardrobe if your budget doesn't allow for it. Look through your closet and see what you already own and what you can pair with the new things you plan on buying. If you already own a crop top shirt that you love, then go out and build an outfit around it. That way you still get a completely new outfit without spending all the cash. Combining your old and new look still creates a whole new you that still feels comfortable and fashionable.