That old-school saying, "Make all you can, and can all you make," expresses the importance of keeping money in the bank. Although shopping and spending money on frivolous items looks fun right now, saving money provides long stability. Savings cover unexpected expenses that come up in life. Savings accounts help money to grow based on interest. What better time to open a savings account than college? In order to make your hunt to find the best savings account for a college students easier, we comprised a list of the top five savings accounts for college students.
Time to open up a savings account and save that laundry money.
1. Ally Bank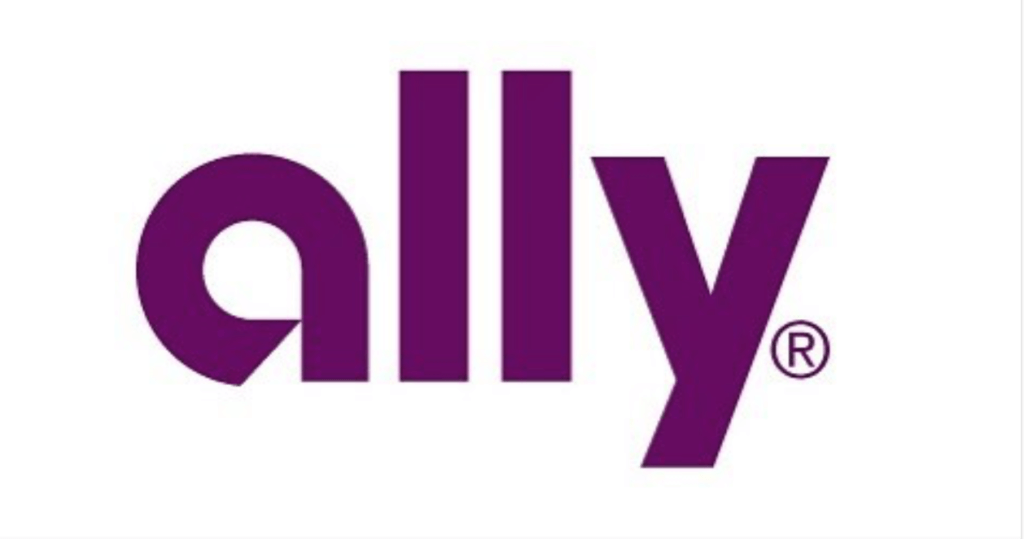 Interest rate: 1.50%
Minimum balance: none
When it comes to saving money, you can refer to Ally Bank as the ally to your savings account. Many sources list Ally Bank as a great bank to open a savings account because Ally offers benefits like a high interest rate and FDIC insurance. Also, their online banking site provides easy accessibility for college students, as well as their app, Ally Mobile. The app caters to Apple, Android and Windows phone users, which means many people can easily access their account through Ally Mobile. Plus, their minimum opening deposit equals $0. "Saving money is very important in college because you never know when you may want to splurge on a big purchase. But when you save, you'll have the money," Spelman College sophomore Riayn Mack said. With a #bomb website and college kids raving about them, Ally provides excellent options for students.
2. U.S. Bank Goal Savings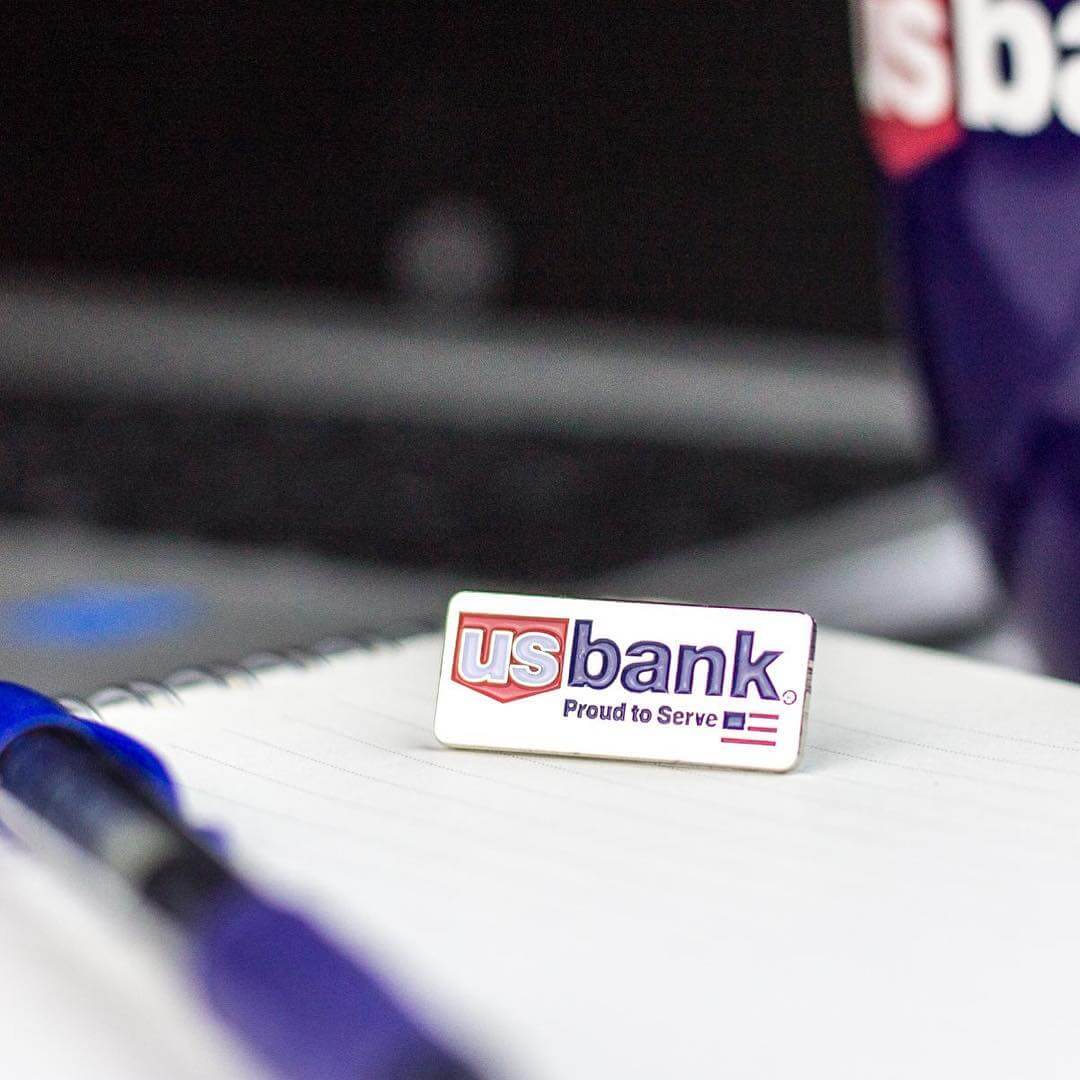 Interest rate: 0.01%
Minimum balance: $25.00
The U.S. Bank Goal Savings account will help you reach your savings goal. Open a savings account with US Bank online or find a branch near you. If you consider yourself a busy bee, you can open a savings account with both online or in person at a branch. You just need to bring a social security number or individual taxpayer identification number and a valid driver's license, state ID or military ID. "The U.S. Bank Goal Savings account takes money directly out of your U.S. Bank checking account and places it into your savings account every month and you're required to keep at least $25 in savings account. But the savings account is nice because you know you'll always have money in your savings account," U.S. Bank employee Nicholas Munov said. What are you waiting for? Start saving that much-needed cash.
3. Synchrony Bank

Interest rate: 1.65%
Minimum balance: none
Start saving for a car, a shopping spree or next year's spring break with Synchrony Bank. Their incentives will exceed your expectations for savings accounts. The best features about their savings accounts include no monthly fee, online and mobile banking and a minimum opening deposit of a whopping $0. This savings account also allows you to access it online or on your phone. Need even more reasons to trust Synchrony? You can open the account for free. Yes, you read that right. That's more money for food, laundry or splurging on movie tickets. With over two million ATMs nationwide, Synchrony provides the opportunity to access your savings quickly in emergency situations. "You can transfer money you're your Synchrony savings account from registered external accounts, receive a free ATM card upon request and the account allows unlimited ATM or in person withdrawals," Synchrony Bank employee Ed Smith said. Their interest rate of 1.65 percent means your money rests set aside and grow while it stays in your account. Talk about a college student's dream.
4. 360 Savings Account from Capital One

Interest rate: 1.00%
Minimum balance: none
Samuel L. Jackson asks "what's in your wallet?" during Capital One commercials; we want to know: what's in your savings account? Your wallet holds your money for today, but your savings account holds your money for tomorrow. College students recommend Capital One savings accounts because of their online banking access, no monthly fees and a minimum opening deposit of $0. Online banking provides easy accessibility to your savings account, while no monthly fees and a $0 minimum opening deposit allow you to have leeway when dealing with your savings. We know how much college students need leeway when first starting to create savings accounts. "The earlier you save, in any amount, the more your money makes money. This is extremely important for college students as we have the most time for our money to grow," Morehouse College junior Caleb Payne said. High interest rates help you win in every facet of saving.
5. Discover Bank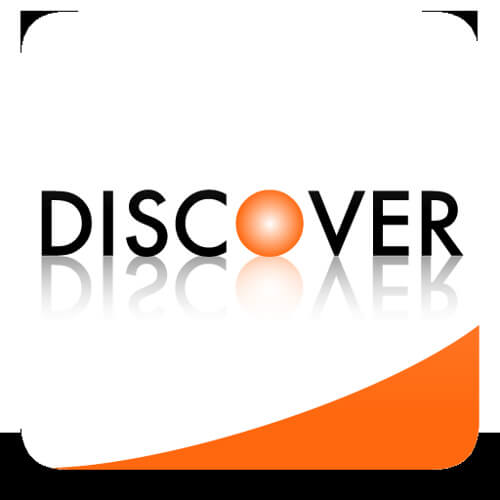 Interest rate: 1.50%
Minimum balance: none
You will discover how great it feels to save when you open an account with Discover Bank. Like many of the best savings accounts, Discover offers no monthly minimum balance and no monthly fees. The high interest rate Discover Bank offers allows your money to make money. The lack of a monthly minimum balance and monthly fees means your money stays in your account. What more could you ask for? "Whenever you get money, you should do three things to always balance your money: spend a little, give a little and save a lot. If you're always anticipating having a rainy-day fund, all of your days will be sunny," Morehouse sophomore Robert Rucker said. You can access you Discover savings account online with ease and start saving as soon as you finish this article.