At first, I thought that moving far away was the best and only way to truly give myself to the college experience. When I committed to the closest school to my home, I wondered if I was going to love it or hate it. I asked myself, Will my parents visit all the time? Will I use home as a crutch? Can I start off as fresh as I wanted to? I wasn't sure, but after a year and a half going to school nearish my home, the positives outweigh the negatives.
Here's 10 reasons why you'll actually like going to college close to home.
1. You'll Never Feel Homesick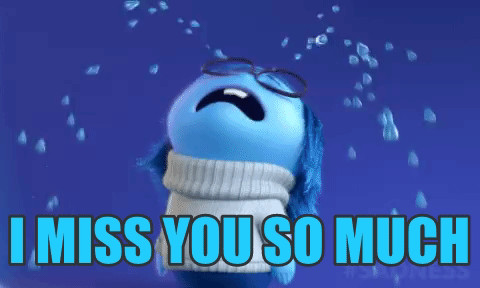 Well yes, but even though I lived only about a half hour from home, my first few weeks as a freshman made me homesick. That's more or less inevitable. Nonetheless, once I settled, I never felt homesick. Homesickness can really hinder the college experience according to my friends far away from home. If you live local, that is one less stressor and one more thing to feel grateful for. Even though you're in a new place, you're still (kind of) home.
2. Your move-in will be a breeze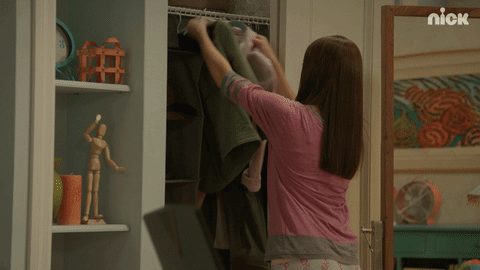 Moving in and moving out is much quicker when you don't have to travel far. You can leave your fall/winter clothes at home when you initially move in. You don't need a plane, you don't need to pay for luggage and you don't need to pay for someone to help you move in. Forget something? Shoot home and bring it. And when the weather changes, just take a quick trip home and bring the appropriate clothes. So accessible!
3. You get to show new friends your hometown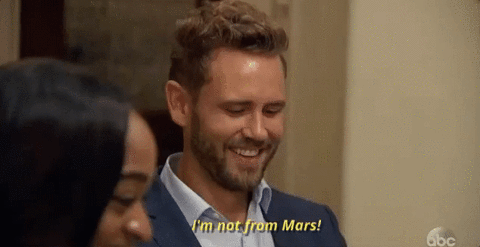 Showing your friends who aren't from the area around your hometown is so much fun. Your friends get to see all the things that make you unique because nothing describes you more than your bedroom at home. If your parents are around to welcome your friends to their home, that often means non-dining hall food and a comforting little get-away. It is so easy to get caught up and live in a constant mode of stress for your friends too, so bringing them home with you is extremely rewarding and fun.
4. Plus you get to keep in friends with your hometown friends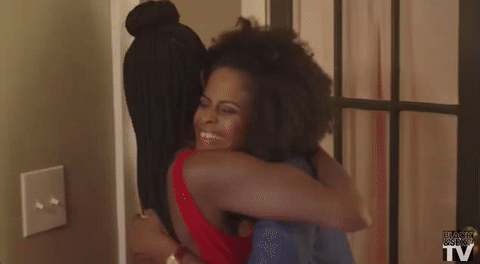 Your bustling day-to-day makes it really hard to keep in touch with hometown friends. But, when you're going to school locally, it's easier to keep in touch. You don't have to rely on Facetime and texts to catch up. You could go home and hang out as you once did, or you could find somewhere to meet closer to your school because you're local. Also, because you know the area, it's easier to make and keep plans.
5. You Save Money
No. Plane. Tickets. Your travel expenses are going to cost so much less, which gives you more money to spend on campus and during the year. Also, not having to worry about catching a flight or a train or a bus is pretty awesome. You even save money when going out and having fun off campus because you know the area, so you also know some cheaper places to go. Less spending = less stress.
6. You can go home when you get sick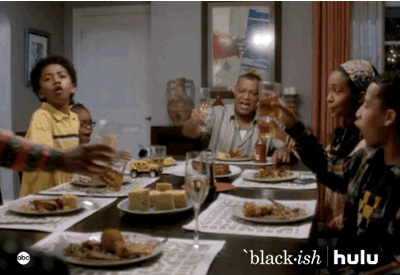 Who doesn't love a home-cooked meal when you're feeling under the weather? It's important to use college as a time to learn how to care for yourself and get a sense of individuality. However, there is no harm in heading home to relax. Whether you have a virus or physical ailment or if you're feeling sick as a result of stress and anxiety, being surrounded by your family is a great remedy. I've done this a few times, and I assure you I will continue to because I can. Sick brag, I know.
7. Your Family Relationships Stay Strong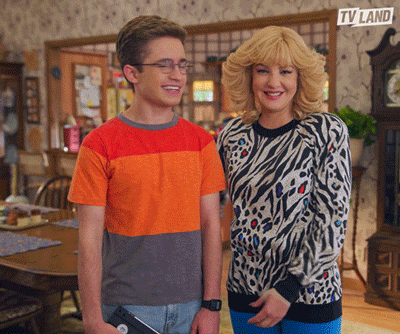 No matter how local you are, you are still distanced from your home life during the school year. I noticed that when I left for school, I appreciated the things my parents and other family members did for me in a new way. Sometimes living in close quarters with people also adds an unsaid degree of pressure. However, school gives you the chance to keep a healthy distance. Nonetheless, if the distance helps your relationship with your family. You can still go home and hang out with them when you want to, not when you have to.
8. You Don't Feel Lost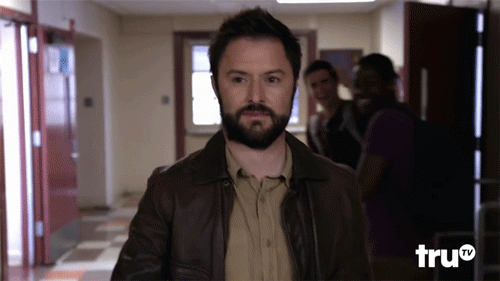 Knowing the area is definitely a breath of fresh air when transitioning into college and throughout the rest of your time at school. When you're far from home, it's easy to feel lost and confused by the area around campus, which could make it less likely for you to leave campus. When you know the area, however, you can leave campus and know where you're going. It's nice to feel familiar with the people and culture. Plus, it's always fun to act like a tourist even in your own area.
9. You Have Connections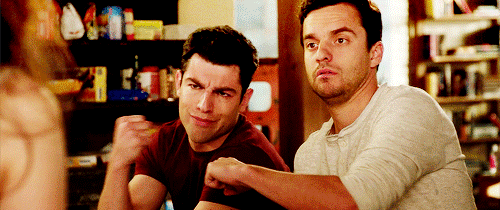 Having some of your friends and large portions of your past still in the area, you can use the connections you made before college. Need a letter of recommendation? You could go back home and meet with some of your already established connections. Need some advice? There are people around that you know and trust who already want to help you. Need a little extra cash? Do what I did: Go back to your high school job once every month.
10. You're Not Trapped in Your Dorm Room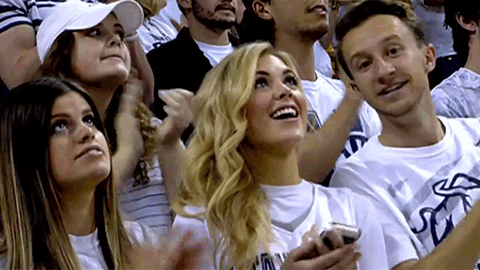 Knowing the area, you know where the best places to go to study, have fun and just relax. Even though the campus is a different environment, knowing you're still close to home might make you a little braver to leave your room. You can feel ready to explore campus and the area more. You have the opportunity to be a leader, grab some friends and get out now and them.