On an average Saturday afternoon, the door swung open to an unforgettable surprise. My roommate greeted us with a grin, all the while holding something behind his back. My roommate's smile beamed even more when he saw us exchanging confused glances. He told us he ran out for groceries and, seeing an array of fish tanks out of the corner of his eye, he fell for the beta fish that looked too adorable not to take home with him.
With an ombre of Aegean blue to candy red, the newest member of our cozy space of three glided around the tank.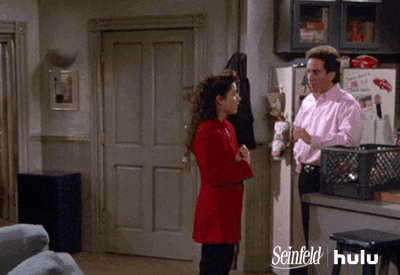 Luna swam at the center of the living room table. We all gathered around her, like proud parents, as she drifted in the afternoon sunlight. In that instant, we saw the beginning of a new adventure with our new favorite friend. Luna became the baby we cared for, as we quite literally took on the role of parents. We researched far and wide to find her favorite snacks, adjusted her water's pH to her comfort and went on a field day to collect the perfect shells to fill the bottom of her tank.
On late nights, Luna kept me afloat. As I stayed up during the midnight hours drowning in dreaded papers, Luna floated along to my frustrated rants and watched me dance to the current of my study music. She greeted us when we came back from class. She accompanied our movie nights. She defined the center-space of our living room. My roommates and I often went long days without seeing each other, but our "family dinners" with Luna drew us together again. Our hilarious dinner games outlined the featured memories I took with me when I moved back home and longed to see my friends again.
This sparked a thought in me.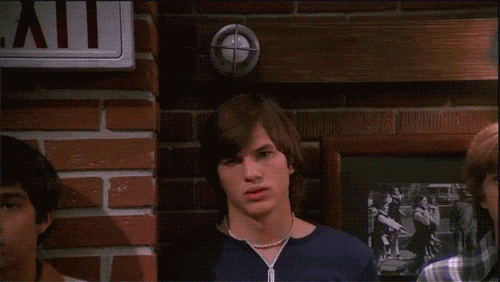 Luna brought us closer than ever before and, in a way, guided me to understand my love for living with my best friends. Luna witnessed our friendship grow. That growth resulted in a level of loyalty I never knew before. She observed some of the most defining moments of my college experience at the comfort of her seascape in my living space. She saw my roommates and I blast music and dance together, celebrate when one of us achieved a new liner for our resume, say good morning, good night, watch our first and last movie marathon.
She even saw us judge each other's new dates, spill tea on each other's old dates and help each other navigate through this confusing age in life. Luna never left our sight and neither did my friends. Like Luna drifting in and out of her barrel, we drifted back to each other. Even as we annoyed each other about the little things like who did the most cleaning, we knew that there would never be a time that we would not all drop everything to take care of each other.
When Luna passed away, we all rushed into our living room.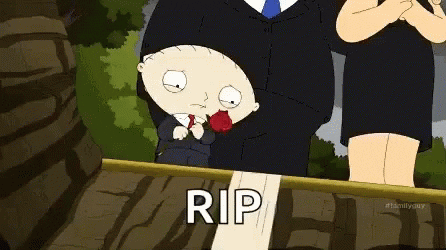 My roommate who brought Luna home earlier that year ran back from class as my other roommate jolted out of a nap. We gathered around her just as we did when she entered our home. Devastated, each of us collected a few words. We reminisced the day she came into our lives, our memories in the past year with her, her favorite shell, her effortless swim, but most importantly, the love and care she brought out of us. Even though we flushed her down the toilet, Luna never sailed away from our memories.
She linked us to each other, always making a reappearance when we send each other nostalgic pictures, remind each other of some embarrassing moment or just plain indulge in our college memories of last year. Not only reminding us of her own comfort, but also filling us with the nostalgia of being together, she recalled what it meant to live with my best friends—spontaneous dance parties, getting take-out on random Tuesdays and, most importantly, never being alone as we go through the triumphs and downfalls of college. Luna would always be there to shine a bright tail in our memories and remind us that even if she will no longer be with us, we still have each other to come home to.