"Why am I not happy to send my son to school?" my dad complained on the way to the airport. I tried my best to hold back the tears. It was my first time studying abroad. After studying remotely for over a year, I boarded the flight to New York. Before my country reopened the border this year, only limited direct flights operated between the U.S. and China. At that time, to return home, I needed to provide several negative COVID-19 test results to board a flight and quarantine in a hotel for two weeks. If I tested positive for the virus before departure, my trip would be rejected. Fortunately, I have never been infected. However, I haven't been on a homecoming flight since arriving at Penn State as a rising junior last year.  
But life is life, and I never regret my decision to study abroad.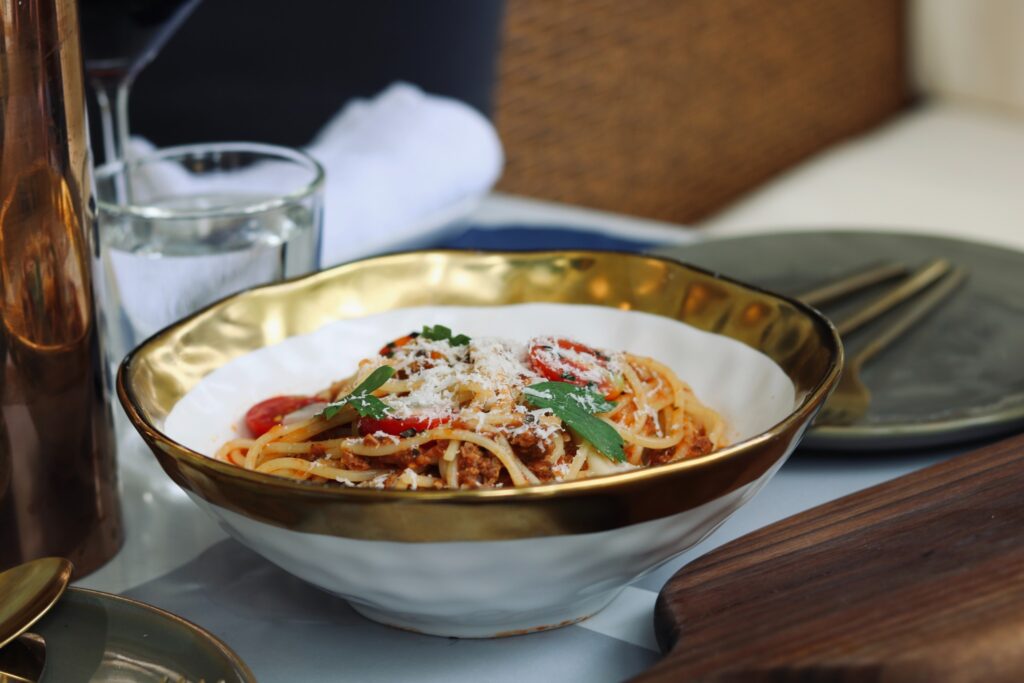 With a huge sense of uncertainty, I arrived in State College, Pennsylvania, in January 2022. The excitement concealed the sadness of parting from my family in the first few weeks. Everything was new, and I was free of my parents' daily nagging. Though I missed dim-sums, sampan congee and clay pot rice, American-style hoisin salmon, ribeye and spaghetti with alfredo sauce had become my new favorites.  
After the sense of freshness faded, homesickness came quietly. I did not need to worry about coronavirus infection in my country then, so when a roommate was infected, I was really scared. I wore a protective suit with an N95 mask in my bedroom and went out with an alcohol spray. I started checking flights to my home in Guangzhou, China, but a one-way flight costing over $4,000, nearly 10 times more expensive than the pre-pandemic era, forced me to give up.  
I know every international student combats homesickness, but I didn't know how to overcome it.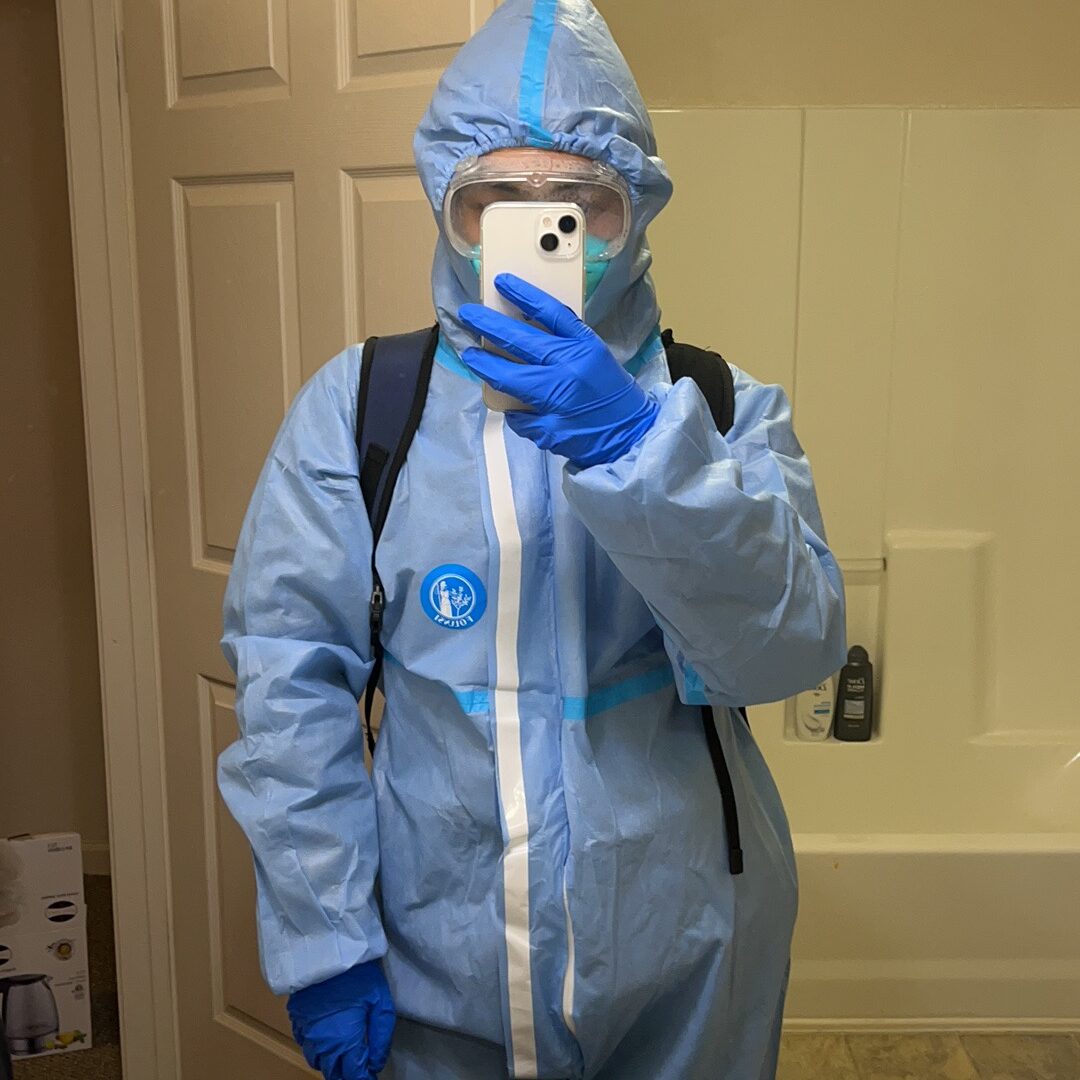 Different cultures, languages and the new concept of living with the virus overwhelmed me. I spent my days in the classroom and my bedroom, chatted with my family and friends in China through WeChat and dined in my room. My parents always encouraged me to talk with local students, but my unconfident Chinglish limited my time with the locals. I tried to mitigate my sadness but the more I thought, the more difficulty I had concentrating on studying. 
My roommate Cong became my closest friend here. We cooked, played basketball and watched the NBA playoffs together. He always jokes with me, but is also nostalgic. One night, he was crying and screaming downstairs, "I want to go home," and I knew it was time to share our homesickness. We became closer after that. We traveled to Philadelphia, enjoyed grilled fish in Chinatown and visited the art museum during spring break. Cong bought a flight ticket a few weeks after arriving at Penn State. He avoided outdoor activities to meet strict boarding requirements back home. One day in summer, after hanging out with me, he said, "I don't need to wear masks anymore." He left with a smile.  
I mentally prepared for Cong's departure but still felt a deep sense of loss. After checking out from my apartment, I traveled to Los Angeles and Hawaii to let the warm sea wind blow away my gloominess. At that time, I did not want to fly back to the campus to review the painful feeling of homesickness, but I knew it was a new start.        
I needed to do something for the new semester.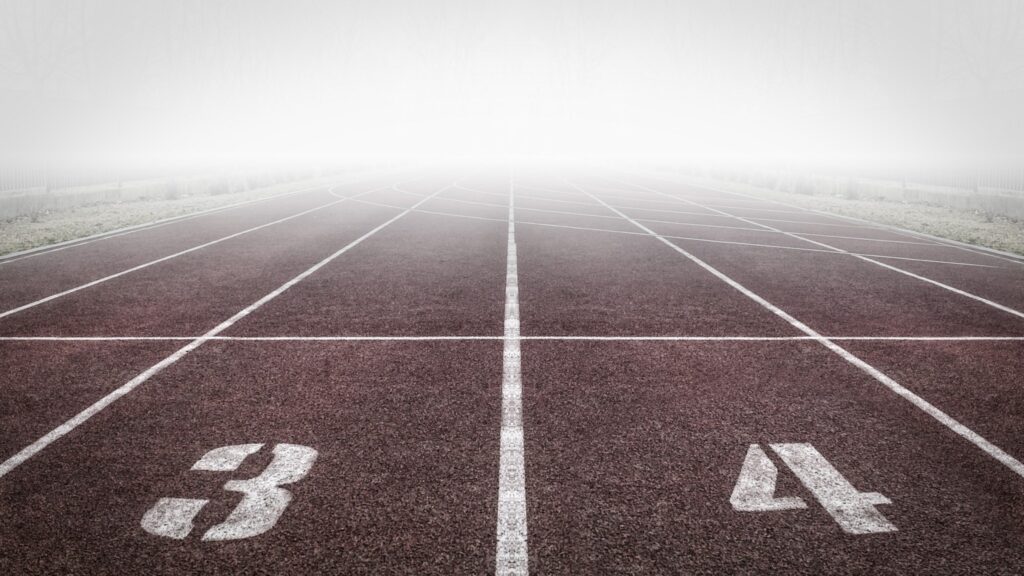 I got my new roommates, a lovely calico pet cat and moved to a new apartment. I started dining outdoors, went to crowded places and avoided taking classes with my friends. Leaving my network of friends increased my nervousness but pushed me to talk with local students. 
I felt local students' enthusiasm by doing group projects and sharing my life in China. Three months later, I finished my second in-person semester well. This time, I realized I could do well independently, and my homesickness faded away.  
Coming with my confidence, I found my position on campus.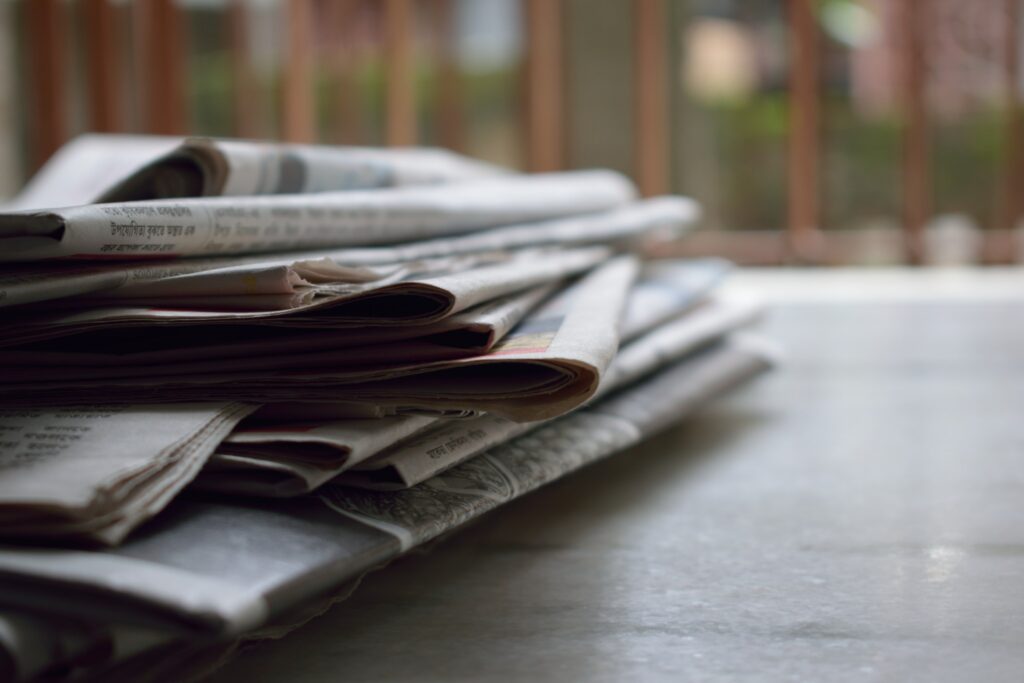 I am interested in news reporting and wish to be a journalist. Later, I became a student reporter for a student-run newspaper and got a platform to make more local friends. I was also a teaching assistant in a sociology class, and the achievement of helping others made me excited. 
Today, PCR testing for COVID-19 and quarantine are no longer required to enter China. I still miss my home and friends in China sometimes. But now, I am more settled. I organize picnics with local friends, travel to different cities during vacation and join student organizations on campus. I am finally enjoying my time studying abroad.