One of the greatest things about college is getting to meet people from all over the world. But ever wonder about the spoken and unspoken intricacies of the college experience for your foreign fellows? A mix of good and bad, college will excite, confuse and daunt each who partakes in this experience. The same goes for international students, though at a greater or different degree. As a person from the "all over the world" category, hopefully knowing more about our experiences will enrich yours too.
Read on to find out 10 things international students all get in an instant:
1. Switching sim cards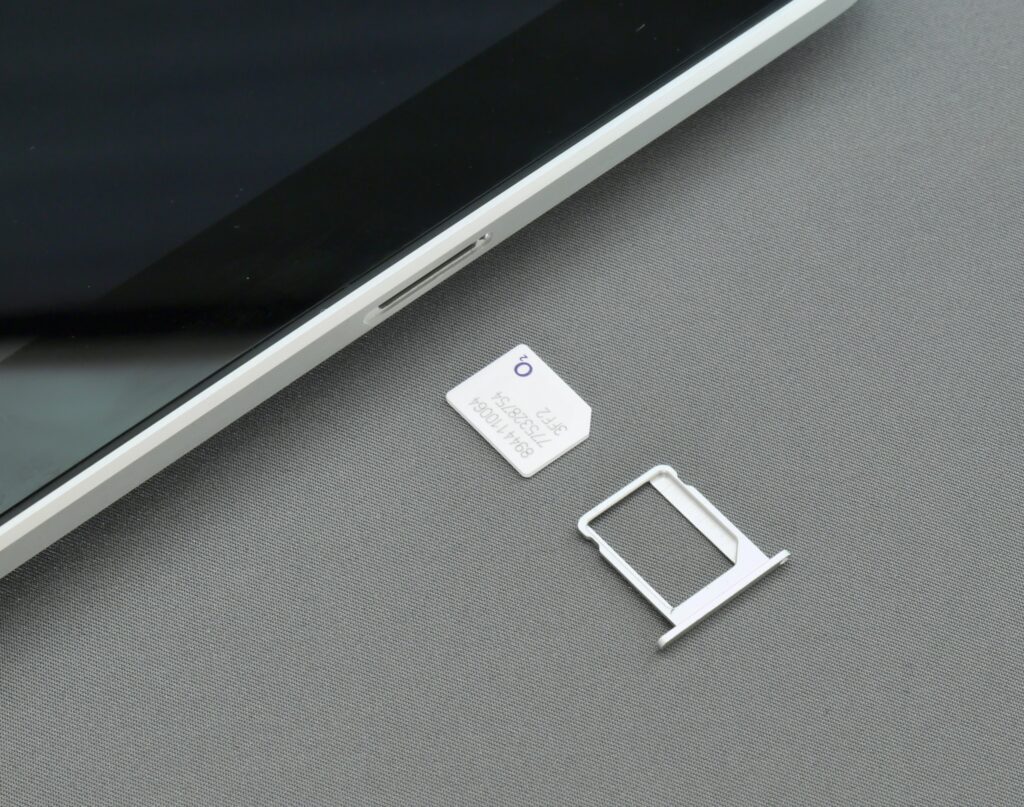 Luckily some of us own dual sim phones. But for those who don't (me), sim card switching's like that annoying little fruit fly that pops up in your periphery once in a while. You'd think the one time carefully fumbling with the nail-sized sim card on the plane's fold-out table, hoping you didn't disturb your flight neighbors with the overhead light would make up all your encounters with the sim card in one term. Unfortunately, like all do now, apps from home also like to send text verifications. Any time you try to log into something remotely "secure", you'll need to whip out the sim card and do a switcheroo.
2. Finding an opportune time to call your friends and family
Sure, America spans four time zones. But what's four time zones when compared to eight? Or 15? After figuring out the times in which no one's asleep, at school, at work or just unavailable, you'll still need to recalculate the time you scheduled with them back into your own time zone. Wait, here comes more. During everyone's beloved daylight savings time, the clocks roll back an hour. Your brain must adjust accordingly and add —not subtract— an hour from the time difference. Believe me, trying to remember that measly one-hour change works just as easily as remembering to write 2023 instead of 2022.
3. Dealing with Those Pesky Visas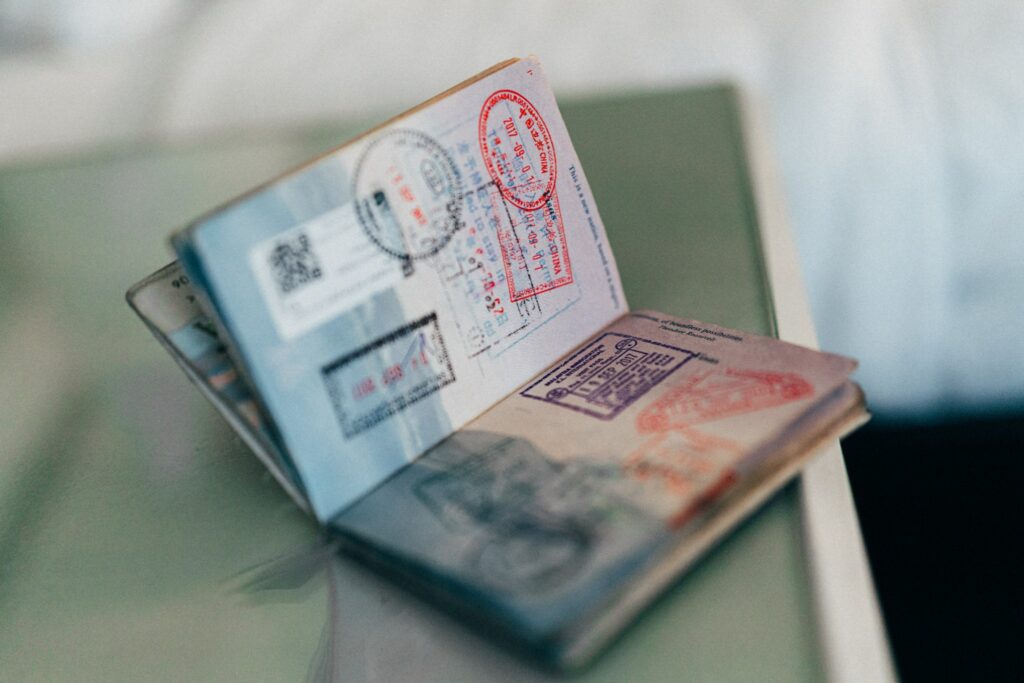 Though enrollment at a college automatically means you get a student visa and can stay in the country as long as that visa lasts, multiple minor or major requirements can make life more of a hassle. For one, you must remember to get your student visa re-signed every year to ensure it doesn't expire. I won't really complain since I must take on this personal responsibility as an international student, but the ease with which this can slip your mind simply frightens me (and likely other students too). Any time before you step outside the U.S., you need to ask yourself: is my visa valid? However, the student visa feels like a piece of cake compared to a work visa. For anyone considering interning or working in the U.S., applying for a work visa only adds to the stress of sending out resumes and receiving rejections.
"Apart from cultural differences, one practical thing that every international college student understands would be how difficult it can be to apply for work visas after we graduate, especially for those who are non-STEM majors," Johns Hopkins University sophomore Linda Fan said. "For me, I knew that our work visas can only be approved if our job is related to our college major my freshman year. I came to college as a neuro major and added CS after the first semester. And part of the reason was just because it was easier to get a work visa if I'm a CS major."
As you see, quite a bit of administrative complexities come into play. Do you qualify for an OPT or a CPT? If both work, which would help you the most in your current circumstance? You could spend hours figuring it all out only to learn that your area of study has constricted your options. If you start screaming or crying, continue to do so. You got to let it all out somehow before you ask for help at your college's International Office.
4. Lack of Access to Products You Can Get at Home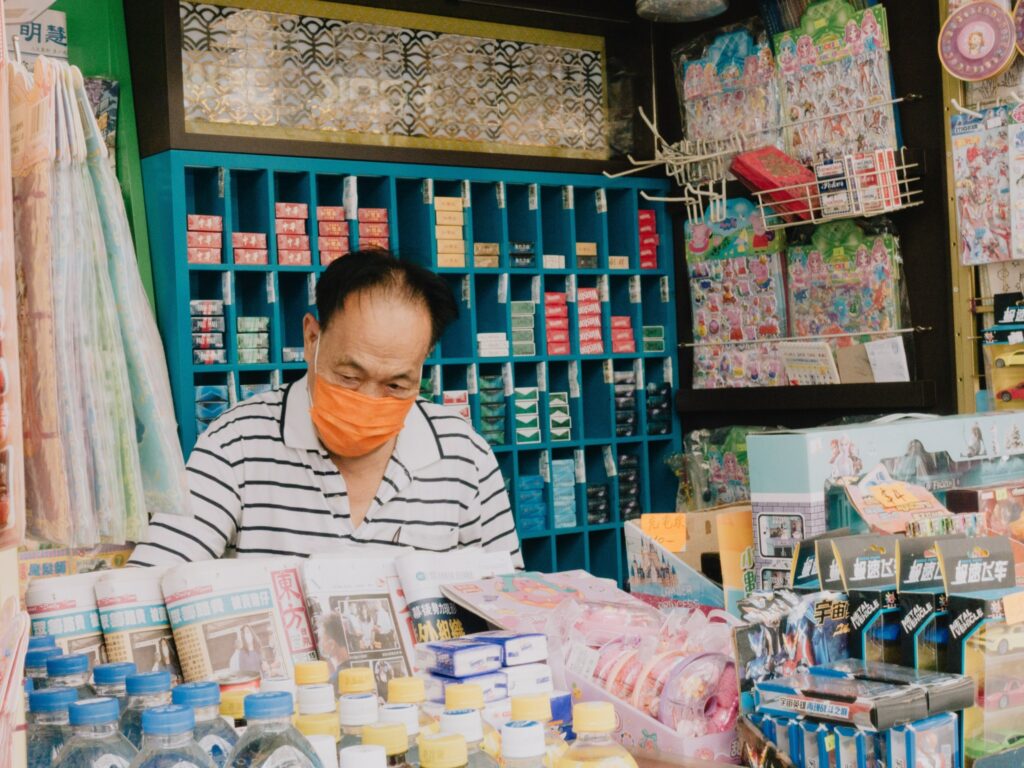 Remember that one over-the-counter ointment you can only get at your local, non-American pharmacy? Unless you possessed the foresight to bring extra from home with you, you'll need to make do with something else. From miraculously helpful traditional digestive medicine to cheap instant drying bath stones to even plain old snacks, sometimes you can't get what you want. That's all the more reason to turn that frustration into motivation and try out new products. After all, isn't the point of studying abroad to explore new objects and practices? Who knows? Maybe that giant tub of ibuprofen will save you one day.
5. Getting Secretly Proud When You Introduce Your Cultural Products to Your American Friends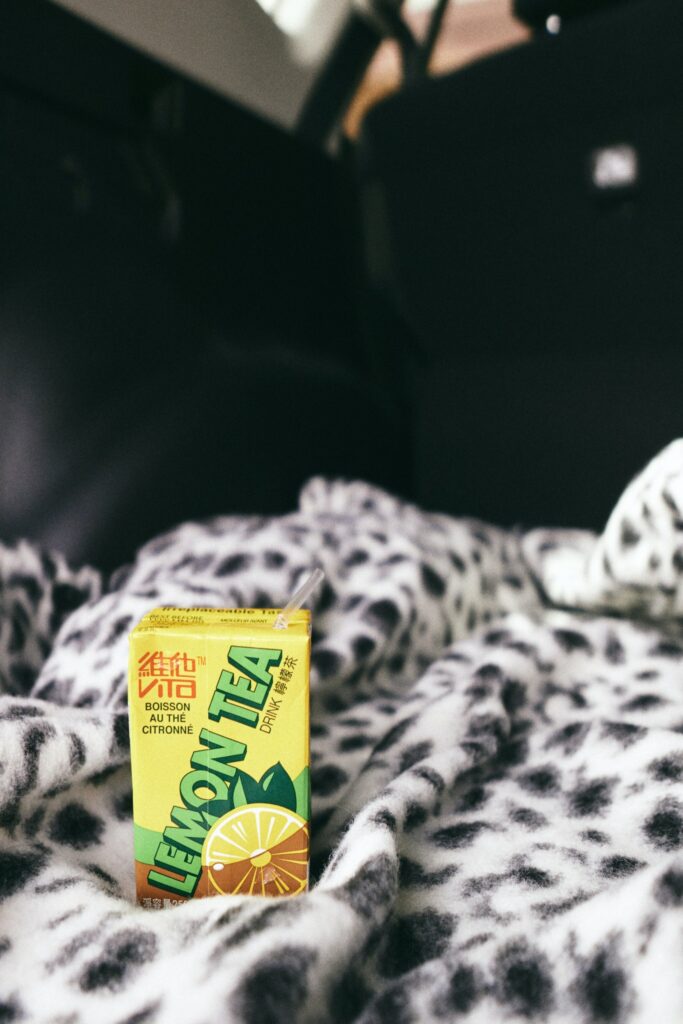 On the flip side of the lack of cultural products— when you gain access to it, you get the chance to show it all off. For me, that includes wonton noodles, sausage buns and lemon tea (NOT Arnold Palmer or godforsaken Brisk). The introduction doesn't just encompass the actual eating, but the correct way of eating. Call me a cultural purist, but some deep part of my heart just twists when I see someone not add vinegar to their wonton noodles. That said, please call me out if you ever see me desecrating your culture. I shall sit down and stay humble.
6. Confused by American Foods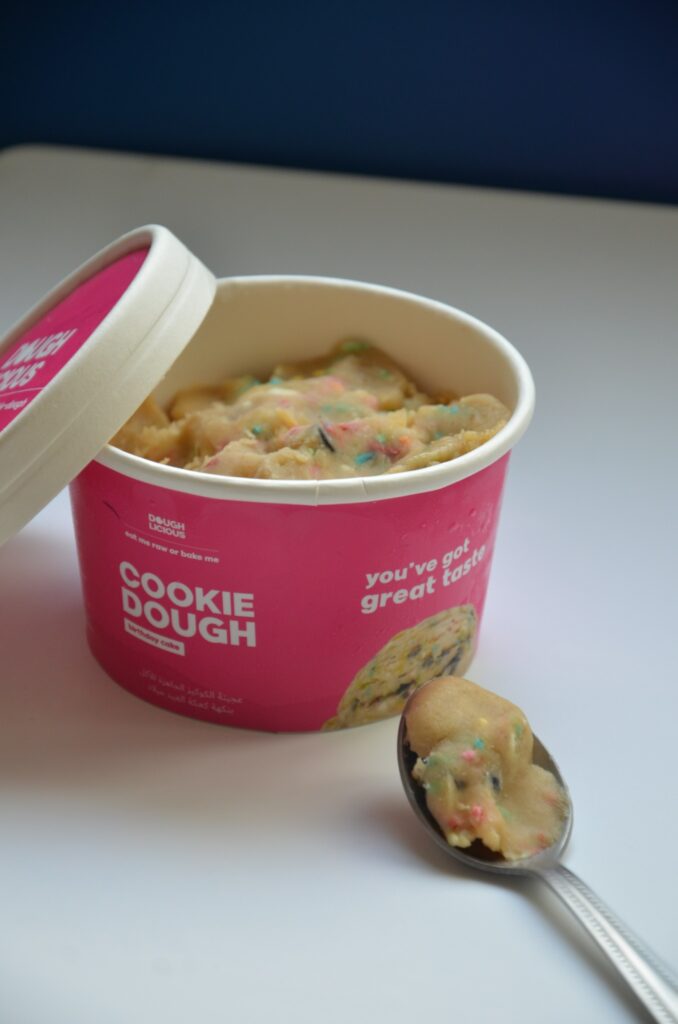 The first time I heard of edible cookie dough, my eyes narrowed and my face twisted. People just eat… cookie dough? Aside from how it feels insane to eat raw cookie dough, the fact that someone thought to create such a product also utterly baffles me. Alongside cookie dough, I struggle with cherry-flavored drinks (they taste like medicine), pop tarts (don't understand what you do with them) and licorice candies. But then again, edible cookie dough hasn't graced my tongue yet, so who am I to judge?
7. Finding solace and support (in others and yourself)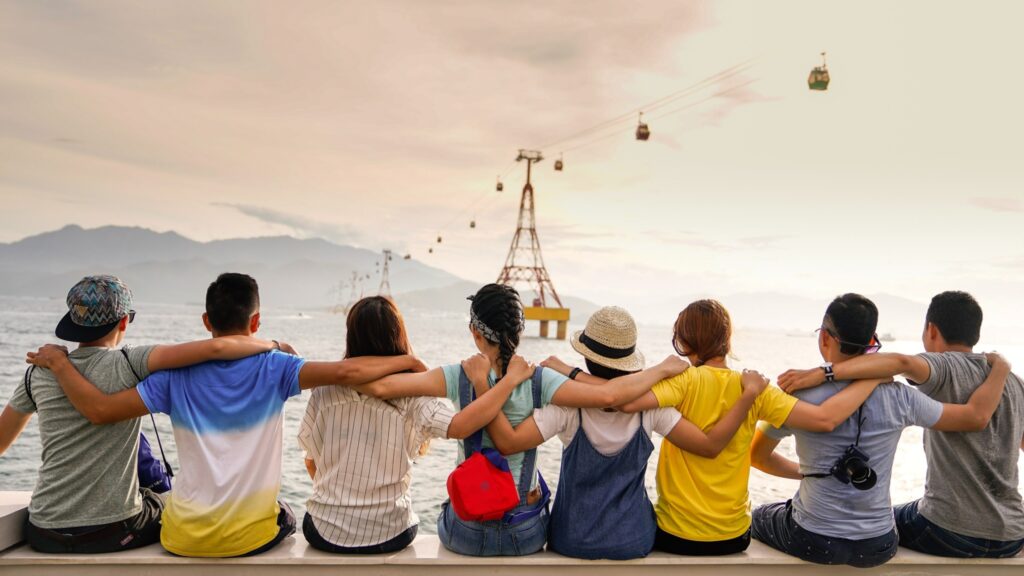 Studying abroad opens you up to a thousand new things. These include friends from all over the world, cultural understandings, systems of governance and more. In gaining access to the dazzling swirl of diverse, novel ideas, more often than not you also lose the comfort you find in familiar things. Self-assurance starts to teeter between excitement and guilt. Does the ground shift beneath my feet because of my incapability to keep up with this new world? Or does this new world contain some contradictions as well? Do I not know how to connect with people of different backgrounds? Or did I just stumble into people who don't click with me?
"Something every international student understands is the importance of finding ways to support and cheer ourselves up during difficult times being far away from home. Since it is not easy to turn to our family members when we face struggles or frustrations, we all learned to handle these situations independently," Wellesley College sophomore Emily He said. "I was a bit unused to both living away from home and the transition to the U.S. from the Australian school system where there was significantly less academic pressure. However, I was lucky to have made some very close friends at the new school, so I sought their help and was able to adjust very quickly without my family."
Though many of us end up finding our own supportive circles, perhaps all of us come to rely on ourselves more than ever. The solo road gets inevitably grueling and lonely sometimes, but such challenges precisely train us to reflect upon our experiences. We can then find value within ourselves as individuals. That said, we probably want to strive towards finding solace in both ourselves and our friends. You shouldn't only seek comfort and validity from others, but neither should you shut yourself away from help when you need it. Sit with yourself and then call a friend or vice versa. You'll discover your footing.
8. Converting Currencies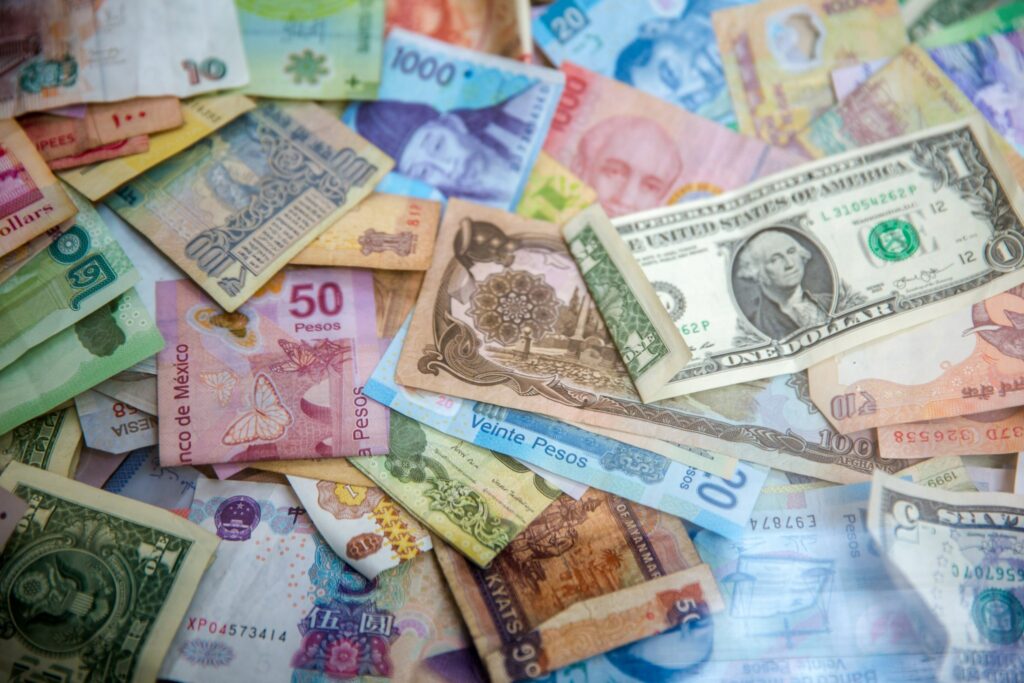 Depending on where you come from, the U.S. dollar appears either cheaper or more expensive to you (though it's very likely the latter). No matter how the exchange rates fluctuate and the times change, I still find myself converting American prices back to the currency I grew up with. Another framework that simply doesn't sit well with me. Cue the dilemma of me finding everything just a bit too expensive in comparison. But hey, maybe that'll save me some money in the long run. Or at least, make things at home seem cheaper when I switch the currency over to USD.
9. Lost in Translation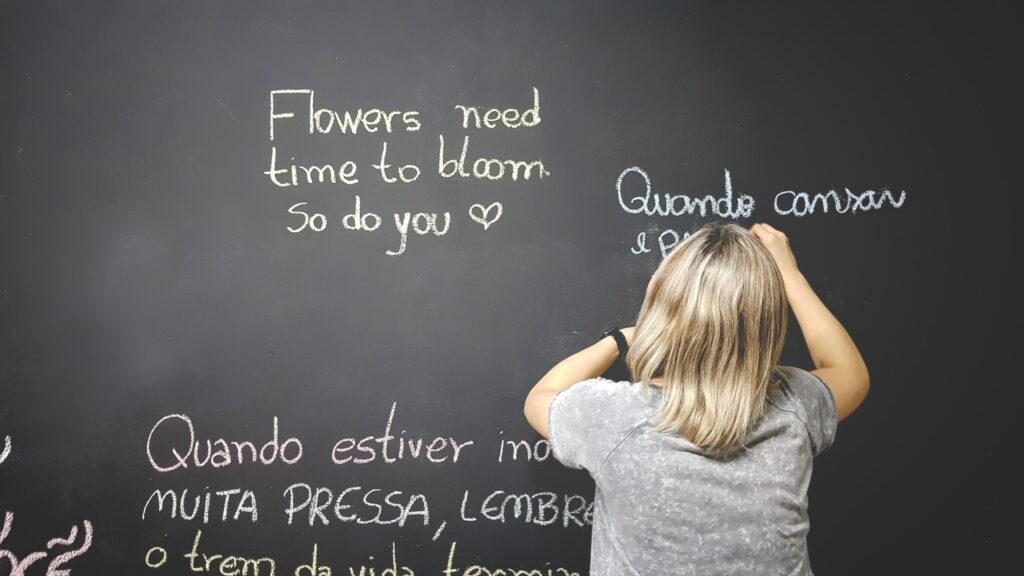 For all the people that know that word they want to say but can't find the English equivalent— I see you. Though I can't profess that I personally know what it feels like to lack confidence when speaking English with my friends and classmates, I certainly understand it can turn into a struggle. Even without the mess of tenses, pronouns and loan words, pronunciation presents enough of a challenge itself. For example, enough and dough do not rhyme.
"I am born and raised in Hong Kong, went to local schools, and was sort of only exposed to local Hong Kong culture at that point in my life. When I first came to the US as a freshman, I tried to fit in. Partly because of language barriers, mostly because of my unfamiliarity with the topics. Oftentimes I do not understand what my friends are discussing and I would just be sitting there listening pretending I know something," UC Berkeley graduate Winnie Lau said. "So I would begin watching Netflix shows, and TV shows, listening to more Western music, understanding the sports culture and business here, etc. just so I can have something to talk about when socializing."
Even if you only speak English, hailing from somewhere outside of the US means you may use different slangs and words. Don't get me started on how I needed to replace "rubber" with "eraser" to avoid unwanted misunderstandings in my writing. The best thing about speaking different languages compared to those around you means that you get to share with and learn from each other. Nothing amuses me quite as much as successfully communicating in a foreign language. Or perhaps, teaching my friend to swear.
10. So, So Homesick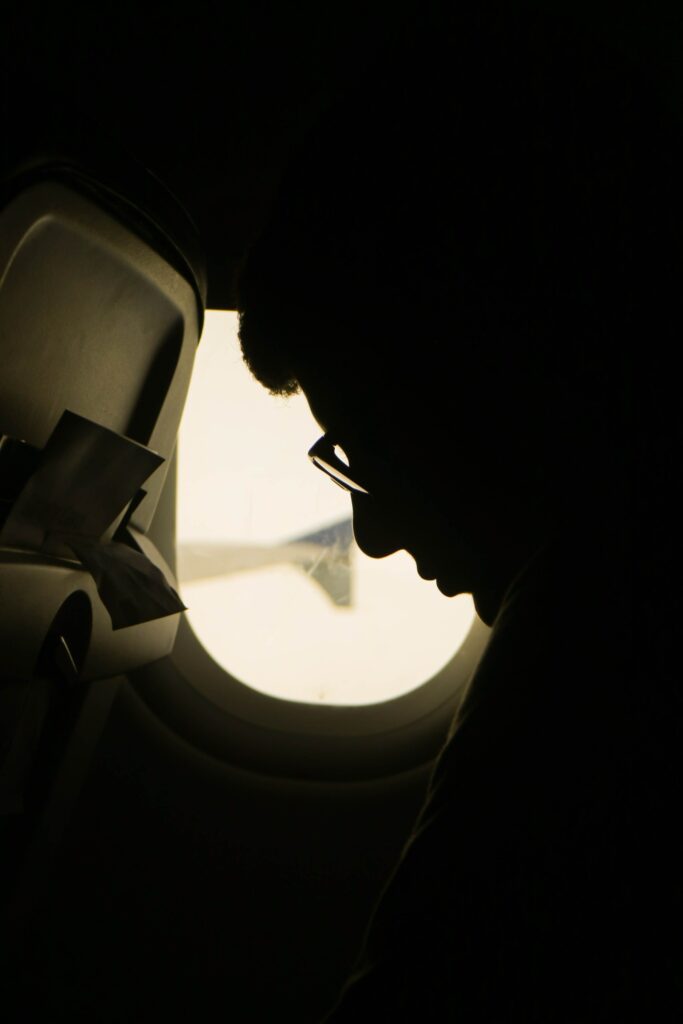 This goes without saying. No matter how much prior knowledge of the states (or wherever you go) you possess, you can never fully anticipate your experience here. More often than not, whether life abroad matches up with your expectations depends on the people you meet rather than any objective aspect. And even if you do fall in love with where you study, your home still lies hundreds of miles away. Sometimes no one else here speaks your mother tongue. Other times you just want a hug from your parents. Most of the time you feel so, so alone. Cry if you want. Call a friend if you need to. Just know that though you feel alone, you're not on your own in feeling so.