Making it out of high school and into college means you FINALLY get to take classes that you want. History buffs can stop suffering through physics classes and future mathematicians can kiss English papers goodbye…or so you'd like to think. Unfortunately, most schools have general education requirements, aka "gen eds," aka: the bane of every college kid's existence. Gen eds force you outside your major and your comfort zone. Filling these requirements is pain to everyone, but there's a few ways to make it less of a drag.
Give Yourself A Break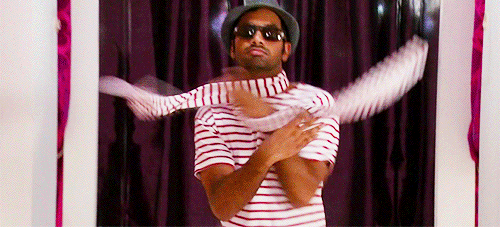 Just because your math placement exam told you that you could handle the Calculus I curriculum, doesn't mean you should hit the equations if you're an art history major. If your advisor says all you need is Intro to Statistics, TAKE INTRO TO STATISTICS. Save the hard work for the classes in your major and use your gen-eds as GPA boosters. You'll thank yourself later.
Keep It Relevant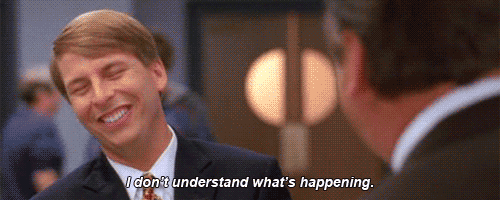 Most schools offer a wide variety of out-of-the-box classes that will satisfy your requirements, but if you can't relate the information you'll learn to your major, you may want to reconsider your choice. Spending the semester revisiting your inner second grader in The History of Dinosaurs would be amazing, but unfortunately, the only people who need that knowledge would be future paleontologists. Next option, please.
Keep It Interesting
Even if the class is as simple as Intro to Just Showing Up to This Lecture Hall, if you're not interested in the topic, you won't pass. Try to find a class that relates to your major or interests. If you're an aspiring online media guru, up your skills with an easy introductory programming course. You might even gain some skills along with an easy "A."
Consult the Besties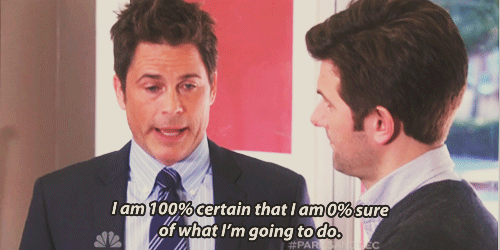 You're a business major, and your buddy is a future chemical engineer, but you both still haven't taken English. This could be your one chance to have a class together, even if it is a super dull one. Suffering through gen eds is always better with a friend. If you and your pals don't have any overlapping requirements, you can still use them as a resource to help you decide which class to take. Debating between whether to take Intro to Anthropology or Intro to Sociology? See which one your friends took, ask what they thought of the class and use their opinion to make an informed decision.
Make New Friends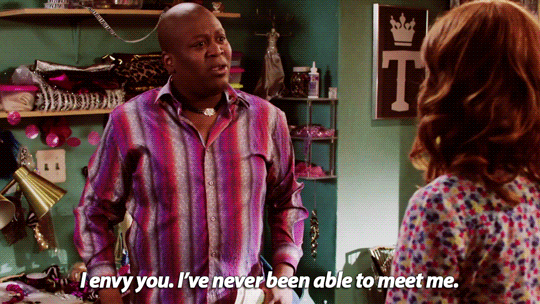 Your friends couldn't fit econ into their schedules, and you're never going to make it through this 300-person lecture alone. There's got to be someone seeking new friendship here, right? Look around at who's in your class and sit next to someone interesting looking. It could be the girl from your dorm who you never really introduced yourself to, the boy you see in the dining hall every day at lunch or just a random stranger. You need a few study buddies and everyone needs some new friends, so why not start here?
Overlap Those Reqs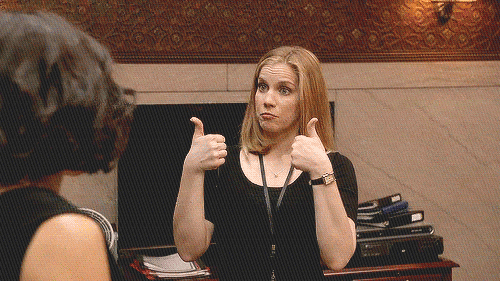 Classes can meet more than one graduation requirement, so do your research when choosing classes and make this a priority when assembling your schedule. Waking up for an 8 a.m. psychology lecture every day isn't ideal, but if it counts as both a natural science and a social science, it's better than having to squeeze in two extra classes next semester. Gen eds are more bearable if you just get them over with as soon as humanly possible.