Going into my junior year at Spelman College, I never imagined having to live in a hotel. Me and my best friend  just had to pick a brand new off-campus apartment. Then the dreaded email popped up. "Attention residents, your apartment is not ready, and we will have to move you into a hotel until construction is complete." I didn't know what to think while reading the email. I just imagined having to move all my stuff into a hotel room.
No one wants to start off school in a hotel, but I had to make the best of it.
Move-in Time
The day had finally come for me to move in, then the nerves hit. Would it be a nice hotel, or would the apartment managers just put us into anything for the time being? That answer would even surprise me. My mom, aunt, cousin and myself pulled into my new home for two months after 12 long hours of driving. When I tell you all of our mouths dropped when we saw the hotel. You walk in and can immediately see all the floors leading up to the penthouse. Just the design of the lobby alone mimicked a palace. The next surprise came once I got the room key. My family and I walked into the hotel room, and it took our breath away. I'm not kidding, the room looked like an episode of "The Suite Life of Zack and Cody" on Disney. The hotel suite had two bedrooms with their own TV's and closets along with a big bathroom. The suite even had its own kitchen, living room and laundry room. Similar to an apartment, except it came with hotel privileges.
The entire two months my roommate and I stayed in the hotel; we had a ball. Not having to clean up or worry about parking was a luxury. I say this because we each got our own parking passes for the hotel garage along with valet. I felt like a celebrity starting off my junior year like that. Our first week in the hotel, me and my roommate took so many videos and made TikTok's. We truly lived like Zack and Cody. Just like Zack and Cody, living in a hotel came with ups and downs.
The Turning Point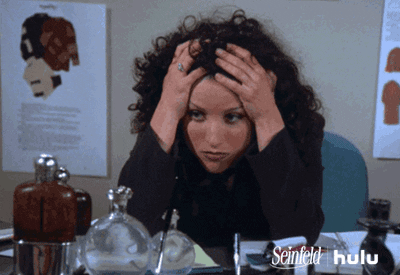 The longer I had to live in the hotel, the more stressed I felt about not having a space I could call mine. Anyone would appreciate staying in a nice hotel suite and not worrying about cleaning up and other stuff. Me on the other hand; I started to feel uncomfortable. After the first month, not having a secure place messed with my mental health. I had no stability in my life because of my living situation. I couldn't really unpack my stuff because I had no set date on when I could leave the hotel. Then our apartment managers started delaying our move in date every week. The false hope of staying in my apartment and having no security weighed heavily on me. If all that wasn't enough, the unthinkable happened.
On an early Thursday morning when I was headed to school, a robbery happened in our hotel garage. Eight to ten cars, along with my car, had been broken into. I had no idea what to think because something like this had never happened to me. My car window had gotten smashed in pieces, which ended in me having to take the day off from classes. I had no mental space to think about schoolwork. I blamed the apartment complex for one of the main reasons I had to deal with all of this. After the break in of my car, I received no assistance with replacing my window from the hotel or the apartment owners. Not having anyone help me in that moment completely changed my view on living the suite life.
Living the suite life came with real life problems and not the fairytale I perceived in my head.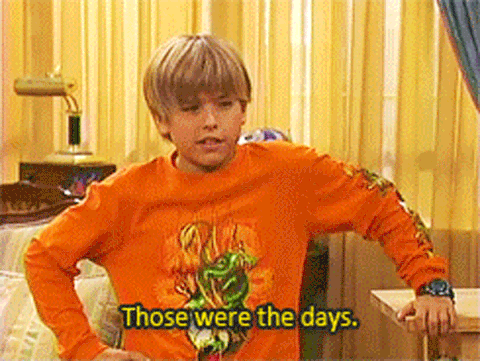 A couple of weeks went by, and the long awaited email came. Just at the end of September, my friend and I moved into our official apartment. When I got my keys, I felt like a real adult. Sure, it took so long to get here, but the feeling of adulthood for the first time made the journey worth it, If anything, I learned that sometimes you need patience to get what you really want.