Towards the end of the last decade all we heard was "friend me on Facebook" or "Oh my gosh, I have to show you this cute guy on Facebook." Facebook was at its peak, with high school and college students all over the world connecting to one another through the social website.
But with so many new social networking sites is Facebook doomed to become the new Myspace, a place where we go to laugh at our younger selves making kissy faces in mirrors?
Facebook seems to have it all: photos, status updates and the ability to connect with (or stalk) friends and family. But are the annoying "OMG my boyfriend broke up with me" statuses and hundreds of event invites and group posts too much for people to put up with?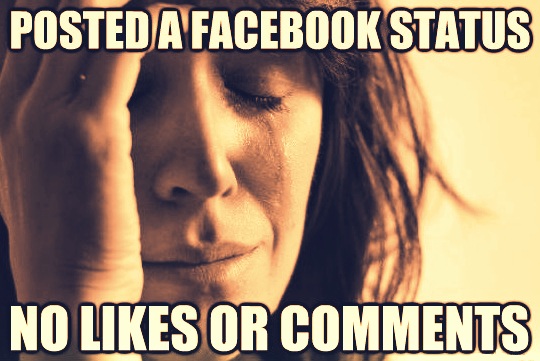 "I…dislike all the groups that constantly post up memes on my newsfeed. I hate when those vulgar pictures get leaked onto Facebook. You don't see those with other social sites," said Ryan Yakal, a sophomore at the University of Buffalo.
Cody Buchalter, a sophomore at the University of Massachusetts, Amherst agrees.
"I like that you can communicate easier with people but not the fact that people say nonsense stuff about political views and boyfriends and such to be honest," said Buchalter.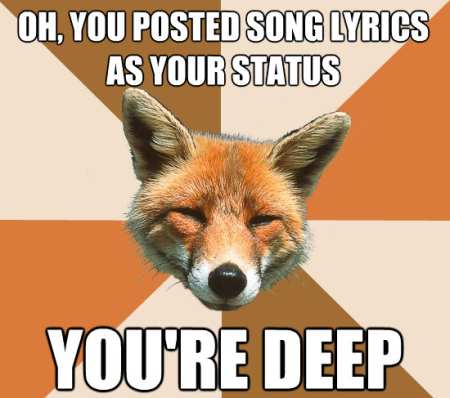 Why not just defriend or leave groups that do this you ask? Well, some students like Buchalter usually do, while others admit they are too lazy.
Many students use other sites such as Instagram and Twitter as well to post cool edited photos or vent about life, but still, many turn to Facebook more frequently.
"I use Facebook a lot more often, since there's more I can [do] on it. I really only use Twitter for venting," said Gianna Michalsen, a freshman at Florida State University.
When asked about sites such as Google+ or LinkedIn many students had either never heard of them or didn't use them and believed that other sites were not threat to their beloved Facebook, as long as Facebook stays young and current.
"I don't think it will [become unpopular] because it's such a staple in people's lives, even companies use it and…I think it will continue to grow," said Allie Califano, a sophomore at Muhlenberg University.
However, Margo Friedland, a sophomore at Tulane University has her doubts.
"I think it's possible [to become outdated] if Facebook does not keep up with technology…also, if more older people start using Facebook it's possible that people will think it's become uncool and find something different," said Friedland.
So despite the annoying posts and weird pictures, as long as it stays current, Facebook is here to stay for a little while longer.
Image: The Telegraph