As a student with bills and loans to pay, you need to make money fast. Yet when entry-level jobs aren't actually entry-level, finding ways to make money in college can feel pretty tough. That pyramid scheme your old classmate messaged you about doesn't seem too appealing either. Don't lose hope though. The age of technology presents many ways to make money from the comfort of your own home, whether it's doing what you love or just doing a side hustle. Paid online internships and small business opportunities lie right at your fingertips and you don't want to miss them.
Here are some innovative ways to make money from home so you don't fall for that pyramid scheme to pay your debt.
1. Share your opinions by taking online surveys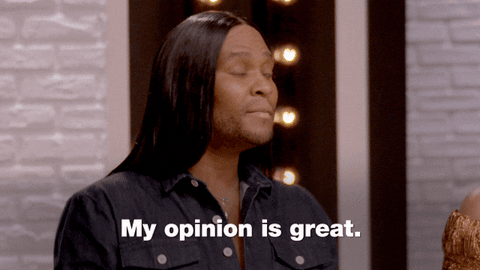 We all hold opinions and experiences we want to share, right? Companies constantly want to know about their consumers' interests and experiences so they can develop products catering to their needs. They gather this information by sending out surveys to the people they want to know about. In exchange for their time, people earn money ranging anywhere from $2-$15 depending on the survey. You can take surveys on websites like SurveySavvy, Branded Surveys and many others. In my experience, while online surveys take minimal effort and certainly can't be a full-time kind of thing, they make for a good side hustle.
2. Save the environment by selling your unwanted clothing and items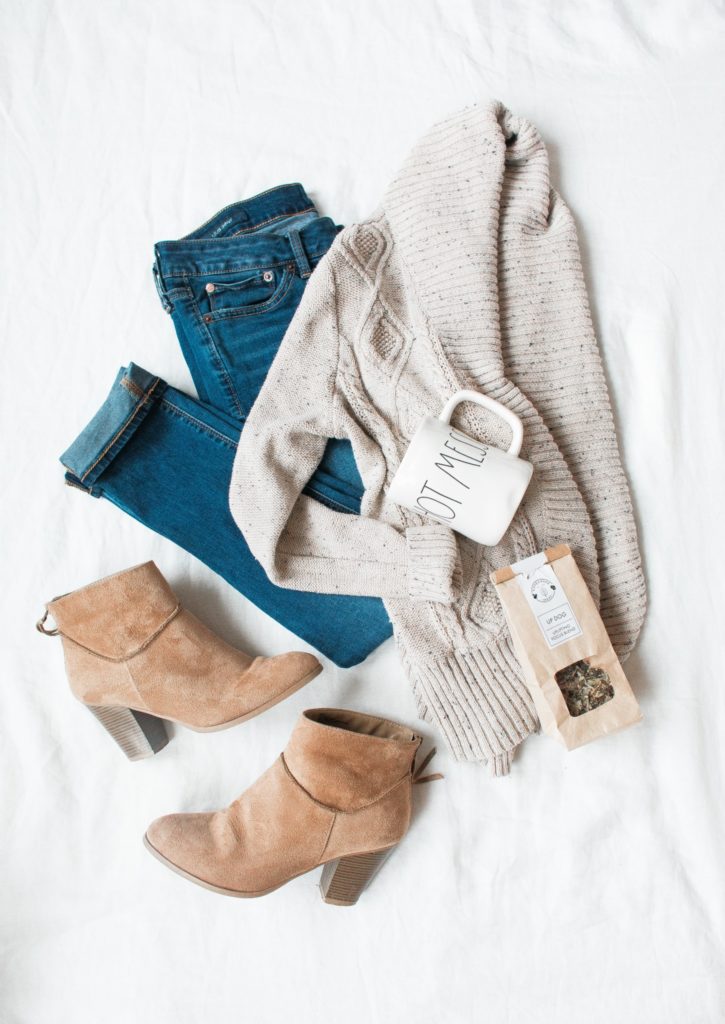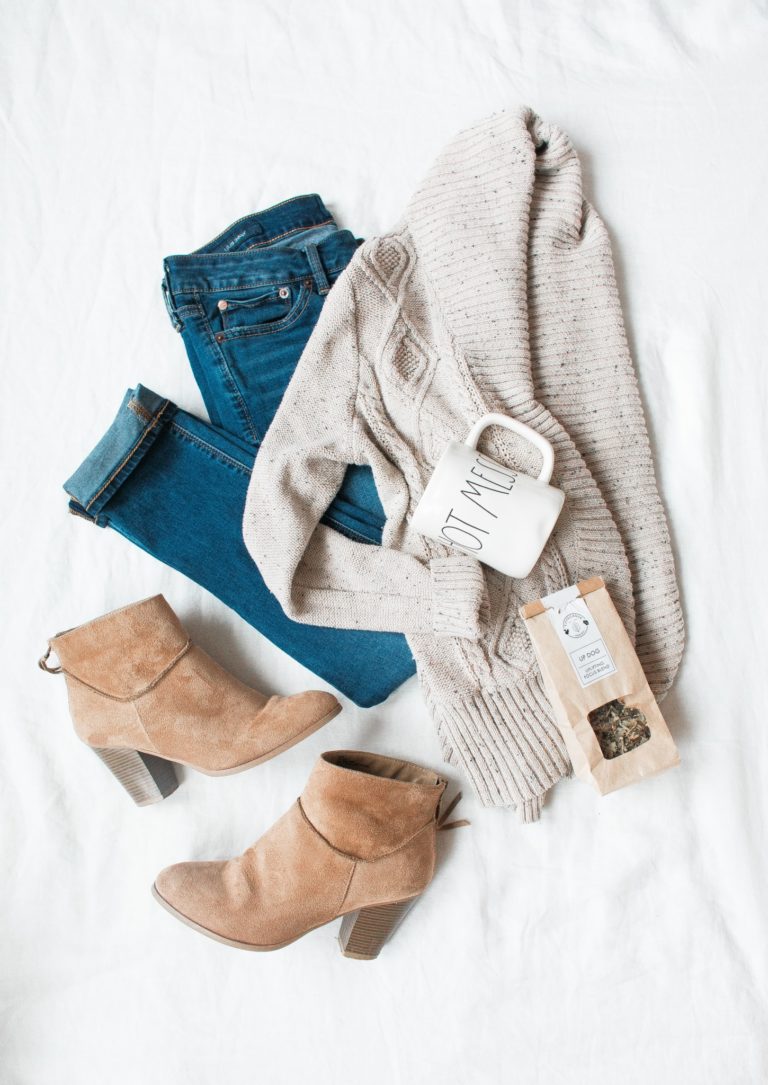 Those clothes you stopped wearing and those books you read back in the dinosaur ages need to go. Why not make money by giving old items to someone else? Many apps allow you to sell your unwanted goods: Poshmark, Depop and Facebook Marketplace, just to name a few options. Snap a photo, put up a listing and wait for a buyer.
"I wouldn't depend on it as a primary source of income, but it's a good way to make money on the side," Cal Poly SLO graduate student Kellina Tran said. "Especially if you have clothes you need to get rid of and want to conserve."
Not only will you free up more space for new belongings, but you'll also help save the environment by passing on your items to another person rather than the landfills. Just keep in mind you'll need to handle delivery fees and the delivery of the item itself.
3. Become a virtual assistant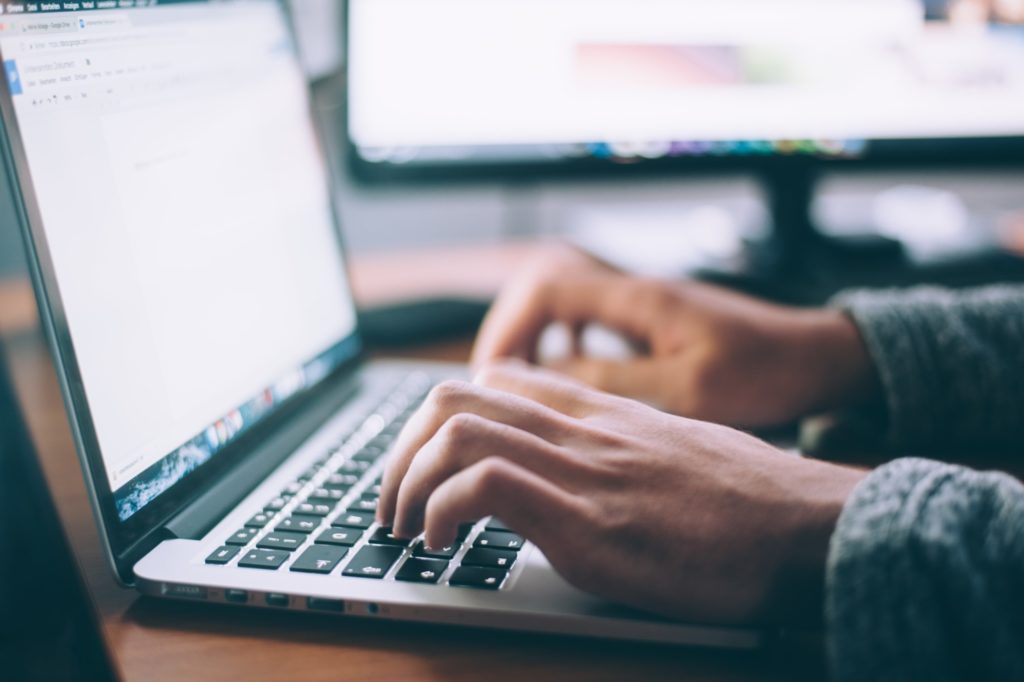 Virtual assistants function as the equivalent of desk clerks with one exception, their service desk exist online. Students can make money as a virtual assistant by handling tasks like email managing, data entry, speaking with customers and more. While a virtual assistant position comes with responsibilities, the job's easier to manage with classes and extracurriculars than a traditional in-person job. Many virtual assistants don't need any prior experience or a degree either. Again, the age of technology drives companies to seek virtual assistants, so opportunities to make money this way continue to grow.
4. Channel your inner artist: show off your artistic talent online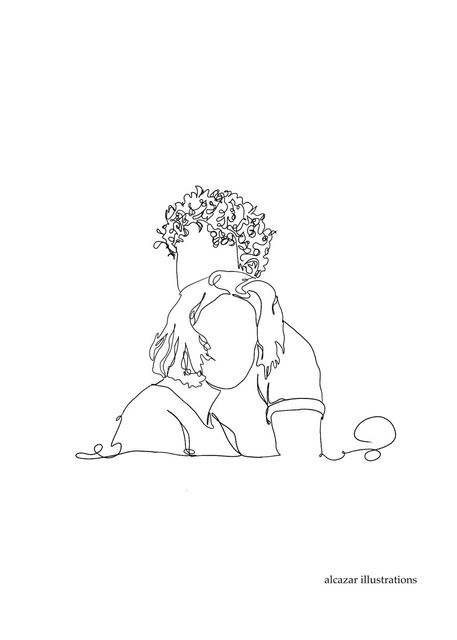 You know that stereotype of the "starving artist"? Ditch it. Your skill for drawing beautiful art or creating cute stickers deserves time to shine. Social media platforms provide artists with opportunities to reach a wide audience of people willing to support you. It really takes effort to create pieces, set prices and reach people's eyes, but finding people who love and want your art can be very fulfilling, especially for a passionate artist.
"I've had people reach out to me and say how much they loved the product, and how much their family loved it and it's…wow. I had an impact on someone else's life," UCLA senior and artist Chelsy Alcazar said. "Even if sometimes you don't make any sales and it gets tough, it's okay, because if you impact someone else's life even a little bit, that's amazing."
You can create art pieces beforehand and set a price for each specific piece or go down the commissioning route and allow people to personalize what they get from you. Great places to start include Etsy, Shopify and even Instagram. Either way, the best way to get started is…well, to start. Putting your art out there may feel intimidating, but don't let that stop you before you've even gotten started.
"It was a bit scary, you know. Putting yourself to the public eye, putting your ideas out there, but I got a lot of nice feedback from friends and other UCLA students, so that gave me the confidence to keep going," Alcazar said. "To anyone starting out, I would say you just have to start. If you don't take that leap, fear and doubt will always be there. You shouldn't be afraid to fail."
If you start out on Instagram, it's good to build an audience first by posting your artwork over time and then creating a commission sheet with prices. Those who've seen your work before will more likely consider commissioning you. Share what you do with the people around you too, so that they can spread the word to their friends.
5. Blog write and then freelance write for those who don't like taking up the pen (or the keys)
I'm going to stay transparent with you. The internet makes finding your footing in the world of freelance writing sound easier than the reality. Just like an artist, getting yourself out there as a freelance writer will prove difficult at the beginning if you don't have a portfolio to showcase your work. In a crowded sea of talented writers, you must promote and set yourself apart from the competition. However, to someone who loves to weave words, getting paid to write for clients on your own schedule sounds like a dream and can become your reality.
One way to begin: start your own blog. Blog writers make money by placing ads on their website or by becoming affiliates with companies. Becoming an affiliate means that you'll earn a commission by marketing a company's products. Typically, a company will give you a link to their products that you can give to your readers so they can check which customers come from your blog.
No one can control when blog writers post since, well, it's their blog. This gives you freedom to write whenever, however you want. Blog writing gives you the opportunity to build your writing portfolio and make money while doing it. It isn't easy at the start, but with dedication, it's a promising path to go down.
6. Edit for those who don't want to go back and revise their essay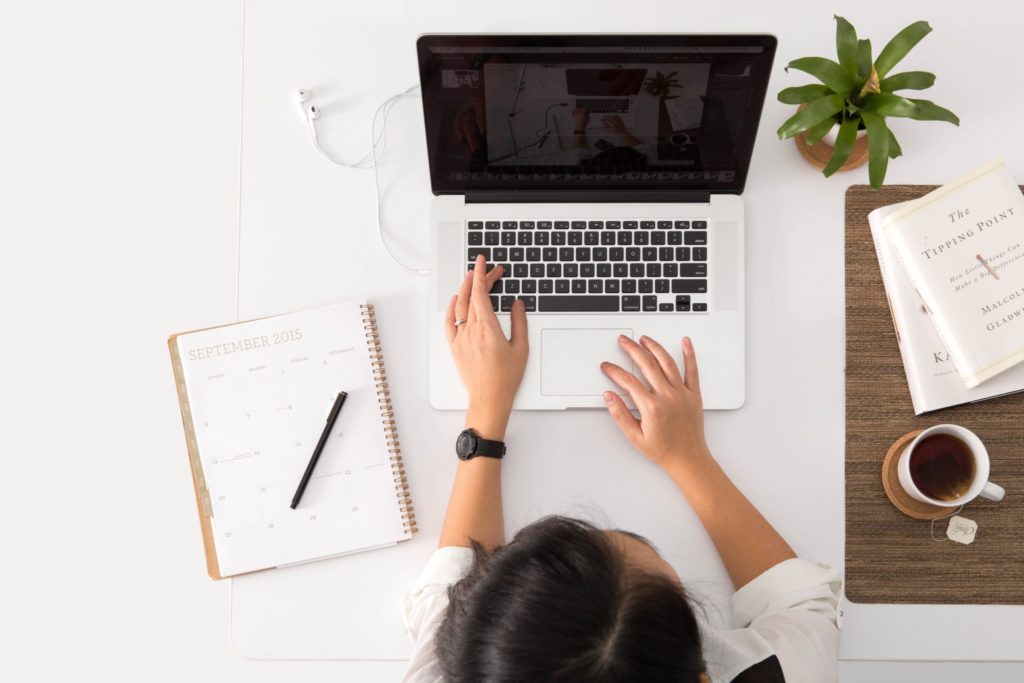 If you've ever finished a long essay and sighed at the thought of going back to edit, you'll understand why clients seek this kind of work. Along the same lines as the previous method, students can make money by offering to edit books, essays, articles or other texts for clients. Not everyone finds themselves gifted at writing; by editing online, you can make money while helping others refine their written word to make an impact. Students with experience in editing roles in their school newspaper or other publications might succeed best in this method. If you can't boast previous experience try to build a portfolio by editing other people's work for free first. Your friend's essay seems like a good place to start.
7. Don't drop the mic: do freelance voice acting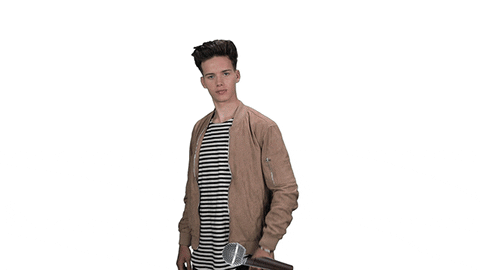 If you heard of the epic voice guy that does epic voice overs and dream of becoming a voice actor, freelance voice acting's the gig for you. To prepare yourself for the world of freelance voice acting, grab a good microphone and take a voice acting class to get a feel for it first. Just like any kind of freelancing work, you might need to do a few free gigs to put yourself out there. Clients tend to hire someone with a good track record for producing quality voice acting. As a freelance voice actor, you might become somebody's favorite Audiobook narrator or even an indie animation's protagonist.
8. Share your passions with others on social media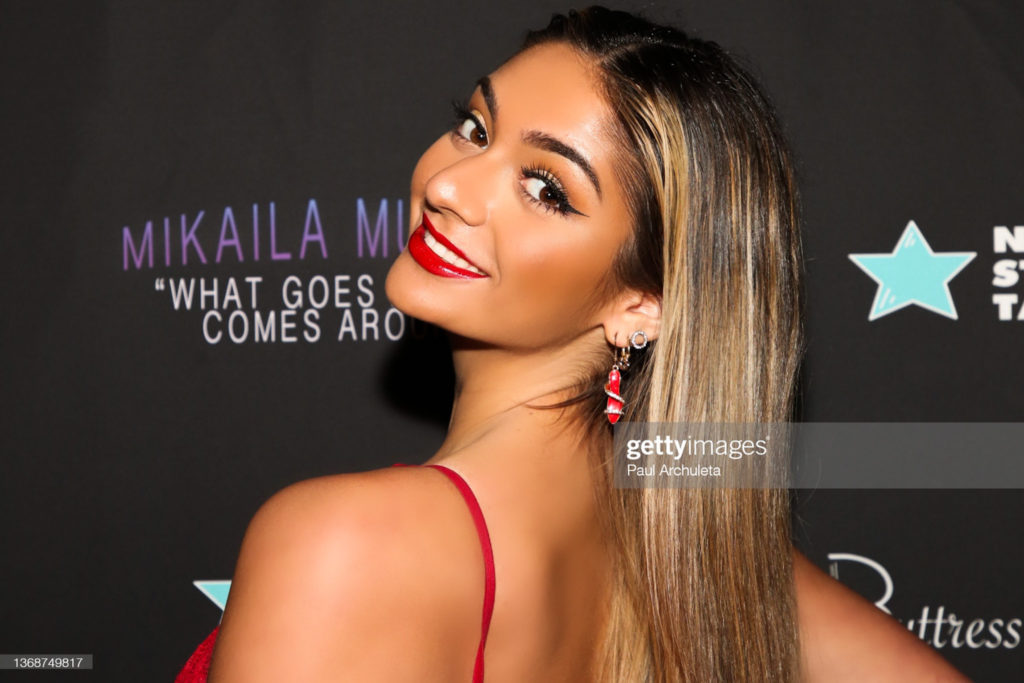 We can't discuss ways to make money online without considering social media. At this point, social media consumes everything and will continue to do so long into the future. Opportunities to make money sharing the things you love run rampant beneath the pads of your fingers. Become a YouTuber and share your passion and expertise on topics you care about. Go viral on TikTok posting fun videos with your friends. The drive and determination to become a social media content creator brings such valuable rewards, especially the bond you form with your following.
"The DMs from kids saying that one of your videos made them laugh, the comments on my livestreams saying 'Thank you for keeping me company. I've been so bored, it's nice to have someone to feel like I'm spending my time with right now' and the positive comments? Those are so rewarding," UCLA sophomore and social media content creator Sami Brielle said. "I have a lot of my younger followers in high school sending me their essays to revise and look over. I am by no means certified as the best writer or the best editor, but the fact that my followers trust me with providing edits on their essays means a lot."
If you don't want to create content on your own, find chances to build your resume by applying for social media internships at big companies. The world of photo, video and digital text is your oyster. The online world creates many ways to make money from home and of course, help pay off student debt. So why not tap into the ever expanding realm of social media? You may just end up going viral.
9. Account/Client Support: Tallo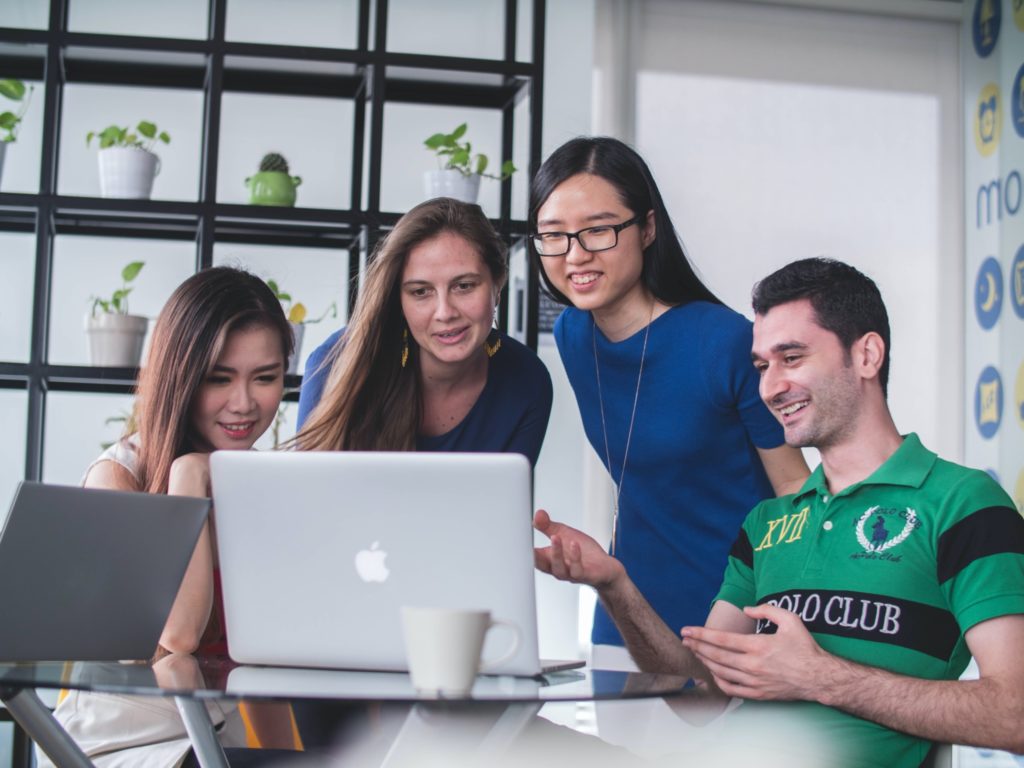 Tallo presents itself as the hub of student scholarships and opportunities. In addition to providing scholarships, Tallo puts out applications running for several paid online internship positions including Account Support Intern and Client Support Intern. The requirements may suit you if you couldn't dabble in the workforce recently. Tallo lists previous experience as a "good-to-have", with positive mentality and communication skills an absolute must. This makes interning at Tallo a branch within reach for students who can't boast previous work experience. If Tallo sounds interesting to you, you can find Tallo's open positions on their LinkedIn page. Tip to strengthen your chance at getting a paid internship: Even if you don't have workforce experience, consider putting other types of experience on your resume such as clubs, project and volunteer experience or previous internships to make sure you get a leg up in the competition.
10. Marketing and Entertainment: FOX Entertainment's Internship Program
Fan of the classic shows like The Simpsons, Hell's Kitchen and more by FOX? For communications majors and those with a passion for entertainment, an internship at FOX Entertainment may prove best for you. As one of the major mass media companies, FOX provides internships in marketing, content programming and other departments that make up their show and film production. FOX interns learn the ins and outs of entertainment under some of the most experienced professionals in the industry. FOX currently offers a remote internship program that sophomore college students and above should consider applying for. Learning about entertainment outside of communications class offers value in the long run; after all, the best way to learn? By doing.
---