If you're artistic, talented or maybe just looking for a good side-hustle, Etsy might be the perfect outlet for you. This global online marketplace provides the perfect environment to showcase created materials and earn a few bucks selling them. However, running an Etsy shop takes a lot of work, some you might not think of before starting your business.
College Magazine interviewed current Etsy shop owners for their best tips and tricks on navigating this global online marketplace.
We asked them about their reasons for starting their shops, approaches to selling items and struggles they've faced along the way.
Establish Your Brand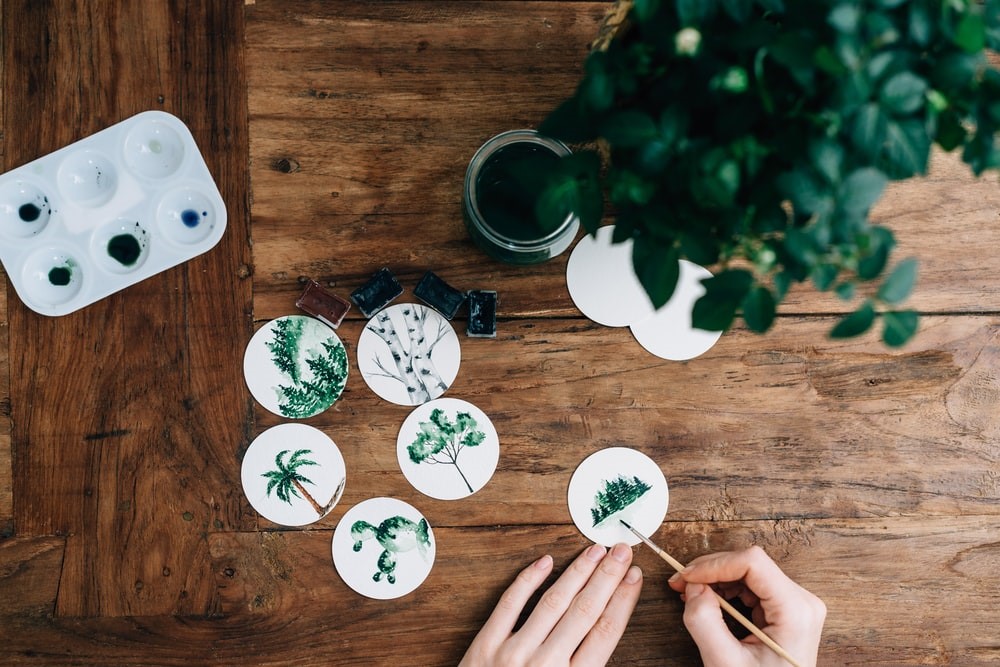 Before you officially open up your shop, you need to decide on a name and logo that sets you apart from the thousands of other shops on Etsy. When establishing your brand, it is also important to stay true to yourself and the products you're selling. Jess Fagot, owner of The Coffee is Brewing, said "I'm a simple kind of person… give me some mountains and coffee and I'm forever happy. I blended the two to begin this shop. I knew I could really get behind something if I was passionate about it." Similarly, Love Letters by Chanler owner, Chanler Courtney, said "Ultimately, I wanted something simple and clean with a hint of my personality. I don't like 'busy' so having a page that is easy to read was important to me." Whether your style is simple like these two shop owners or not, make sure to create a brand that will highlight your personality, showcase your products accurately and make you excited to run your Etsy shop.
Have Great Customer Service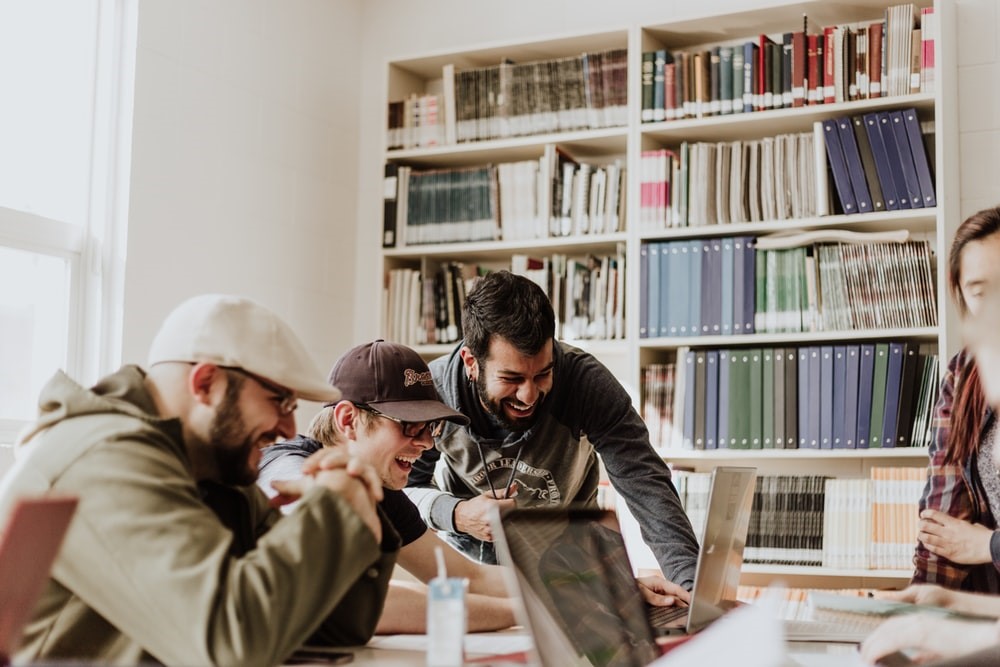 It doesn't matter how great your products are; if you're not easy to work with, people likely won't want to do business with you. Because of this, showcasing good customer service is a key component to being successful on Etsy. Although this may seem difficult to do online, Caroline Hutchins, creator of Ophelia Designs Gifts said "I actually find it surprisingly easy to offer good customer service with an online platform, mainly because it enables me to contact the customer quickly and offer my help as soon a query arises with no distractions." If you make it a point to respond to questions quickly and be respectful to your customers, it goes a long way concerning the reputation of your shop.
Be Willing to Make Adjustments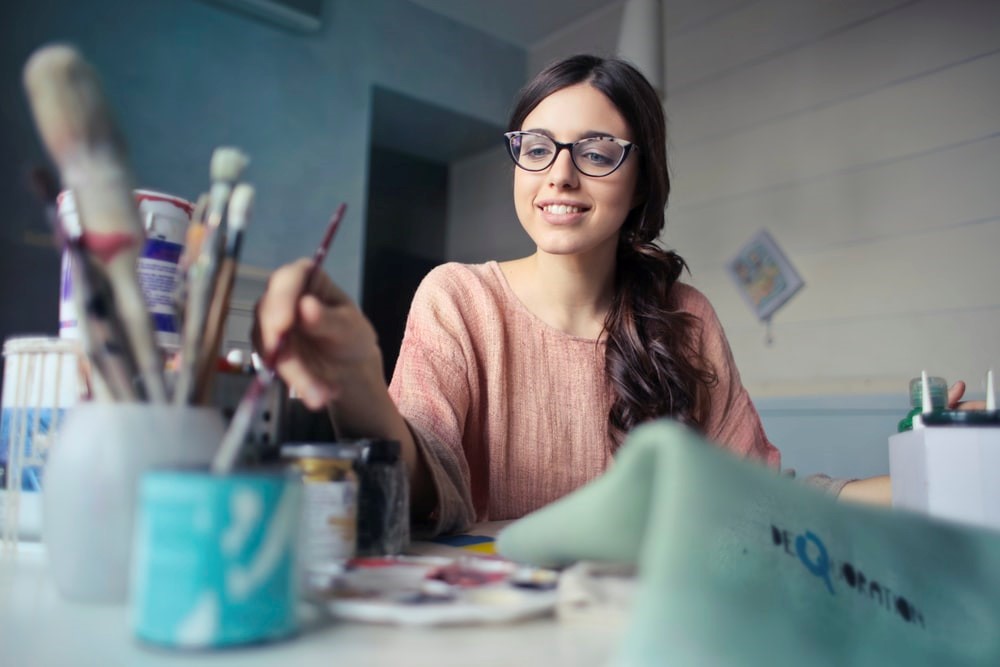 Every Etsy shop owner we interviewed admitted that, whether drastically or not, their approach to selling their products has changed since they first started. One change that Louise Neumann, "Loupaper" owner, made was that she stopped accepting custom orders from customers. She said, "As far as a business decision, custom projects for individual customers didn't really make sense. My illustrative technique is quite detailed and time-consuming, and the amount of time I would invest in creating custom work was out of proportion with what I felt comfortable charging." For your respective shop, it is perfectly okay to change your business model no matter how long you've been running it. She also made adjustments with her pricing. "Pricing my items was always befuddling at first. I always do a lot of research, looking at comparable brands and products, figuring out my costs, labor and profits, shipping, and I'm a little more comfortable with it all now," Neumann said. This shows that the longer you manage your shop, the better you'll become at understanding what works and what doesn't work for you.
Promote Your Shop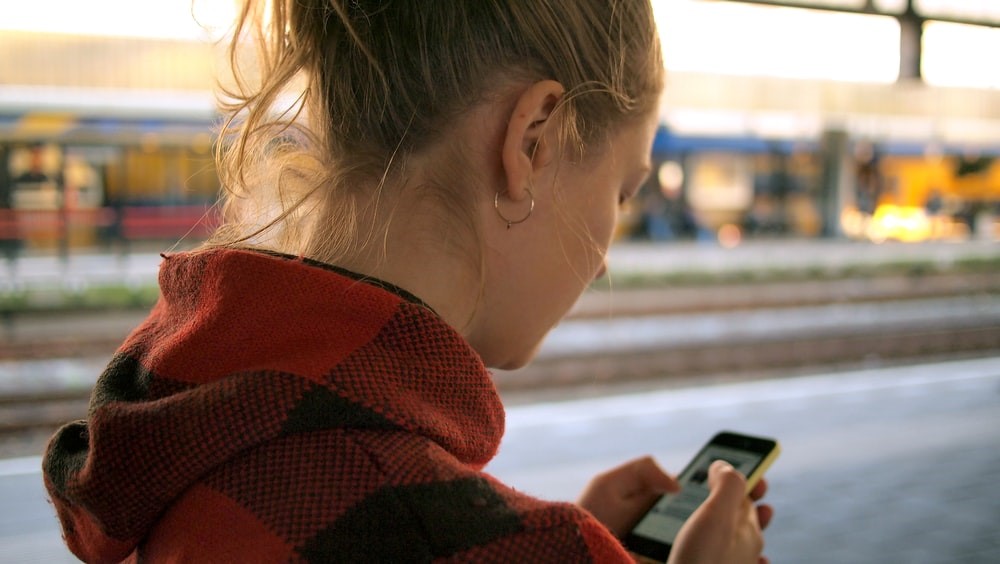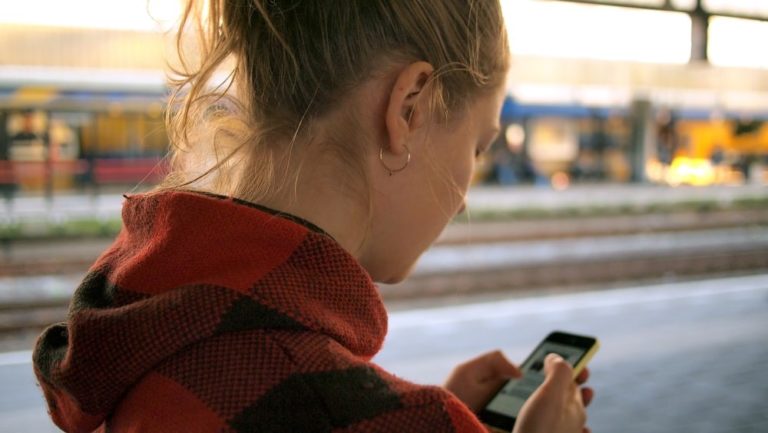 Use social media to your advantage. "I know for a fact that my Instagram presence has resulted in sales. Instagram is a huge part of how people are shopping today. The customers are there and it's my job to bring my product to them," Fagot said. With Etsy already being an online store, it makes it that much easier to lead people to your shop through platforms like Instagram. "I use Instagram to help promote Love Letters. Without it, I don't think my business would have grown at all. It was a vital aspect of getting to where I am today," Courtney said. Social media sites, not just Instagram, are an extremely effective way of advertising your brand and growing your following. These platforms are also perfect for showcasing more of who you are as a shop owner.
Make Time for Your Business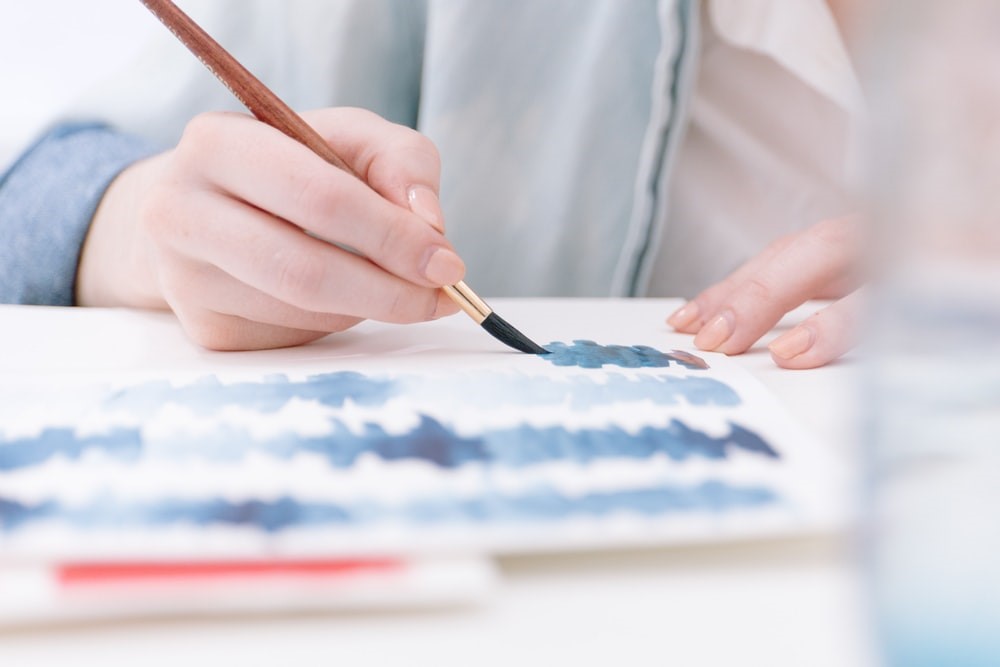 When starting an Etsy store, you have to be prepared to put a lot of time and effort in, specifically if your goal is to be successful. "It is without a doubt a vocation rather than a day job, there are no set hours and I truly believe to succeed you have to be driven by the passion for your product rather than count the money," Hutchins said. It is vital to consider the amount of times you need to create quality products, conduct business with customers and promote your shop. But, if you know you are dedicated to your work, the time commitment won't be nearly as daunting, if at all.
If you are looking into starting your own Etsy shop, we hope these tips made the journey feel easier for you and helped solidify your decision to sell your creations. Etsy is a great way to learn how to conduct a business, put purpose into your artwork, and make some extra cash, all of which are music to a shop owner's ears. So, good luck with your future Etsy shops and happy selling.