Making a living off of flaunting your lifestyle has turned into the new American dream. However, don't turn crazily obsessive like Ingrid from Ingrid Goes West and move to L.A in hopes of getting invited to the Instagram influencer's table. Yes, it might look glamorous but a lot of hard work goes on behind the camera. Understanding how to make money on Instagram or any social media site doesn't come easy. But if you dream of turning your number of followers into dollar bills, you need to know how to use the platform to your benefit.
This guide walks you through 10 steps on How to Make Money on Instagram as an Influencer.
1. Pick your Beat
Before you open up your Spotify app, a beat doesn't necessarily mean a tune. In the journalistic world, a beat means an area of interest. "My beat would be black and white street photography," Social Media Professor Richard Hernandez (@kochi) said. "If you can tap into your passion for a niche audience then you build community and therefore gain followers and build a stronger audience." If you pick a beat you find uninteresting, it will feel more like a nine-to-five job. But choosing something you actually have a passion for will bring you more success, without it feeling like work.
2. Know the difference between Instagram and other platforms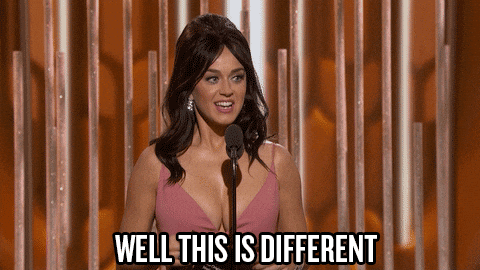 If an In-N-Out employee wouldn't go to his second job at Mcdonald's wearing the same uniform, you shouldn't go into Instagram thinking it will work just like any other platform. "Instagram is a place to engage with the community," Professor Hernandez said. "Also, think about whether the frequency of posting is right for the particular social media outlet. Twitter is a constant stream whose characteristics require lots of care and feeding, second only to Instagram, and then followed by YouTube where you cannot post as frequently." A highly visual platform, like Instagram, requires a different approach. Posting images not considered photographic, like images that only contain text, won't get you as much attention.
3. Create your page and turn some heads
Just like how light attracts moths, sticking to a certain theme that people find interesting will attract them to your page. "I would say that my audience is a mix of people I have met on the platform from our common interests, and people who decided to follow my journey along the way," Instagram influencer Noa Taieb (@noataieb) said."It started with modeling, grew when I created my own travel and fashion blog and is now being fueled mostly by my YouTube channel." Keeping up a specific concept will help to establish yourself in that community. For example, if you feel passionate about makeup, sharing that online will attract makeup-lovers and makeup brands to your page. Keep your audience in mind when deciding what to post.
4. Take time to perfect your post before uploading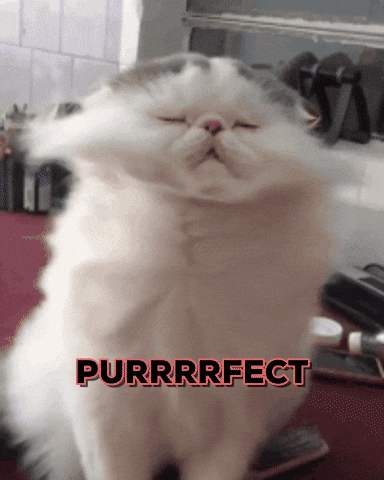 The days of posting "instant" photographs on Instagram have come and gone. Many Instagram influencers don't take a photo and upload it at that moment anymore. "I feel that a healthy distance from the time I snap a photograph until the time I actually post it on Instagram is important for me," Professor Hernandez said. "What I mean to say is that sometimes we get so emotionally attached to the moment that we captured, that we don't quite have the foresight to understand that the photograph may not actually be a post-worthy photograph." From a glance on his Instagram profile, @noataieb has developed an image for himself. Follow in his footsteps and take the time to look over your post to decide if it fits your aesthetic or not.
5. Look towards tools for assistance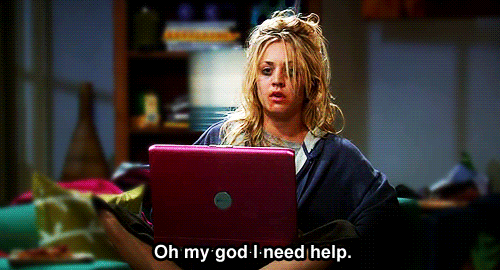 Your post has to stop people in their tracks, so make it a good one. Many apps and software, like VSCO, Snapseed and Adobe Photoshop, exist to help you get your image post-ready. "I usually edit my pictures on my computer using the Adobe Cloud Suite, but I often rely on the app's native editing tools for last minute modifications," Taieb said. "I've also been using a couple of third-party apps, my favorite being UNUM—an app that allows you to plan your feed in advance and know what works best for your next post in terms of aesthetics." Also, try switching your account into a Business Account as a helpful way to keep an eye on your analytics, such as the number of followers you have and their demographics. These tools help you observe what goes on in your account and ensure you post the best photographs.
6. Meaningful messages vs. emotionless emojis
Remember just like any relationship, communication on Instagram goes both ways. Just like how you want followers engaging with your posts, they want you to engage with them as well. "It's the Golden Rule and the key to opening up your account for more followers and attention. It is basically the heart of the platform and is truly the way that I grew my audience," Professor Hernandez said. "I can't stress the importance of moving beyond simple thumbs up or heart emojis and moving your comments into actual and meaningful sentences and questions." Don't just post your own work and close the app. Take the time to engage with others.
7. Don't turn into THAT Instagrammer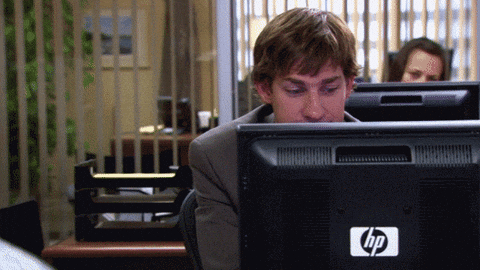 Have you ever scrolled down Instagram and read a comment saying "like for like?" You just scroll past those, right? In the Instagram community, this type of pleading for attention can turn away possible followers. Also, have some originality and don't try to copy another person's style. Just because it helped them gain followers doesn't mean it will work for you too.
8. Success doesn't equal the number of zeros in your bank account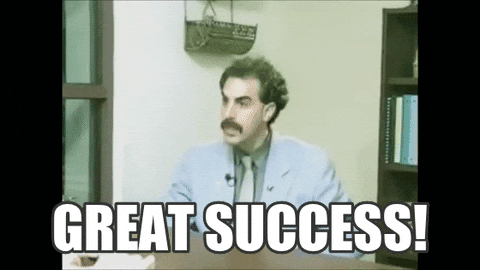 If you go in with dollar signs on your mind and end up with nothing, you might feel disappointed. People who make money on Instagram do not necessarily join the platform with that as their first intention. "I believe that there is a fair amount of luck coupled with hard work and some platform intelligence, and what I mean by that is that you really need to understand how Instagram works in order to fully optimize and utilize the platform for making and sustaining an income from it," Professor Hernandez said, "But you have to realize that the platform itself was for community building and not so much supporting a photographic economy so the ways that folks have made money on Instagram is an ever-evolving and shifting landscape which is often hard to pin down." Making money as an influencer has its perks but that shouldn't determine your achievements. Keeping your authenticity as an influencer and not expecting anything in return will bring you the most success.
9. Separate yourself among the sea of Instagrammers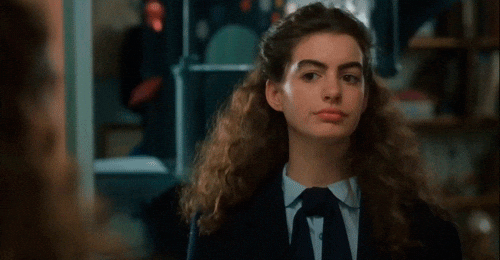 It can feel overwhelming scrolling down your Explore page and trying to stand out amongst the thousands of people living their picture–perfect lives. "When we start, I believe we all have this tendency to aim for perfection and compare ourselves to others on the platform," Taieb said. "Instagram is full of attractive people with crazy lives who make you feel like you're just not enough, but I've truly found that what people like most is seeing how your imperfections play a role in your life—that's what makes you relatable!" Don't limit yourself by focusing on perfection. Showing your imperfections makes you relatable to your followers and helps make connections with them.
10. Fish for brands and businesses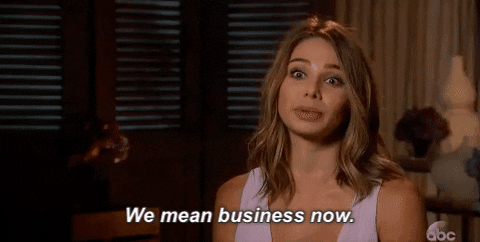 If you want to attract sharks (brands) you need to start off as a squid, meaning you have to attract a group of seals in order to attract that shark. Instagram only works as a gateway to meeting potential brand owners. "There currently isn't a way for influencers to earn money directly through Instagram, so the way content creators make an income is by partnering up with brands and businesses," Taieb said."The moment this happens mostly depends on the size of your audience, and the quality of your content—which are probably the two most important factors companies consider when working with influencers." Joining Instagram and having 25k followers doesn't exactly guarantee you money. You have to work for it by attracting a loyal audience. Once you have followers that find you authentic, brands will surely flock to you for business.