As we know all too well, college takes up a lot of your money. Finals week starts tomorrow and you sit in the library having your existential crises. On your third coffee, you wonder how you can balance school, jobs and a social life. It seems impossible at times, especially when you feel like you can't afford to go out or even buy groceries—other than ramen, of course. So what else can you do? Have a side hustle.
Here you can find 10 quick ways to make money fast and easily while still keeping up with school.
1. Food Delivery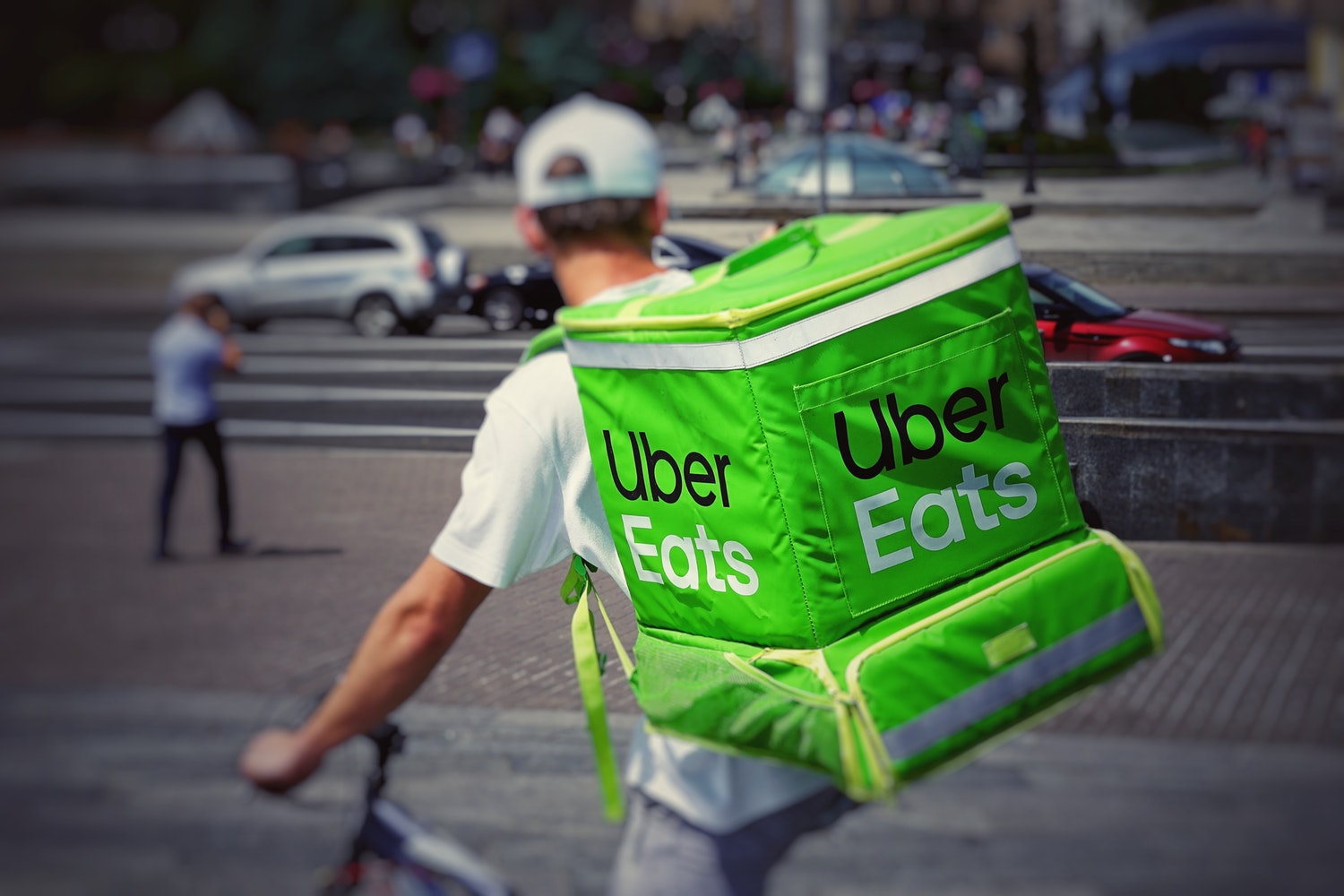 Average Salary: $30 to $70 per week
Amount of Work: 5 to 10 hours per week
Think about how often you order food. A lot right? Well just think about how much money you could make if you did the delivering. Sites like Doordash, Postmates, GrubHub and UberEats grow in popularity every day. And the best part? You can maximize your profits by driving for one, two or all of these services. "Driving for Doordash has helped me so much. I try to drive around six hours a week, and I make around $50," University of Kentucky junior Rachel Vowels said. The application process just consisted of a background check and some verification of your ID and vehicle. You earn money for each delivery, as well as tips. Postmates, GrubHub and UberEats all have similarities to Doordash when it comes to the application process and how you deliver the food. Using one or all of these companies shows you how earning money isn't as hard as you thought.
Pros: Drive around listening to music, manage your own schedule
Cons: Wear and tear on your car, gas purchases
2. People Delivery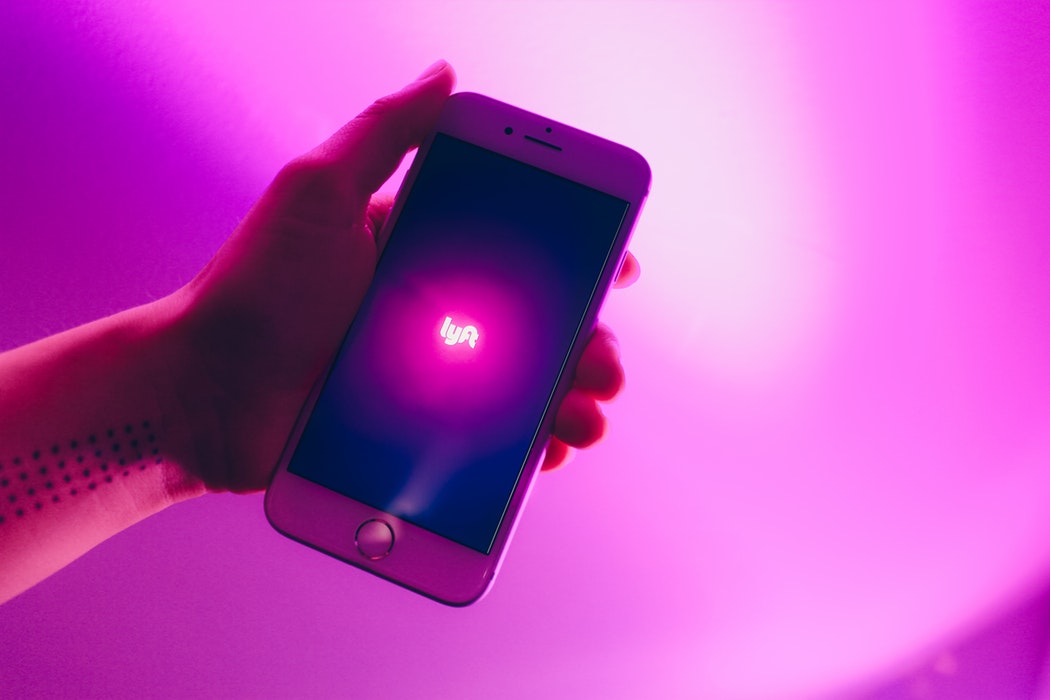 Average Salary: $8 to $11 per hour
Amount of Work: 5 to 15 hours per week
Almost as necessary as pens and pencils in college, Uber and Lyft become a life saver. This has happened to all of us, stuck at a party and in need of a ride home. By working for Uber or Lyft, you earn money by just driving. Only people ages 21 or older, however, can sign up to drive. With certain requirements for your car, like having four doors, the compensation of the drive makes it worth it. You also earn wages from both companies and tips. Driving for Uber or Lyft allows you to get to know your city better, meet new people and have fun while doing it.
Pros: Manage your own schedule, learn your way around your city, work an easy job
Cons: Wear and tear on your car, gas purchases
3. Notes = Cash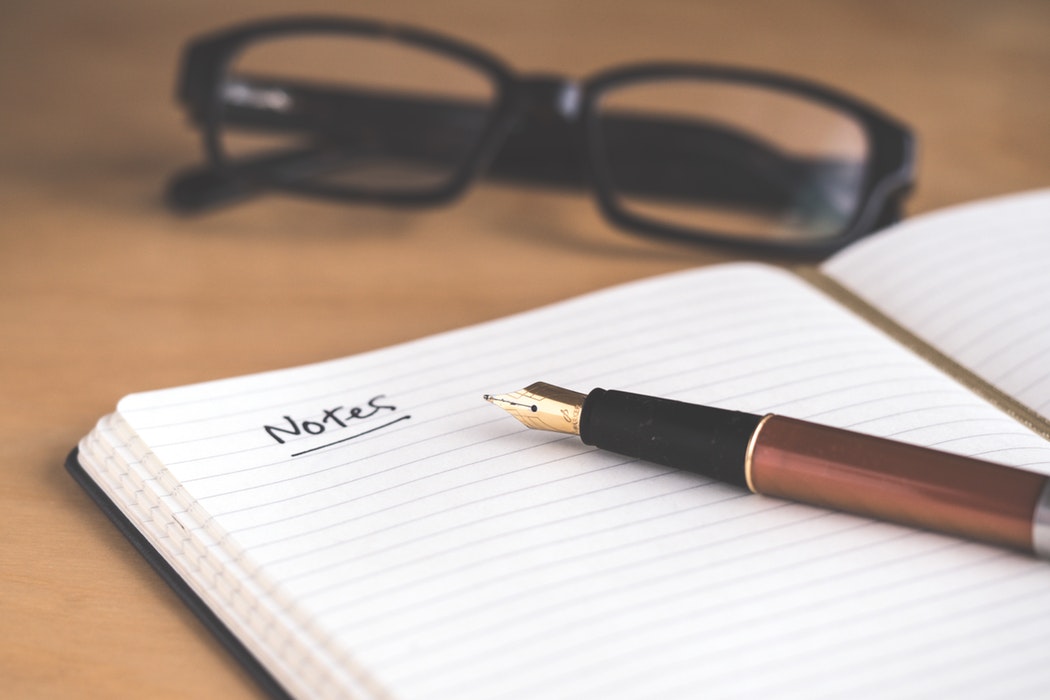 Average Salary: Up to $25 per note
Amount of Work: 6 to 9 hours per week
We all take notes in college. Why not get paid for them? Services like Course Hero will pay you up to $25 per notes you take in class—basically something you already do. Used by over 17 million students and educators, Course Hero gives you $5 each time your document ends up as the first or last page a student views before becoming a subscriber. You can earn up to $20 per document. Tons of sites out there want to give you money for notes you already have. Why not take advantage of that?
Pros: You already have the notes
Cons: Taking very detailed notes
4. Sell Gently Used Clothes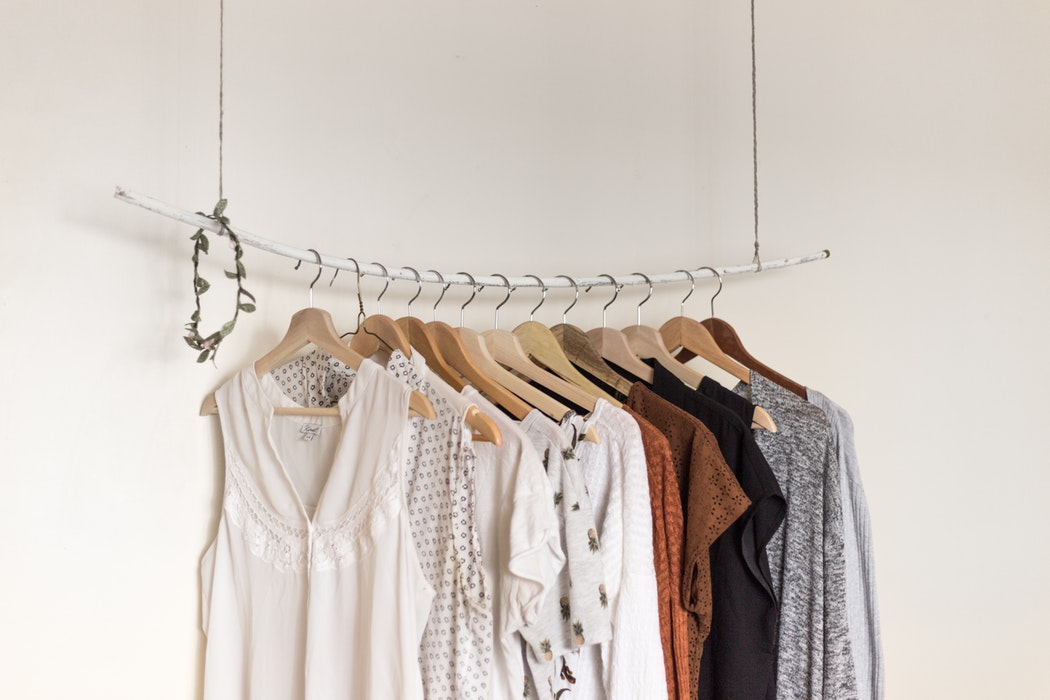 Average Salary: $5 to $100 (Depends on the value of clothing)
Amount of Work: 1 to 3 hours per week
We all have clothes we could get rid of. So instead of just handing them off to Goodwill, why not get money for them? Places like Depop, Plato's Closet or Facebook Marketplace purchase gently used clothing items—shoes, shirts, dresses, pants, jewelry, anything."I could make up to $30 selling one item," Art Academy of Cincinnati graduate Gavin Duvall said. For Depop, you just have a few easy steps: create an account, enter your basic info and make a bio. Then you take pictures of your clothes and accessories and note the sizes and prices of each item. The latter takes the most time to do. Get the word out there that you started selling your stuff by posting on social media and telling all your friends. Eventually people will flood in. Facebook Marketplace works the same way. You have to package and ship your items to the seller, but the seller typically pays for shipping. Plato's Closet can become rather picky with what they will or will not accept, but you can always sell what they don't want on Depop or the Marketplace. By using one of these sites you can earn money and declutter your closet at the same time.
Pros: Clean out your closet, pick your price
Cons: Some items might not sell
5. Donate or Sell Blood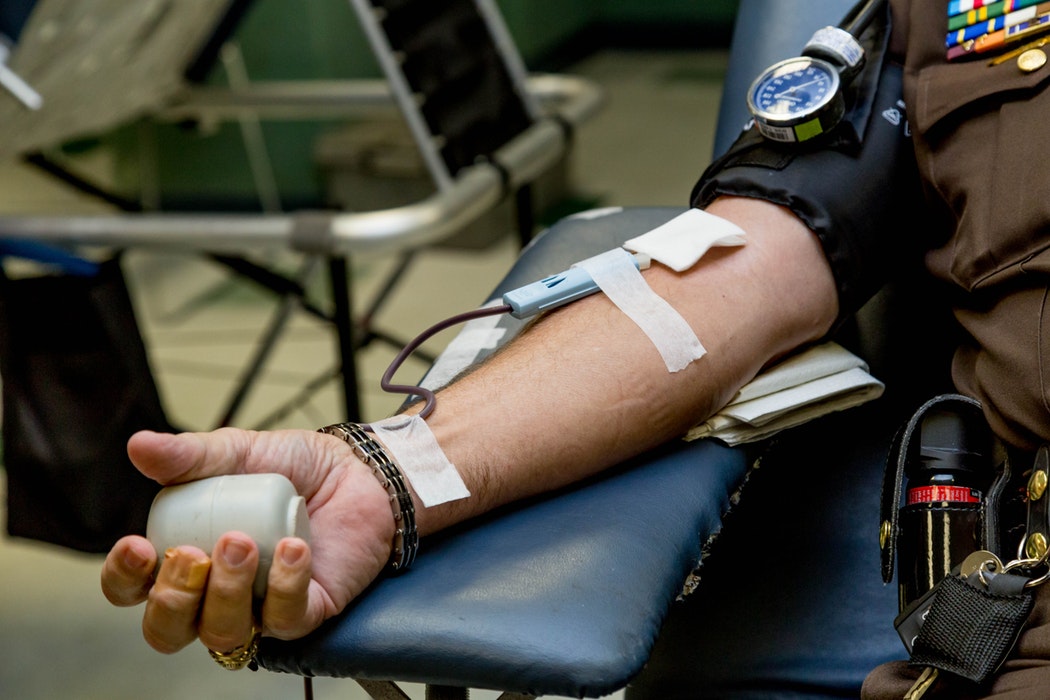 Average Salary: $20 to $50 per donation
Amount of Work: 30 minutes
Blood: we all have it and a lot of people need it. Donating blood can help save lives, and you could even profit off of it. More often than not, donating blood does not pay cash but you can get valuable prizes from it. The Kentucky Blood Center, for example, offers prizes like tickets to amusement parks, movie passes and gift cards. You can even enter to win a new car. Certain places offer up to $50 per donation. Donating blood can seem scary but won't be as bad as it looks. The process is simple, you just have to find a blood center near you and let them know you want to donate. Once you get there you have to take a small questionnaire then you just have to sit on a chair for about 15 minutes. Boom, all done.
Pros: Get prizes, help save lives
Cons: Possible side effects
6. Take Online Surveys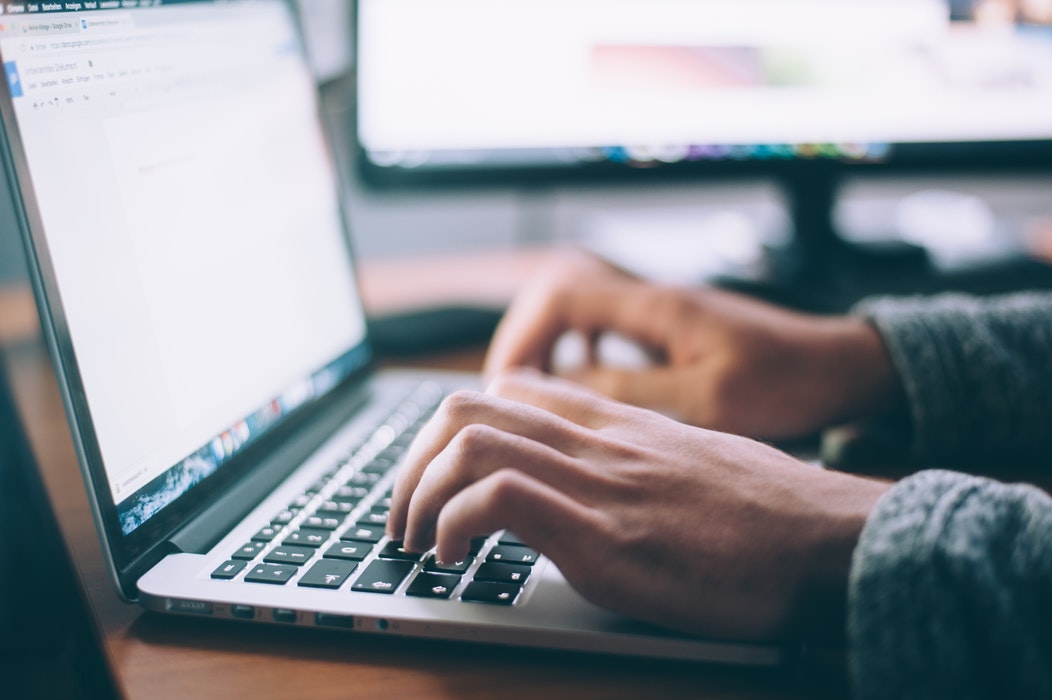 Average Salary: $10 to $50 per week
Amount of Work: 3 to 5 hours per week
We receive emails almost every day to take a survey for this or that but with websites like Swagbucks or MyPoints, you can get paid to take surveys about online shopping and video games. Despite the cringy name, Swagbucks actually pays their survey takers very well. Just for signing up, you can get a $10 bonus. Then for every survey, you are compensated in "swagbucks" which you can convert into cash, gift cards or Paypal credit. They have a ton of different surveys so take ones that interest you, like about shopping, special offers, games or even searching the web. Using Swagbucks can effortlessly earn you money by giving your opinion. MyPoints works the same way in that you receive a $5 bonus for signing up. Options to earn money include taking surveys, playing games and watching videos. Why not get paid for sitting at your computer all day?
Pros: Easy money, quick payment
Cons: Time consuming
7. Babysitting/House Sitting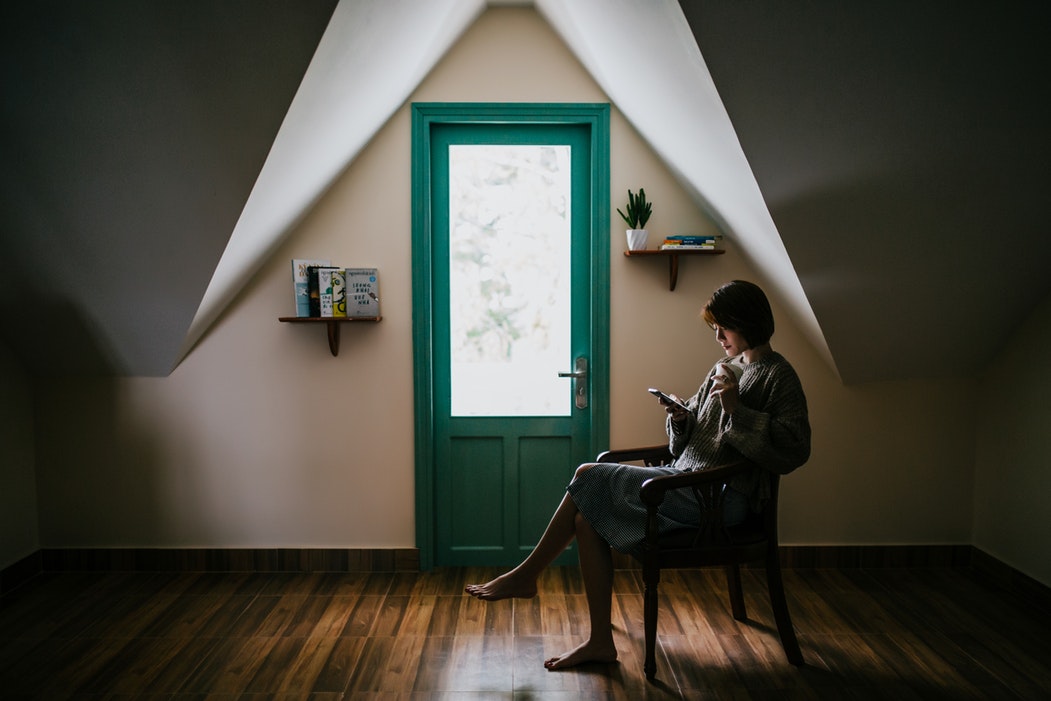 Average Salary: $10 to $15 per hour
Amount of Work: 5 to 10 hours per week
College is a prime time to babysit because you have finally gotten to the age that people trust you with their kids. And the best part? You can profit off of it. Waiting for you to sign up, websites like Care.com need your help. Signing up consists of entering your basic info, experience, pay rate and availability. Once you finish all of that, you can start searching for jobs near you. You can find full-time nanny jobs, one-time babysitting gigs or whatever fits your schedule. Another option with less stress and crying babies: house sitting. Typically, a house sitting job can pay fairly well and it requires minimal effort. Care.com also has house sitting jobs. Just get your name out there and get experience by promoting yourself on social media. The offers will come flooding in.
Pros: Plenty of job options, good pay
Cons: Big responsibility
8. Walk Dogs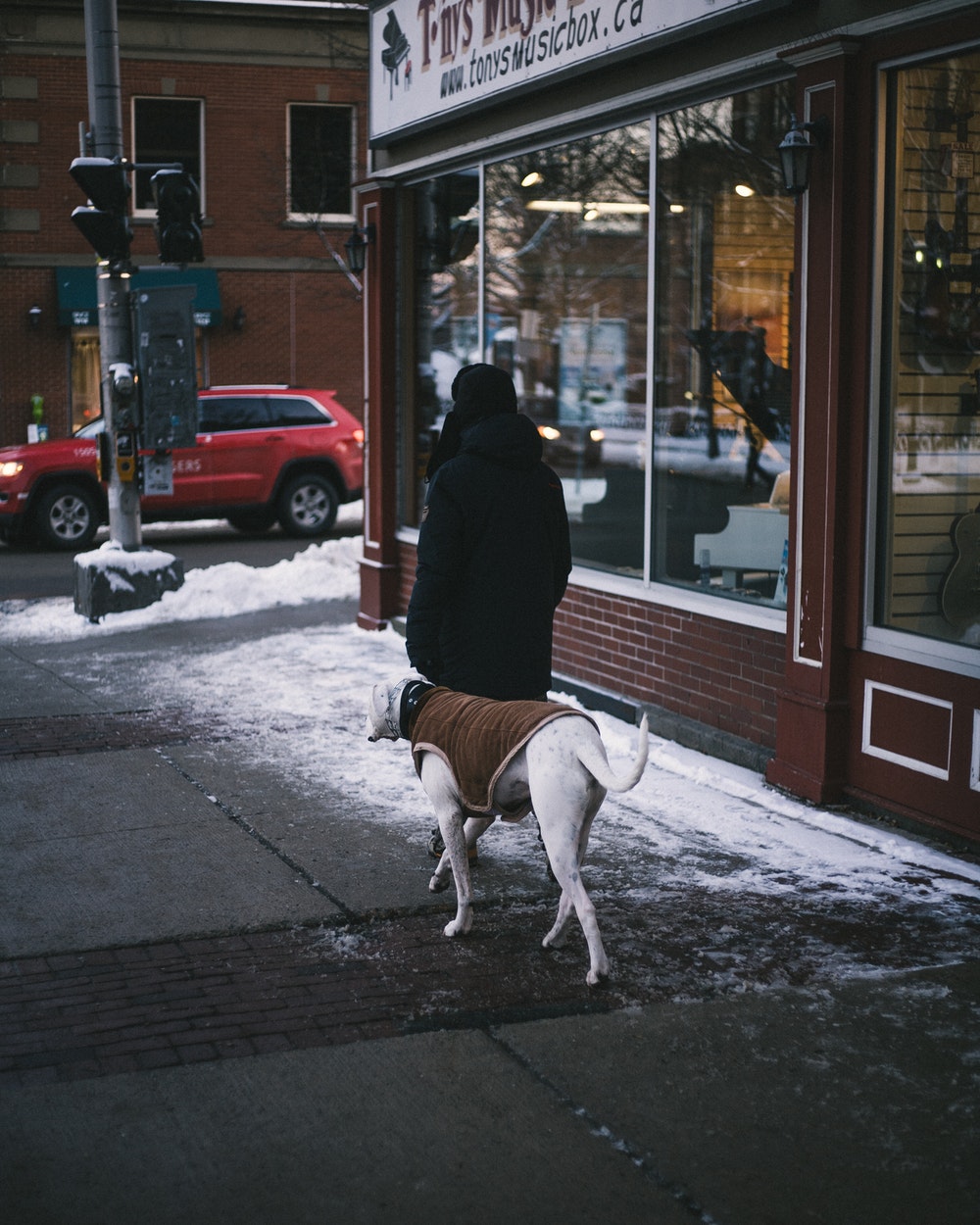 Average Salary: Up to $1000 per month
Amount of Work: 10 to 15 hours per week
Who doesn't love dogs? Who wouldn't want to get paid to hang out with them? Well you can, by applying to sites like Rover.com. This site allows you to sign up within minutes, requiring only your basic info, a background check and availability. You can earn up to $20 for a 30-minute walk. Another option, you can also dog sit in your own house or in the dog's house. Constantly expanding, Rover has jobs open in over 10,000 cities so sign up now for the most options.
Pros: Spend time with dogs, get exercise
Cons: Travel expenses
9. Become a Tutor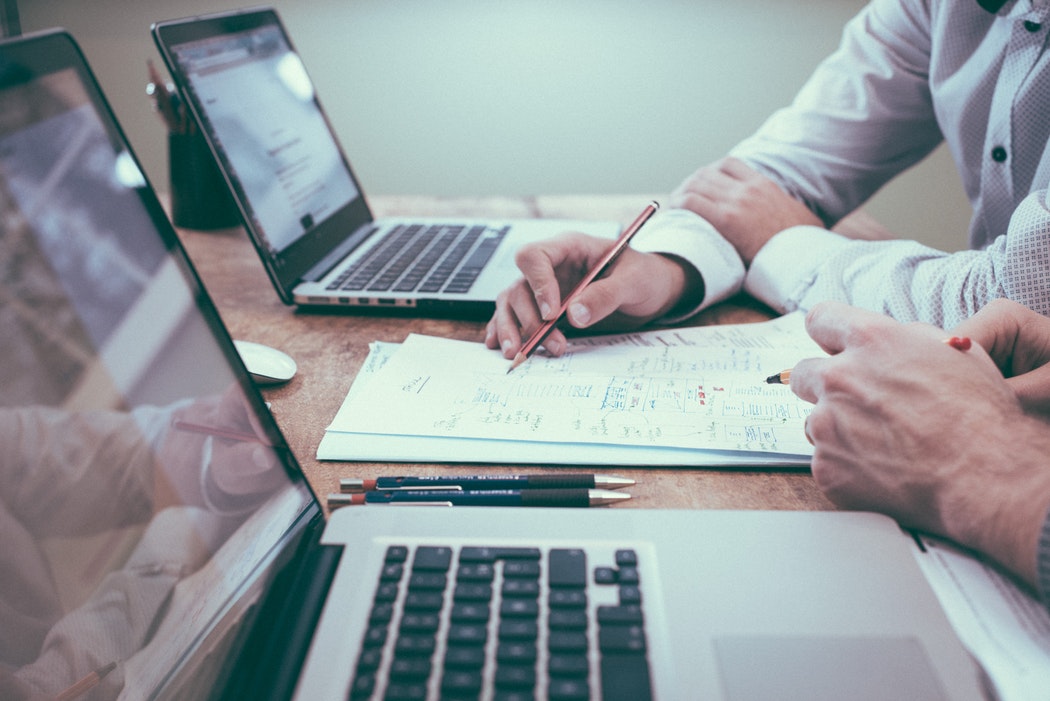 Average Salary: $11 to $12 per hour
Amount of Work: 5 to 15 hours per week
Everyone has knowledge on at least one subject. Using sites like Tutor.com can help you share your knowledge. They have options to tutor in person or online, so you always have options to fit your schedule. On Tutor.com you can teach a variety of subjects like algebra, calculus, chemistry, physics, foreign languages, test prep and tons more. Some online tutors need a 24/7 availability while others can have a narrower one; this varies with in-person tutors but making your own hours can happen. We all know the difficulty of school, so why not give help when you can?
Pros: Help out struggling students, good pay
Cons: Large time requirement
10. Sell your Art or Homemade Jewelry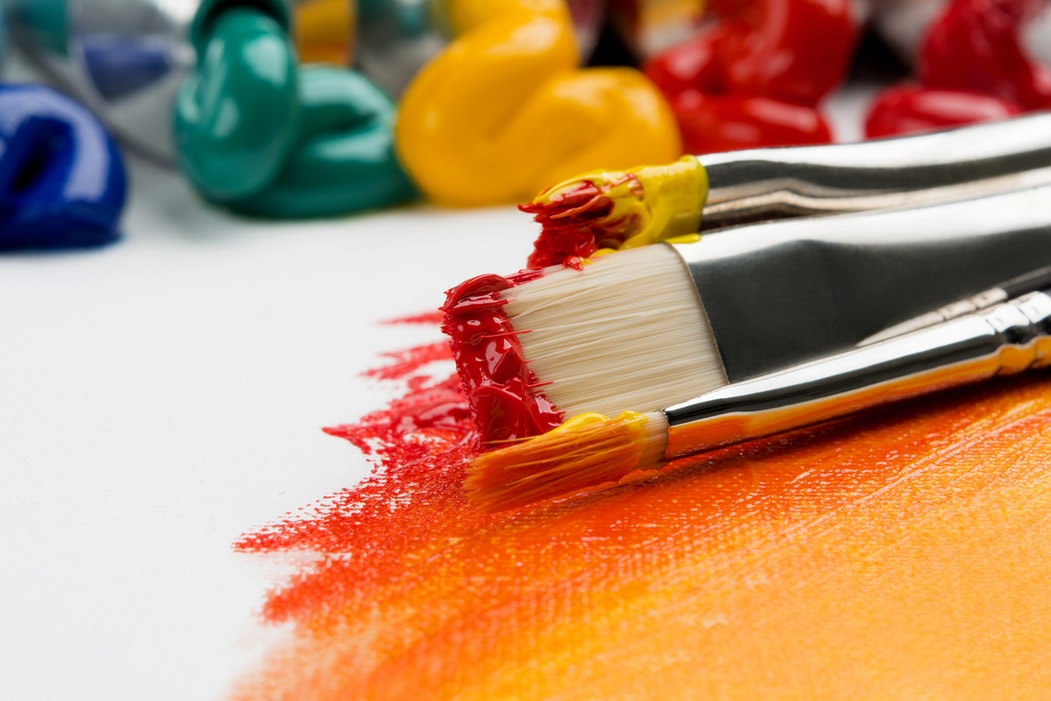 Average Salary: $30 to $50 per week
Amount of Work: 5 to 10 hours per week
For those of you with a more creative side, try selling your jewelry or art. "One day I was wearing a necklace I made and my friend asked where I got it. I hesitantly told her that I had made it. She became my first customer," University of Kentucky graduate Morgan Weilbacher said. Once your business starts to boom, you can move over to Etsy and set up shop there. You can find materials for your jewelry at any craft store like Michael's or Hobby Lobby. It does take time and money to get started but by making things you love, it won't seem like work.
Pros: Express your creativity
Cons: Supply expenses