I remember when I used to go to my honor roll awards in elementary school.
Parents invited to attend would sit in the back behind the students. I wore two perfect pigtails, braided down to my hips, swinging behind me as I would accept my award. My mom would sit in the far back, in her work clothes: a bleach stained top, hair frizzed from the heat and hands itching from allergies to cleaning products. My dad couldn't attend as he worked late nights. I'd stand, a little ashamed of her appearance, as any seven-year-old would feel surrounded by middle to upper-middle-class parents taking nice pictures with their kids. "Continue working hard, mamita, and you'll do great," she'd say, rubbing my back gently in circles. So, I continued to work hard all throughout high school.
The Real World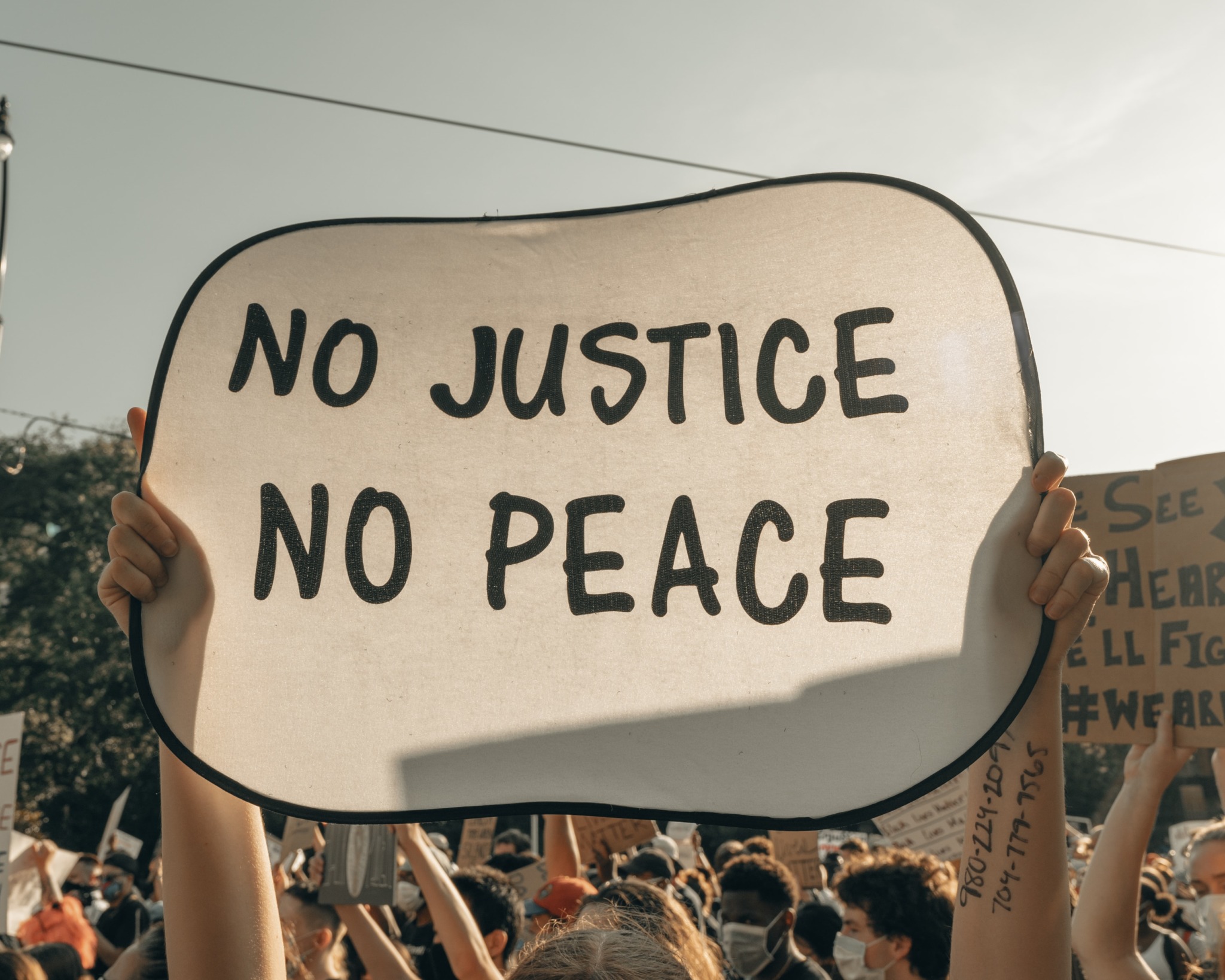 The pandemic and the marches warped my perception of reality. I lived in a perfect bubble, imagining a beautiful prom and amazing graduation. I never got any of that. Suddenly, everything felt so trivial. I, fortunately, graduated from one of the top magnet schools in Florida, with a roof over my head and in good health. The world bled and my issues felt small. I felt so successful in high school and yet I felt like I never deserved any of it. Others fought for their lives while I sat comfortably at my home, applying for scholarship after scholarship. It didn't feel right.
New Experiences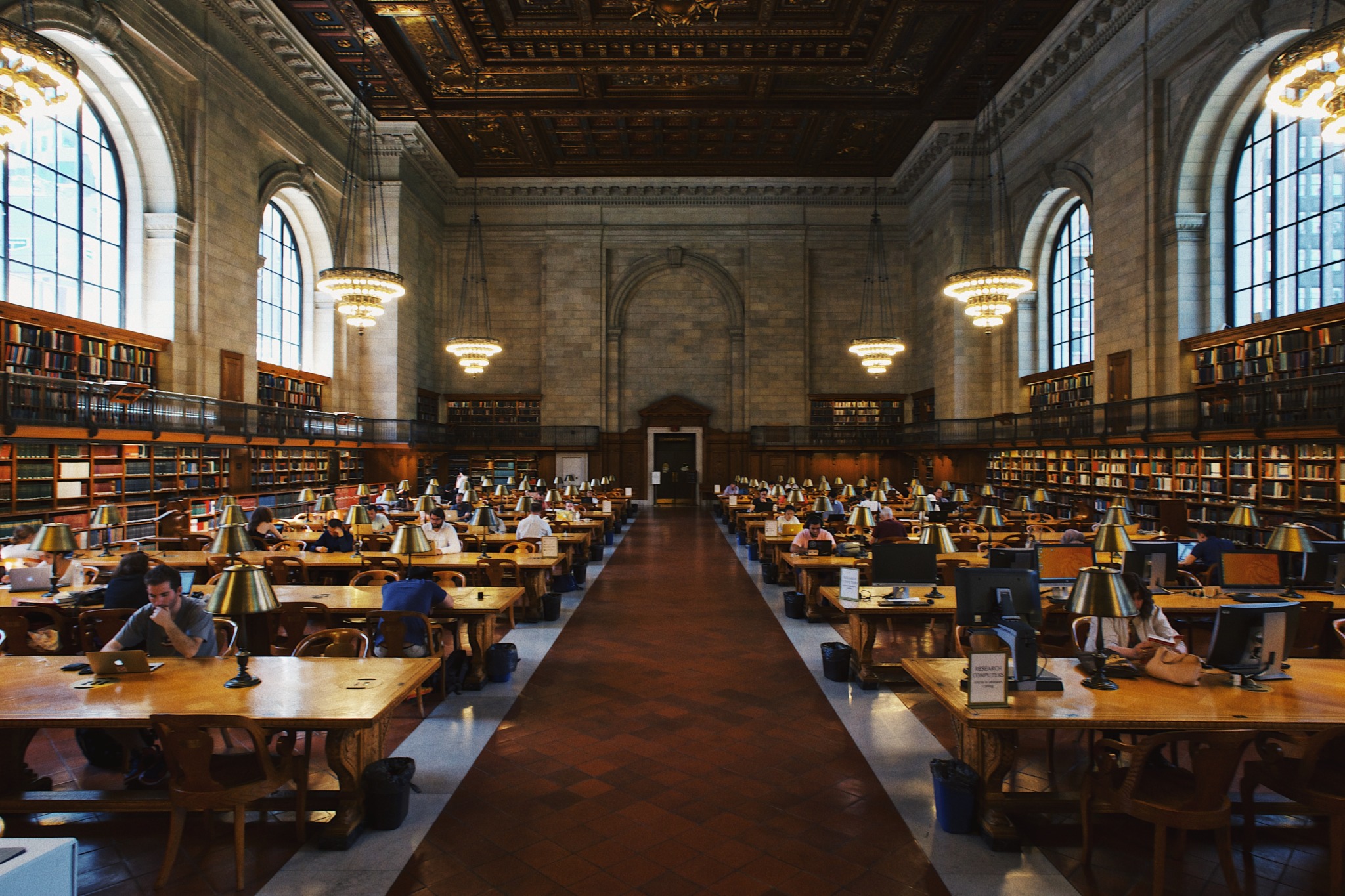 The University of Florida gave me a scholarship. The Machen Florida Opportunity Scholars (MFOS) Program, a full-ride scholarship for low-income first-generation college attendees, changed my life completely. Suddenly, I didn't feel like my parents felt burdened by my financial needs anymore. I could support myself while also attending college.
However, I faced new challenges. The girls I began to room with all searched for jobs enthusiastically. They asked about dividing groceries and talked about paying rent. It made my head spin. I never thought I'd see people be so open about their economic situation. Seeing them stress out broke my heart, especially because I experienced this all my life. All three of my roommates exude talent and intelligence. They worried about making sure they could pay things off. I didn't worry about these things as much, with my reimbursement from MFOS I knew I was fine. I felt like an imposter. A fake. A fraud. Who am I to sit here and whine about campus not opening up, or not going outside, when the people living right next to me end up stressing while also studying for their degree?
It feels like a gasp of cold air. I am not alone. So many of my fellow MFOS scholars expressed the same amount of guilt. Surely, we should feel grateful for all the help we receive? However, in America, there lies an underlying negative stigma about 'handouts' and getting help. Deep down, I know scholarships exist to help me foster a better future for kids who grew up with my struggles. It takes some mental gymnastics to make sense of all of it and allow myself to feel grateful.
Financial aid has that crude reality: the aid is decided by others. This means people who are just as deserving may not get it. Living with girls just as talented as I am, but recognizing they experienced some privileges that got them to college, is difficult. I recognize their good-naturedness people but simply underwent less grueling challenges than I did to get to college.
The difficult part of college is coming to terms with accepting aid as a good thing. Despite that, aid is slowly becoming something I am appreciating rather than seeing as a guilt-ridden trip. I'm learning to take this as a positive experience as it teaches me more financial responsibility. This sense of Imposter Syndrome won't go away in the blink of an eye, but with the help of mentors and advisors, I'm slowly learning how to appreciate the program for what it does.
In the end, I know this will help push a new generation of success, one which needs to fight against the struggles of their parents and grandparents before them. Just like I promised my mom every honor roll ceremony, "Sí mami, I will work hard, so one day, I will be great, and you don't have to worry about bills anymore." So, I will continue to working hard all throughout college and law school, and I'll do it with pride.