Cheerios for breakfast, chicken fingers and fries for lunch and pizza for dinner sounds like the ideal meal plan of a 5-year-old. It seems pretty embarrassing that these foods made up my diet as a kid and still make up my diet now at 20-years old. I'm going to college and living in my own apartment but these meals remained. When most people first leave for school, their biggest fears consist of making new friends or starting new classes.
For me, my biggest fear turned into figuring out what I should eat every day.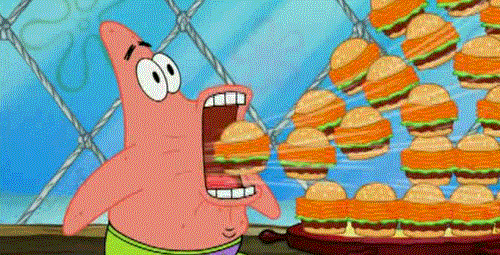 Most people I meet like to claim that they eat picky too, but I'm convinced I will never find anyone worse than me. Picky eating felt like my biggest insecurity for as long as I could remember and now I faced dealing with it in a way I never needed to before. I vividly remember the first day I moved into my new dorm at Penn State and realized I didn't figure out what I wanted to do for dinner that night. Starting to sort through the foods my mom packed me, I quickly realized I could not make a substantial meal out of potato chips, cereal, pretzels or popcorn.
I heard horror stories about the dining hall and I dreaded going to try it for myself. But, I decided to give it a go. Once I picked up my tray and walked down the buffet line, I saw that the only food that remotely interested me was the chicken thigh halal, a Penn State dining hall classic. Then, I understood why everyone didn't like it. With dry and undercooked chicken, it quite honestly felt like chewing into cardboard. So now I'm screwed. I didn't like the food the dining hall served and I couldn't make myself anything with the assortment of snacks in my dorm room.
Do I just starve myself for the rest of the year?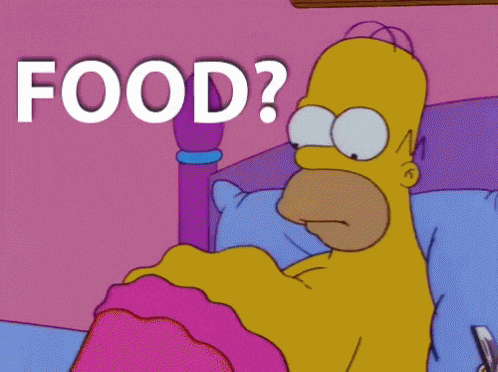 I quickly learned that Penn State provides numerous restaurants on campus that take our dining hall meal plan. This includes Starbucks, Chick-fil-A and a mini burger joint called Flipps. Campus also offers a bunch of different restaurants like Panda Express—but I don't eat Chinese food. They offer McAlister's Deli, but I won't eat subs. They also housed Sbarro, but I'm Italian and from New Jersey, so that restaurant feels like a sin to me. On most days, the bagels from Starbucks and the nuggets and french fries from Chick-fil-A and Flipps sufficed, but I got sick of it pretty quickly. So, the time came for me to get creative.
In the freshman dorms common area, we found a market that best resembles a mini QuickChek. One day, my friend and I walked past and we saw that they sold alfredo sauce and pasta. An idea popped into our heads that seemed pretty ridiculous at first. However, it ended up being a fan favorite almost every day for dinner. We would heat up the pasta for a super long time in the microwave, drain the water and then heat up the alfredo sauce and pour it onto our pasta. Surprisingly enough, it tasted pretty good.
Well, at least it tasted better than any pasta the school provided us.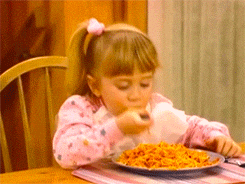 Most people like to criticize me for my diet or yell at me for not trying new foods. Little do they know, I actually tried a variety of foods. I just simply don't like them. Some people will even assume that since I eat the way I do, I'm an unhealthy person. But in reality, I'm a gymnast and practiced it my whole life, which kept me in pristine shape. I also go to the gym a lot here at school and I walk to every single one of my classes, at least a 10 minute walk. So I think I can say that I get my fair share of exercise in. If you see this and relate to being a 5-year-old trapped in a young adult's body, welcome to the club. Happy to see you here. And if you don't ask for the kids' menu at every restaurant, well, I guess life seems a lot easier for you than me.