As college students, most of us experience the uncertainty that hangs around the word "career" like a dark, heavy cloud. Figuring out our careers is not an easy task. It's even harder to figure out how to approach and navigate our career paths once we've entered post-grad life. In a world of constant change, how can we ever know that we're doing things right? Fortunately, we can look to experienced, knowledgeable experts for advice on this topic.
Check out the following list of tips from professionals on how to find and maintain confidence throughout your career journey:
1. Be open-minded – explore new subjects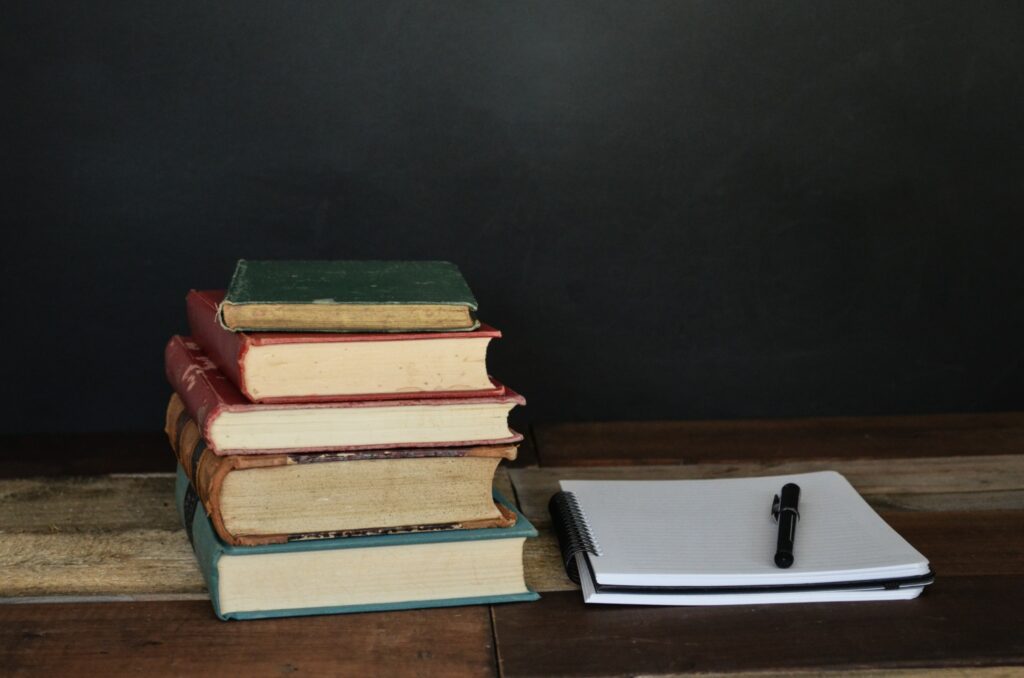 Some of us enter university knowing (or thinking we know) what it is we want to pursue. We worry only about the requirements for our major, our long-term schedules and our academic success in the particular field of study. Planning and focusing on our goals is always important, but being too wrapped up in our long-term objectives isn't a good thing. We risk becoming close-minded, averse to exploring other subjects and opportunities.
"(My passion) was something that I became aware of in college by being sort of forced to explore other things," UCLA philosophy lecturer Steven R. Levy said. "It was something that I went into kicking and screaming, and I was eternally grateful."
Levy started college as a biochemistry major on a pre-dental trajectory. After being forced to take a required classical wisdom course, he fell in love with the field. He switched his major to philosophy at USC his junior year and even transferred to UCLA his senior year because they offered a better program (take that, Trojans). Serving as the perfect example of why we should remain open to new subjects, Levy has been a philosophy lecturer at UCLA for the past 13 years.
"Take a music class, or history, or philosophy— just something to broaden your horizons. If you don't do it now when you have the opportunity to do it, this is your education wasted," Levy said. "Even if you achieve your goal and become the best doctor ever or whatever, you need to expand your horizons and broaden them."
So try to avoid automatically complaining as soon as you enroll in that random G.E. class or prerequisite course. In fact, sign up for that random course, or at least be open-minded towards it. For all you know, you may discover a passion for it and it may become the foundation of your new trajectory. At the very least, you will have learned something new, which is the most wonderful opportunity we're offered at college.
2. Focus on developing transferable skills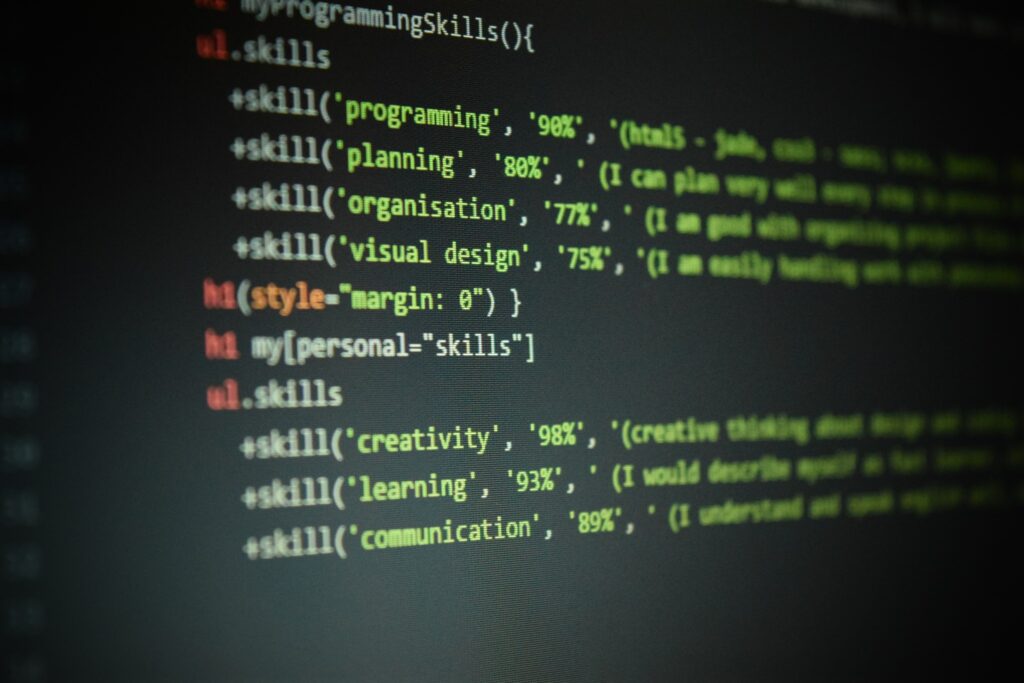 Another quality us college students tend to have is hyper-fixating on the particular field of study we've chosen. If we're a business major, for instance, we think about our roles in the business field and how we would play a part in that industry. However, there are numerous skills we may learn that don't apply exclusively to a business career. These transferable skills —skills that can be transferred into a multitude of positions— deserve more of our attention.
"The big thing (that led me to where I am now) is knowing what skills I had and understanding that they fit into a lot of different types of jobs," UCLA writing lecturer Darien Johnson said. "The problem is that we get so rigid in what we think we want and what we think it's going to be that we are essentially closed off to surprise."
If we pursue one particular career during the entirety of our college years, that makes us pretty limited in terms of career searching. This inflexibility may lead to difficulty finding a position, or a position that becomes null as technology continues to progress. Unlike the job market, the skills we curate over time are reliable, and they may very well be the most important things we take with us from college. Focusing on our transferable skills makes us more competitive, and thus gives us confidence when navigating the career scene.
3. Look for and be open to opportunities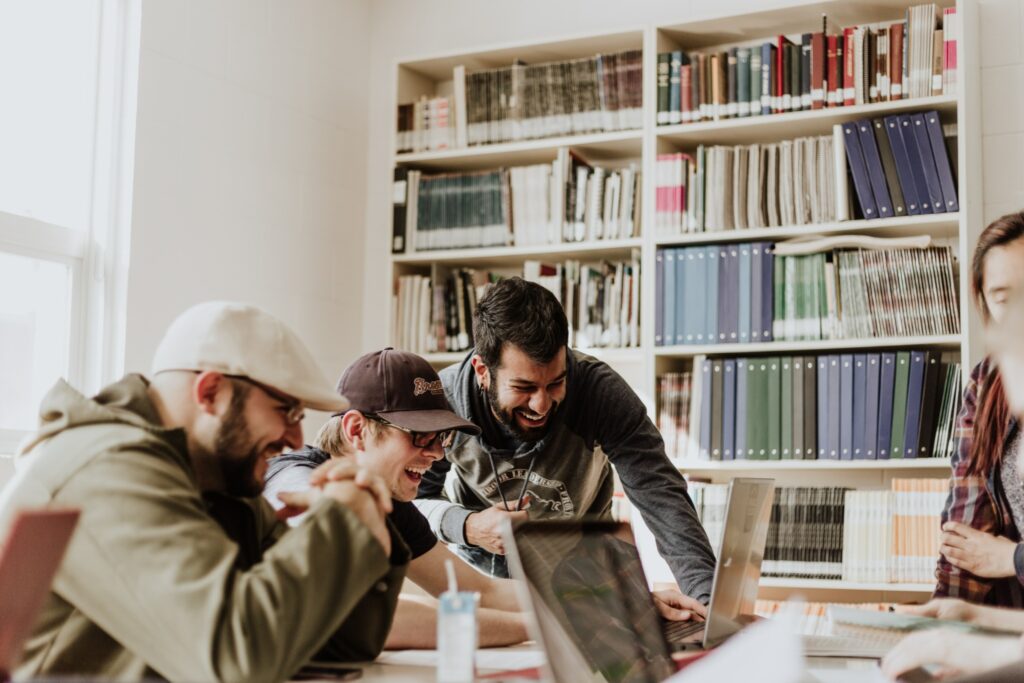 Whether you're looking to add to your resume or get your foot in the door at a certain workplace, opportunity is what you should prioritize. First, we have to figure out what we as individuals seek in a position, and then be proactive about finding places that match up. Oftentimes, though, we might not find exactly what it is we're searching for. We must remain open-minded towards opportunities that seem scary or foreign.
"Find things you like, and look for opportunities to use them in places you never would have expected them to so you continue to grow," Writer, Trainer/Facilitator and Consultant Paul Signorelli said.
If you're an aspiring writer, this might mean researching publications whose writing style you might fit and sending them your work. It may also mean saying "Yes" to a position teaching English in Japan and moving two weeks later. Signorelli did just this, and he met with great success after his return. Living and working within another culture is a unique experience most people don't have, and as a result he became more marketable. Being open to sudden, unexpected opportunities like this can pay off tremendously and help us gain more faith in our career journeys.
4. Adopt a positive mindset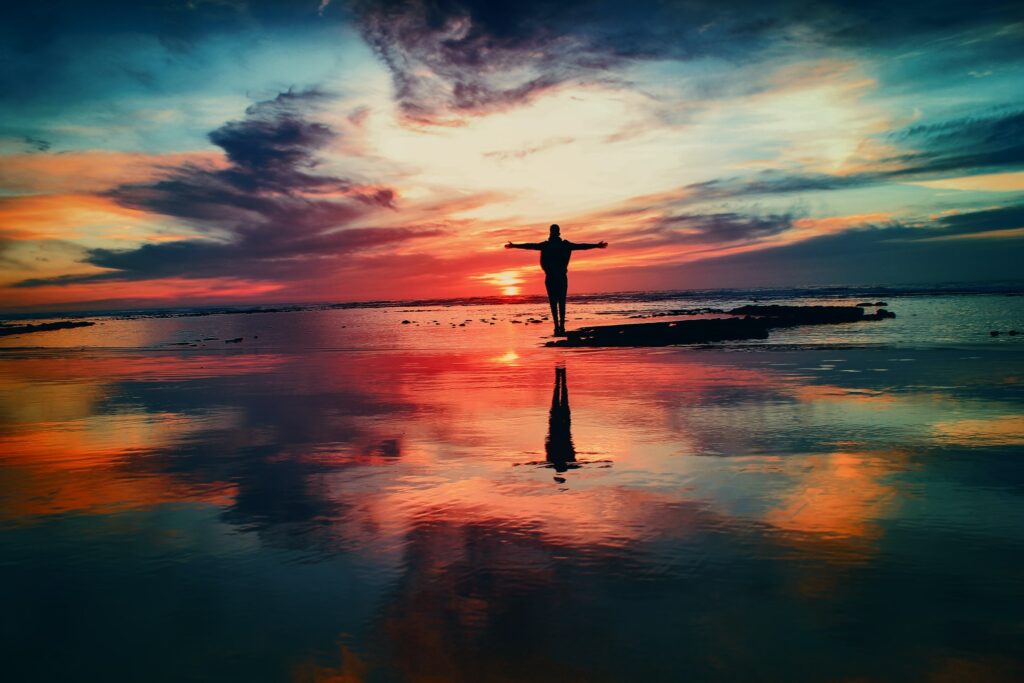 Unfortunately, it's very easy for negative thoughts to overwhelm us during our career journeys, whether we're still searching for positions or working at one already. Maybe you're a biology major, and you're struggling to find an internship position or drowning in MCAT studying and now you're rethinking your entire life. Maybe you've landed a high-paying position in your field of study right out of graduation, but you find no pleasure in the work itself and feel slightly unfulfilled. There are plenty of things we can nitpick about in this way that perpetuates a pessimistic mindset.
"A lesson I learned from my father when I was very young— if you just grumble about what you don't like, you're going to be a really unhappy person your whole life," Levy said. "If you can find something in just about anything to amuse you or capture your fancy, life is going to be a lot more pleasant for you."
Before returning to UCLA to teach, Levy worked in the computer software industry for 30 years. It was not his dream job by any means, but the alternative was uprooting his entire family and moving to a remote area for a teaching position. Despite the fact the work itself was unideal, he decided to find a way to enjoy it. Adopting an optimistic mindset like this is critical for feeling secure in our careers.
5. Be patient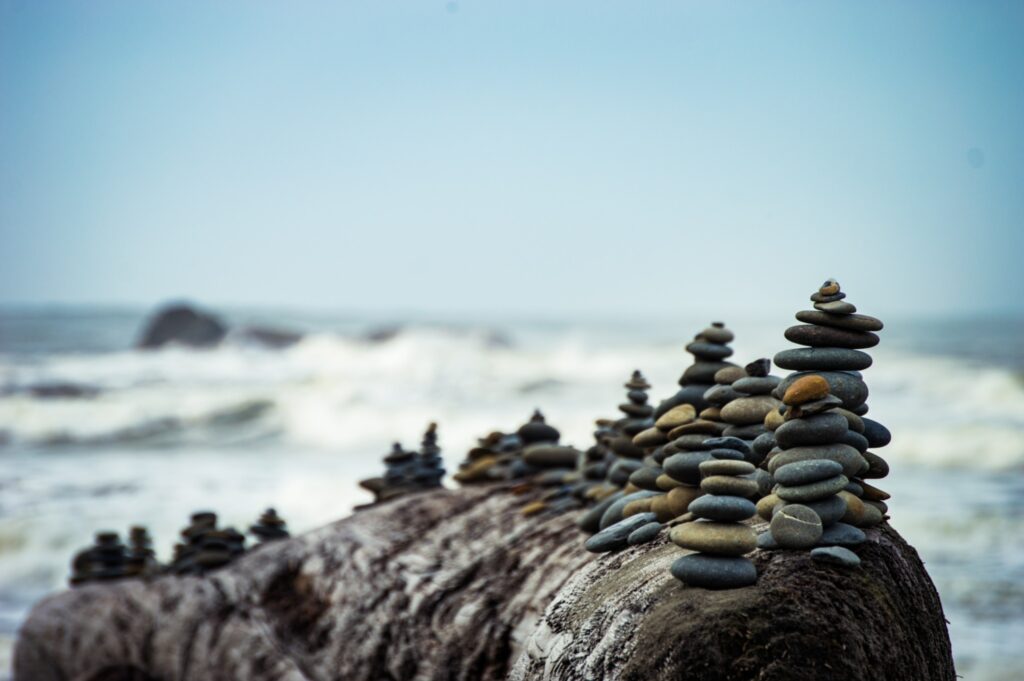 It's also easy to lose patience along the way. Constant rejection and unideal positions despite all the hard work you put in through college can leave a very bitter taste in our mouths. When will I ever find a good job?! We might think to ourselves. Fed up and tired, we may become quick to dismiss some potential opportunities.
"If it doesn't seem like it's going the way you want, give it a little more time," Signorelli said. "Sometimes the best opportunities are the ones you struggle with most upfront."
Although we may find ourselves becoming more and more disgruntled on our career paths, we must do our best to remain patient. If there's an opportunity at a particular position we don't like upon first impression, we must give it time before immediately quitting and moving on. Alternatively, if a position seems difficult, we can't let fear and doubt dictate our decision to leave. Demonstrating patience and fortitude in this way only allows us to show ourselves how capable we truly are.
6. Once you're set on something, go with it passionately and confidently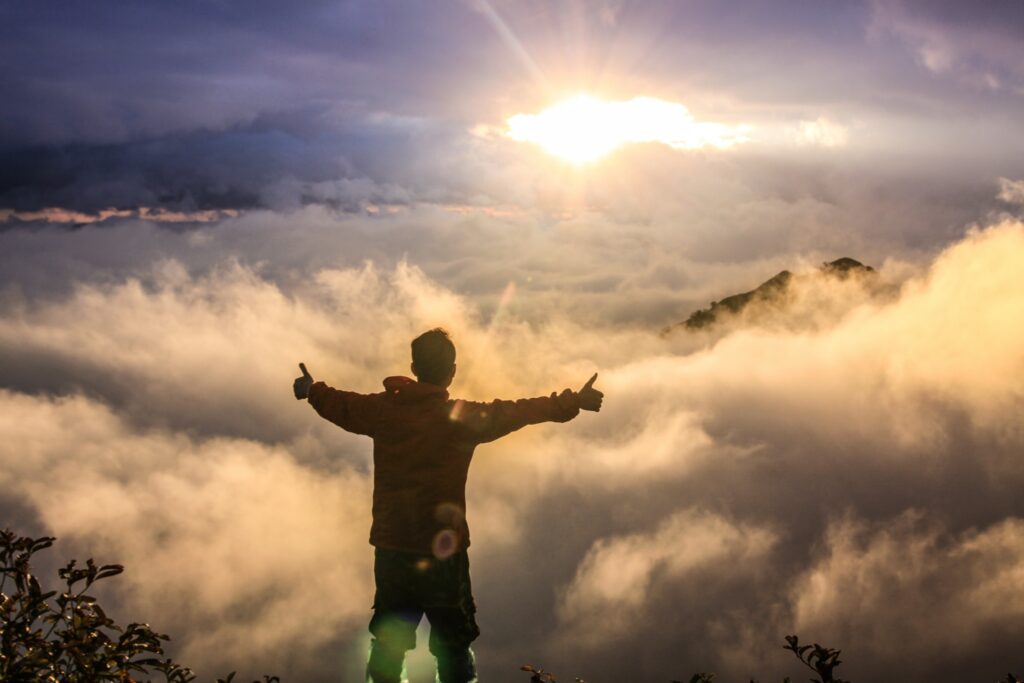 Once we do figure out what it is we wish to pursue as a career, it's imperative to follow it with determination and commitment. This may be difficult, as those around us (usually parents) might not always be thrilled about the field we choose. They may question the amount of money we're making or what the career itself entails. Regardless, if we've decided on our careers, we must ignore these external pressures and own our choices with confidence.
7. Know that feelings of uncertainty will almost always arise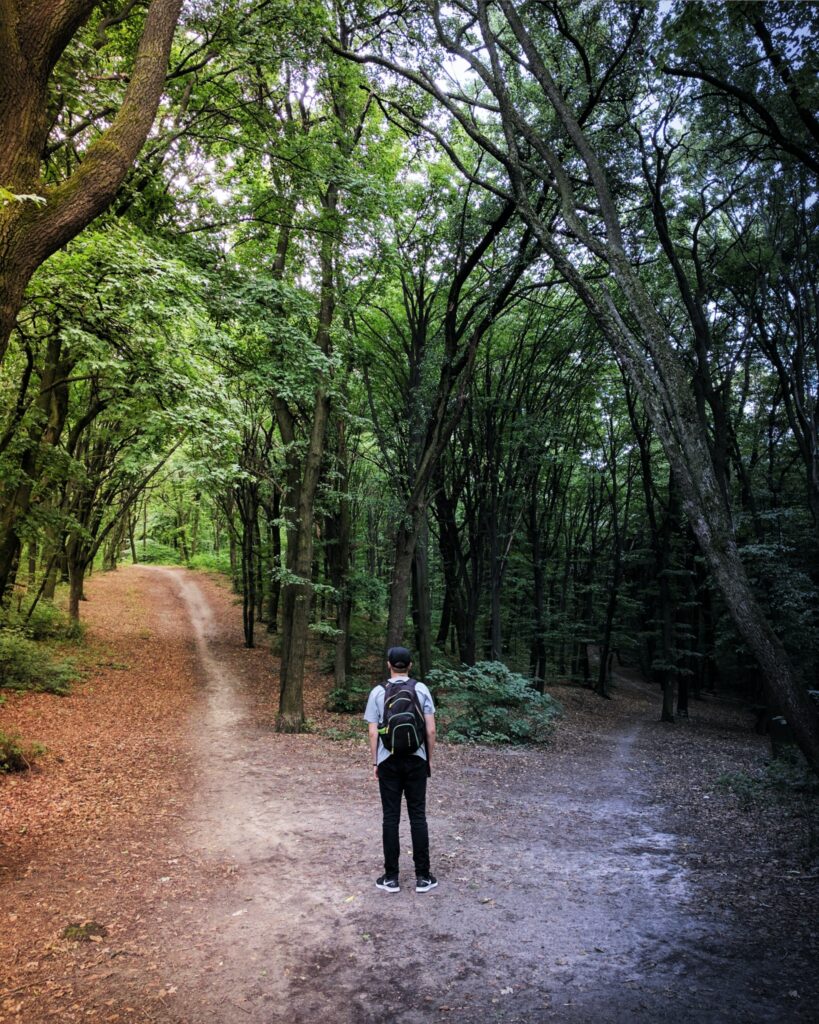 One of the most important takeaways regarding confidence in our career paths is knowing that feelings of doubt will always continue to come and go. This isn't inherently a bad thing— it's just a normal human response sometimes. It would be strange if we felt 100% confidence 100% of the time. Even if we're highly experienced in our particular field, anxious feelings may still arise every now and then.
"I always feel up to the task but I feel nervous when it's something new— teaching a new class or going into a new environment," Johnson said.
Even professors, whom we conceive as being highly intelligent, highly skilled and, most importantly, extremely sure of themselves still experience these anxieties. It's not an indication of a lack of confidence in your abilities, but rather an instance of the normal reaction to being in a foreign environment for the first time. It's worth keeping this in mind in case we're ever deterred by coworkers who appear extremely put-together. More significantly, though, this reminder will help us while we navigate our own feelings of uncertainty on our career paths.
8. Remember the bigger picture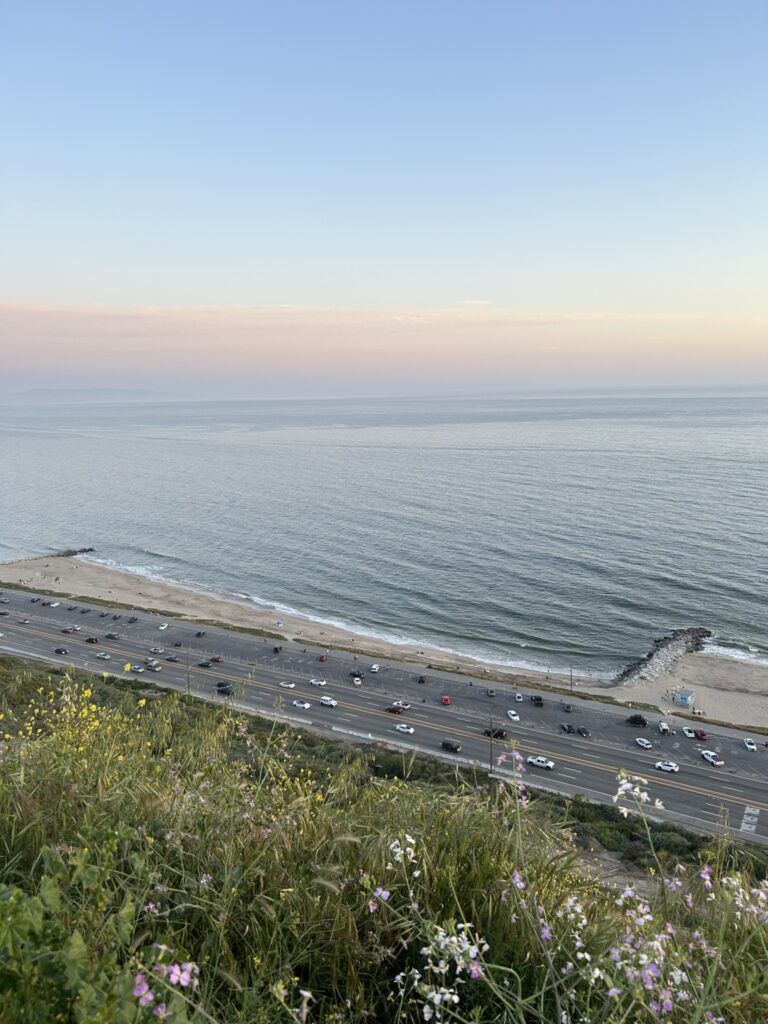 Most importantly, we must always keep the bigger picture in mind. Though it's good and normal to worry about the aspects of our career— the work itself, the money, etc., at the end of the day there is so much more to life than just that. Of course we must be able to sustain ourselves and maybe those around us, but to be completely consumed by our career will almost certainly leave us with regret. Striking a balance between the importance of work and the importance of enjoying life for what it is is crucial.
"It's fine to learn a trade you think you want to spend your whole life doing, but all of us are more than just workers— you're a person as well," Levy said. "You're not just a machine who cures people, not just a machine that practices law. We're human beings, capable of enjoying so much and we should develop our minds so we can."
We adopt many roles in life— a son or daughter, a mother or father, a friend, a lover, a coworker. Our occupation is just one of those roles, and it should be treated as such. We should always seek to learn more— about subjects beyond our realm of knowledge, about ideas we've never thought of, about people we'll never meet and places we haven't seen. We're at liberty to do essentially anything we want in this life, and we should enjoy whatever that is.