In a world where a spoonful of sugar helps the medicine go down, the medicine is to the glumness of reality as the spoonful of sugar is to art. They say that the best art makes you feel, but what happens when an artist lacks a muse? So easily can that spark, that drive and pulse that compels the creation of art to simply dissipate. Well, if you are an artist at an impasse with their creativity, I have the perfect solution. It only requires a comfy pair of shoes and perhaps a passport.
Here are 10 Road Trips that will get an artist's blood thrumming with inspiration:
1. Luxor, Egypt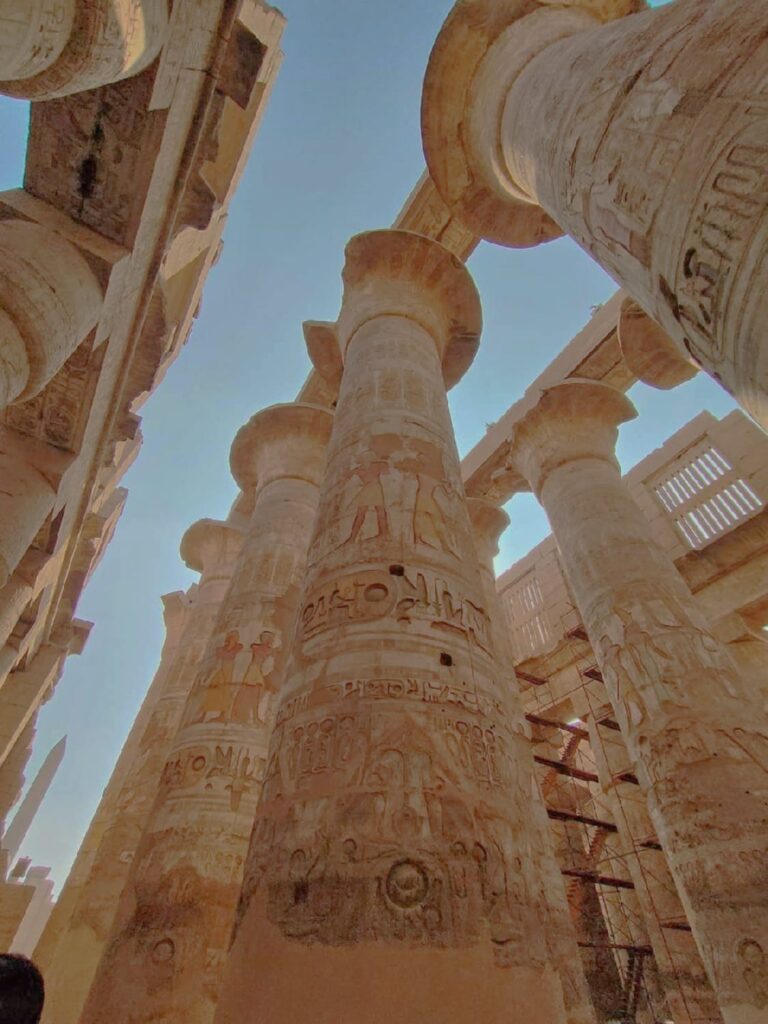 First up on our list— the city of pharaohs. When it comes to art, the past can inspire just as much as the present. Just look at Luxor. Home to the Valley of the Kings, this historical place persists as not just any old city linked with ancient heritage. Sitting along the famous Nile River, any artist will meet instant inspiration because of the magnificence of this open-air museum. From the Mummification Museum to the Karnak Temple, known for its hypostyle hall, Luxor's existence acts as the ultimate tantalization. With the once ancient Egyptian city's rich history, the expressive originality that illuminates Luxor shines just as bright as the artist's eye.
2. Arches National Park, Utah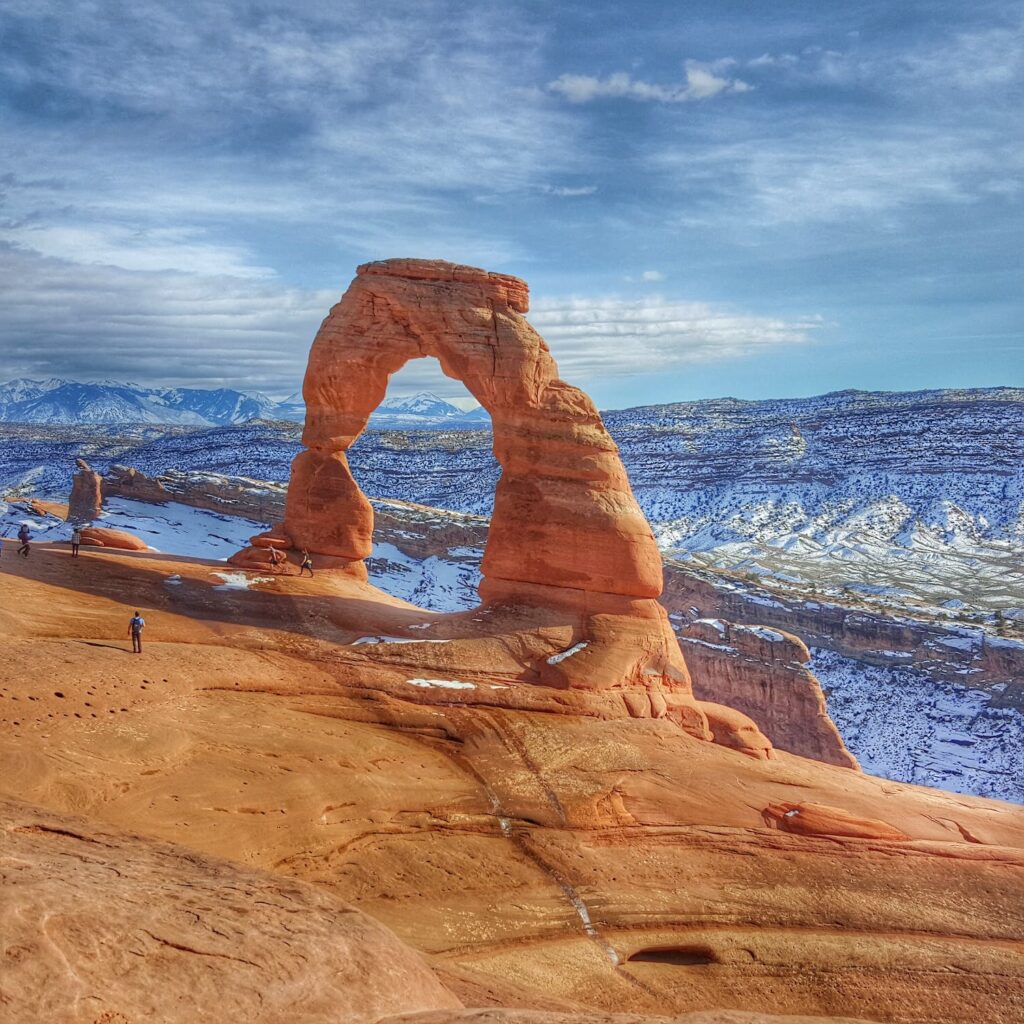 Color me surprised, or not. Because, next up we have Arches National Park. I follow a simple line of reasoning with this one: color usage acts as one of the most fundamental aspects of art. And Arches National Park, with its plentiful red-rock formations and the trails that guide you along the magical terrain… trust me, you'll thank me at sunset. If artists want to experience this park in a more unique atmosphere, I highly recommend going in winter: you will experience a winter wonderland like no other.
3. Yellowstone National Park, Wyoming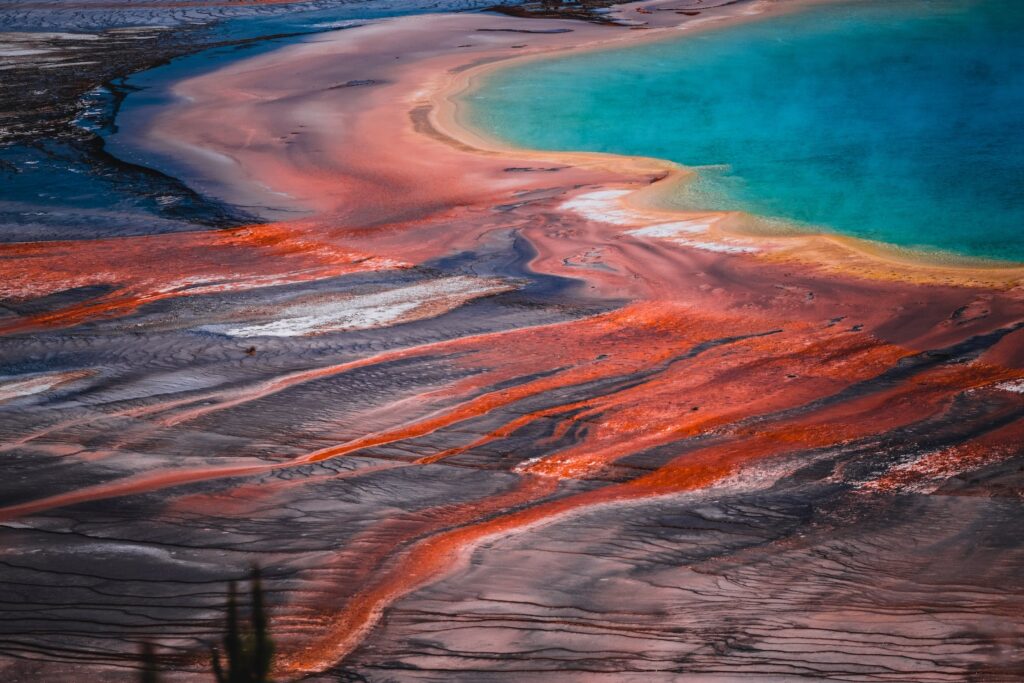 Low and behold, where there resides a national park, there resides nature. I know, shocking. But you know what else is not shocking? Nature inspired some of the most valued artists revered today. For that reason and that reason alone, an artist lacking a muse should certainly take a page out of their book and trek out to Wyoming. With the bison who roam as intimidating as they are fluffy to the legendary geysers that burst sky-high, artists can observe how nature thrives in its most organic state in this pure, expansive territory. A true muse to behold— just watch out for the bears.
4. Walden's Pond, Massachusetts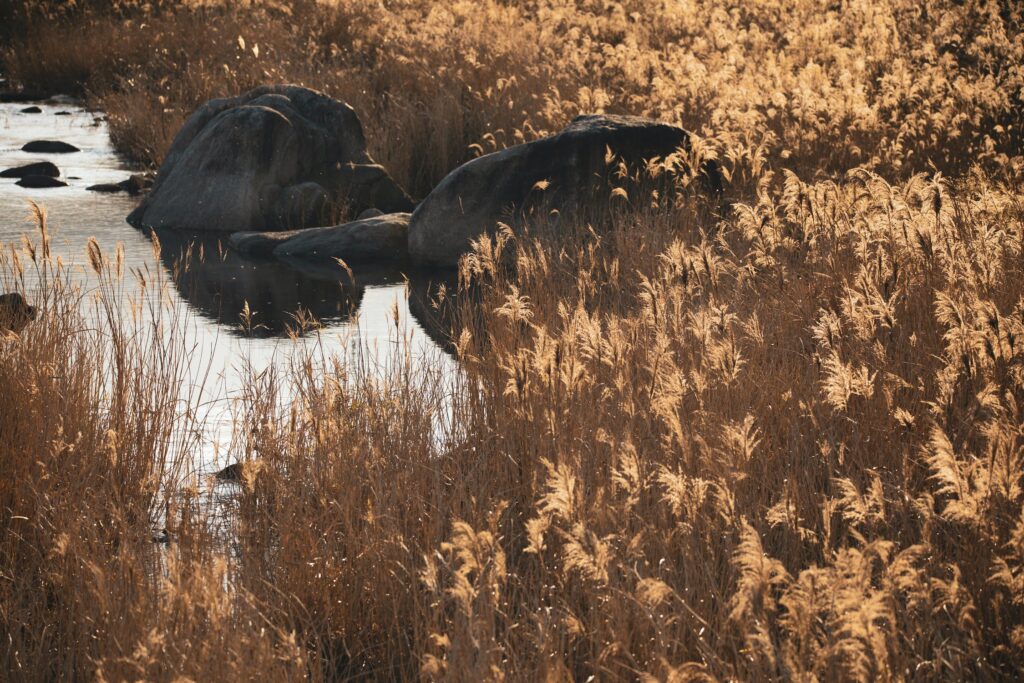 Nothing screams a pond that inspired a writer like a pond that inspired an entire novel. That's right, next up on the list: Walden's Pond, Massachusetts. This pond found fame after Henry David Thoreau wrote Walden, utterly captivated by the tranquil atmosphere of this site. If the written word calls to your artistic side, you most likely have already heard of Walden. Regardless of whether you have or haven't, it may just be time to fully immerse yourself just as Thoreau did. Luckily for you, the calm water that shifts in the wind will gleam under the sunlight just as brightly as it will kindle your inspiration.
5. Paris, France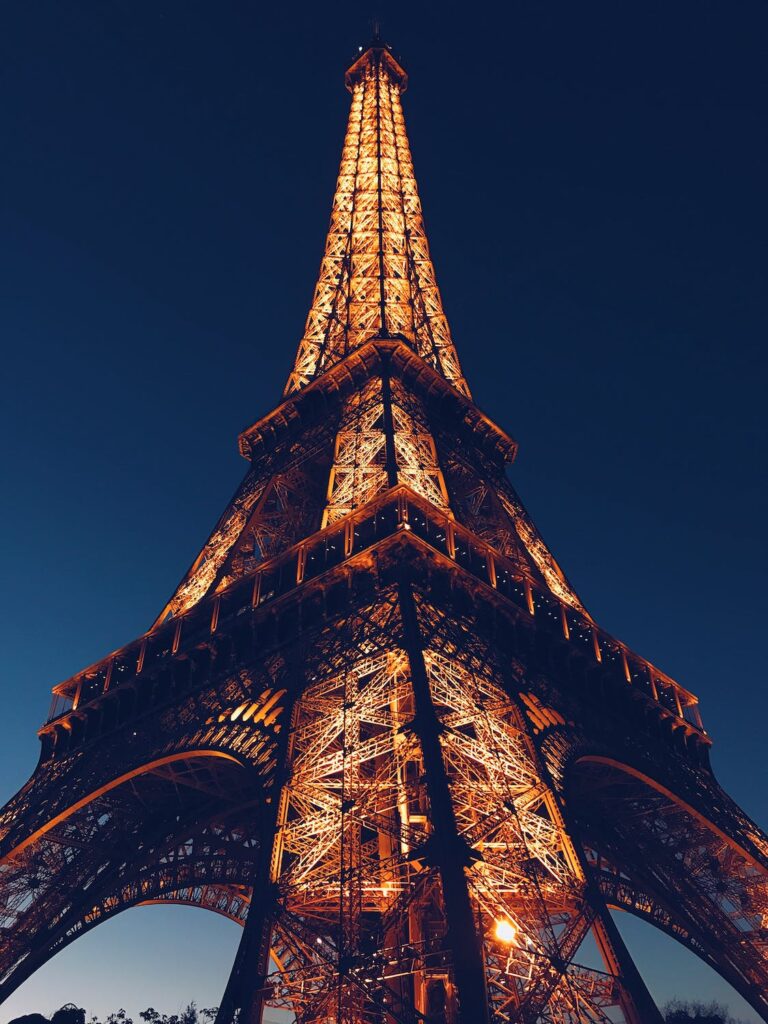 Now, stay with me here. I know that Paris screams cliché, but who doesn't like a good cliché now and again? The inspiration within Paris lies less in the city itself and more the experience it evokes. Perhaps this kickstart of a city is precisely where you need to go to awaken your dormant passion. I mean, how could the city of love not be passionate?
"[One of the coolest things about the city is] how fast everyone moves and lives. No one says excuse me," UCLA freshman Eeman Motallebi said. "If I could go back for one day, I would go to the Louvre and spend my whole day there. That's it."
There are endless classic places to visit in Paris. You could go watch the Eiffel Tower's illuminations when the tower sparkles in a golden covering. Maybe take a walk along the La Villette Canal Basin or go on one of the sightseeing tours on the canal. Then of course, head to the world's most visited museum: the Louvre. If you do decide to go, say hi to Mona Lisa for me.
6. Bellingham, Washington State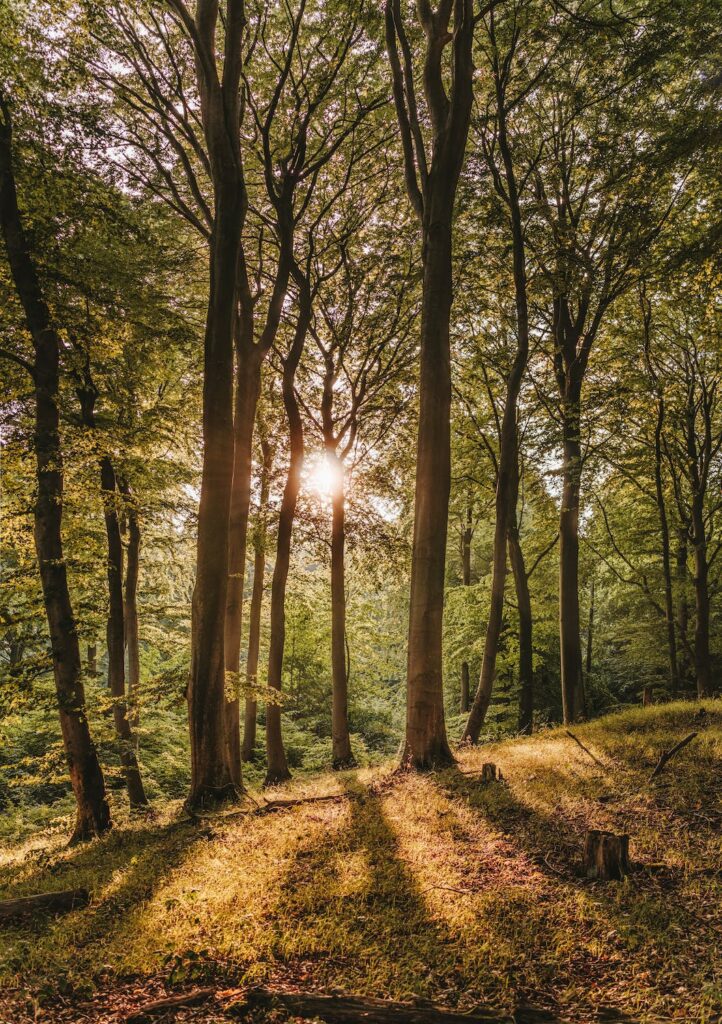 Next up on our artistic journey, let us venture from the glitz and glamor of Paris to serene Bellingham, Washington. Sometimes it takes the quieting of the world around us to mine the gems of art just waiting for a camera, a pen, a paintbrush, to notice. With a variety of camping grounds, like the beloved Rusty Ranch Tree Farm, any artist can easily fully immerse themselves in the nature Bellingham has to offer. The trails that wind through the forests may as well transport you into Narnia.
"When I saw the bridge covered by moss, I was struck by the power of nature and how it overtakes man-made items," California Lutheran University freshman Piper Gust said. "There was just something about it… I felt so at peace with myself to the point where I almost started crying."
And if the beauty of Bellingham does not compel you maybe the whales will. Yep, whales. With several seasonal whale watching tours, Bellingham can not only transport you to Narnia but help artists dive into the depths of Atlantis. Anywhere you turn, there is a push and pull of what to experience. Sounds like an artistic hub to me.
7. Zermatt, Switzerland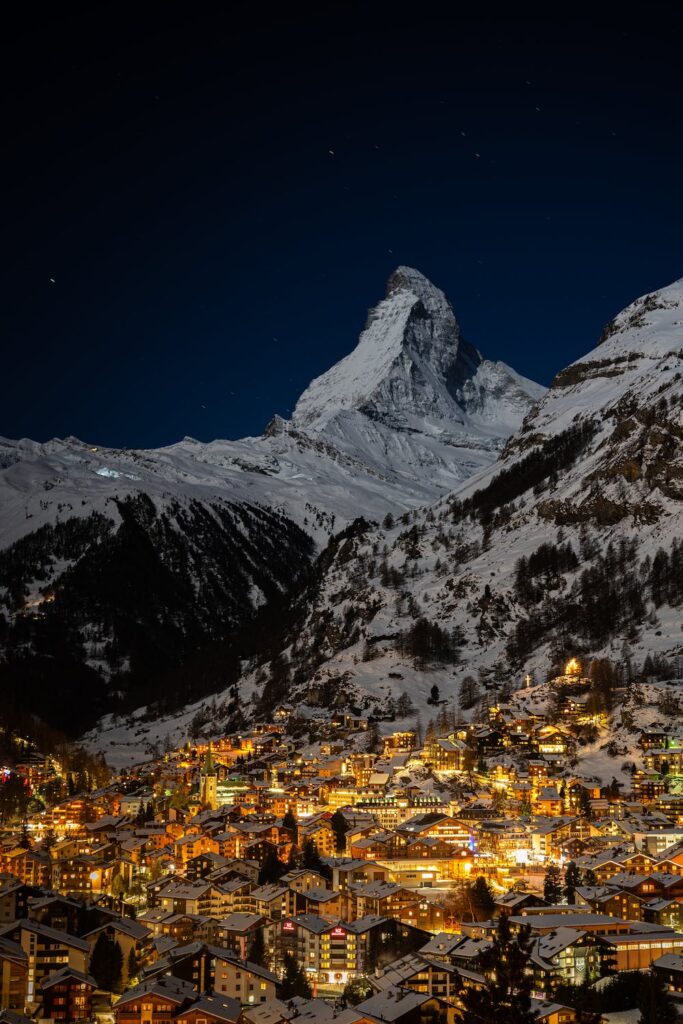 Picture this: the sun goes down, the stars come up (no, this is not a reference to "Glad You Came") and suddenly you are standing amongst the snowy peaks of Zermatt, Switzerland. The scenic views scream fantasy world brought to life. Peace, nightfall, and soft snow surrounds you. The image of a peak standing on its own, towering above the glowing town. Truly enchanting, Zermatt will never cease as a sight for artists and non-artists alike, speaking to the soul through its scenic story.
8. Grand Canyon National Park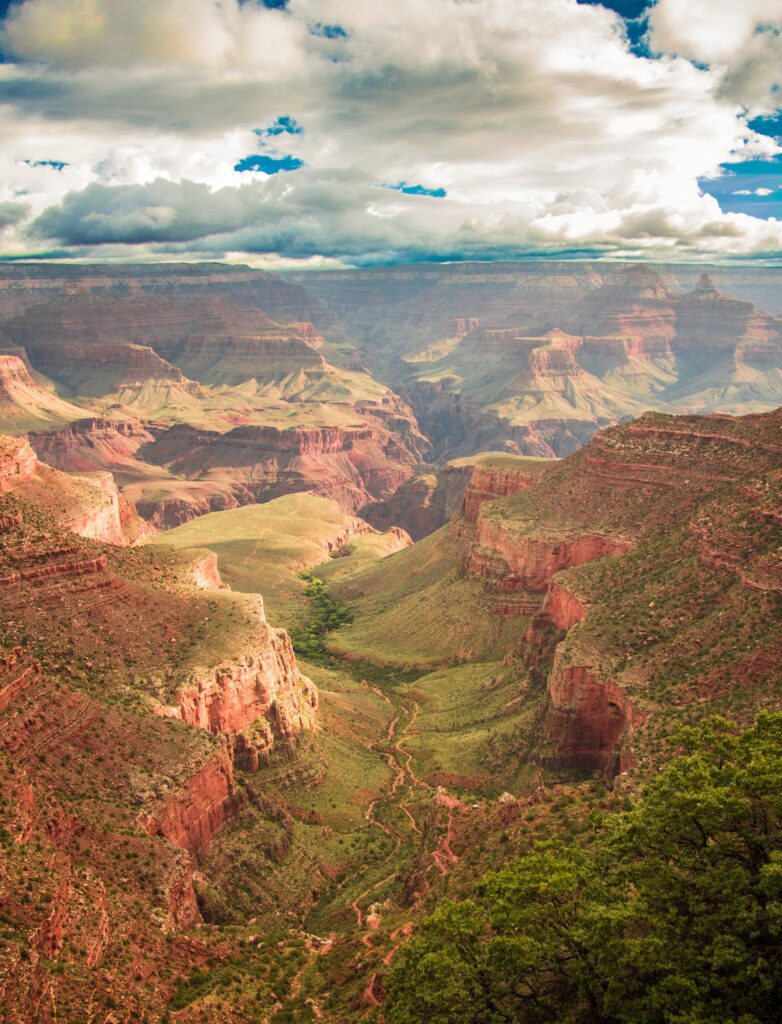 Now, moving on to the rocks. But not just any old rocks: the Grand Canyon type of rocks. There is simply nothing like a land mass so imposing that significant emotions persist in its wake. The evocative nature of the Grand Canyon acts perfectly as a muse for an artist. But, if you're scared of heights, maybe just don't look down.
"It's so grandiose, you can't help but think of all the time that passed to create such a landmark," UCLA freshman Katrina Smith said. "It is one of my top favorites to capture on film. My dad actually started teaching me how to take pictures with my first camera when we visited."
With entrance prices ranging from about $30 for vehicles, the low cost sure does yield high reward. I mean, just imagine taking in the view and breathing in the crisp fresh air as you behold the earth that severed eternally. I know. The view is almost as dramatic as my phrasing. But, I can promise you that the Grand Canyon was not dubbed grand for just any reason.
9. Rome, Italy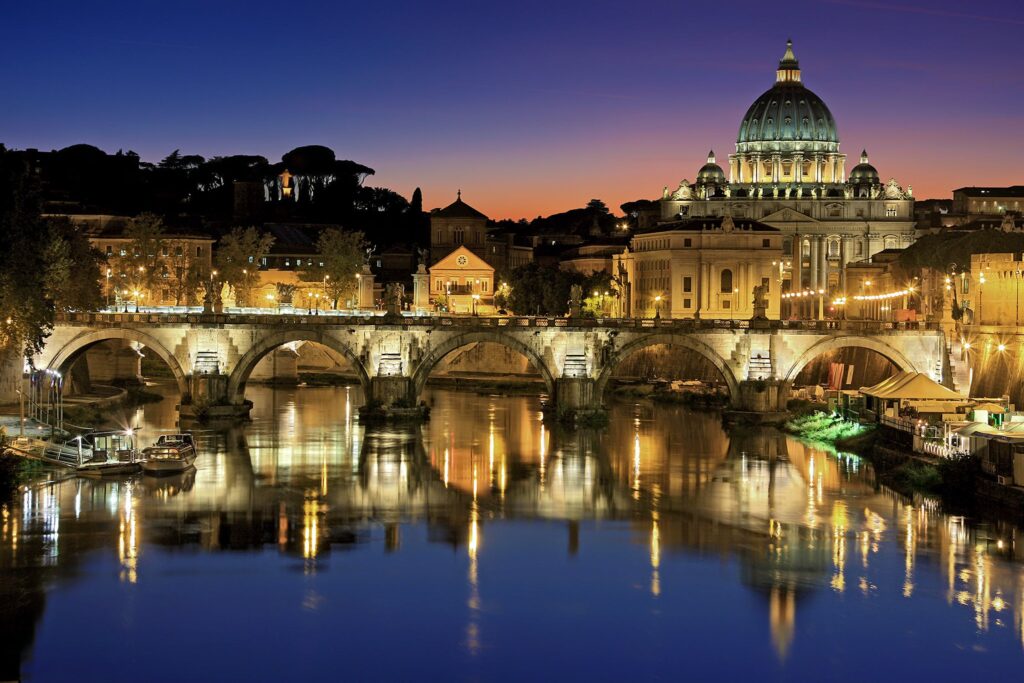 Infinite possibilities can complete the phrase "when in Rome." Starting with yummy pasta. Of course, not just pasta, though admittingly a great place to start. The wide variety of experiences in Rome directly connects to the idea that with endless opportunity for adventure comes endless potential for inspiration. Whether drawn from archeology, food, or art, Rome remains a tantalizing experience with inspiration shining around every corner. Any artist could find a muse, whether it is the art sold by local painters who work on the winding paths or historical landmarks such as the Pantheon that sit behind just any corner. I only ask that when you go, make sure you don't forget to try the tiramisu.
10. Victoria Falls, Zimbabwe and Zambia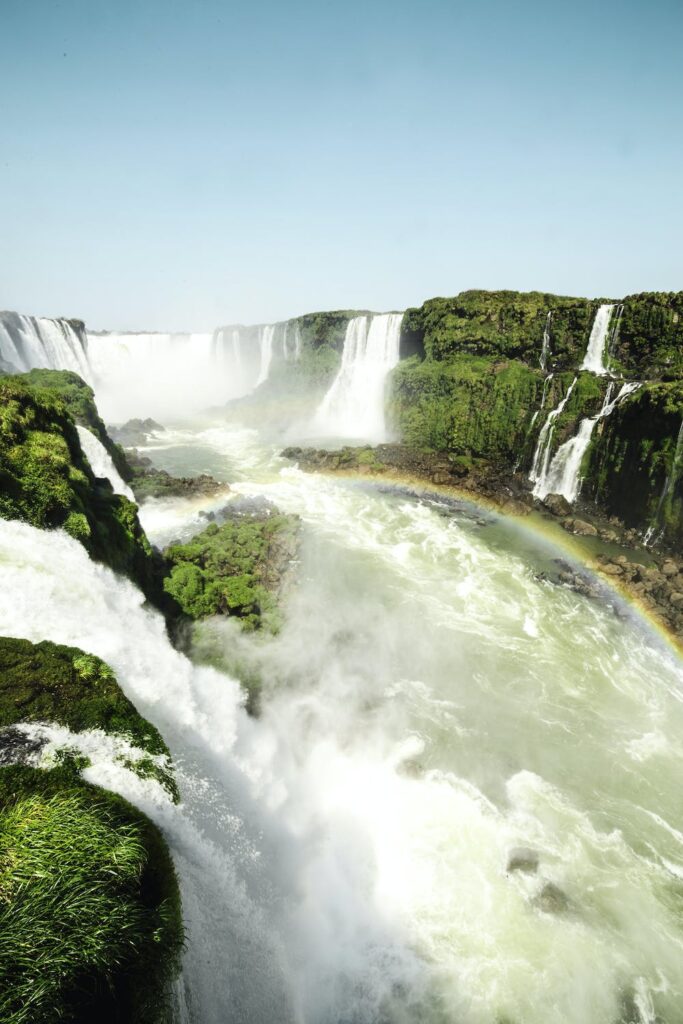 And now, for our final destination: Victoria Falls. Oh, so often does water function as a symbolic representation for cleansing in literature. Well, why not apply such logic for our purposes as well? An artist unable to find inspiration could most surely be reinvigorated by the Victoria Falls whose water rushes infinite and demanding, pushed by none other than the laws of nature. With such a view, how could an artist not find refuge in the striking falls?