Whether you are a creative writing major immersing yourself in your craft, an English major with a knack for words or a biology major who somehow became the anomaly that is good at both science and languages, you might wonder what the necessary ingredients for good writing are. Many experts pinpoint the need for a daily discipline of writing or the necessity of reading vastly, but what writer can do without a dash of inspiration from the world around them? Take William Wordsworth whose most famous poems often stemmed from what he took in around him including his famous poem, "Tintern Abbey."
Therefore, I present to you 10 inspirational places you mustn't miss out on if you call yourself a writer. 
1. Barnes & Noble, Union Square Park, Manhattan, New York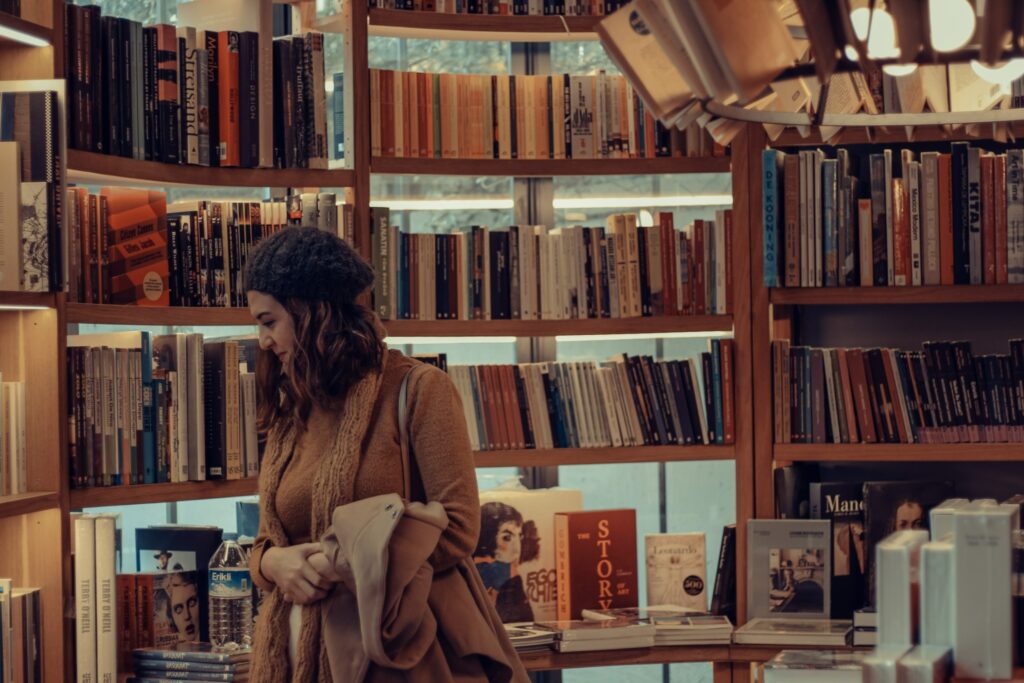 What writer doesn't have a penchant for bookstores, especially a good Barnes & Noble? Well, the largest Barnes & Noble is nothing to scoff off at nestled in Union Square Park in Manhattan. Composed of four floors, it is a writer's paradise for inspiration. Not only does it host mountains of books to stir the imagination, but it also boasts a café. Writers can take that inspiration and turn it into action right away.
"Now it is the one spot I dream about being for every writing session. The view of the park to my left and the bookstore encompassing me on the right. There is nothing quite like writing a novel in a place where they bloom," Florida State University senior Olivia Brooks said.
Barnes & Noble in Union Square Park is a must visit for writers both looking for inspiration and looking to put that inspiration on the page. The combination of literature and a place to create it is lovely. So compile that TBR list and grab all the glorious books that will fill up that writer's tank of imagination. But don't forget to bring along your laptop, snag a coffee and get that writing flowing. And who knows, maybe one day you'll see your own novel on those shelves.
2. Broadway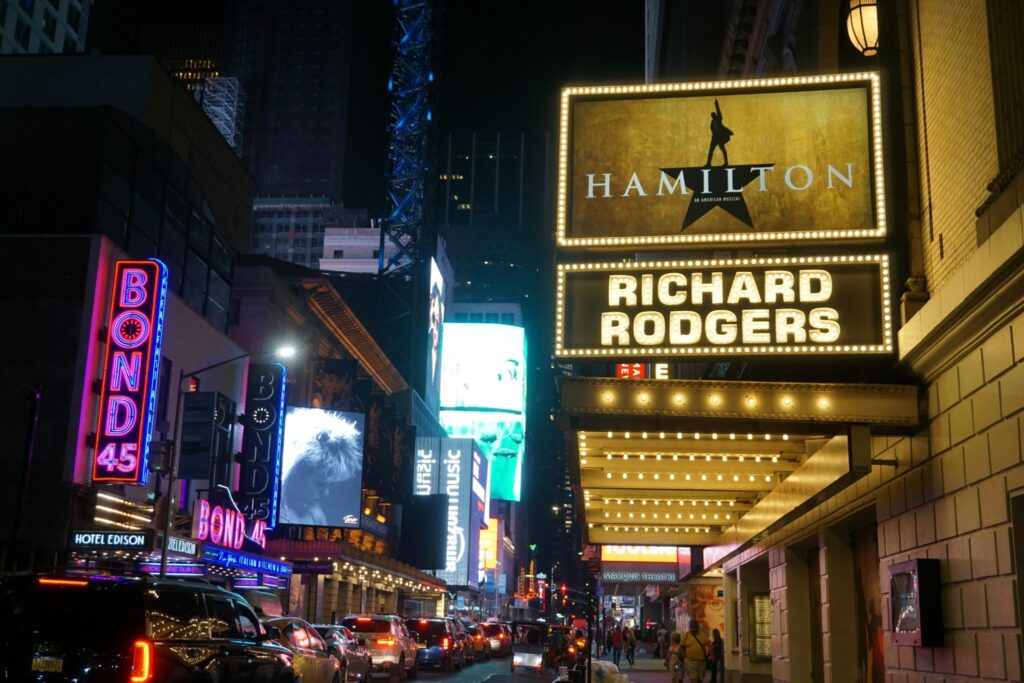 While in New York, a writer simply must visit Broadway to see what writers can produce with script writing and how that work plays out so beautifully in tandem with other artists. Productions rife with the creativity and ingenuity of writers parade the streets of Broadway and the nearby theatres. Musicals such as "Lion King," "Wicked," "Hamilton" and more not only show writers just how far they can fly but also inspire their creative instincts through the moving emotions, catchy songs and the thrumming atmosphere that only a live performance can bring. It just may inspire you to be a script writer!
3. Gatlinburg, Tennessee, Smoky Mountains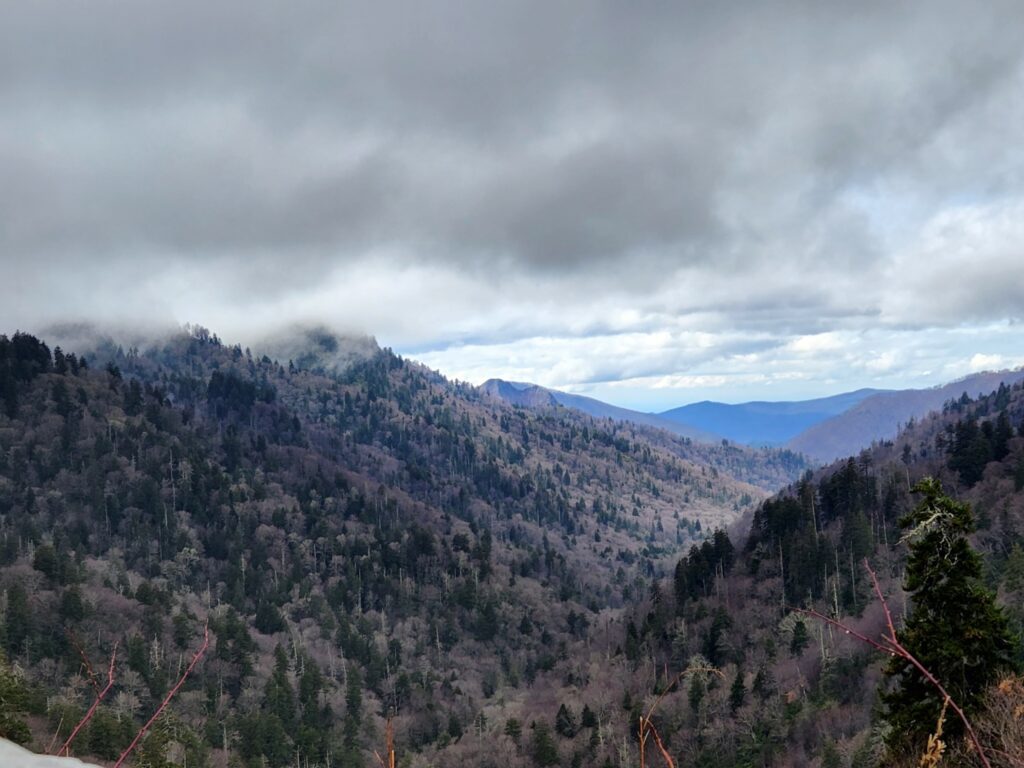 Moving out of the city, a writer may find inspiration from nature. Booking a cabin is a necessity for enjoying the breathtaking beauty of the forest-lined mountains. A writer can take in the solitude and listen to the chickadees' songs as they perch on an evergreen or take in the cool breezes of an early morning. But just maybe, a writer's retreat may be in order, inviting several fellow writers to your cabin to engage in community in their literary pursuits. One of the biggest complaints that writers often face is the lack of community in their craft, so writers would do well to take advantage of a writer's retreat to bond with fellow classmates and cement bonds that last far beyond college. And what better place to form those relationships than in the Smoky Mountains?
4. Orchard House, Concord, Massachusetts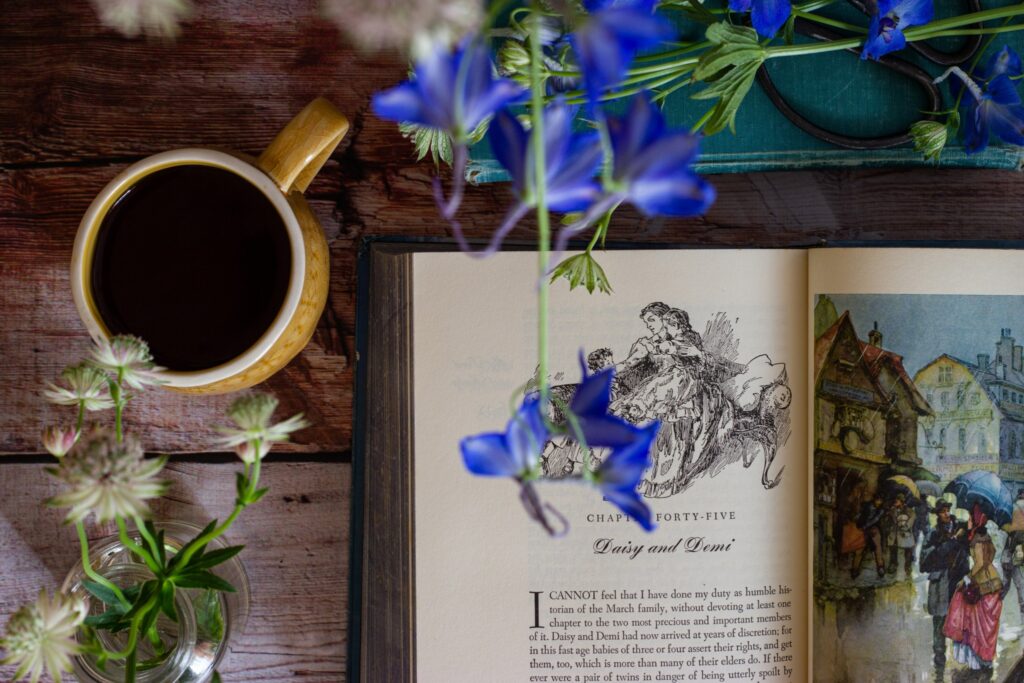 A writer may gain inspiration by visiting places where others wrote great works before them. Nestled in a town with a rich, literary history lies Orchard House where Louisa May Alcott wrote and set one of the most well-remembered books of all time, Little Women. A book based on Alcott's own family, a tour at Orchard House allows Little Women to feel even more alive. Seeing a place where a renowned author found her own claim to fame is sure to spark seeds of reminiscence and imagination. And if Louisa May Alcott could find inspiration here, maybe you can too! Plus, if you visit, make sure you take advantage of their student discount.
5. Boston, Massachusetts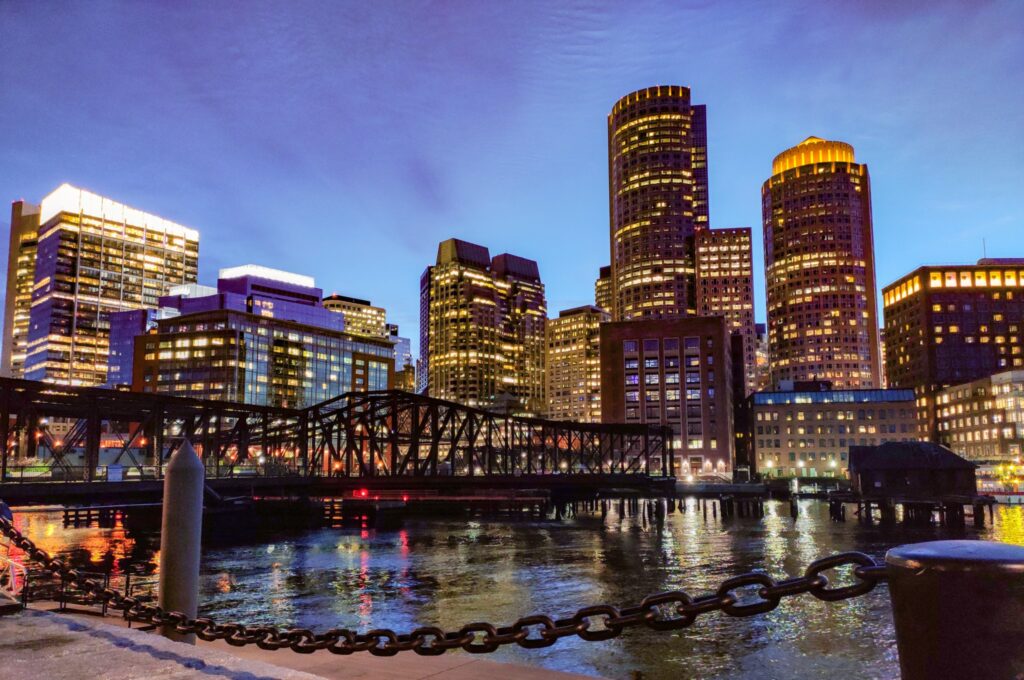 One does not need to leave Massachusetts to discover another city ridden with beauty and history. For the writer who craves trips packed with history, this place is a wonder for inspiration. Whether visiting the Paul Revere House or the Old North Church, this city is extraordinary for stirring a writer's curiosity and passion. But even more than the history, the beauty of abutting the Atlantic is enough to draw the writer. Even the alleyways seem enchanting as you glimpse blue through the passageways of the city, hinting at the sea. After this trip, who would blame you for the historical fiction rolling from your fingertips!
6. Fern Canyon, Prairie Creek Redwoods State Park, California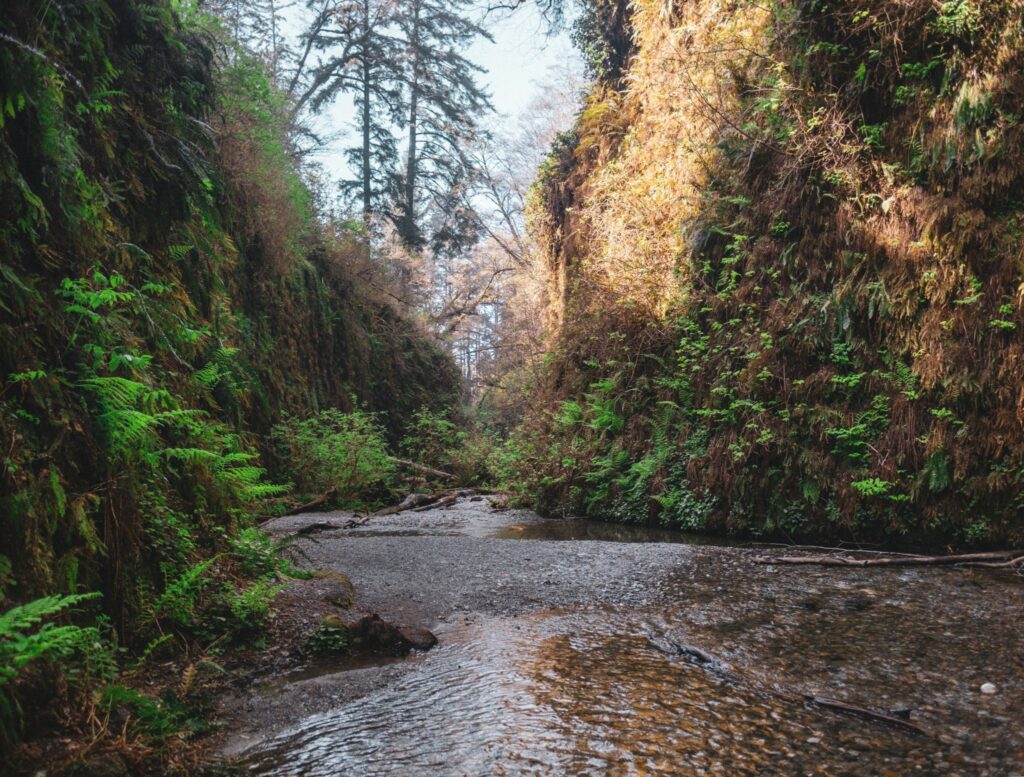 If the west coast is more accessible for you, Fern Canyon is a must. Residing in the Redwoods of California, it is a stunning sight. An amazing hiking opportunity, green ferns crawl up the rocks to the left and right of you with a stream running through the canyon. It is glorious and sure to be the seed of any good story.
On the Visit Redwoods site, they even remark, "On a sunny day, thousands of tiny drops of moisture make the canyon walls sparkle."
And you wouldn't be the first to gain inspiration from this paradise. The film The Lost World: Jurassic Park amongst others also utilized this scenery in their set list. They were inspired by this captivating canyon. Odds are you would be too. It is a place truly meant to inspire.
7. AWP Conference, Kansas City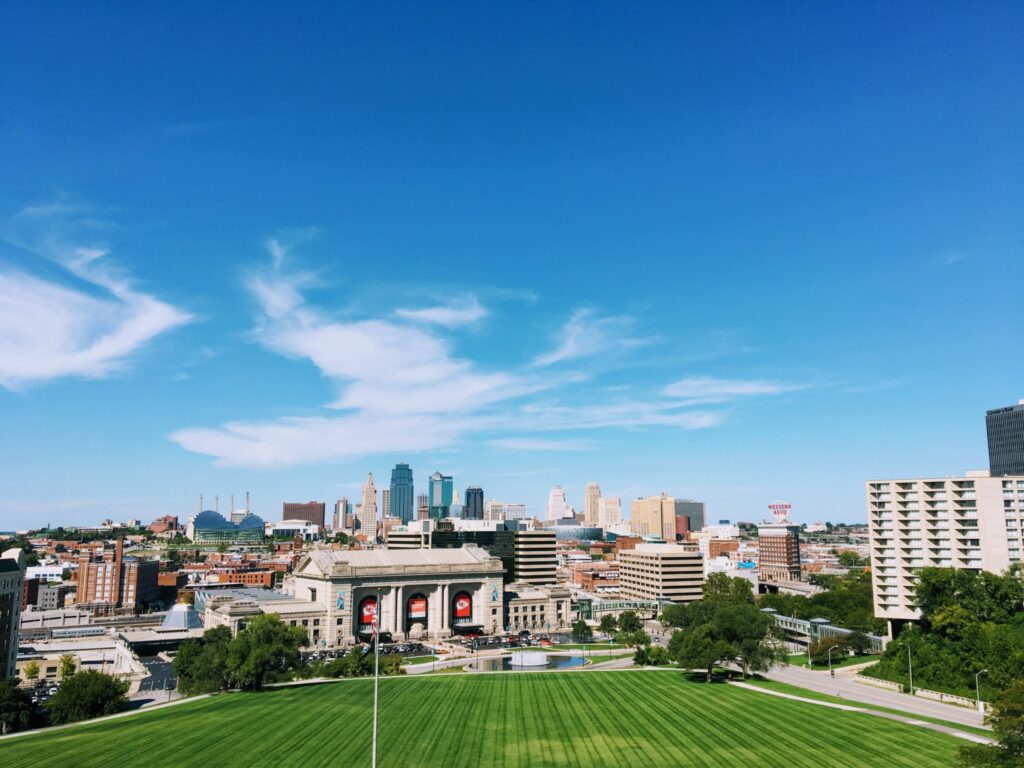 If community and connections inspire you as a writer more than anything, you should consider a writer's conference where you can mingle and make connections. Conferences give you a space to learn from experienced writers, get feedback and attend workshops. The largest conference in the US for writers is the Association of Writers and Writing Programs Conference. While it is held in a different city every year, in 2024, it will be held in Kansas City, Missouri. A must experience for a writer, plus with significant student discounts, it is truly wise to attend while a student. Don't forget to snag some barbecue while in Kansas City, the city of barbecue.
8. Rocky Mountain National Park, Colorado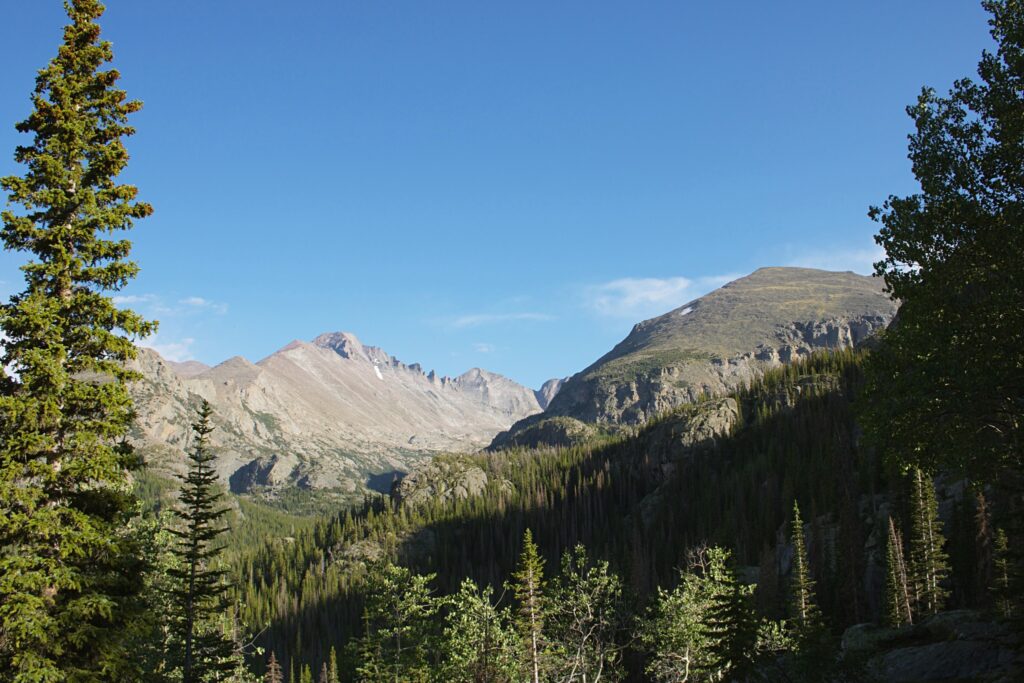 For writers, there is something to be said about being seated closer to the heavens that brings inspiration. For that reason, being seated on a peak in Colorado is an excellent choice. The views from the top are phenomenal with the blue skies seeming vast and expansive. Plus, peace as you gaze out on the world below really helps you contemplate being a piece of a world of humanity. The beauty and vantage point bring ideal conditions for a writer lacking inspiration.
"I fell in love with Colorado's nature and hiking and found myself pulling inspiration from different parts of my time there. The unique people, quirky shops and history of the land left me with a new outlook on how I could make my writing reflect just how diverse the human experience can be," Houston Christian University senior Sarah Ginnette Molina said.
Colorado is an excellent place to get a fresh perspective. What a wonderous place for any writer, but especially a poet. For certainly the viewpoint from Colorado is enough to reverse any writer's block and compel a slew of new poems. Remember to take a small notebook with you that you can carry from the cities beneath to the peak up above. And don't forget a jacket since a snowy wonderland can often be found cradled in the mountains, despite warm conditions below!
9. Lido Beach, Sarasota, Florida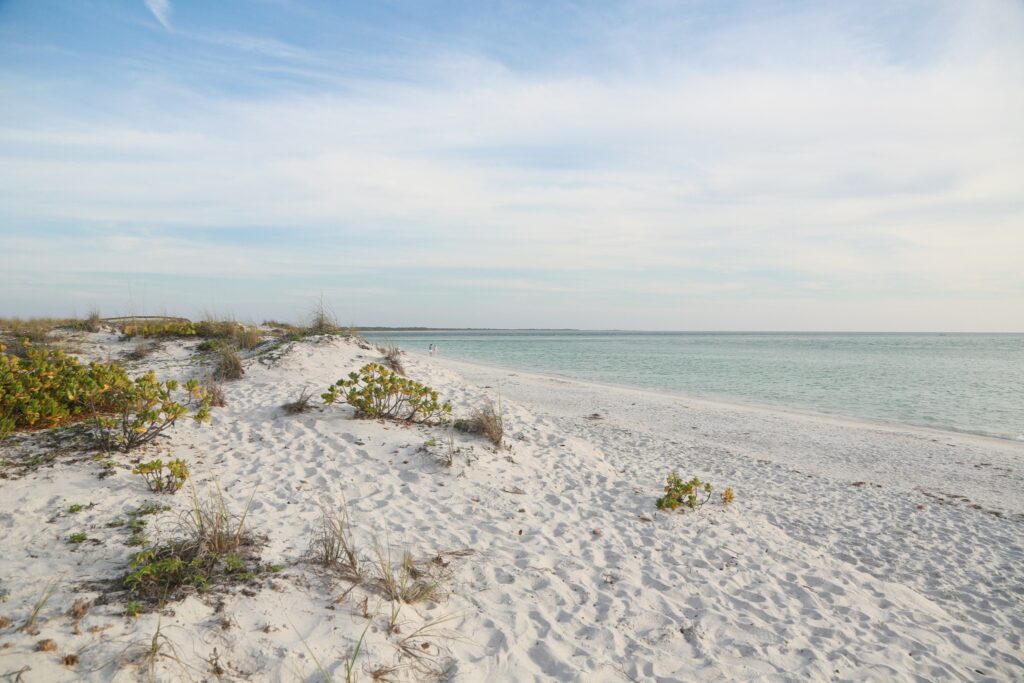 While some writers thrive in the mountains, others are restored and enlivened by the hotter weather and nearness to the beach. Lido Beach in Florida is a great spot for this. You can play in the sand, swim in the water and people watch among the diverse people who are lounging on the shore. You might even hear a snippet of different languages floating across the waters. So take in the vignettes of individuals playing and maybe use a few people you encounter as character inspiration for stories. Plus, while you're at it, develop a great tan and maybe catch up on a good book for further inspiration!
10. Lake Jackson, Texas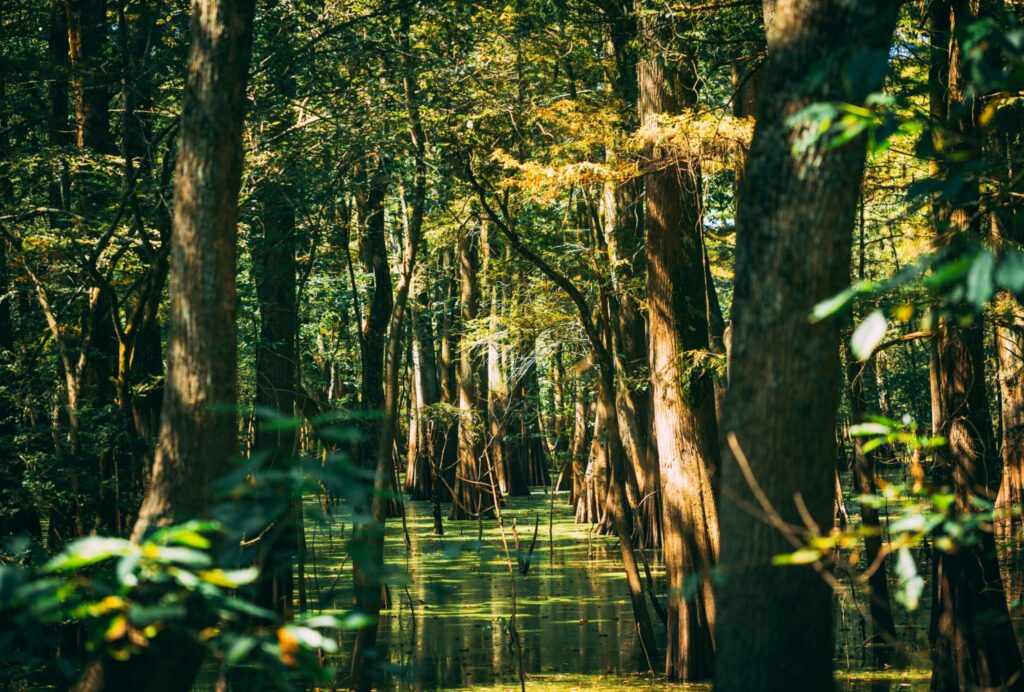 Entering more of the south, a writer mustn't neglect Texas. Especially because a special spot lies in the southeast of Texas that stirs the creative juices: Lake Jackson. The town is bestowed with tropical humid air, scented with flowers. It is a place thriving with a feeling of community and boasting a charming downtown. A lovely place for writers to discover.
It is a charming, hidden gem that writers might escape to in order to get that deep, irresistible urge to write that stems out of a small place of profound wonder and beauty. A place sprouting out of a need to provide housing for workers of a chemical plant, undeniable loveliness now sprouts as the dominant feeling. There are some spots that not many know about, but many more should. This is one of those places.
"It is something a person must experience himself— to be the one absorbing the natural beauty thriving everywhere; to be the one standing on the sands, just a few miles away, gazing into the salty horizon; to be the one ordering donuts from the shop everyone knows is the best around; to be the one getting to breath in the air and wonder just how God could have crammed this much heaven into one little spot on earth," Thomas Edison State University senior Callie Sullivan said. "I am sure that whoever decides to come pause in their everyday life will also find it endearing. And maybe-just maybe-they, too, hear the stories the trees have been whispering. Maybe they, too, will be inspired to write…"
It is a spot that could almost make a writer out of anyone. For there are just some spots that fill you with the desire to do something with the wonder all around you. The atmosphere tugs as your heart. The beauty calls you to action. It demands a response.
---