With graduation season, those Taurus birthdays and even May Day if you feel particularly generous on the cusp of summer, we've officially entered a gift-giving season. What do you have planned for those who already seem to have everything? You know who I'm talking about: the people that know exactly what they want and get it without asking, and whose heads empty themselves when presented with the age-old question, what do you want for a gift? There are two types of people that say gift-giving is easy: liars, and Leslie Knope from Parks and Rec.
Read on for 10 gifts for people who have everything.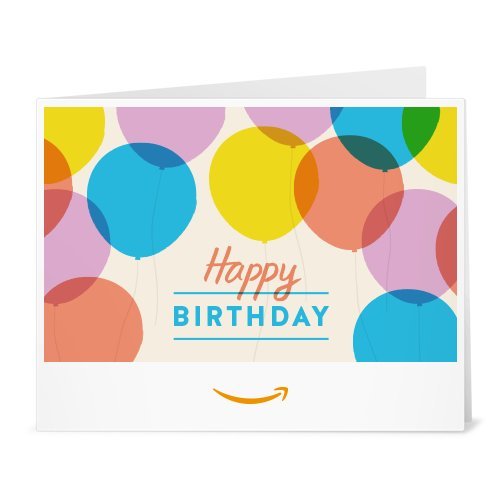 Most people give gift cards with the most certainty and confidence. "I feel like when I don't know what to get people, I get them a gift card," said University of Iowa junior Liz Eicken. You can apply this to practically everything, too: their favorite bookstore, clothing shop and so on. Because we live in the modern age, almost every shop has a gift card system nowadays, as well as the cute little envelopes to slot them in. If they already stock themselves to the top with miscellaneous gift cards, you can never go wrong with a Visa gift card they can use at multiple places. Grab your favorite bacon-lover a gift card to Bacontopia to purchase their bacon socks, or check out gift cards for any other hobby or interest-related stores your fave probably hasn't heard of. Nothing fills a person with more satisfaction than free money, after all.
Price: $10.00
Sometimes, the best gift is to give is one they can cherish in their memory as opposed to their closet. "You could get them an experience kind of present, like a concert, so it's not like an item they have so much as a fun thing they can do," said University of Iowa junior Logan Flott. This benefits you, too. Get those concert tickets you both pined for, stock up for the movie premiere that you can't stop fangirling over or shell out for their favorite comedian coming to town next month. Regardless, you'll both enjoy yourselves while making wonderful memories with the other. Still want to give them a tangible, un-wrappable item? Take a quick browse for some merch to pair with those tickets.
Price: $11.88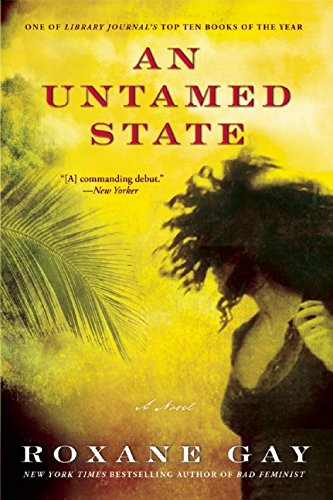 Your loved one will find a best friend in both this gift, and you for gifting it. "Gifts are hard, but if I don't know what to get somebody, I usually just get someone a book," said University of Iowa junior Amy Jones. Books have something for quite literally everybody: mystery, fantasy, documentary and so much more. Take a quick peek through their shelves to see what they have as well as what will find a home on their literary list. Personalize the book you know your loved one will enjoy.
Price: $11.14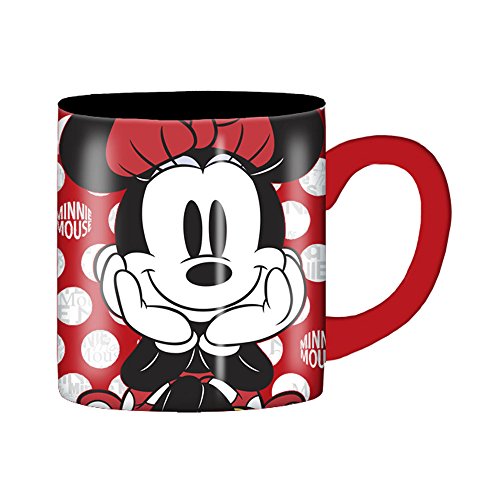 Because you know your loved one, you know what they like to geek out over. "Gifts are hard to get for my boyfriend, because he's an only child. However, I know the two things he's into: Disney and coffee. So I'll get him something like a coffee mug or something Disney-themed," said University of Iowa junior Katlyn Todd. No one can ever have enough mugs, in my humble opinion. Translate this into your person's current obsession, be that cats, Marvel movies or even Star Wars if they arrived a little late in the game.
Price: $9.99
Socks: the item you rarely notice in your daily life, but could never bear to live without. "If I don't know what to get them, I definitely get them socks. No matter where you're at in life, you'll need socks," said University of Iowa senior Landon Kuhlman. While all socks offer you comfort, check out other features—yes, socks have features—to amp up the pair you buy. With everything from the fuzziest socks to embrace your toes to a pack of socks depicting all your favorite art historians, to even getting photos of your dog printed on the fabric, your options span endlessly. Regardless of what socks you decide on, your person will hug you just as their new gift will hug their feet.
Price: $7.99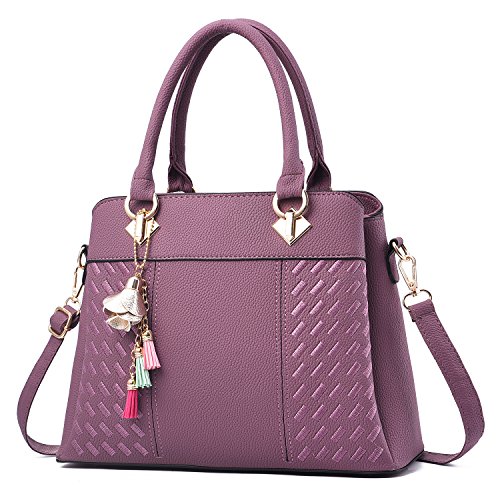 Needless to say, you want the recipient of your gift to actually use it. "I like getting things that people need: wallets, purses, bags and so on," said University of Iowa freshman Chloe Olszewski. You can stretch this into whatever style your giftee wants, too. Really feeling pink and fuzzy, minimalist and sleek or anywhere in between? Channel your inner stylist and create a goodie bag of necessities that fit that personal style.
Price: $19.99
What better way to show them you care by making something entirely theirs? "Get them something personalized. Maybe not handmade, it depends on the person, but something that's specifically for them," said University of Iowa sophomore Carla Severalli. This gift comes in handy when you want to go the extra mile on a budget, as well. Nothing shows you care much like a personalized scrapbook with all the fun pictures you guys have together, or engraving a piece of jewelry with their name on it. This gift gives you the option of gifting something worth a lifetime of caring.
Price: $19.95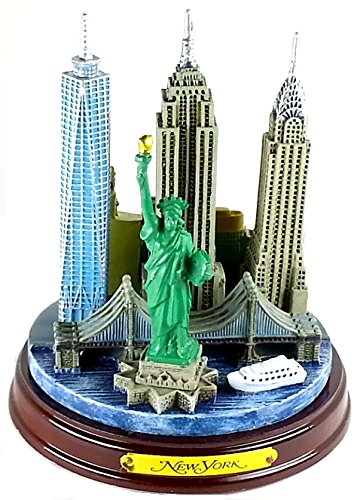 This particular gift comes in handy to commemorate that fun-filled vacation your BFF missed out on. "[I'd get the person who has everything] some cool sunglasses, or some neat kind of souvenir that they'll enjoy," said University of Iowa sophomore Nate Kouri. Whether it be that glass that reminds you both of your favorite ice cream place you visited, a jar filled with shells from the beach you stayed near or a T-shirt of the town you made the memories at, it'll serve as a warm reminder of the time you both spent together.
Price: $13.95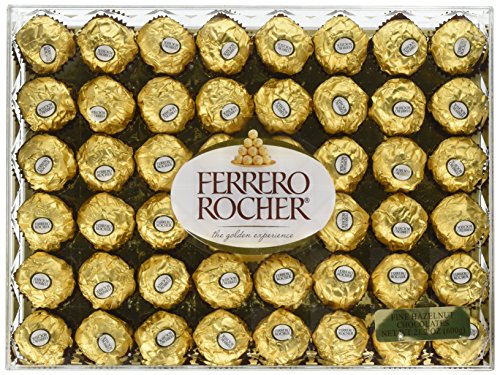 Chocolate—likely the most universally loved food in all the late nights, celebrations and craving-filled happiness—will delight even the richest of recipients. "You can't go wrong with chocolate. Surround someone in chocolate and they can't not love you," said University of Iowa junior Aaron Caldwell. The best thing about chocolate, too? They have the capabilities to be both gluten AND dairy free. Vegans, we're looking at you.
Price: $24.88
Nothing brings life to a living space quite like a little plant life. "I always like going to [a plant shop] and just getting a nice succulent," said University of Iowa freshman Sydney Shie. Not sure if your loved one has a green thumb, or forgets to water every plant they receive? Rest easy, because the Internet knows no bounds for creativity and now sells knit "potted plants" for those less skilled in the world of gardening
Price: $14.99