Syracuse isn't Orange County– some parts of the city are dicey and best left unexplored. At the same time, there are more incredible spots to hang out in Syracuse than I can count. Here are a few student favorites.
Armory Square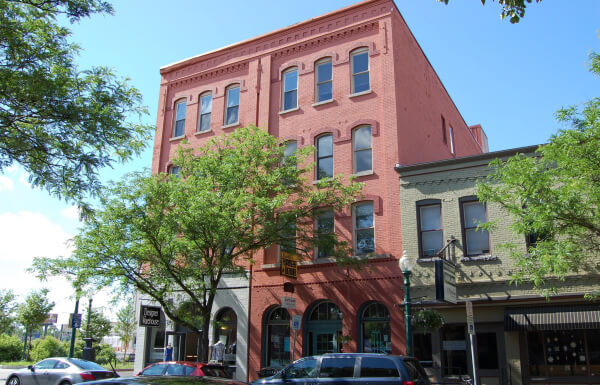 Armory Square, located downtown, offers the charm of a quaint village. Hippies and foodies alike can find something to love in the bars, restaurants and shopping. Urban Outfitters, boutiques and a record store give it an authentic and laidback vibe. You can ride a mechanical bull, find a karaoke night or get a tattoo in the span of a few hours.
Destiny USA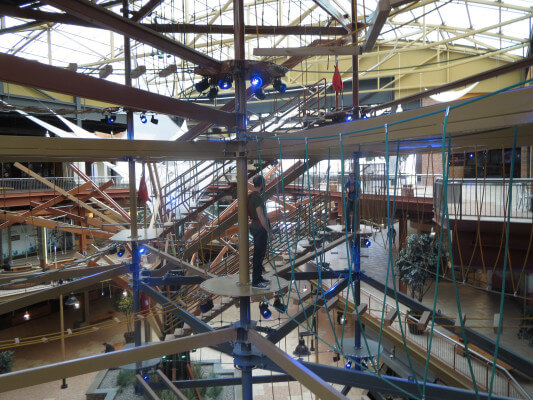 The biggest mall in New York (6th largest in the nation) has everything from restaurants to miniature golf to an adult ropes course suspended three stories above the lobby. Since it's a 4-minute car ride, or bus ride from main campus, Destiny USA is a haven for students who can't find what they need on Marshall Street.
Westcott Street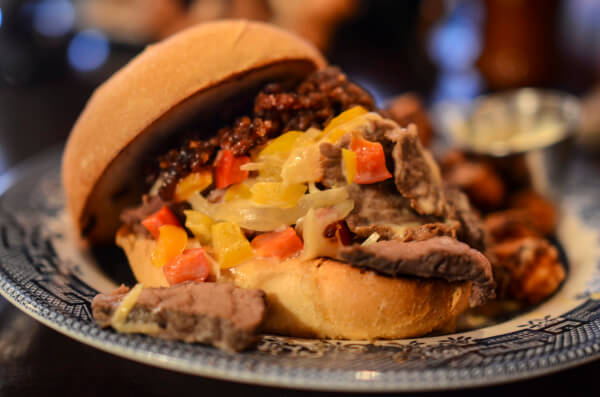 Westcott Street, located about a mile from campus, packs cute restaurants and shops into a dense area. Try the Beer Belly Deli where everything is cooked in beer. Try the waffle fries and house-made "beer ketchup."