After the rush of move-in, parties and sporting events, college life can start to lose its excitement. A great way to rekindle your enthusiasm is to get involved in the area through volunteering. If you find yourself looking to get plugged into the Madison area there are a variety of places to start your search. Whether you're looking to stack your resume or find self-fulfillment, here's a quick guide to some of the amazing volunteering opportunities Madison has to offer.
WORT FM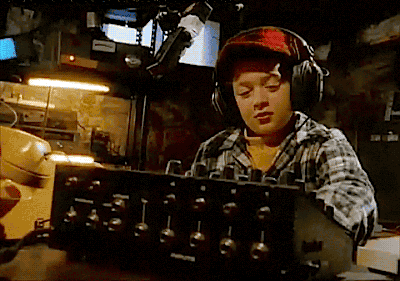 WORT is Madison's own listener-sponsored community radio that reaches a 50 miles radius from its location near campus. It broadcasts a mixture of news and talk programming and sponsors numerous events around the city. Volunteers run WORT, making it a perfect place to get involved if you find yourself interested in news reporting or radio work. Positions are available for DJs, hosts, producers, reporters and engineers. WORT is located just a few blocks off the UW campus at 118 South Bedford Street, so it's easy to get to whenever you find the time. If you're interested in learning more about these opportunities and how to get involved, head to WORT.org and check out the "Pitch In!" tab to find information about opportunities, applications and donations.
Domestic Abuse Intervention Services (DAIS)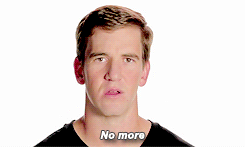 There are several ways to get involved in counseling and violence prevention around Madison. One of the better known services is DAIS. A non-profit organization, DAIS works to ensure the safety and well-being of domestic violence survivors and their families. Additionally, DAIS also works to change social attitudes that perpetuate violence. DAIS offers a variety of crisis intervention and community education/prevention programs, which includes a 24-hour Help Line, legal advocacy and a domestic violence shelter. DAIS is in regular need of volunteers to work with domestic violence survivors and their children and to help with community outreach and fundraising. For more details about DAIS services and how to get involved, check out its website here.
Sex Out Loud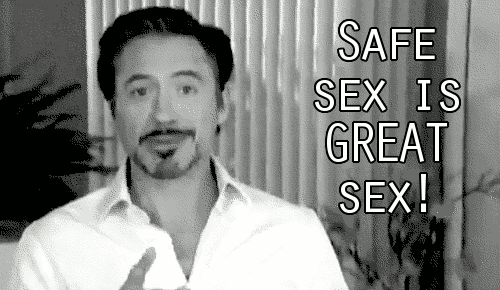 Sex Out Loud is a University of Wisconsin – Madison organization that promotes healthy sexuality through sex-positive education and activism. They have a commitment to sex-positive approaches including stigma reduction, pleasure-inclusive, consent culture and inclusivity. It's easy to become a volunteer at Sex Out Loud; all you need to do is attend a one-hour orientation and schedule events around times that work for you. Volunteer activities include planning events, chalking and hanging posters, attending events and helping out around the office. If spreading the word of safe, pleasurable sex and handing out condoms and candy sounds like the bomb, Sex Out Loud is the organization for you.
Santas Without Chimneys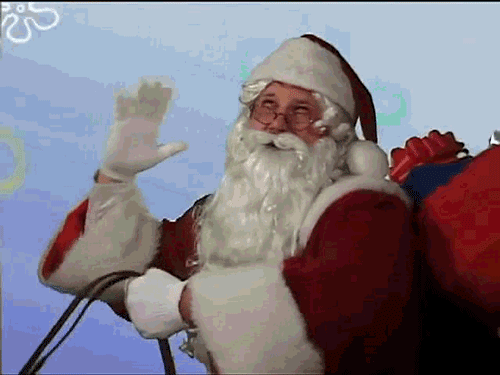 Santas Without Chimneys is a non-profit that provides gifts to the homeless children of Madison. The organization was created to raise awareness of poverty in our communities while delivering personalized gifts directly to children in need. Volunteering opportunities include recruiting business donors, picking up drop-box donations, organizing donations, "adopting" a child or family and wrapping or delivering presents. If you don't have the time to personally volunteer, you can always donate on their website or check out personal wish lists to get the kids exactly what they've been hoping for.
Volunteer Income Tax Assistance (VITA) or Tax Counseling for the Elderly (TCE)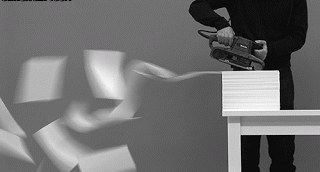 For a chance to help someone in need and gain a practical life skill, check out the volunteer opportunities with the IRS. Not only will you learn to prepare taxes (which, newsflash, you will have to know one day) but you will receive training to provide free tax help for low-to-moderate income families who need assistance. As a tax volunteer, you'll be assigned to work with a sponsoring organization, receive training and volunteer at a location in your community. If you're worried about availability, tax sites are typically open nights and weekends. This opportunity is both a great way to yourself while helping others.