We see you strutting across campus early in the morning with last night's outfit and smeared eye shadow. We hear you banging headboards on the wall next door. We even listen to you when you bring it up in casual conversations: sex. But are you being safe with your nightly cohorts? The students at these universities are doing their best to maintain a safe sexual lifestyle. Though many of them are notorious for shagging, they made the list for wrapping it before tapping it.
1. University of Illinois at Urbana-Champaign
Due to its increased and improved sexual health department, the Fighting Illini has risen to the top of the rankings as the most sexually healthy university. The Illini earned our top spot because they provide plenty of condoms for its students, give lectures and outreach programs about safe sex, do HIV testing and supply a lot of useful information on the school's website to keep you safe. Since the university is also a top party school, it deserves to be recognized for playing it safe.
2. University of Wisconsin-Madison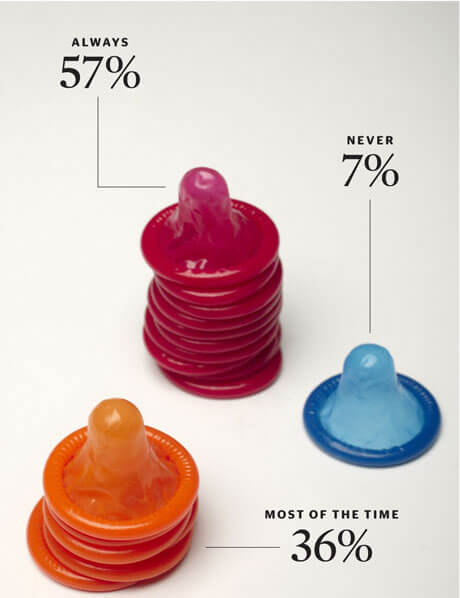 The Wisconsin Badgers know how to get down and dirty. Actually, more like down and clean. Although UW was declared one of the most sex-driven schools and a top party school, it is also one of the most sexually healthy. But when students occasionally wake up the next morning with a headache full of regret (let's face it — it happens), campus is the best place to be because UW has the best health services for sexed-up student hormones.
3. The University of Texas at Austin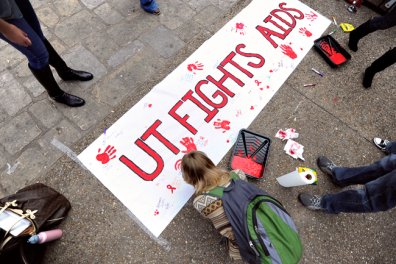 UT students are all about getting the most bang for their buck, literally. Fifth-year economics senior Diego Meza said UT has a large party scene, especially considering the significant Greek life and all the organizations on campus. Acording to Meza, UT is pretty practical when it comes to contraceptives, often handing out free condoms to passers-by. "They emphasized safe sex quite a bit," he said.
4. University of Iowa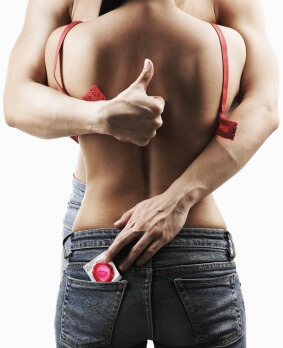 UI takes the crown for the best party school in the nation. And it's not just partying going down after lights out. UI has a large tailgating culture that can lead to drunken nights and forgetful mistakes. However, UI students seem to remember how to stay safe late at night, which may be due in part to the resources on its health care website. Several doctors put together a sex blog for students called Sex at Iowa, which brings up topics that any average doctor probably won't ask you. Between the sexual humor and phrases commonly found in Urban Dictionary, this blog actually gives some helpful advice.
5. Pennsylvania State University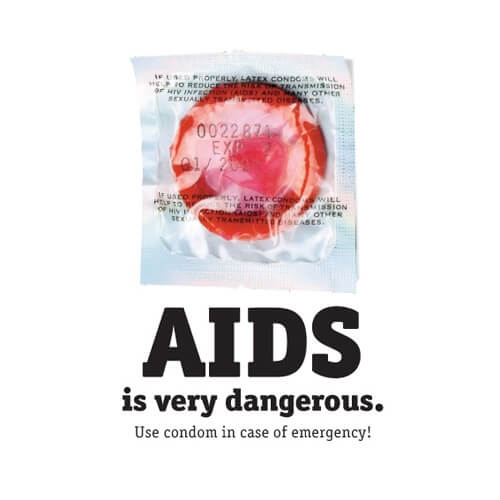 Known for its bros, broads and brewskies, Penn State students get around. Management marketing senior, Pedro V., said there's not much else going on around the surrounding areas of campus, so the party and hook-up scene is a big deal for him and many other students. However, with all of these acts of "love" going around, Penn State actually provides state of the art student health care centers. Consequently, students have more advantages to disease prevention through educational programs. "They don't think anything bad can happen (to them)," Viudes said. It's a good thing that Penn State is around to mother hen the chicks, or no one would be safe.
6. North Carolina State University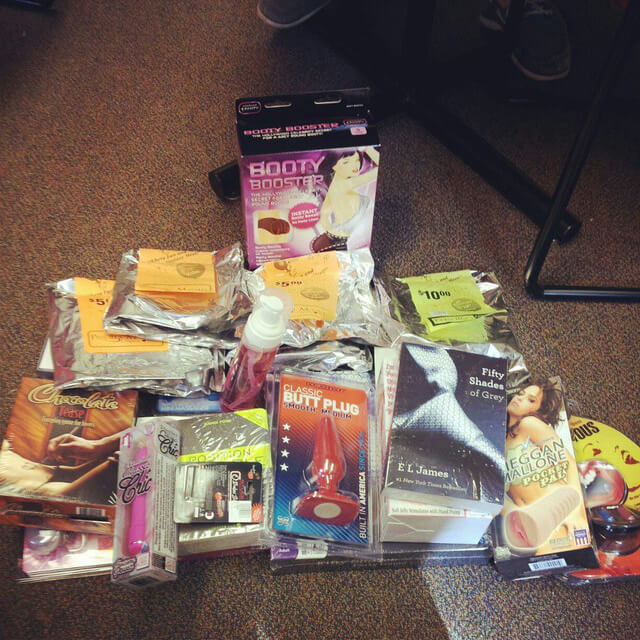 NC State students have been known to take sexual education to extremes, and have even gotten a bit of heat for it. But besides giving out sex toys for an educational purpose, NC State is doing its best to promote safety first. Tori Dean, a human biology junior, said most of her friends only go all the way when they're in committed relationships, but that's not always the case. "One of my friends freshman year took her birth control occasionally… and had a pregnancy scare. That being said, she thought condoms were just enough until then." Though condoms aren't always necessarily enough, Dean said the health center on her campus does supply plenty of them. "I believe you're allowed to take five a day. (But I'm) not sure who would need that many." Apparently plenty of NC students would disagree.
7. University of Pittsburgh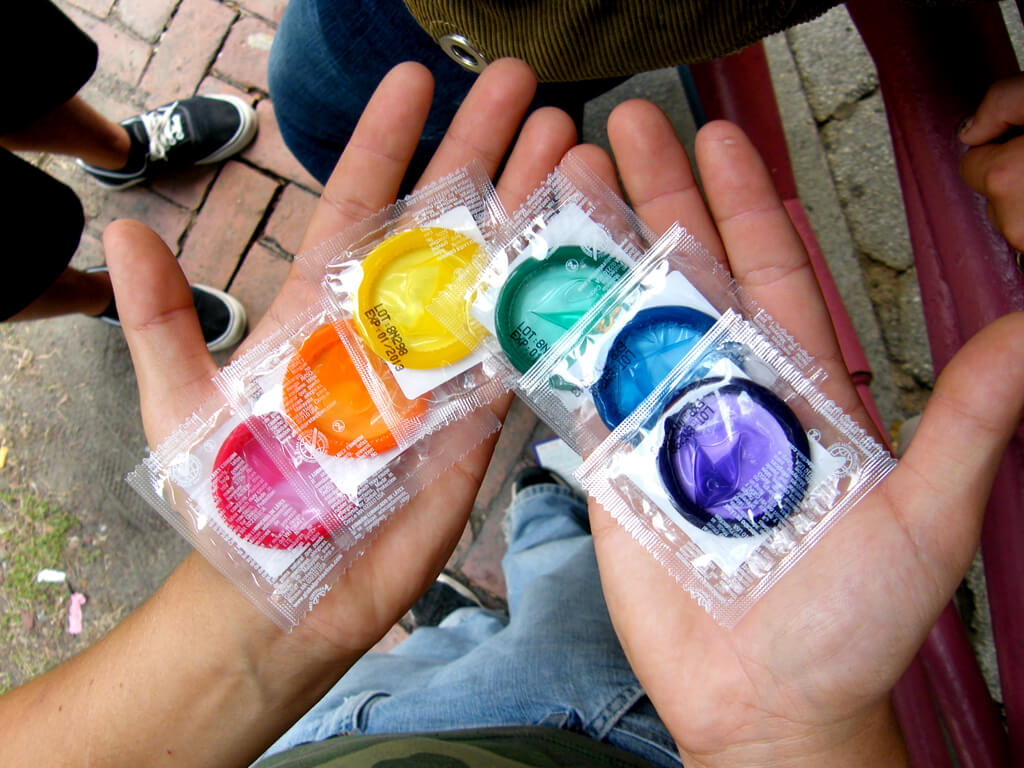 Pitt is doing its best to make sure its students are knocking boots in a safe manner. Coming in at number seven on Princeton Review's top health departments list, they've spent the last couple of years improving the resources available for students As a research university, Pitt offers a lot of information about LGBT sexual health. The Center for LGBT Health Research at Pitt's Graduate School of Public Health focuses on trying "to understand and improve the health of sexual minority individuals by maintaining an infrastructure that provides research on sexual minority health/wellness needs." Because, you know, everyone needs to get it on. Pitt also offers supplemental courses on that, and other, taboo topics. Preach, Pitt, preach.
8. University of Florida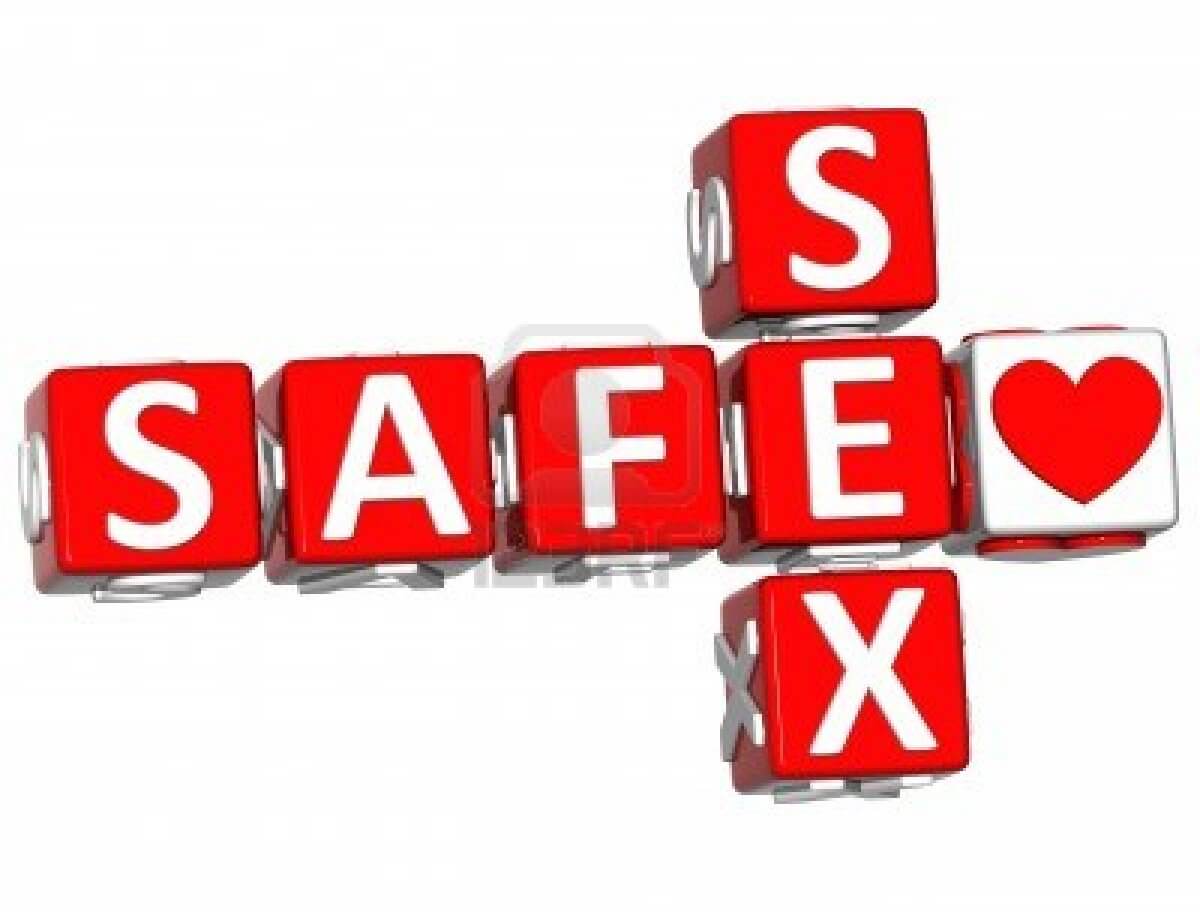 As a former #1 party school, UF students are definitely getting busy in the swamp. But the Gator Nation supplies many opportunities for students to be aware and remain safe. GatorWell is a branch of UF's student health care center that aims to reach out to students and inform them of available protection. It regularly sets up a booth in a hotspot on campus to reel in the curious and the intrigued. Other students work with GatorWell to inform their fellow students about safe sex, while passing out an endless supply of assorted (and flavorful) free condoms.
9. Rutgers University
Despite its stereotypes and judgments for doing the nasty on a regular basis, Rutgers students are avoiding the consequences at all costs. Though its coed housing options allow students to hook up at their convenience, students aren't taking any chances. Rutgers' pharmacy can also fill prescriptions for contraception, hand out condoms to the masses and supply emergency contraception over-the-counter because, well, we all slip up every once in a while. And even the mightiest may fall.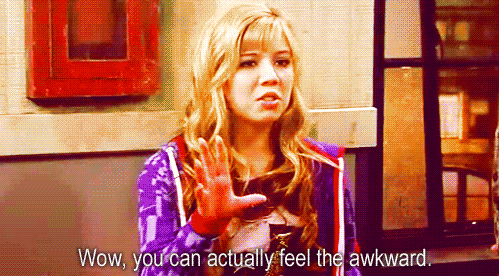 10. Brigham Young University
As much as you hate listening to your parents or your sex ed teacher nag on about it, no sex at all is an obvious safe practice. And BYU is all about that lifestyle. Each student must adhere to a strict honor code that correlates with the practices of the Mormon Church, specifically waiting until marriage for any kind of sexual intimacy. However, since most of the student body gets married before graduation, obviously some students are doing it. Tony Padgett, a Spanish translation sophomore, said there are many married couples who practice safe sex. Though the honor code is taken very seriously, BYU's student health center does prescribe birth control. "There may be some students that participate in premarital sex, but they are the minority," he said. At BYU there are some people who still believe that abstinence is the best policy.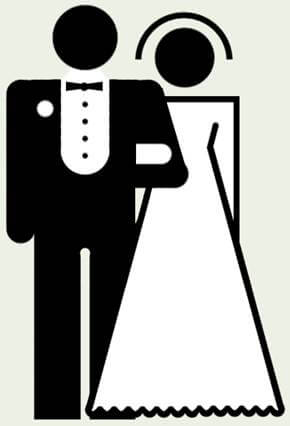 If these schools had a course in sexual protection, they would all pass with flying colors. As for the rest of you, try to remember the golden rule: no glove, no love.