Tired of seeing Kylie Jenner look-a-likes all over campus? Spice up this fall with not just a Pumpkin Spice Latte, but by switching up your wardrobe as well. Instead of looking into Vogue for future fashion trends, be a thrifty college fashionista (or fashionisto) and take a peek into the past. Shop your parents' closet and visit your closest thrift store. Make Cher proud of you this fall.
1. T.V. Fashion Icons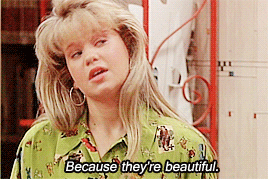 90s T.V. stars slayed their outfits. But which fashion trend needs to make its way back to the future? "90s clothing style from Full House," El Camino College sophomore Kassandra Castellanos said. There's no doubt that everyone loved Candace Cameron in her plaid button downs and oversized sweaters. Or what about Kelly Taylor's rompers and overalls in 90210? Binge watch these T.V. throwbacks for some outfit inspiration.
2. It's All About the Waist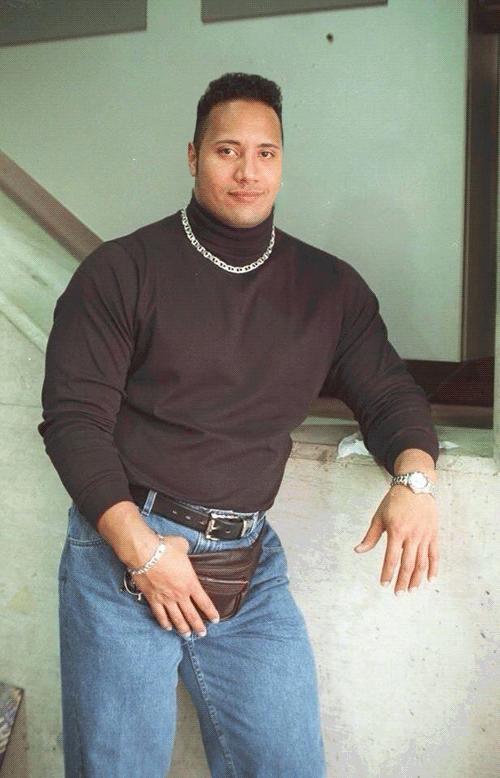 Sometimes lugging around a gigantic purse gets tiring for us ladies. And guys, I know your pockets can't fit all that you need. What could possibly solve this dilemma? "Fanny packs," Santa Fe College graduate David Aguilar said. "When a girl walks in with an itty bitty waist and a fanny pack in your face you get sprung." Grab your pack before Coachella rolls around and dance without worrying about your phone falling out your back pocket. At least 90s fashion provided some conveniences.
3. Let's Keep It Simple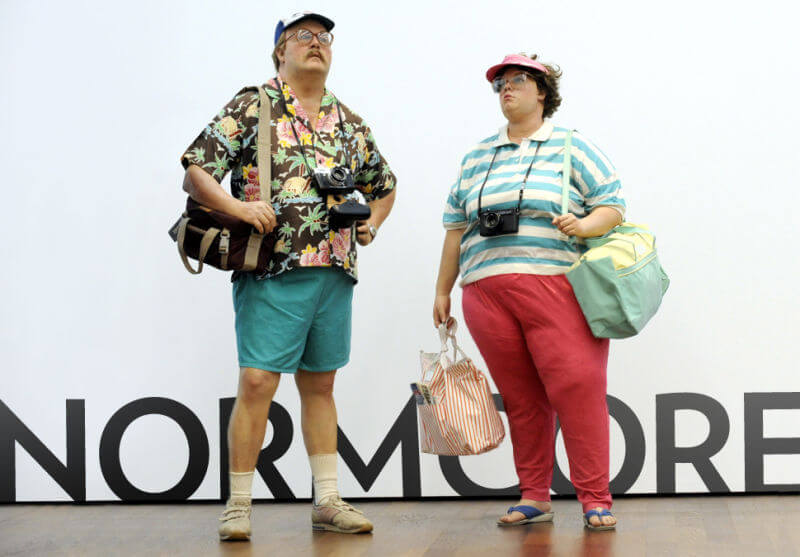 For all you minimalists out there, you belong in the 90s. Sometimes less truly does mean more. "Normcore," University of Florida senior Joshua Williamson said. "It's the funniest thing to me because it's legit just dressing normal." Forget luxury and complex prints and just throw on a white tee, jeans and a pair of blank sneaks. Simplicity is key.
4. Three Words: Big. Sexy. Hair.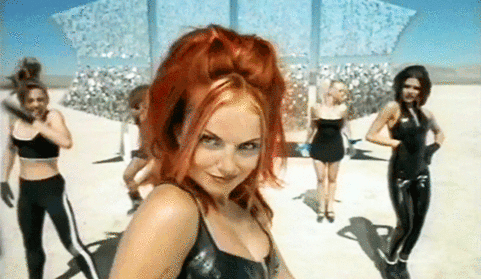 Trendy clothes aren't the only good thing that came out of the 90s. "The hair," University of Florida sophomore Natalie Hanabergh said, "The hair was so awesome and voluminous." The Spice Girls remain the perfect example of all 90s hair styles. We really, really want sleek hair, full of body and streaked with color.
5. Sex Appeal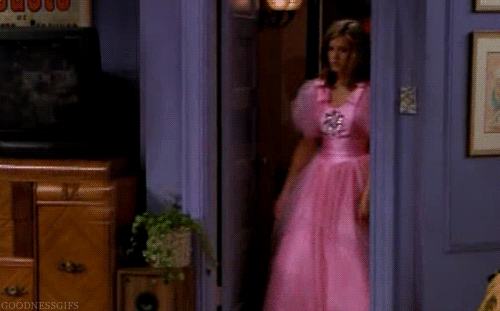 Just like Jennifer Aniston's character in Friends, 90s ladies weren't afraid of sex appeal. Which trend needs a revival? "I really enjoy how fashion is portrayed in the series Friends because of the way they dress, so effortless," El Camino College junior Laura Marquez said. "Rachel Greens outfits are outfits you can find at thrift stores if you are lucky." Aniston's character as Rachel always looked effortlessly hot whether she wore a cropped tee and jeans or a classic little black dress.
6. Reaching Nirvana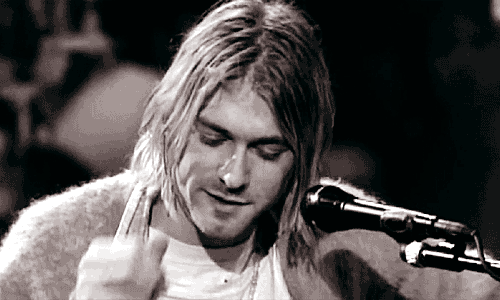 Nothing looked cooler than long shaggy hair and a band tee—the true look of a rebel. "Everybody should dress more like Kurt Cobain. 90's grunge—that's the look," University of Florida senior Dan Wolk said. Nirvana survives as the most celebrated rock band of the 90s. Pay them some homage by bringing back the grunge.
7. Black is Back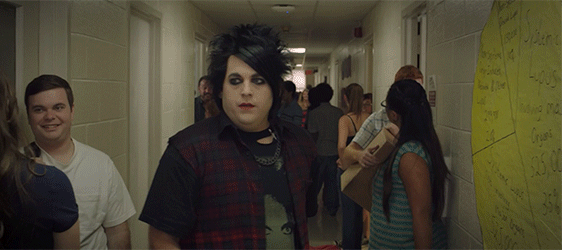 Now that we're a few weeks into fall and Halloween quickly approaches, black lipsticks keep flying off the shelves at Sephora. And we can thank the 90s goth fashion for this bold makeup look. "Just goth, no emo" should resurrect on campuses Santa Fe College freshman James Ratliff said. As Amy Winehouse would say, "And I go back to black."
8. Overalls Aren't Just for Toddlers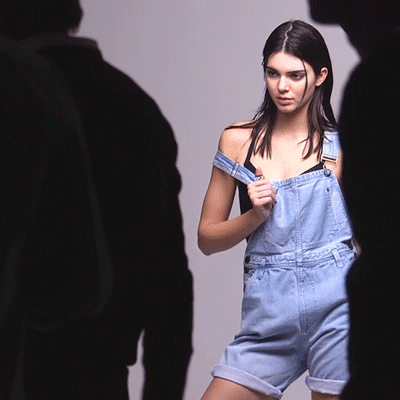 The last time you wore overalls, you were probably still potty-training. Surprisingly thought, overalls are making a huge comeback on college campuses across the nation. "I see a lot of girls wearing overalls again," University of Southern California senior Elizabeth Salinger said. "They are comfy to wear and can be worn for different occasions." Just think of how little effort you need to pull off this outfit choice.
9. 90s Chokehold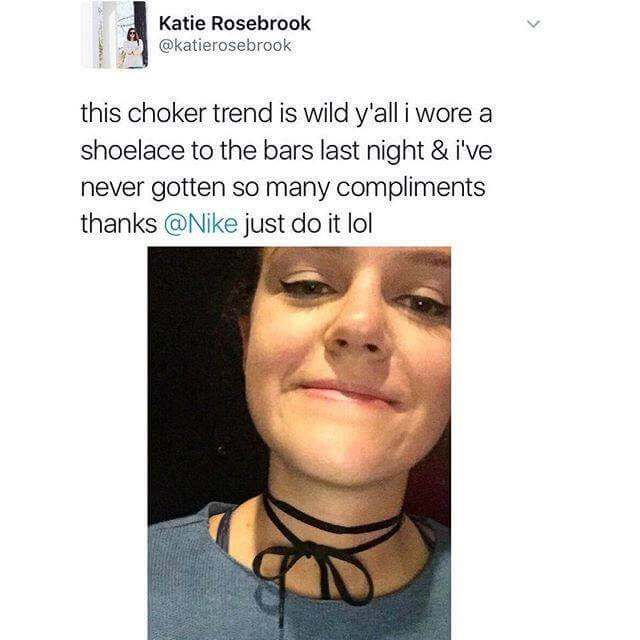 Anything tight around your neck feels discomforting unless you're flaunting a cute choker of course. "The 90s trend back on the scene is chokers," El Camino College sophomore Antonella Zegarra said. "Although some have stuck to the trend since the beginning, they have come back with various new styles and attitude compared to the simple single style. You can choose from simple, sleek, bold or Godey having it fit any woman's style." Travie McCoy may have sung about his Cupid's chokehold on a girl, but Cupid has us feeling chokers.
10. Some Things Should Stay in the 90s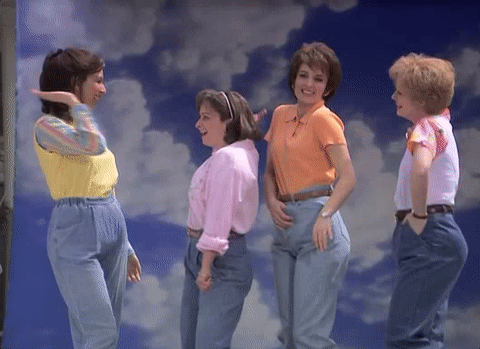 Like every decade, some fashion trends should stay six feet under. "Mom jeans. Good God, that's starting to come back, and I don't want it to," Harbor City College junior Christian Rodriguez said. "They can make any hot girl look old." Let's stay away from mom jeans–campus doesn't need to turn into a 90s fashion faux pas spin-off of the Walking Dead.