As application season ended and my college aspirations moved from daydreams to reality, my mind was racing with all that lay ahead of me. I decided to attend the University of Florida, a comfortable 6-hour drive from my home in Miami.
This was my first time living on my own and with friends rather than family members.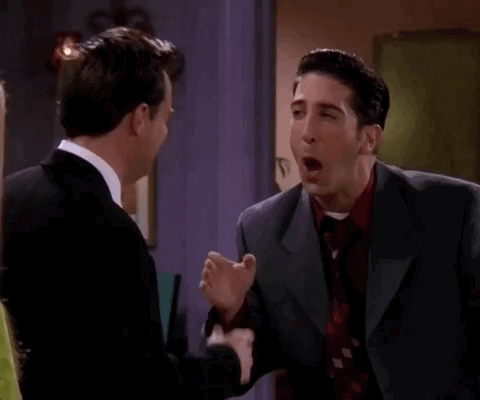 After years of seeing depictions of college-life in movies and TV shows, I couldn't help but wonder: Will my roommate ignore my existence like Beca's in Pitch Perfect? Or will we become life-long friends like Chandler and Ross in Friends? Despite my wandering thoughts, those around me drilled one thing in my brain.
Do not dorm with your best friend.
Apparently, people say rooming with a friend guarantees a death sentence for your friendship. When my best friend also decided to attend the University of Florida, everything seemed right in the world. I naively tossed all my concerns out the window and began fantasizing about dorm decorations. My worries quickly returned with a vengeance, though, when I remembered the risk of ruining our entire friendship. What if I became too messy and she got annoyed with me? What if she stayed up too late and I got annoyed with her? What if we annoyed each other so much we could no longer feel any other emotion except annoyed?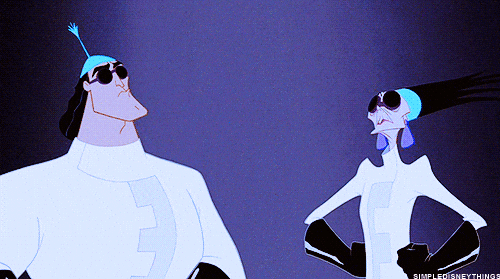 All my spiraling made me dizzy. Right then, however, my formulaic inspiration struck. Having just finished my freshman year, with my best friend/roommate and I closer than ever, proves I definitely had a stroke of scientific genius.
Essentially, I came up with a friendship formula to decide whether our friendship could handle us becoming roommates. The formula consists of three 'elements' I came up with: the Yin/Yang Ratio, the Reason Complex and the Communication Factor. Since this all sounds pretty vague, let me break down each part of the formula:
1. The Yin/Yang Ratio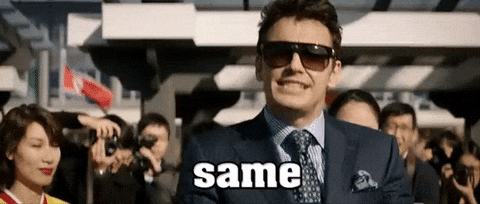 The Yin/Yang Ratio accounts for the balance and chemistry needed in every solid friendship. The best kind of friend is neither your polar opposite nor your carbon copy. You and your friend should have differences and create your own unique paths in college. This individuality will allow you to have some separation and your own things, which is extremely valuable when living with someone. So, avoid becoming attached to the hip with your bestie; it's not healthy for you or your relationship. Your similarities will always ensure you have chemistry, but your differences will give you balance.
2. The Reason Complex
This refers to the reasoning behind your friendship. Consider why you became friends in the first place. Is it because your last names are close alphabetically, so you've always sat near each other in your classes? Or is it because you genuinely like each other and get along? Hopefully, you answered with the second choice or at least a mix of both. Without the Reason Complex, you'll drift apart once you get to college. Take the time to evaluate your friendship and decide whether you're in it for the right reasons.
3. The Communication Factor
The third and last part of this formula is a saving grace if you find your friendship lacking in the other two areas. Talk to your friend about each other's expectations for a roommate, living habits and basic boundaries you want to establish. Being honest will help avoid issues from the very beginning. If you and your friend find it difficult communicating with each other, you should try and fix this as soon as possible, or maybe consider it time to choose a different person to live with. Let's recap: Yin/Yang Ratio + Reason Complex + Communication Factor = Friends4Eva (or at least throughout the time you are living together).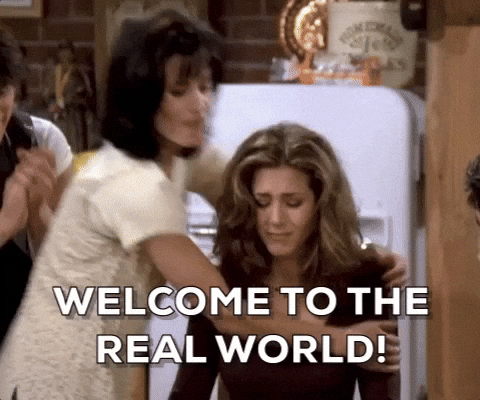 Unfortunately, I did find an exception to this formula: Murphy's law, or as I like to call it, the Welcome to the Real-World principle. Things may still go wrong even when everything is going right. Freshman year is often rough and so is adjusting to it. This can add pressure to any friendship, even when all the formula parts are there. Keep this exception in mind, and make sure that you and your friends remain there for each other, even in the most difficult of times.