Mesa may not stand out as a culturally diverse mecca for culinary delights, but alas. Mesa, AZ is here to surprise you. Settled and founded in 1878, tourists passing through can find Mesa located in southeastern suburbia of the Phoenix Valley. Modern day Mesa houses a plethora of museums, hiking trails, established neighborhoods and acts as the homebase of the Chicago Cubs Spring Training Program. This city began as an agricultural hub and fruit growing community with an ideal location set near the Salt River. Mesa has come very far since humbling beginnings, and now residents can enjoy a diverse community of cuisine.
Whether you find yourself craving Italian, Mexican or Indian food flare, Mesa has an incredible array of restaurant options to choose from.
Alessia's Ristorante Italiano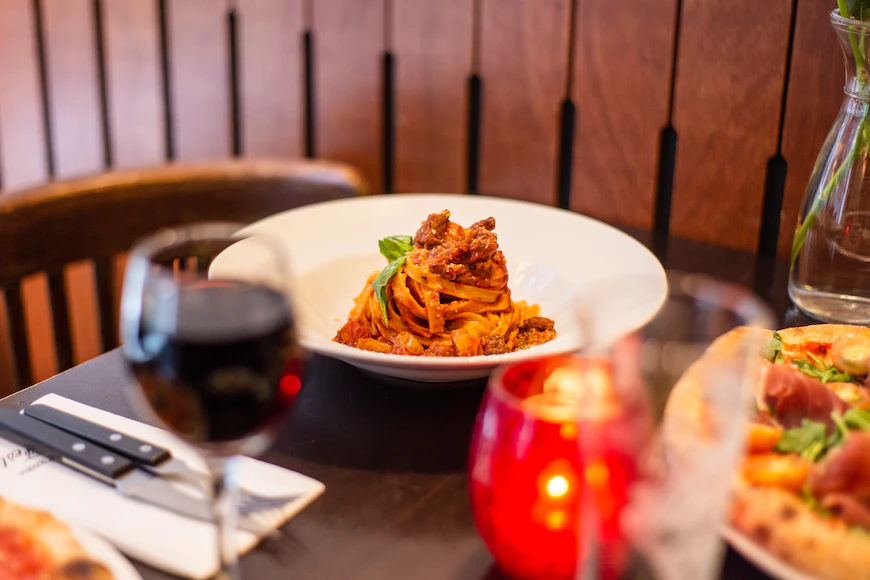 This Italian gem prides itself on cuisine from Northern Italy. Alessia's shares a goal of providing customers with an experience of fine dining in a casual atmosphere. Their menu begins with flavorful antipastos offering a variety of bruschetta, meatball pomodoro and assortments of Italian meats and cheeses. Pastas, raviolis or risotto – they have it all, and with an array of flavors and sauces to choose from. After you had the opportunity to engorge yourself in the best possible way, you can choose from a full page of desserts to reward yourself. The drawn-out table side service allows you to enjoy each course and every bite in complete comfort, and finally encourages you to have that extra bottle of wine or order an after-dinner cappuccino.
Zur Kate German Restaurant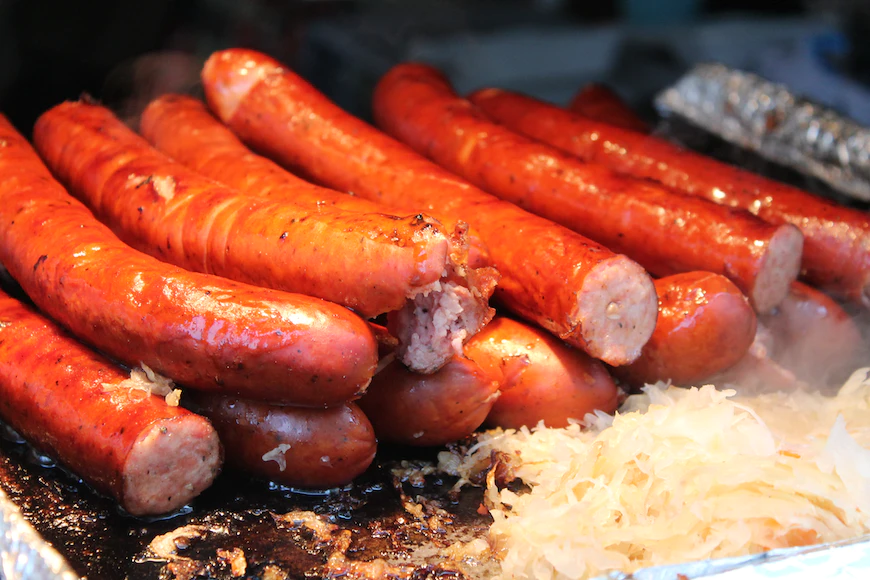 Head down to Main Street to enjoy a Hamburg Germany original. Owners Gunther and Irene Krause came from their home in Hamburg in 1983 to open this classical German cuisine location. If dining-in doesn't sound like the thing for you, consider yourself lucky: they offer both pick-up and delivery. From sausages to schnitzels, the entrees come with homemade rye bread and a choice of two lovely German side dishes, including spaetzle, potato dumplings or sour kraut. Each weekend, the restaurant offers a new special for customers to try and enjoy. Stop in during the first weekend of the month for baked ham hock or come in during the fourth weekend for a full belly of goulash.
All Pierogi Kitchen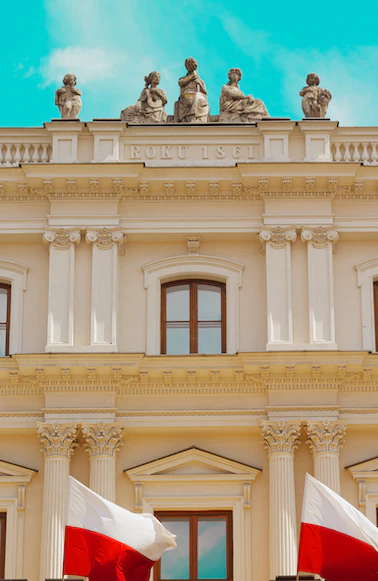 Although I may be biased, Polish food provides nothing but comfort and love on a plate. Coming from a very strong gene pool of Polish relatives, this restaurant allows for an amazing opportunity to get classic and homecooked Polish cuisine right in my backyard. Their pierogi, soups, cabbage rolls and specials get made daily and from scratch or to order.
"It was a great and fun environment with a guy playing an accordion while we ate. The food was very authentic and reminded me of the Polish food I had growing up. Definitely recommend," Arizona State University graduate Brett Smaga said.
If you would like to try something that reminds me of my childhood, I suggest checking out the restaurant's homemade, bakery style poppyseed rolls. The All Pierogi Kitchen offers these delicious rolls alongside honey cake and sweet cheese pierogi that proves absolutely necessary to try. You won't feel disappointment — no matter what you decide to try — at this wonderfully Polish spot.
Princess Market Mediterranean Deli and Restaurant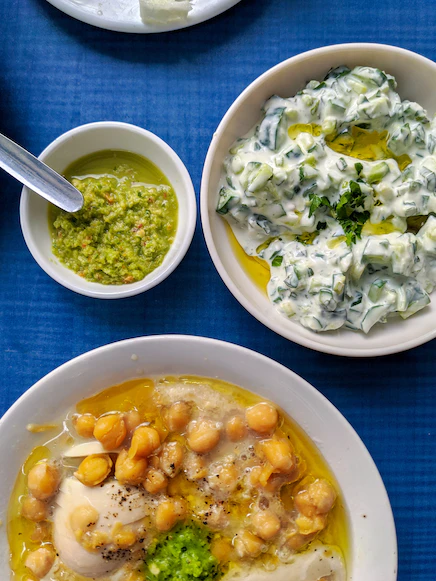 Located off Broadway and the 101, this family-owned establishment has a unique offer of being both a market and a deli for its customers. The restaurant remains well known for their fresh and organic ingredients with high quality preparation. If you have an event coming up in your life, Princess Market also offers catering for birthdays, weddings, graduations, holidays and corporate events. The market remains open to anyone looking to enjoy Middle Eastern, Mediterranean, Indian, Arabic and Persian cuisines.
Rodizio Grill Brazilian Steakhouse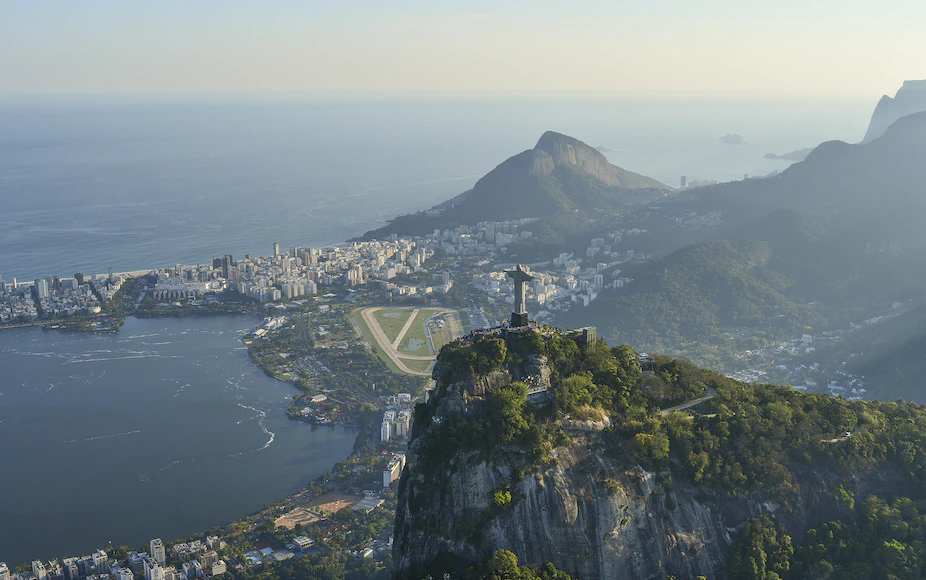 This Brazilian steakhouse wants future customers to remain aware of their two-hour seating limit to ensure everyone can come and enjoy their incredible array and Brazilian flare. Rodizio highly recommends making a reservation to secure your spot for dinner. It could be a risky move, but you may still want to jump in line without a reservation to experience the variety of exotic meat and Brazilian spice. This is a bit more high-end, but it would make an excellent choice for an anniversary or birthday for that special someone.
"It's a great way to experience Brazilian culture and cuisine! The meat was really good," Arizona State University senior Laura MatalaTala said.
Since you can't find many Brazilian options in the Phoenix Valley, I think we are fortunate in Mesa to have a great option. Although more high-end, this is an option for family, date nights and events alike. Rodizio's flare will not disappoint, and the flavor of their Brazilian array will leave you wanting more.
Mekona Palace Dim Sum Chinese Restaurant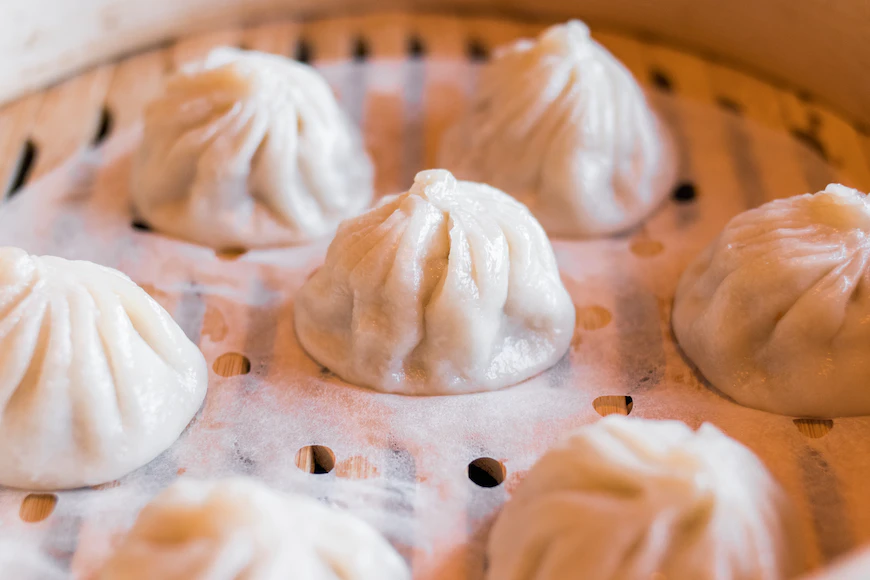 Available seven days a week, customers can find Mekona Palace in a central part of Mesa. Inside, you can choose from small plates and portions, along with the option to order a whole suckling pig. An authentic menu sharing its flare with Chinese characters alongside English translations, this restaurant will impress with flavor and menu options.
"This restaurant was similar to other dim sum spots I have been to. But I can say it tasted very authentic and the loud, chaotic cart service was a lot of fun and exciting," Arizona State University graduate Alyssa Azuma said.
Mekona Palace can offer a fun and diverse culinary experience. Knowing the positive responses from even the one happy customer acts as enough to entice you. Alyssa was honest in saying the restaurant seems like other dim sum spots, but I think we should consider it lucky that Mesa serves as the proud home of an excellent example. The options available and interactive opportunities make for a very memorable lunch or dinner extravaganza.
Nunthaporn's Thai Cuisine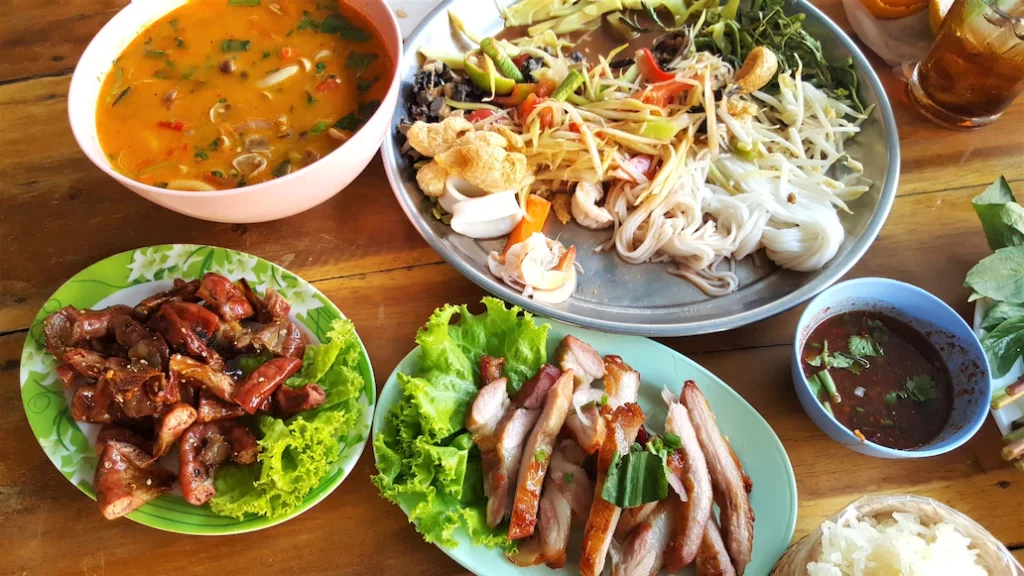 Situated in the historic downtown, foodies cannot miss this very traditional Thai establishment. The owners and cooks at Nunthaporn focus not only on flavor, but the aesthetic and aroma too. When you enter through the doors, all your senses will be satisfied – visually the food is bold and beautiful, while the smell will attract you to other patron's tables discussing the satisfied experiences of fellow foodies. The food served at this restaurant includes key flavors such as galangal, garlic, coriander, cilantro, lemongrass, Thai basil, coconut milk and chilies. You can find all these ingredients in their wide variety of options from Miang Kham to Tom-Yum and a variety of curry dishes.
Guru Palace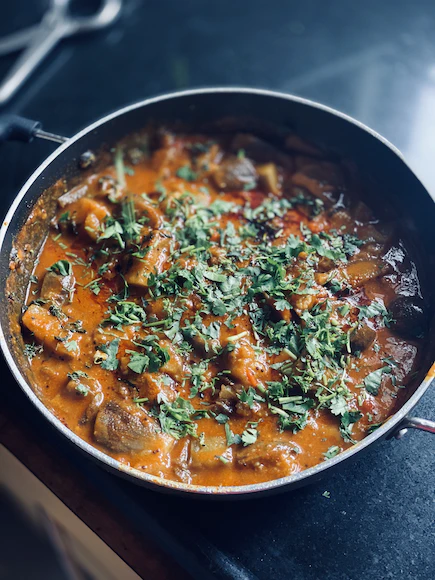 By only using the freshest ingredients, this inviting palace of Indian cuisine prepares their meals from scratch for their customers. Having the highest quality serves an important goal of this establishment, as they offer not only dining services but catering as well. Being able to supply a fully authentic Indian meal for your next big event must be a consideration! Although hugging the edge of Gilbert and Mesa, Guru Palace gets claimed by the Mesa food bank for incredible culturally diverse food options. A fun element to this restaurant is that you can choose a vegetarian, tandoori or non-vegetarian option, which leaves you with a collection of seven to nine items on your table to eat your very own personal buffet.
Espiritu Mesa
Located directly on Main Street in Mesa, Espiritu offers an exotic Mexican flare to spice up any night out. Known for their unique and tasty cocktails, this exciting establishment has some fun and interactive options. This includes your bartender lighting things on fire, music requests, as well as putting fun twists on classics. If you'd prefer to spend a night without drinks, you can enjoy a lovely brunch or stop in for dinner to enjoy some tostadas, market special seafood or special desserts made weekly.
Hodori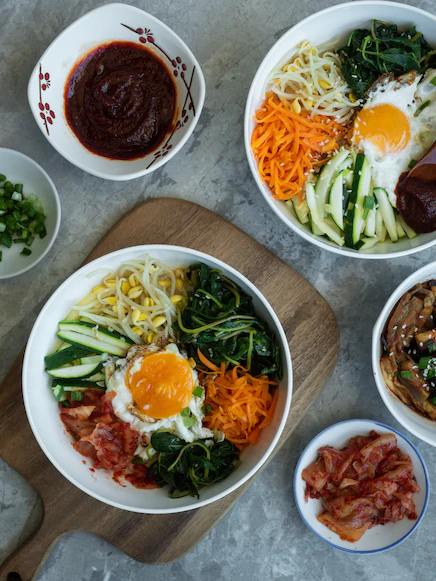 Supplying Korean food for all of Mesa to enjoy, Hodori entices you with the images on their website alone. Anyone can notice the vibrant and bold dishes that practically smell through your screen when you look through the photos of their highlighted menu options. It can feel exciting to scroll through and figure out what you will order for lunch of dinner. Right on Dobson, you can follow your cravings for some spicy entrees and satisfied taste buds. Hodori proves an excellent addition to the culinary culture in Mesa and a fun option for locals and tourists alike.