So you want to know how to survive your first day of classes, huh? Take it from a senior, it's not as scary as you think, and no, you don't have to wake up two hours early to pick out an outfit and mentally prepare yourself. I started my freshman year at the University of Maryland as a former high school overachiever—I'm talking National Honors Society, dean's list and all-nighters since elementary school. As a slightly anal, perpetually anxious student, I love to make lists (and lists of my lists). So it's only fitting that I break down what to expect on…well, a list.
Where To Go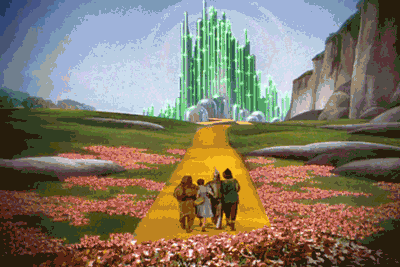 While it's unnecessary to spend hours mapping your walk to class, it is helpful to have an idea of how to get around campus. For the first two years of school I religiously used an app called Campus Maps to get around. Leave enough walking time in between classes and a little extra time on the first day. Even though your professors still may not remember your name by week three, they do remember faces and it never hurts to be noticeably on time.
What to Buy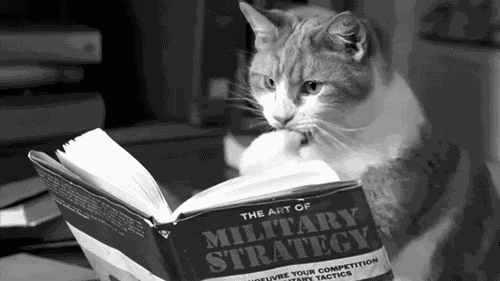 DO NOT BUY BOOKS BEFORE THE FIRST DAY OF CLASS. Even if your professor tells you to bring books, question their motives. Triple check that the $300 "required" textbook is actually required and ask if you can use an older, less expensive version. I was that girl who showed up to class with both required and recommended textbooks in hand. I'm still recovering from how much Chipotle money was lost my freshman year.
What To Bring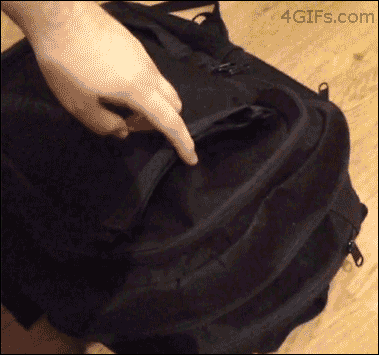 Here's what you actually need: a notebook, pen and maybe a snack. It's that simple. On the first day it's okay to pack light. Folders for each class can help you stay organized, but on day one, you'll probably only receive syllabuses from professors anyway.
Where To Sit
If you sit in the front row will you look like an overzealous hand-raiser? If you choose the back row will you appear uninterested? Does sitting in the middle make you blend in with the crowd? Truthfully, it doesn't matter. It's important for your professors to get to know you, but you'll have plenty of time for this. Grab any seat that feels comfortable—in most classes you can switch your seat every time you walk in the door.
What To Wear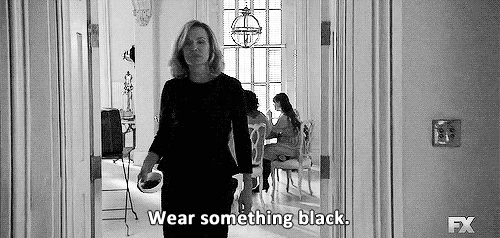 I promise, by day three of your college career you'll be wearing leggings and the shirt you slept in the night before, so it's okay not to stress about your outfit. No one will notice which jeans you wear or if your socks match your shoes. For the first day, jeans and a T-shirt usually get the job done.
What to say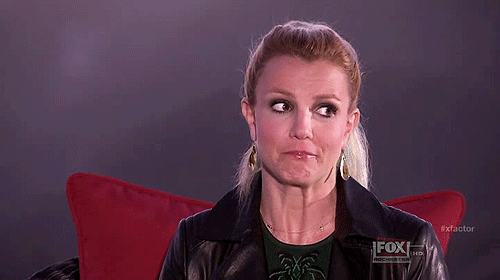 Some professors will breeze through the syllabus and dismiss class 30 minutes early. Others will use every second to scrutinize the honor code and fill awkward pauses with even more awkward ice breakers. I hate to say it, but embrace the ice breakers. Most of us hate them, but arm yourself with a fun fact beforehand and you'll survive.