A few weeks ago, I evacuated my home in Lake Charles, Louisiana, due to Hurricane Laura. Amid a pandemic and the start of school, the past two weeks since evacuating feel almost like a complete blur. 
After a few days of tracking the tropical depression, turned hurricane, my father abruptly decided it would be crucial for us to evacuate. Little did we know that the parish would soon undergo a mandatory evacuation.
While attending my remote classes on Zoom, I packed and prepared to leave not knowing what I would return to.
After following the predicted track of the storm, my father made the executive decision to make my uncle's house in Slidell, La our destination. The usual three-hour trip to Slidell turned into five hours due to heavy traffic and the influx of people going east. At least I found enough time to attempt to complete a discussion board.
By the time all of my family from Lake Charles arrived, eight people crammed into a small 'getaway' home.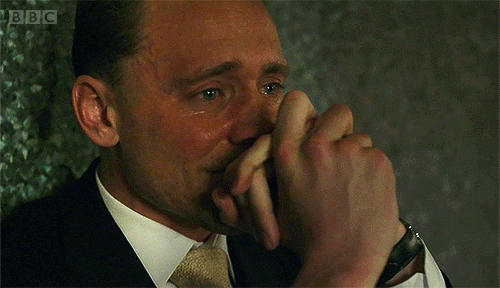 The next two days felt extremely hard. Trying to juggle classes in a loud and packed house with only a corner to work in felt nearly impossible. Quite frankly, the school's place in my brain definitely fell towards the back as I watched the hurricane continue to strengthen. 
From Wednesday, August 26 to Thursday felt like such a long night. The hurricane continued to strengthen to a category four. The strongest hurricane to make landfall in Louisiana in 164 years. My whole family stayed up throughout the night watching the weather channel. Eventually, I got tired of fighting sleep and rested for a few hours.
I woke up the next day late for my 9:30 a.m. Zoom class snatched off my bonnet and logged in. Focusing on a lecture felt impossible as I scrolled through social media seeing all of the damage in my city—I logged off of Zoom.
I couldn't attend classes for the rest of the day and hoped my professors would understand. All seven of my family members and I stayed in the living room with our eyes glued to the television watching recaps of the hurricane and the damage it caused. Not knowing of the damages and conditions of our house left me feeling terrified.
I felt very overwhelmed after seeing the rest of the city and houses demolished but not knowing how our house looked.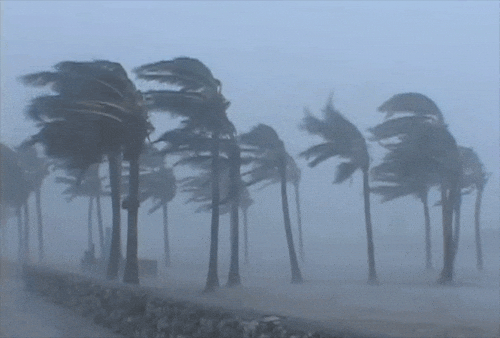 Along with watching the news we made phone calls to our loved ones and people who stayed. We, fortunately, got a neighbor to assess our property. Our house, nestled in massive trees and fallen branches, surprisingly only suffered minimal damage. A few broken windows and little water damage. 
Our house only faced minimal damage and still passes as habitable, but to this day many parts of the city still lack water and power. A few days after the storm, my family brought me back to Tallahassee because I can't imagine trying to focus on school amid the chaos. I still find it difficult to know that my family is back home suffering and searching for places to stay every few nights. 
Even now, I am still trying to catch up from the first two weeks I fell behind. I still can't muster the courage to step back in Lake Charles. Trying to get back into the mode of school and not worry about my hometown definitely brings about a challenge, but I know that it will get better. Many churches, non-profit organizations, businesses and government officials are working hard to get the city back up, functioning and livable. They expect things to get better soon.