Christmas movies: They bring joy, get quoted relentlessly and top lists of classic films. But apparently, it's not socially acceptable to obsess over a Claymation reindeer during any month that isn't December. Despite the holiday themes, you should feel free to watch Christmas films all year round. Though if you're really feeling judged but want to rejuvenate some of those Christmas vibes, these festive films will bring Christmas joy no matter what time of year.
1. It's A Wonderful Life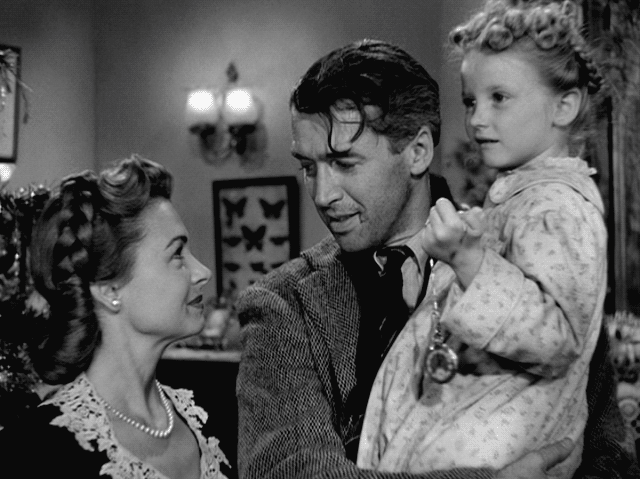 Yes, It's A Wonderful Life is the quintessential Christmas movie–and yes, it tops every "Best Christmas Films" list–but this movie is so good that it transcends the Christmas genre. A black and white classic, this film promotes morals that extend past the commercialization of holiday Coke bottles. Convinced his life has no meaning and that everyone would be better off if he had never been born, protagonist George Bailey tries to commit suicide on Christmas Eve. With the help of an angel named Clarence, George realizes how much worse off the world would be if he weren't alive. This film teaches its viewers that we make a greater impact on others' lives than we think; and despite all the hardships, life is truly precious, which is a great idea to remember–even in the midst of an August heat wave.
2. Home Alone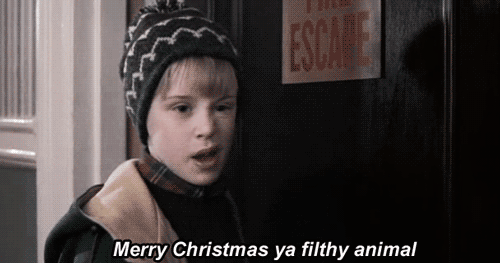 Believe it or not, watching Home Alone is about more than exuding Christmas spirit. Equal parts hilarious and heartwarming, this film follows a young boy named Kevin who is forgotten on Christmas because his large family accidentally left him behind when they went on vacation. Though skeptics will (rightfully) raise an eyebrow at the premise, the funny shenanigans that follow are hysterical any time of year and are mostly not specific to Christmas. Although Kevin's family is full of strained relationships, the film shows that at the end of the day, they really do care. People make mistakes, but that doesn't mean they don't love each other.
3. Die Hard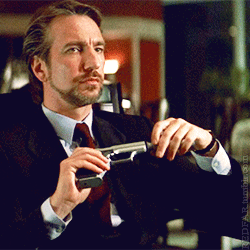 Some people doubt whether Die Hard is really a Christmas movie at all while others swear that it's the greatest Christmas film ever–and that's including the James Stewart classic further up this list. But whatever your opinion is on its quality and Christmas appropriateness, Die Hard is in fact Christmassy enough to watch around the holiday season but also non-seasonal enough to watch any time of year. The film follows a NYC policeman who attends a Christmas party to make up with his estranged wife. When the party is taken over by terrorists, adventure ensues. This is basically an action film that takes place around Christmastime, complimented with a Bruce Willis hero and an Alan Rickman villain (and there's always an excuse to watch).
4. The Nightmare Before Christmas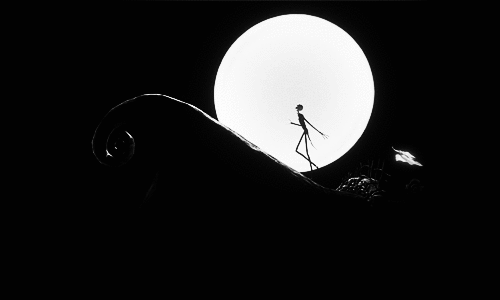 Christmas or Halloween? It's an endless debate in life and gets especially crucial when it comes to categorizing this movie. But Tim Burton does a great job of creating a film that spans multiple holidays. Jack Skellington lives in a Halloween world when he discovers that there are other lands, and suddenly he becomes obsessed with the Christmas one. This film ultimately promotes that all holidays have their place, and all are important, but Halloween and Christmas definitely take center stage. Traditionally, people watch this movie near Halloween or Christmas–or both if you really love it. It references other holidays enough that no matter what time of year, it's probably okay to watch.
5. Love Actually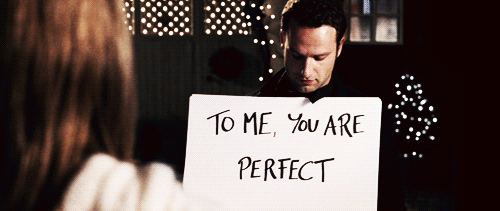 Set around Christmastime and definitely impacted by the holiday spirit, Love Actually is another one of those films that features Christmas, but not really. Love Actually tells one large story of several intertwining narratives, and sometimes just coexisting stories about (you guessed it) love. Some end happily, some end sadly, but overall the film attempts to show the impact and importance of all kinds of love. This theme runs amok in all forms of media during the holiday season, but it also rings true at other times of year. Love Actually is basically just a British, star-studded love story. If for no other reason than to gawk at Colin Firth, you should surely watch this movie.