Strong Hearts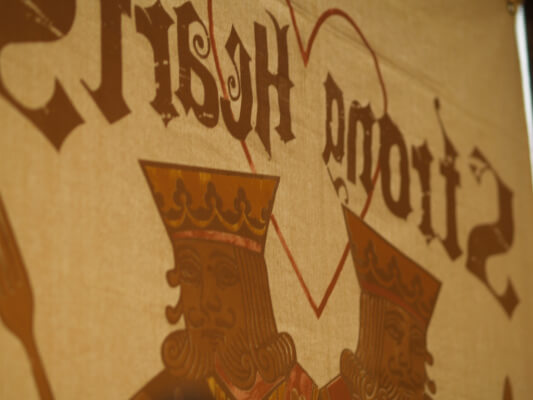 Located in Marshall Square Mall, the Strong Hearts on campus is a smaller version of the all-vegan café on Genesee Street. Delicious vegan cookies, kombucha and milkshakes named after famous people like Martin Luther King Jr., set this place apart from the fast-food restaurants on Marshall. The smoothies aren't cheap but the meals are well priced and fulfilling for being so healthy.
 Pita Pit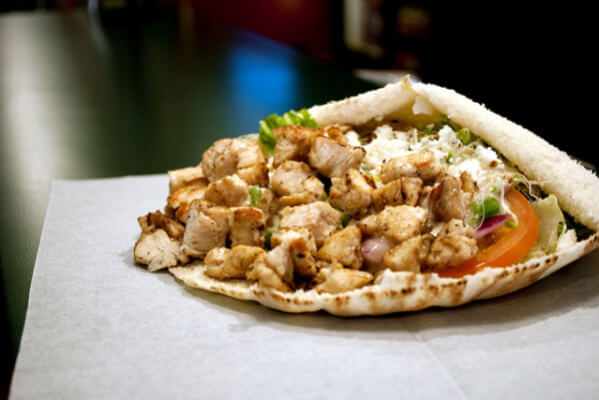 The pita you create at Pita Pit doesn't have to be vegetarian but they offer protein options like black bean patties, hummus and falafel. The price is good, the service is quick and unlike most chain restaurants, the veggies here taste real.
Mello Velo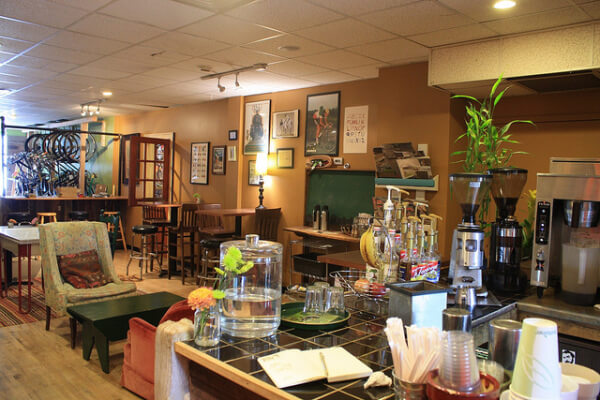 Connected to a bike shop on Westcott St., Mello Velo provides a chill atmosphere to get work done and grab a bite to eat. The espresso, iced-coffee and meat-free options are much better than anything directly on campus. Plus, Westcott lets you escape the college bubble even though you're less than a mile away.