The University of Illinois Urbana-Champaign is a great school with a ton to offer. There is so much to experience here that it can be hard to narrow down exactly what you need to do before graduating. Four years seems like a lot of time, but it flies by before you know it, so it is necessary to know the essential things to do before graduating.
To make it easier, here are 10 things you need to experience before graduating from UIUC:
1. Attend a Sporting Event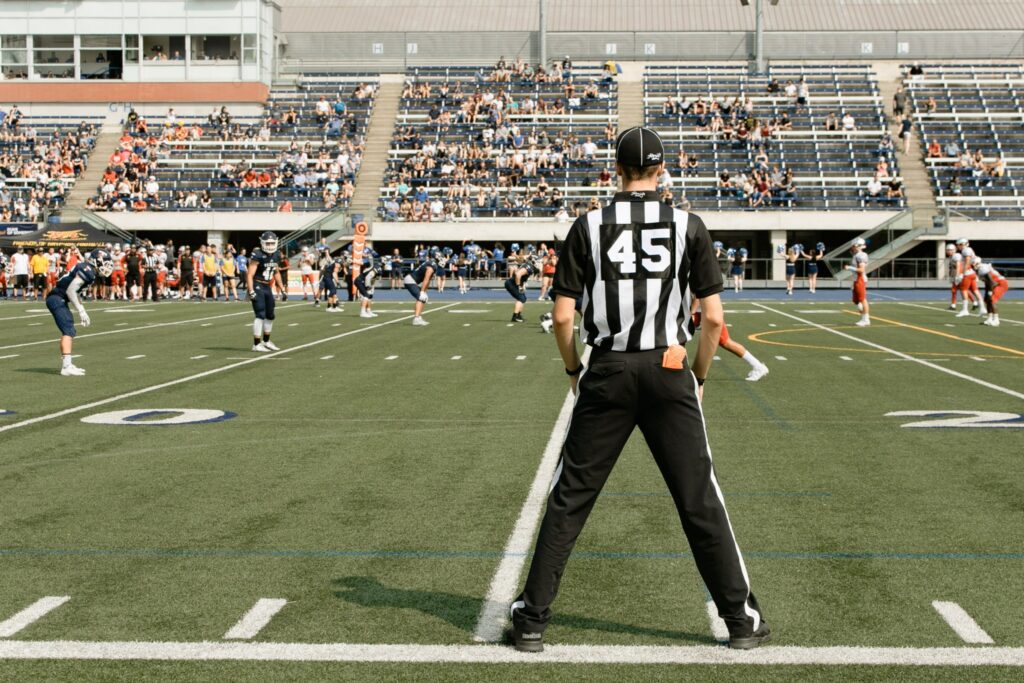 UIUC has a plethora of sporting events that students can go to. Lots of big universities have sporting events for their students. However, nothing quite matches singing "Hail to the Orange" in a packed stadium. Whether a football game in the fall at Memorial Stadium or a basketball game in the packed State Farm Arena, there is always a sporting event for students to attend. 
"It's definitely a pretty intense atmosphere, and it's fun to experience cheering on the team even if you're not too into sports," UIUC sophomore Finnley Ryan said.
There is a sports team here for almost everything. Some more underrated sporting events like hockey or women's volleyball games have great atmospheres and are just as fun as attending football or basketball games. Tickets to go to some of the bigger sporting events like football or basketball games can get a bit expensive. However, UIUC offers student tickets that are usually priced around $20. There are also multiple free sports, such as baseball, soccer and softball.
2. Go to the Bars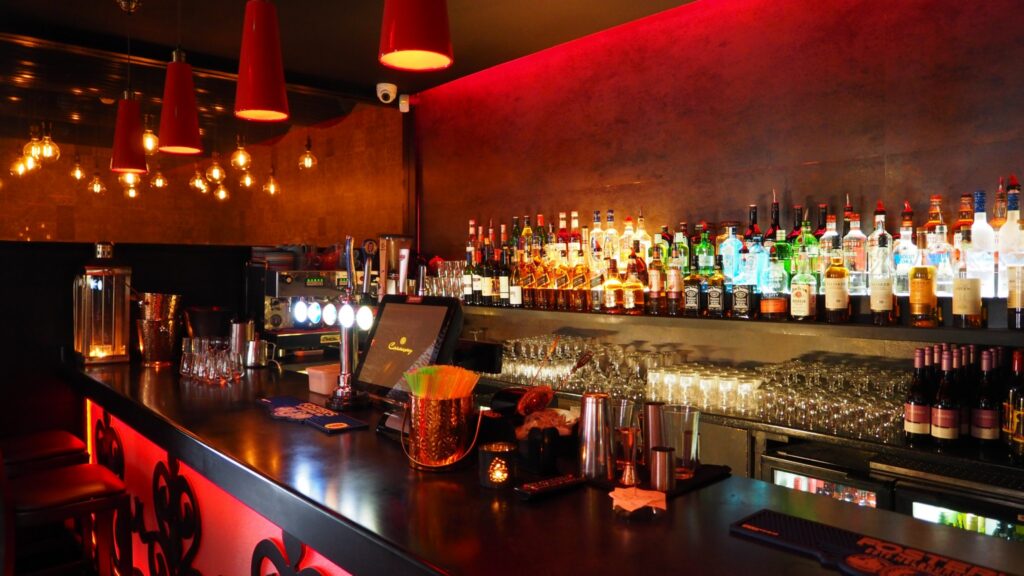 A big part of the nightlife scene at UIUC revolves around the many bars on campus. Even on the coldest Saturday nights there are lines out the door. Some notable bars are Joe's Brewery, The Red Lion and KAMS. Even if you don't like going out, the bars can introduce you to new people and you can make friends if you are new to campus, so there is no harm in giving them a try.
3. Visit Downtown Champaign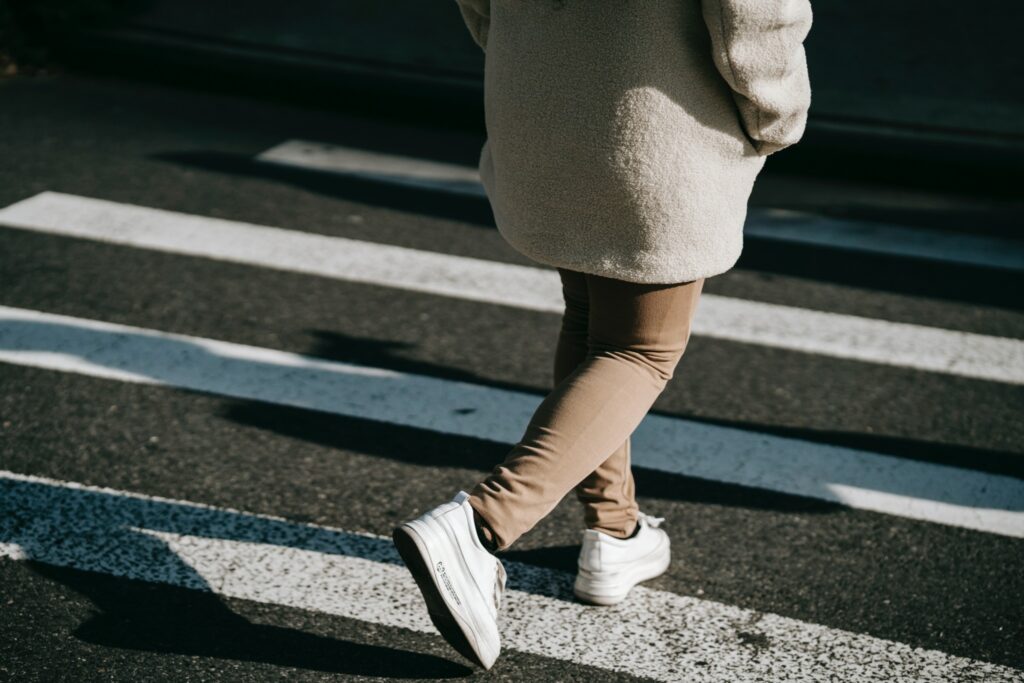 The UIUC campus has lots to do. However, if you are looking for a day or night away from campus, downtown Champaign is another great location to explore. If you have a car, it only takes around five minutes to drive over from campus. There are also frequent buses that run to different stops in the downtown area. 
From sit-down restaurants to smaller, more personal shops, Champaign has enough to keep anyone busy. If you want to try some new restaurants, Kofusion, Big Grove Tavern and Black Dog Smoke & Ale House are just some of the amazing restaurants downtown Champaign has to offer. There are also tons of small boutique shops in the area. From clothing stores to city landmarks, you should definitely visit the downtown area of Champaign to see its various shops and beautiful city scene. 
4. Spend Time on the Quad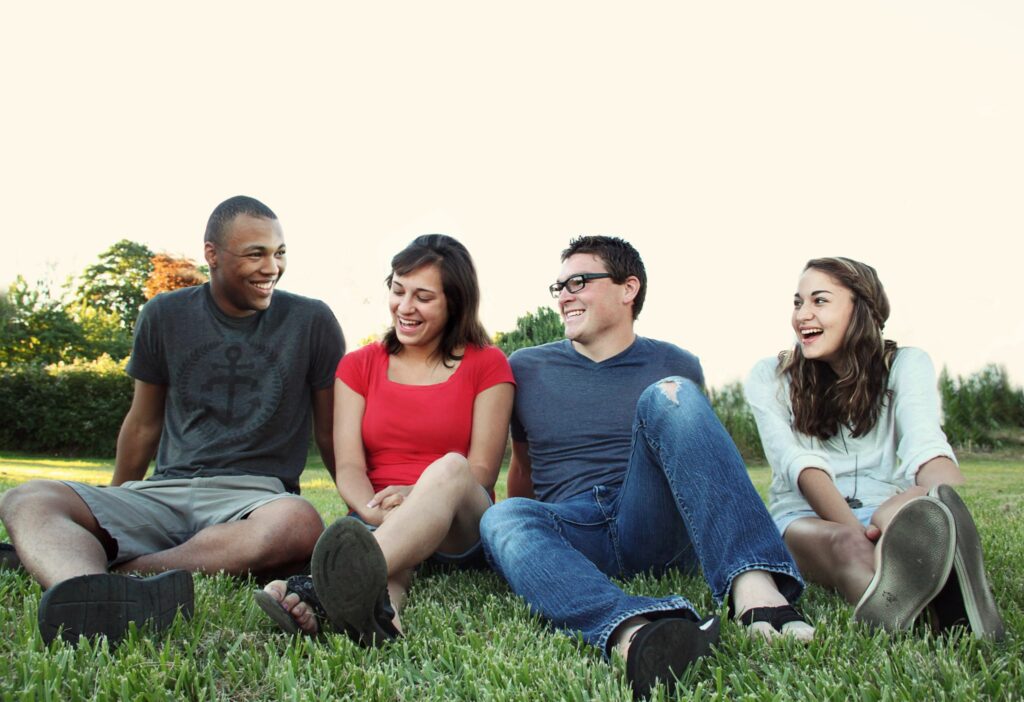 UIUC has three quads to explore. The North Quad, also known as the engineering quad, since it is where most of the engineering buildings are located, has beautiful sights. With a small river running through it, there are always geese close by and nature to enjoy. The South Quad is home to the infamous McFarland Memorial Bell Tower, which you can hear campus-wide ringing every hour. The quad most people think of at UIUC, however, is the Main Quad. 
"One thing I think all UIUC students should experience before they graduate is just spending a lot of time on the quad. It's a great chance to talk to new people and gain different perspectives on life and everyone is very friendly," UIUC sophomore Sean Shepherd said.
The Main Quad almost always sees traffic from students. Most of the traffic comes from passing hours when students are dismissed from classes. However, on nice days, the quad is typically filled with students. From friends playing football or frisbee to couples going on strolls, people always hang out on the Main Quad. 
5. Catch a Show at The Canopy Club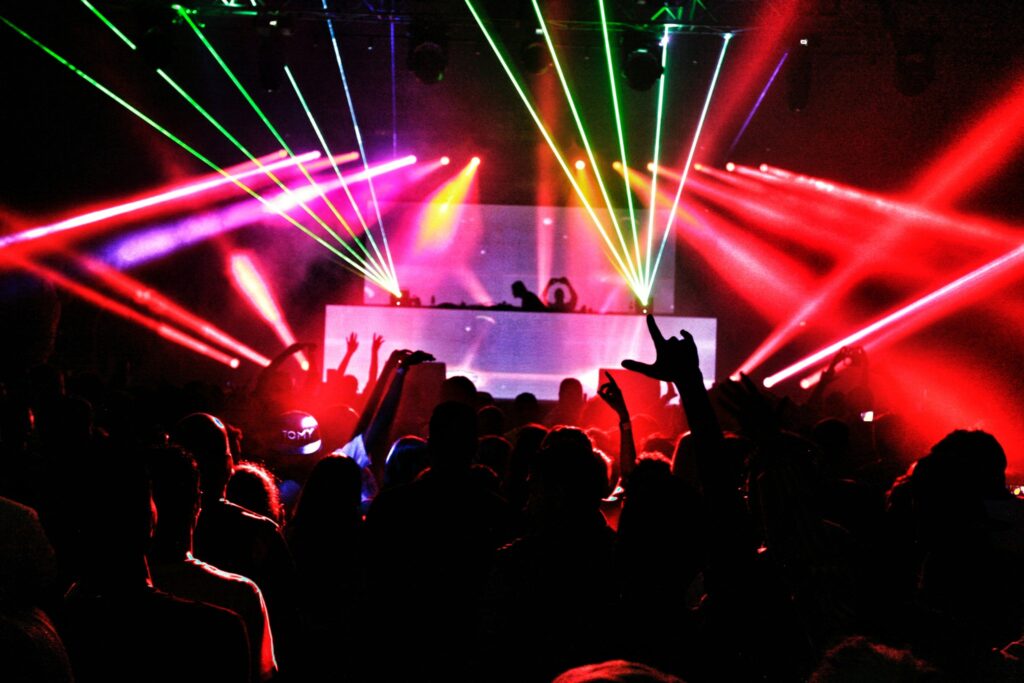 The Canopy Club, located on Goodwin Ave. in Urbana, is something all UIUC students should consider visiting while attending the university. The club hosts different events ranging from drag shows to concerts, and usually has at least one event that anyone can enjoy. The events are usually open to anyone 18 years or older, and it does serve alcohol. However, if you are under 21, the bar has plenty of mocktail options as well.
6. Attend a Cultural Event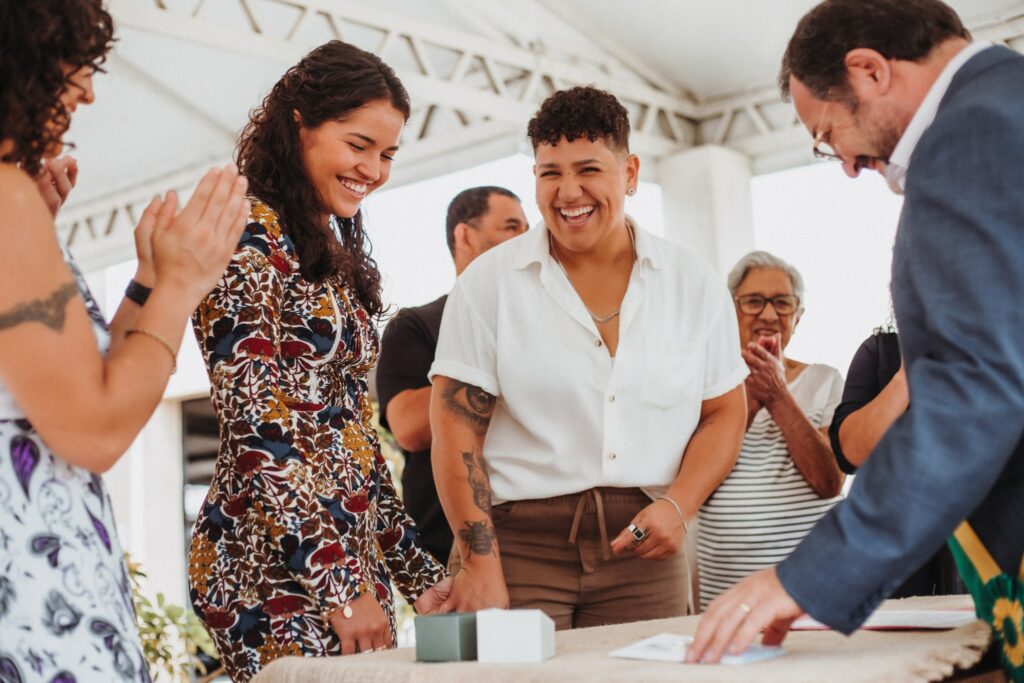 Something that is great about UIUC is the amount of diversity the campus has. According to the university's admissions website, UIUC is ranked number one for most students of color among top-ranked Midwest universities. The school has many different cultural houses for students such as the Asian American Cultural Center and La Casa Cultural Latina. It also hosts a number of cultural events for students to attend.
"We have really good cultural events here compared to other colleges, so those are pretty fun," UIUC senior Chiara Awatramani said.
Cultural events are a great way for students to celebrate their cultures. It is also a good way for students to learn more about other cultures that they may be unfamiliar with. These events promote diversity and cultural awareness at the university. Every student should attend a cultural event at some point during their time at UIUC.
7. Visit one of the UIUC Based Coffee Shops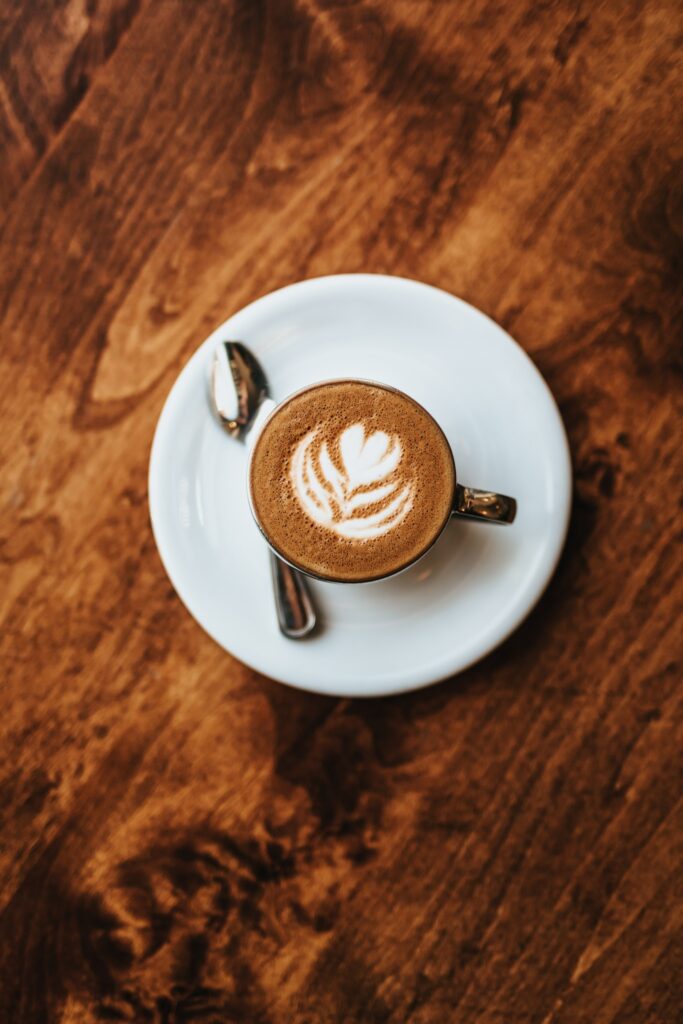 Tired of going to Starbucks or Dunkin Donuts for your coffee? UIUC has a ton of unique coffee shops for students to try. Espresso Royale, BrewLab and Caffe Bene are just a few of the many coffee spots on campus. Even if you don't enjoy coffee, each of these shops offers its own vibe, and all of them can double as great study spots. 
8. Visit the Illini Union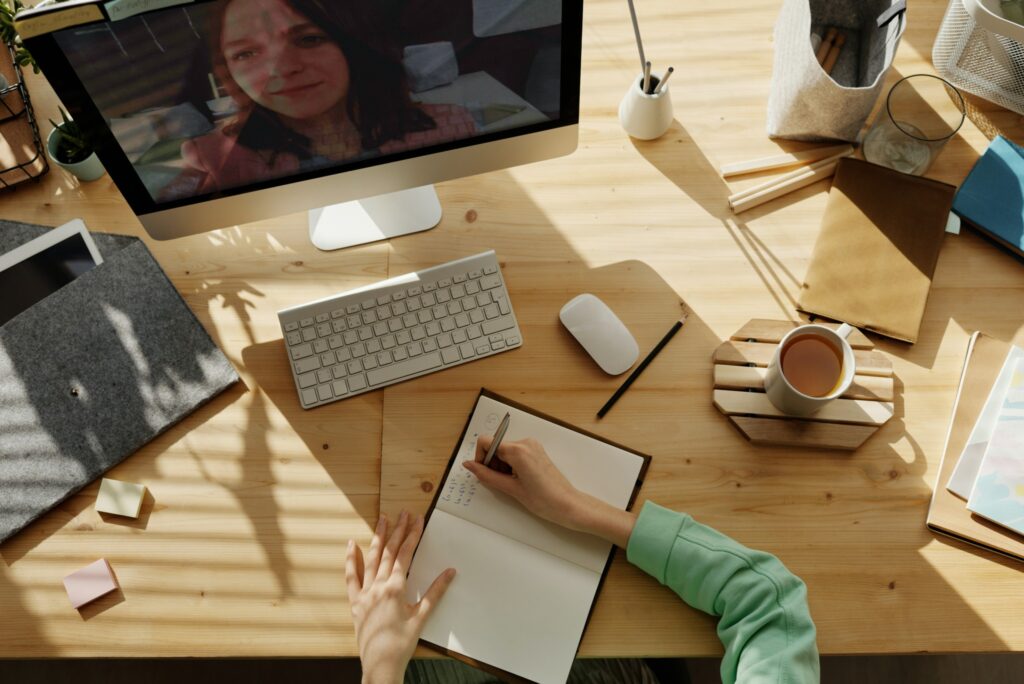 Located on the Main Quad, the Illini Union is a must-see for a variety of reasons. The building is home to some great food and drink vendors, like Starbucks and Just BEE Acai. The courtyard is a great place for students to sit and study or just hang out with friends. The Union even has a bowling alley on the bottom level. It also hosts many events throughout the year, such as poster sales, courtyard karaoke and weekend films. 
9. Visit the Japan House Area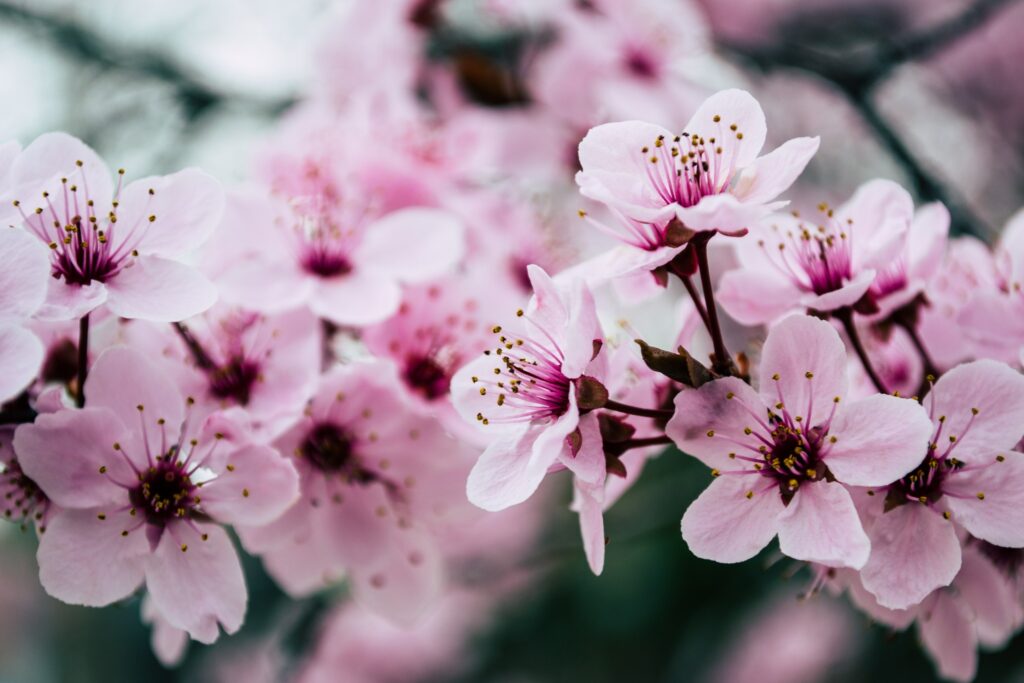 Japan House is another cultural destination that UIUC has to offer. Located near the University of Illinois Arboretum, Japan House is a great place for students to walk and admire nature. Featuring walking paths, a lake and beautiful trees, the area around Japan House is a great spot for walking and admiring nature or taking pictures. The best time to visit the area is during the spring when the cherry blossom trees are in full bloom, creating a beautiful atmosphere.
10. Attend Quad Day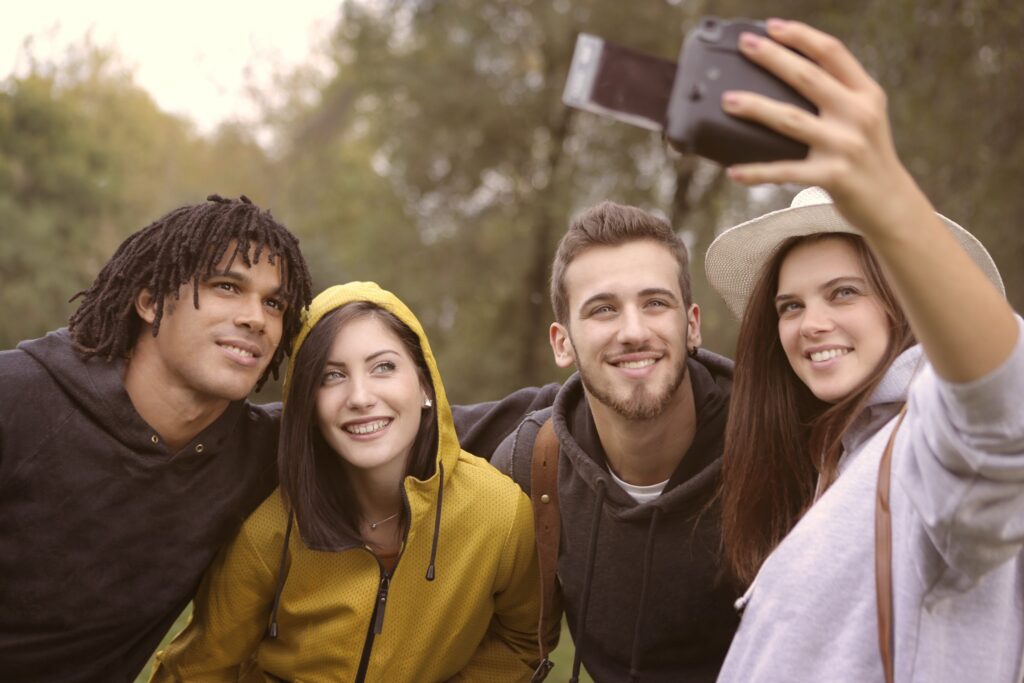 At the start of every school year, UIUC hosts its annual Quad Day. Hundreds of clubs and RSOs set up booths along the quads and advertise themselves for people to join. UIUC offers a ton of clubs for students to join, so there is a club for everyone. Students should take advantage of the opportunity to look at all of the groups their university has to offer. Who knows, you might even find your new favorite club!