In this Facebook live I cover what it takes to double your traffic using Content Strategy. The first step is setting a realistic goal and from there we'll look at what is the most popular piece of content on your site.
That's when the content tree comes into play. Tune in to learn how to create a content tree for your website.
I forgot to mention in my live that you'll want to link these new pieces of content back to your original article that performed well based on your Analytics results. If you don't already have Google Analytics set up on your website, download my free 10 step checklist for setting up and using Google Analytics.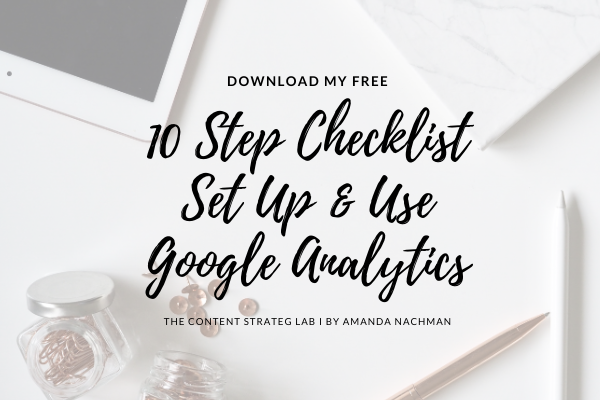 To learn more, sign up for The Content Strategy Lab here.