"When I worked for a company for a number of years and realized that I could do these same tasks for myself, that's when the goal of becoming an entrepreneur manifested in my spirit." John Willhite, an insurance manager turned CEO of his own broker agency, came from humble beginnings and manifested his success through hard work and determination. A CEO resembles not only the head person in charge, but the glue of the company that keeps their staff and product unique and polished.
If being an entrepreneur registers as a plan in your life, keep reading for more tips on how to be a successful CEO.
What's a CEO?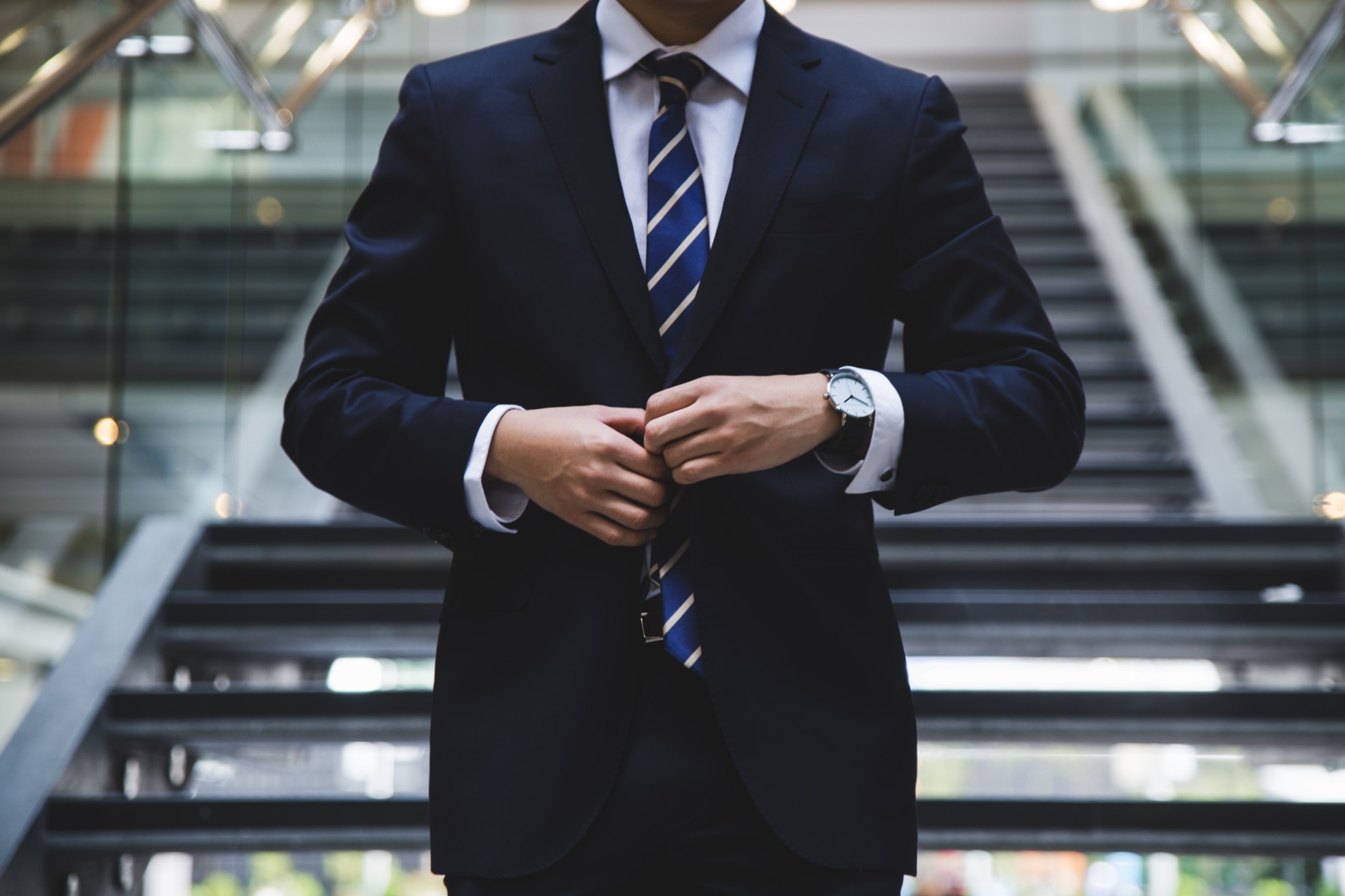 By the standard definition, a CEO, formally known as a chief executive officer, equates to the highest-ranking executive in a company to manage their entire perspective organization. CEO's usually have the goal of accomplishing tasks related to the company's mission statement and reports to the board of directors to go over strategies to maximize revenue in the business.
However, to individuals carrying the CEO title, this explanation does not do the role enough justice. A CEO must be willing to work cohesively will all members of their staff like they equate to their second family and remember that people don't work for them—they work for the people. A successful business owner always puts his staff first; who would want to work for someone who overlooks their needs?
"A lot of CEO's can get in a headspace where they believe they're the superior to their employees and they can treat people however they want. With this much power in a company, the CEO should make sure things are at their best by making sure their staff and consumers are well taken care of," UCLA junior and owner of HotGirlTrayz Amy Stone said.
Being a CEO comes with a lot of responsibilities, but it mostly focuses of individual growth rather than achievements.
Key Skills & Requirements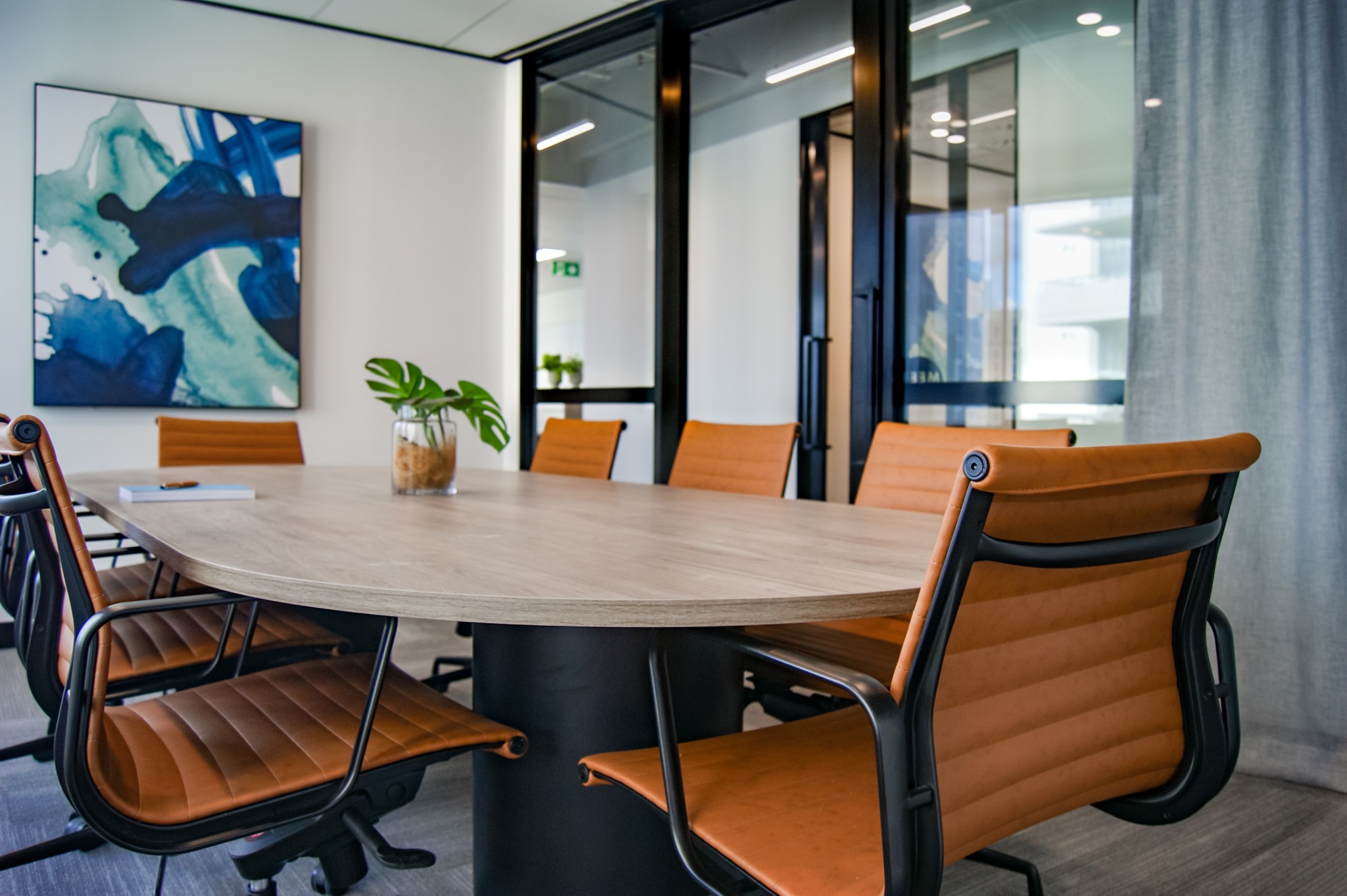 A good CEO requires determination, organizational skills, excellent time management, accountability efforts and teamwork.
Notice how all these requirements list characteristics instead of actual pre-requisites like a bachelor's degree. This goes to show that the start of your journey as the owner of your own company relies on basic human skills; the rest you can learn as you build your empire.
"I decided to be an entrepreneur in 2016. I didn't receive a degree in business or entrepreneurship—in fact, I started my business selling outside of the trunk of my car at different locations in California such as Melrose, Fairfax and Hollywood," Bag Clothing owner Ishmael Baptist said.
One of the biggest misconceptions around becoming a CEO constitutes as the need to have a degree solidify your destiny. Passion, drive and support serve as the three most fundamental things an aspiring entrepreneur needs to be triumphant in their field. Remember: the only solidification you need in life comes from within; if you believe in your dream, no one can alter your course to prosperity.
Tasks of a CEO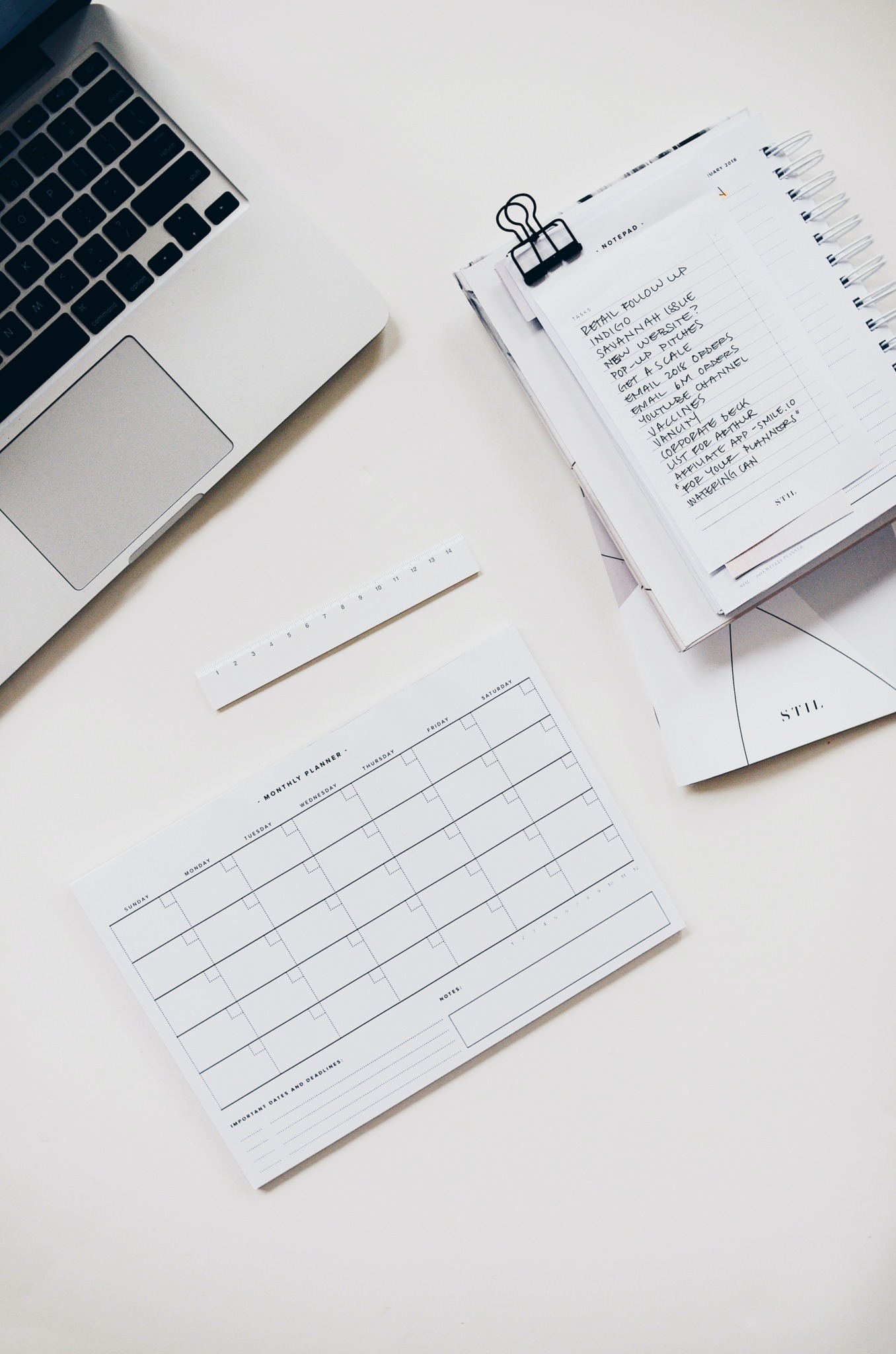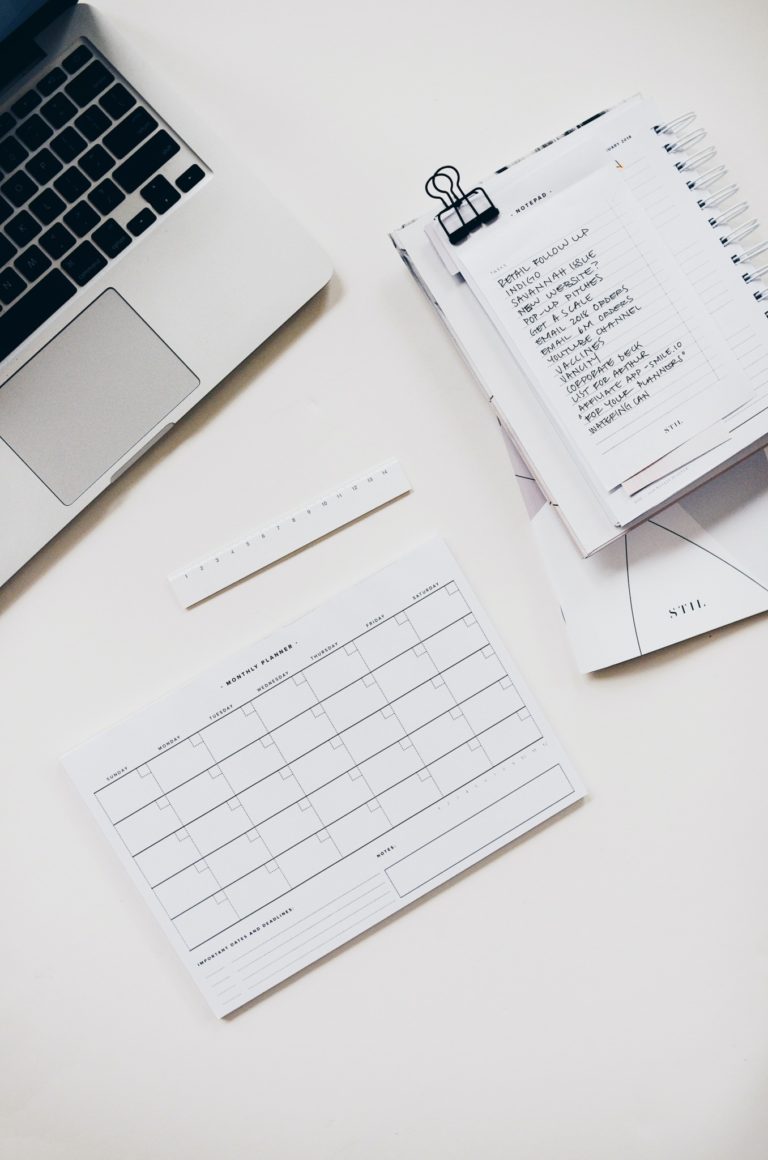 Although the day-to-day life of a CEO could vary on different projects, specialties and clients, the following details general actions every company owner marks off their checklist:
Managing overall operations and resources of the company
Being the main point of communication between partners, company departments, etc.
Constant networking
Marketing your product
"As a CEO, it's important to build relationships and network, whether with vendors, the local community, campus, etc. Utilize the knowledge you already have and expand it at the same time," Western New Mexico University senior and owner of Lexx Luxuries Cosmetics Alexus Calahan said.
As the head honcho of your company, work follows you wherever you go. Your grocery store run to Ralph's could be where you find your next consumer, or better yet, your next product idea. By exercising and adapting your daily habits, you start becoming a better leader without effort. Elevate your CEO experience by looking at the unique ways you go about life; this could be the barrier between you and your aspirations.
Testimonials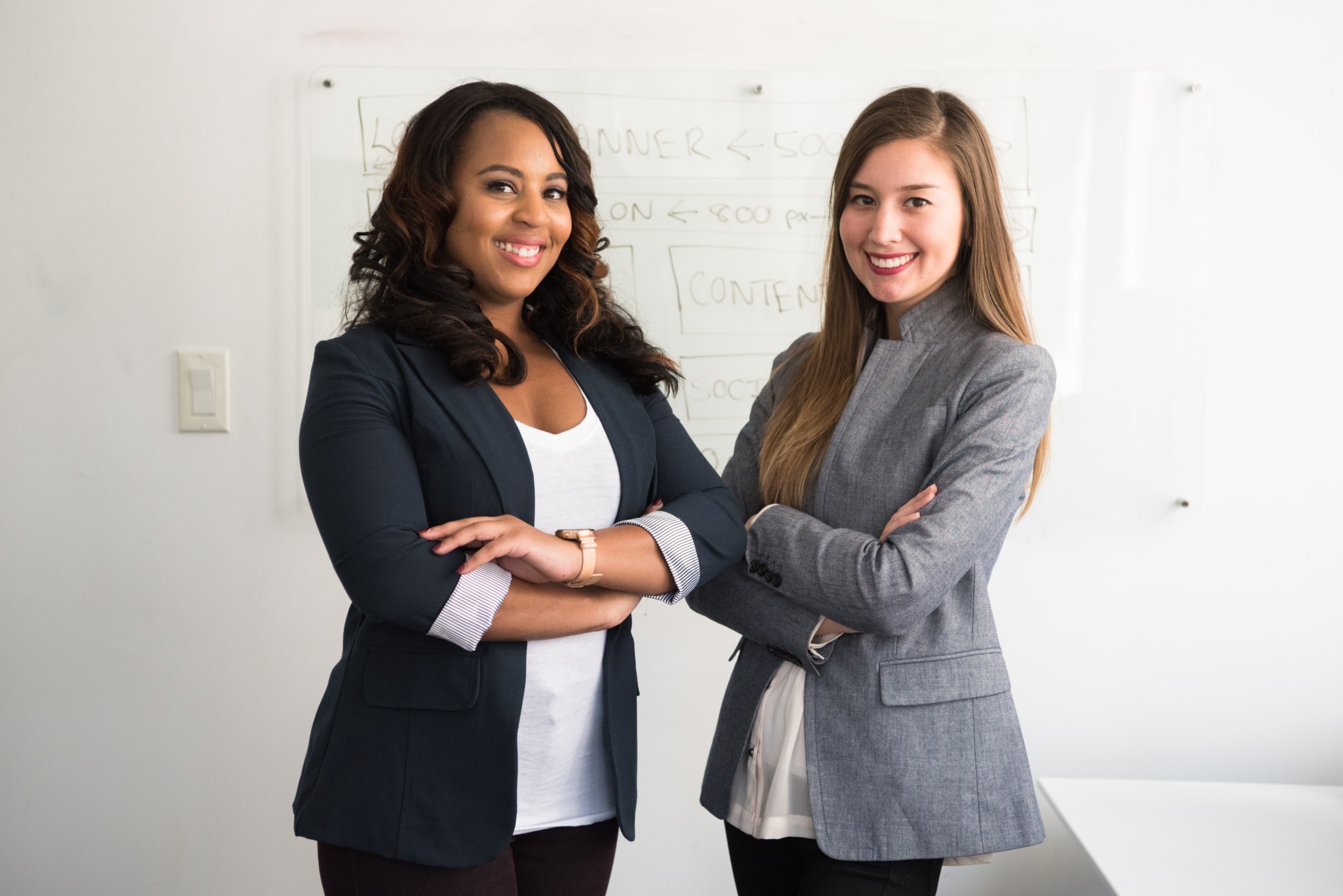 At the end of the interviews, experts recited what their favorite part of being an entrepreneur was. The following testimonials shed light on their various CEO experiences.
"I enjoy being able to hear feedback from my customers, whether it be positive or negative. Being able to learn something new every day that will push your business to new heights is the joy behind it all. By learning from my mistakes, I am perfecting my craft and releasing the best products to my consumers, certifying myself as the one they can come to for quality merchandise. That's how your business wins—that's how you stand out," Alexus Calahan said.
"Waking up every morning knowing you have the opportunity to do exactly what you love is the best feeling to have. Watching my mom at a young age work constantly gave me the mindset of never wanting to live with any worries; the financial freedom I have now because I believed in my dreams is beautiful," Ishmael Baptist said.
"The fact that I'm my own boss gets me excited for new ideas I want to bring to my community's attention. I love working at my own pace and time without having a set deadline, and plus, my true vision can come into play since I do not have anyone trying to change who I am as an individually. I make my own rules! How fun is that?" Amy Stone said.
"The freedom to be able to work in a way that is free from the social system's strategy of how things should operate gives me a peace. I think that is the biggest thing: freedom—not the freedom of how many hours I can work or the salary I make, but the freedom to be able to make decisions based on what my heart is telling me," John Willhite said.