Students join campus organizations for many reasons. They might need community service hours, maybe they think it looks good on their resume or maybe their friend begged them to join with them. Some people, however, want to help change the world. No matter the reason, Florida State University's options seem infinite, especially for community-service-based organizations. Instead of scrolling for hours on NoleCentral looking for the right one, I picked the top ten best ones, and they make the world a better place at the same time.
READ ON TO DISCOVER THE TOP 10 ORGANIZATIONS CHANGING THE WORLD AT FSU.
1. Relay for Life

Run, don't walk, and sign up for Relay for Life. You can enjoy a night with friends filled with fun and inspirational activities and all at the benefit of cancer research.
Partnering with the American Cancer Society, Relay for Life helps save lives. They educate the FSU community on the American Cancer Society. The group also raises money going towards cancer research, patient transportation and the 24/7 cancer helpline. The main event occurs once a year, but you can participate in the mini-events and excitement year-round. The Relay for Life fundraising event lasts twelve hours and feels like a festival. Along with walking around a track in support of the cause, the other activities during the night include inspirational guest speakers, ceremonial luminaria lighting, lip sync battles, sunrise yoga, a donut eating competition and much more.
"I have been involved with Relay for Life and the American Cancer Society since 2008," Florida State University sophomore Merfogel said. "I relay for my dad, who is a cancer survivor, and I am extremely grateful that I have gotten the chance to continue to get to know him."
Merfogel hopes that her participation in Relay for Life will help give the same opportunity to another family in this situation. You can sign up for Relay for Life by yourself or with a team. No matter which route you choose, the organization brings all participants together to create a campus-wide team. It gives you a chance to meet people outside of your usual circles. The organization also hosts social events where people can meet other fundraisers. Some of the past get-togethers include bingo nights, a night at an arcade, craft fairs and more.
2. The Maji Project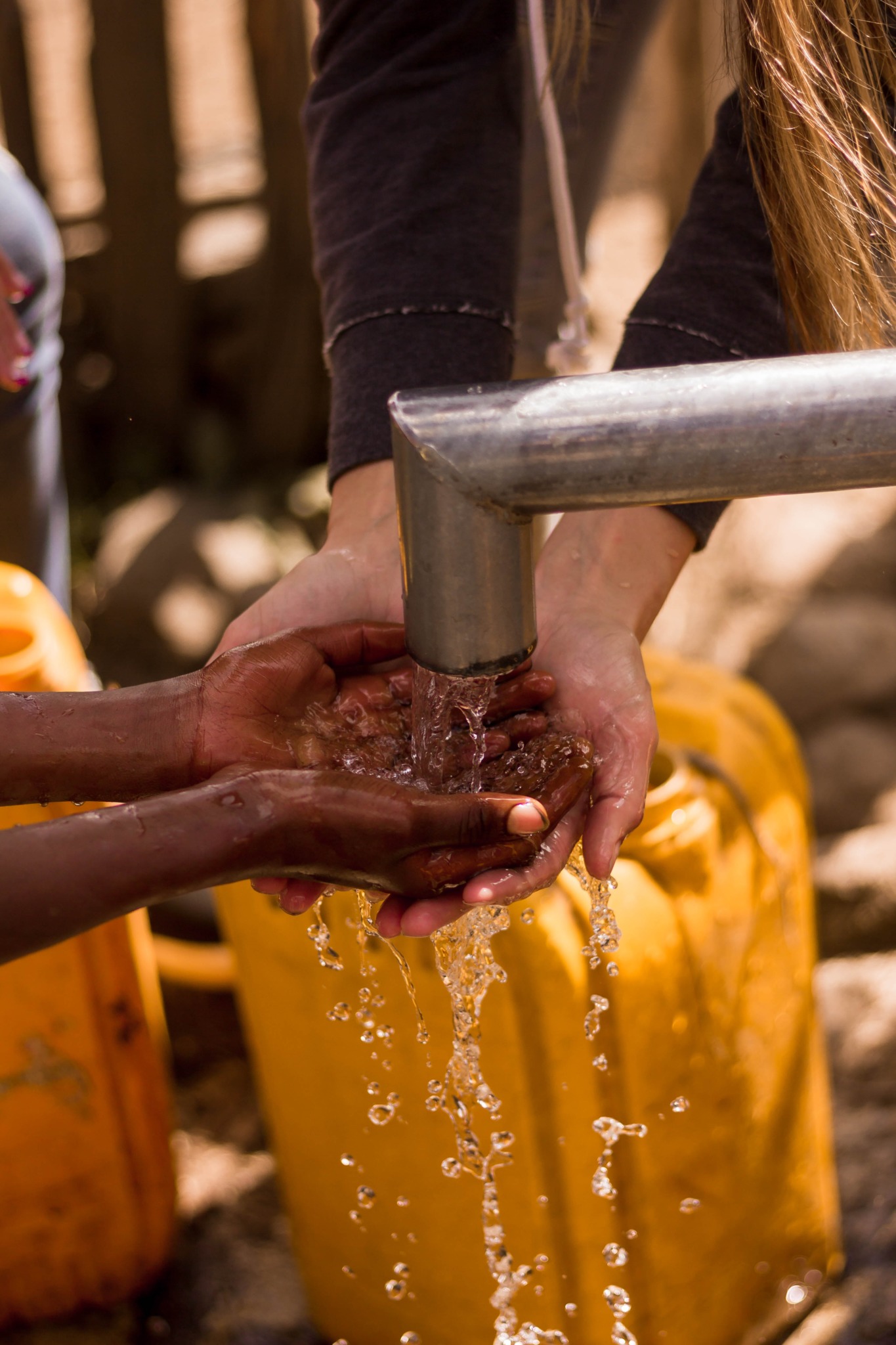 Many people take the luxury of clean water for granted. I mean, we need water to live. Still, many communities around the world do not get the resources to access it. The Maji Project aims to change that. The organization makes a change by fundraising for a Sawyer POINTOne Water Filter for underdeveloped communities. The Maji Project at FSU raises awareness of the global water crisis and the importance of clean water. This crisis, however, means more beyond cleanliness.
"The crisis not only refers to access of clean water but also to sanitation and hygiene," Florida State University junior Cara Gillespie said. "Lack of clean and safe water places a heavy burden on a community's access to education, health, and general wellbeing."
The Maji Project wants to help encourage a decrease in the negative effects, creating a world filled with more opportunities. While advocating for reducing water waste and the water crisis, the members learn a lot, including new things about themselves.
"[Before the Maji Project] I lived a life of privilege and often did things out of convenience or desire, such as taking long showers or using plastic water bottles," Gillespie said. "However, being a member of this organization has inspired me to make intentional changes in my life so that I can be a better global citizen."
Recognizing areas in need of improvement in one's own life allows them to better educate others. The change starts with you. Once you make the change within, you can start to change the world around you.
3. Habitat for Humanity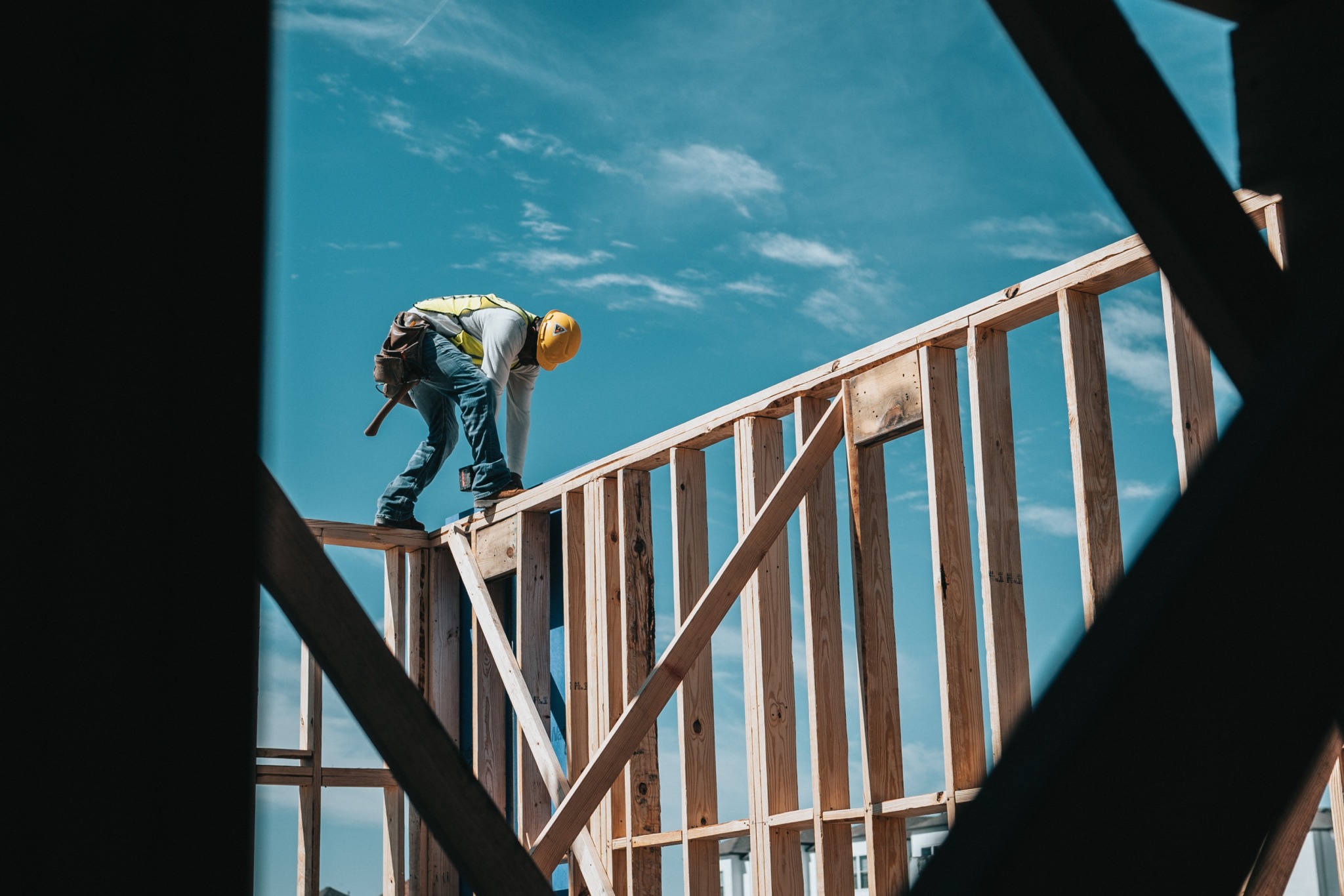 You probably made a Pinterest board called 'Future Home' and continually add all the elements of the house of your dreams. One day, this board will come to life, but for now, you can build beautiful homes and make a positive impact on your community.
Habitat for Humanity at FSU maintains a clear vision: to provide a quality place to live for everyone in Tallahassee. The organization raises awareness for the issue of housing in the area and holds different fundraising events that everyone can get involved in, such as car washes or 5k events. On Saturdays, Habitat for Humanity helps organize the construction work for the houses. If you don't consider building houses as one of your skills, don't worry; the organization welcomes everyone. Habitat for Humanity gives you the chance to join in on the positive change and impact toward Tallahassee.
"Habitat [for Humanity] is special because it gives anybody the opportunity to make a difference," Florida State University junior Megan Dalton said. "It's allowed me to firsthand make an impact on my community."
You can help create positive change and get to see your impact on the community in real-time.Along with building houses, Habitat for Humanity also wants its members to build friendships with each other. The organization hosts events, including an intramural kickball team, to bring its members together. Their meetings include interactive activities for the members to take part in, they host group dinners and spending the weekend building definitely helps strengthen the bond.
4. Dance Marathon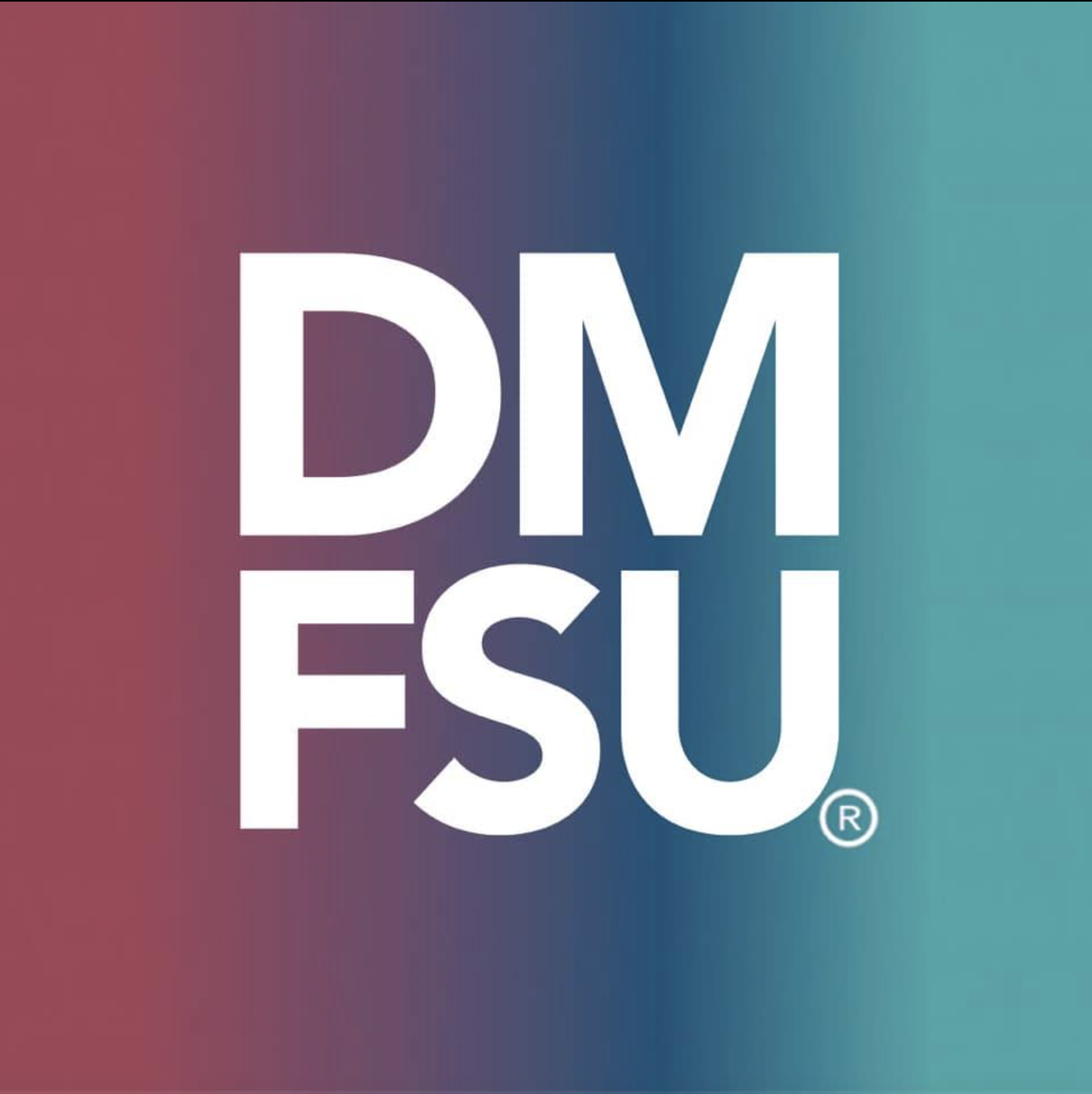 Don't let the name fool you; Dance Marathon encourages everyone to join, even if you can't dance. Dance Marathon, also known as a freshman rite of passage, partners with Shand's Children's Miracle Network Hospitals and FSU College of Medicine Pediatric Outreach Program to raise money for children's hospitals nationwide. The donations help fund treatments, healthcare services and support ongoing cancer research.
The preparation goes on all year, leading up to a 30-hour event where over a thousand participants stay awake and dance all day and night long. The slight catch; dancers can't sit down. For the entirety of your shift, you must stand in honor of the children who can't. Even though the 2021 Dance Marathon event took place as a hybrid version, FSU still raised over one million dollars for the Children's Miracle Network.
Each year, excitement floods the campus in preparation for the next Dance Marathon. So, start practicing your best TikTok dances because you won't want to miss this event.
5. Camp Kesem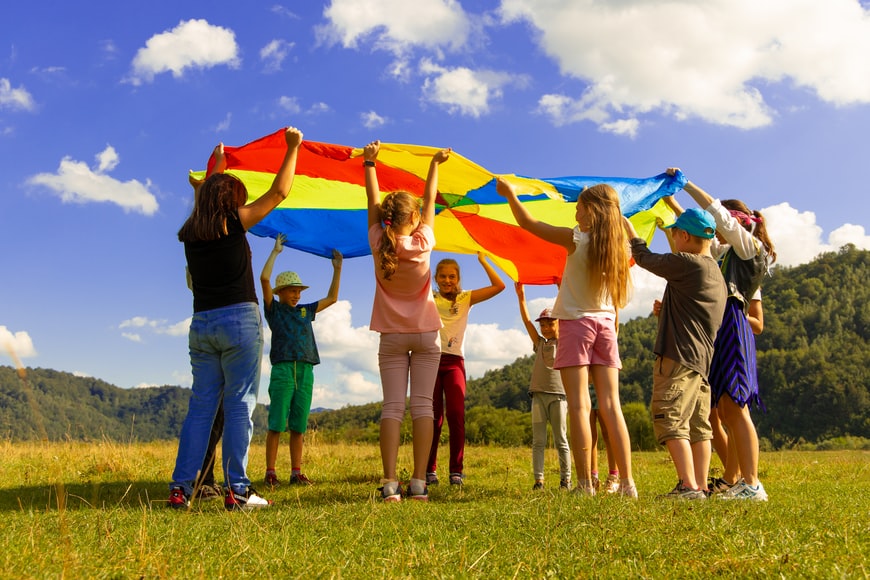 Do you remember counting down the days until summer camp as a kid? I made some of my best friends and memories at camp. Honestly, someone needs to invent an adult summer camp. Volunteering as a counselor for Camp Kesem allows you to join in on the fun, and make an impact on someone else's life.
Camp Kesem, a national organization, works to support children of cancer victims. Each summer, the organization hosts a week-long, free summer camp for these kids, to provide a safe and loving space where they can meet new friends who relate to their experiences.
"Often, children who are affected by a caregiver's cancer feel like they have to grow up and mature while they are far too young," Florida State University senior Kyleigh Dunn, a counselor, said. "The chance to give them the opportunity to be silly and chaotic for a week without a financial burden is one of the reasons I have stayed with the amazing organization throughout my college experience."
For a week, the campers leave any stress at the door and just focus on the fun. As Camp Kesem volunteers change the kids' lives, their lives change too.
6. Light the Night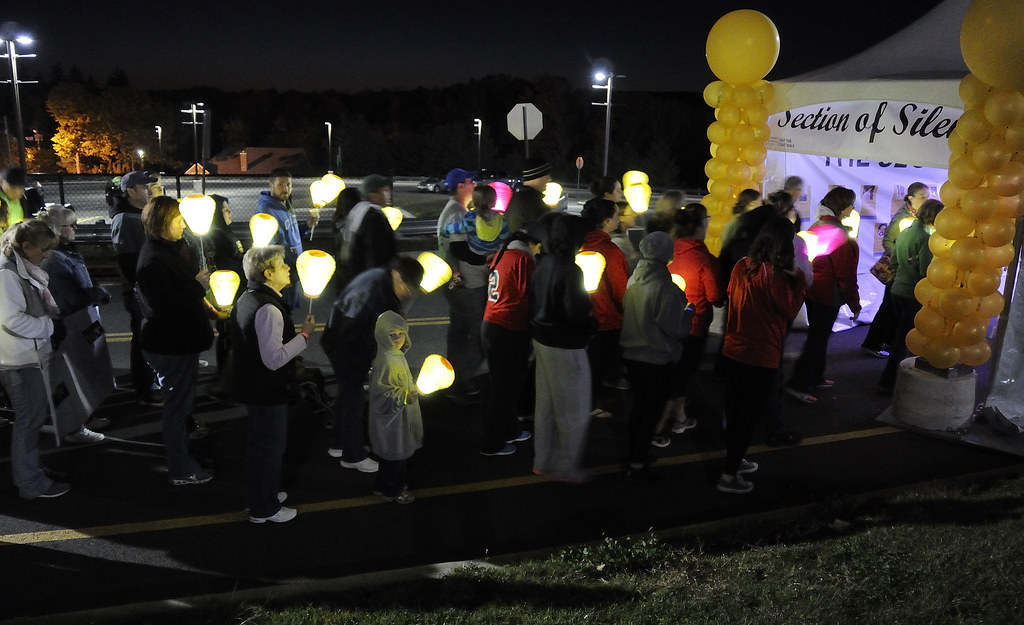 Light the Night's aims to "bring light to the darkness of cancer," specifically, blood cancers, including leukemia, lymphoma and myeloma. As a partner with the Leukemia and Lymphoma Society, all fundraising efforts directly support the research to find a cure and treatment resources.
The Light the Night hosts one main event called the Light the Night Walk. However, the night consists of more than just walking around a track. The night comprises lively and meaningful activities such as fireworks, ceremonies dedicated to survivors and those who we remember, food and music. The walk covers three kilometers (1.8 miles) to represent the statistic that every three minutes, someone receives a blood cancer diagnosis. Leading up to the event, Light the Night FSU holds fundraising events in the local area. During this preparation period, the members bond through their advocacy.
"Light the Night is special because everyone involved genuinely cares so much about the cause," Light the Night's Director of Public Relations and Florida State University senior Sarah Morris said. "My favorite part about Light the Night is seeing all the people come together for a common cause."
In 2020, when the event moved to virtual and the group couldn't meet in person, the passion for the cause never weakened. The participants completed the walk on their own and posted all about it on Instagram and the organization hosted a virtual experience over Zoom. So, grab your sneakers and experience all the excitement while helping cancer patients across the globe.
7. Best Buddies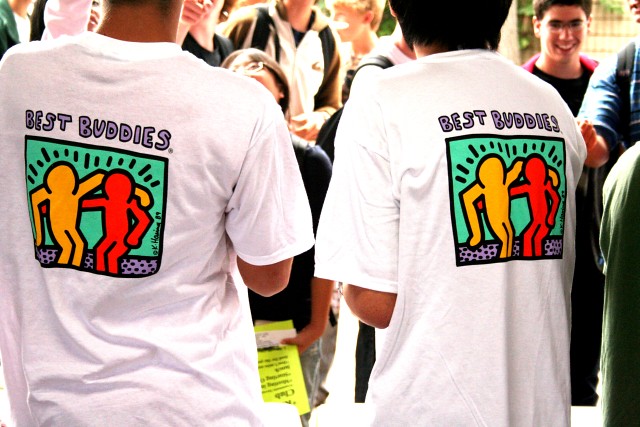 A friend at your side just makes life better. Best Buddies recognizes the importance of loving and supportive friendships. Creating these relationships makes up the basis of their mission. Best Buddies forms friendships between people with intellectual and developmental disabilities (IDD), and those without. They want to stop the isolation of people with IDDs.
You can participate as a peer buddy or an associate buddy when you sign up for Best Buddies. A peer buddy pairs with a person with IDD and gets together with their buddy at least twice a month. They do not assign an associate buddy to a specific member, but they still attend and help with all the events and meetings. Best Buddies also assists with employment opportunities, leadership skills and an inclusive living environment.
Along with building friendships, the organization plans fun monthly events for all its members to enjoy. These events differ every month, including but not limited to, field days, talent shows, pumpkin painting, BBQs, an annual Gala during the fall and a Friendship Walk in the spring.
8. Global Peace Exchange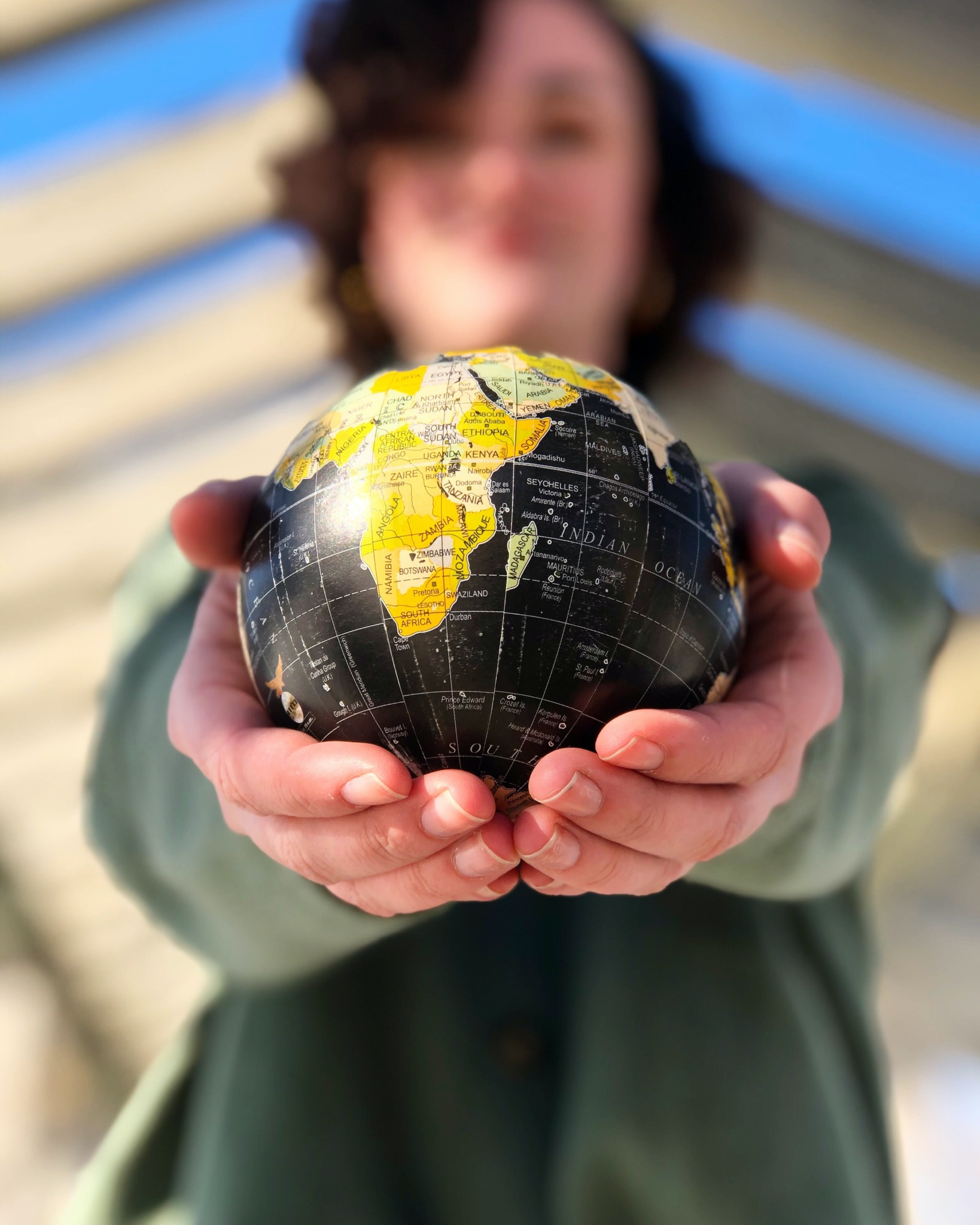 If you want to explore different parts of the world while simultaneously making it a better place, then you need to join the Global Peace Exchange. The Global Peace Exchange wants to help form a connection between students and global issues. While learning about the things happening around the world, you also get the chance to travel to where the root of the problem lies and work to fix it. Some of the global issues this organization focuses on include women's rights, education, youth empowerment and the environment.
Since 2006, the Global Peace Exchange travels all over the map, including Thailand, Ghana, Uganda, Haiti and many more. The organization advocates for students to network with international non-governmental organization partners such as Manna Project International in Quito, Ecuador and Managua, Nicaragua, Iracambi in Limeira, Brazil, Patriots Ghana in Kasoa, Ghana and Clinic Nepal. With the variety of projects and topics the Global Peace Exchange touches on, this organization includes something for everyone.
9. Resilient Noles

Let's face it, college can drain you emotionally. Balancing life as a full-time student while also finding time to focus on your mental health gets challenging. But not to worry, Resilient Noles wants to help you.
Resilient Noles provides support for students' mental health by giving them hundreds of resources to help them with any mental battle. Every Tuesday, Resilient Noles posts a "Topic Tuesday" on their Instagram. Each topic differs regarding mental wellbeing and lists tips and resources that the student can use. The topics range from adjusting to college life to LGBTQ+ resources to healthy ways to manage your emotions.
Resilient Noles puts together a group of student ambassadors who advocate for mental wellbeing and advertise the resources through promotion on social media and all-around FSU's campus. They also host fun events and educational discussions for the entire student body to attend.
10. Volunteer Tallahassee (VOLT)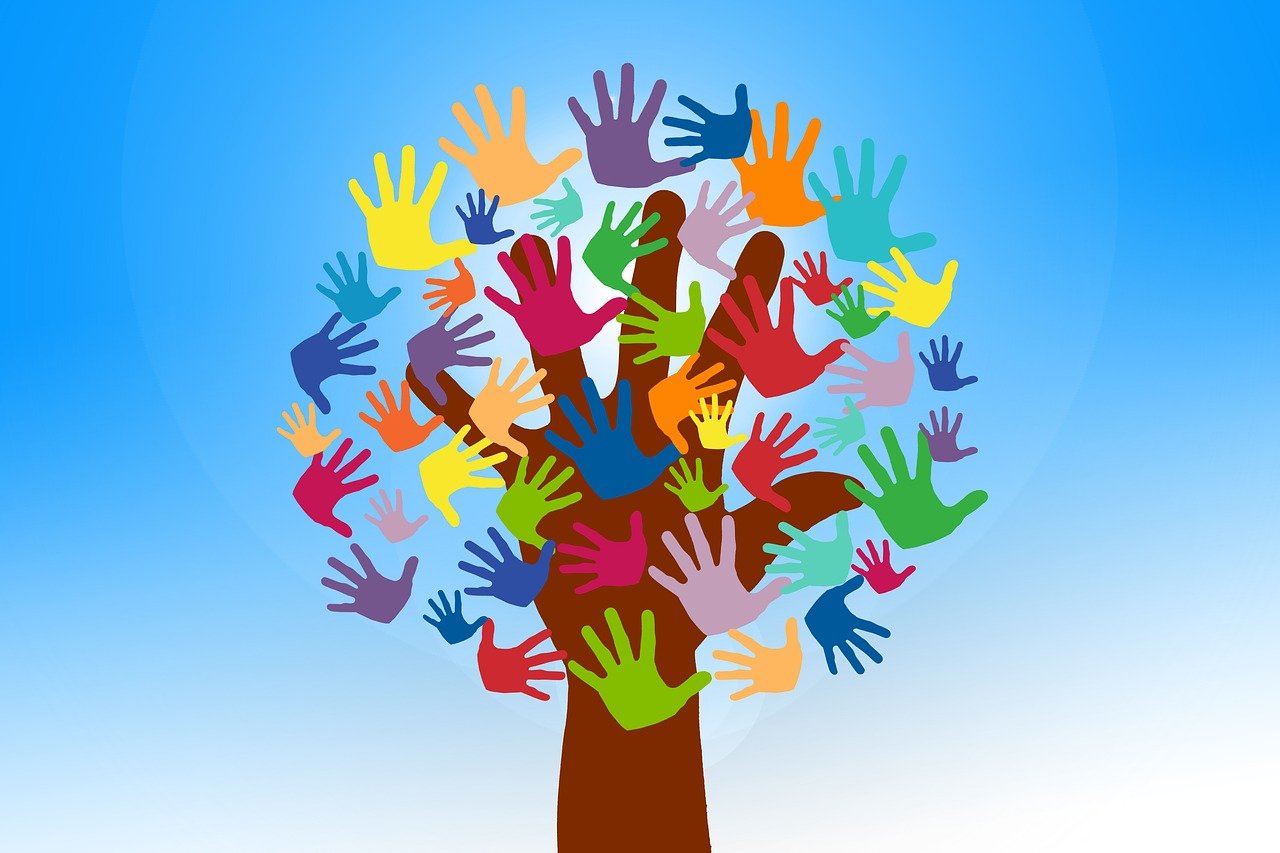 Haters may call us by the nickname 'Tallynasty,' but we don't need to accept it. Instead, we need to make it our job to make the city beautiful. Organizations like Volunteer Tallahassee, or VOLT, make it simple to find ways to get involved.
VOLT provides an organization on campus with the goal to improve the city of Tallahassee. The volunteer events and opportunities cover every inch of the city. Throughout the semester, the organization participates in trash clean-ups around campus and local parks, hand out meals at local shelters, help with the maintenance at local gardens and puts together care packages for children undergoing surgery.
VOLT makes it easy to find ways to give back to the local community and form connections with students who share the same passion to make a difference. The list of opportunities goes on and on. Changing the world may seem like an impossible task for a college student to achieve. But even an effort that appears small creates a big difference. With the help of these organizations, anyone can contribute to making a better world and give them friends who share the same desire to help