A lot of people would say that communication majors have it easy. Sure, we don't lose sleep over equations or experiments. BUT we do conduct research and scour over communication theories to better understand why humans communicate the way we do. Better known as "comm" majors, we strive to understand how people can communicate more effectively through avenues like interpersonal communication, social media, marketing and film-making.
Thus, the Media Communication Studies Major at Florida State University comes into play.
What You'll Be Doing
In the MCS major, you learn the most effective ways to communicate with others. In your classes, you get the full scope of communication theories like the Cognitive Dissonance Theory , Groupthink and the Agenda Setting Theory. If those terms don't mean much to you – don't worry. There's a class for that. One of the most essential classes, and one of the main requirements for MCS, has Mr. Zeigler on board as an instructor. Zeigler, one of the most respected professors in the College of Communication, and at FSU in general, teaches a variety of courses. The Contemporary Human Communication usually gets regarded as the best. In this class, you get a full understanding of the theories humans apply to their everyday communication without even noticing. This class not only teaches you about other people and effective communication tools, it also teaches you about yourself and how to improve your own communication with others.
The Classes You'll Take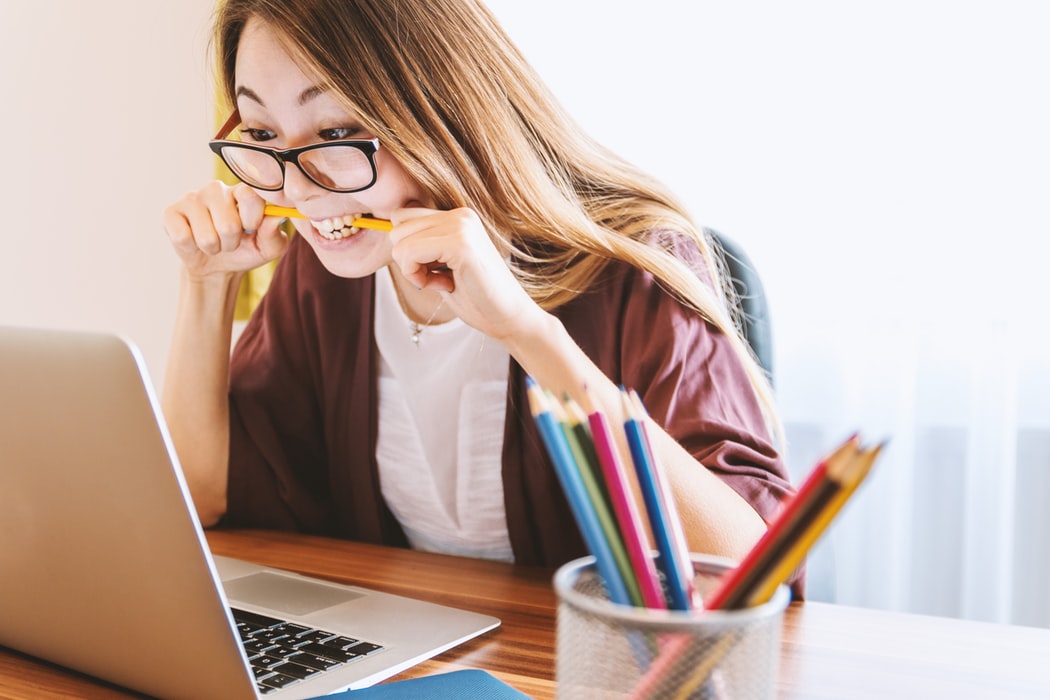 Besides Contemporary Human Communication, FSU offers a lot of other fascinating classes for the MCS major. In Social Media Campaigns, you learn the ins-and-outs of what makes a social media campaign successful. The syllabus for this class includes gaining knowledge on real–world examples of social media posts and trends to help you understand social media ethics and how to market a campaign successfully on various platforms. You work on a group project to launch your own social media campaign about a social issue that you wish to advocate for and spread awareness of.
Media, Culture and the Environment has just recently been offered again in the curriculum. In this class, you analyze the way the media frames issues with the environment by exploring how media influences culture. You get to learn more about the environment and nature and how environmental groups get their messages across through communication.
In Political Economy of Media, students learn about the role that the government plays in the economy of and how the media reflects that role. Students in this class discover what it means to be media literate and media tactics.
As partial digital media production majors, media communication studies students take a class called Media Techniques. In this course, students analyze sound, motion, light, color and editing to decipher how film and video communicate themes. Often, students take their own photos as mini projects to show off the techniques they've learned, and end the year with a group short film project.
Mr. Zeigler and Dr. Misha Laurents both serve as public speaking instructors at FSU, which is another required course for communication majors. With a great professor, you can give speeches on topics that you're passionate about, which makes class more engaging and less intimidating. You learn tools that you can carry with you for life, like eliminating vocal fillers and how to speak to a specific audience.
Internships for MCS
As mentioned before, the MCS major doesn't narrow you down to one path, so you're able to learn skills that can apply to other areas of communication and marketing. As a MCS major, I've personally held positions as a Blog Writing Intern, a Social Media Intern and a Digital Copy Editor Intern. MCS majors have a wide variety of internship opportunities available to them in areas having to do with communication, journalism, public relations, marketing, advertising, social media management and digital production. With knowledge of digital media production under your belt, you can get internships working on videography, editing and general production. MCS majors can also go on to get internships as copy writers and digital marketers.
Career Opportunities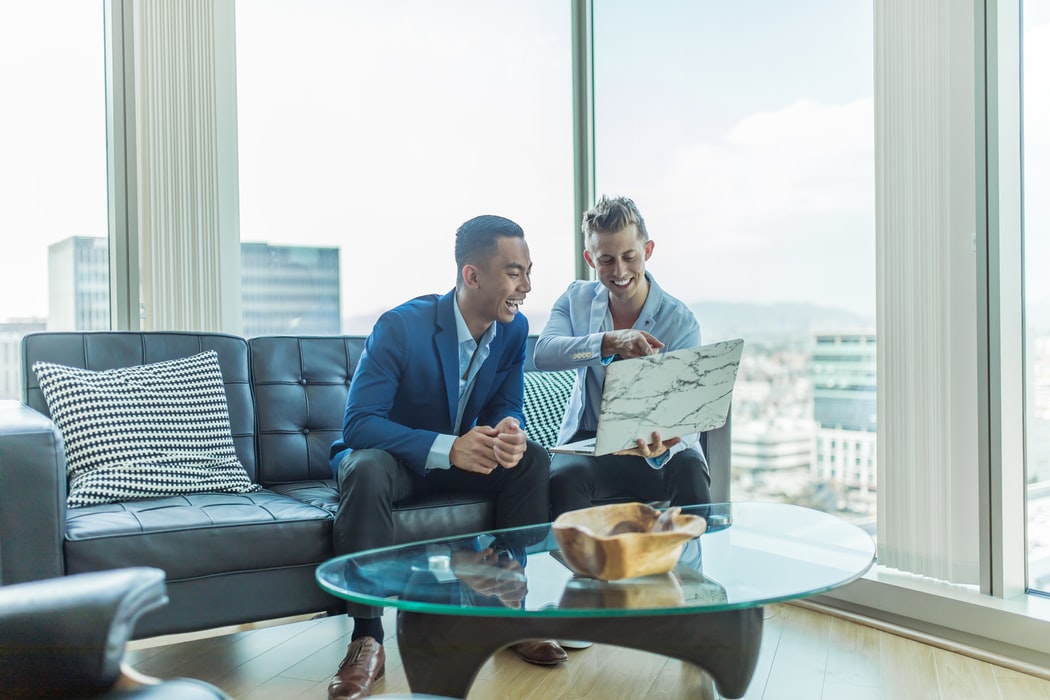 Media communication studies majors constantly learn about various aspects of communication. In many ways, they understand human communication and the effective ways to properly communicate more than others. They can work in various career fields in any industry.
1. Social Media Manager
Social Media Management requires responsibility for planning, implementing and managing a company's presence on different social media platforms. They often brainstorm social media campaigns in order to increase brand awareness and sales, donations or accomplish other goals for the company. They strategize, create, curate and manage the content they put out on social media to remain relevant while also reaching the company's target consumers.
2. Marketing Director
This job requires the ultimate responsibility for managing an organization's marketing activities. Directors oversee the development and delivery of a marketing campaign and its strategies to uphold the brand. They provide direction, guidance and leadership to all the members of the company's marketing department to promote new and existing products or messages. They also oversee various marketing aspects for the company, such as the sales team, event planning, public relations and social media.
3. Brand Manager
Brand managers are responsible for ensuring that the company's new products, services and messages all align with the company's image and still resonate with their current consumers. They monitor different marketing trends and strategies while also keeping an eye on competitive businesses and products. Also, these managers use statistics and research on customers to monitor how people perceive the brand. This role can sometimes involve them overseeing advertising, design and event planning to ensure that the brand stays consistent across campaigns.
4. Digital Content Creator
Content creators have the responsibility of producing marketing copy to advertise a company's products or message, creating promotional content for social media and contribute to writing blog posts and newsletters. Digital content creators have a goal of driving more traffic to the company's social media pages and website to draw in new and potential customers.
5. Marketing Media Coordinator
A media coordinator oversees the planning, development and execution of various marketing and advertising campaigns through various mass media channels. They analyze broadcast, digital, print and media outlets to ensure a uniform company message throughout the campaign's launch. They hold responsibility for organizing advertising and marketing budgets, tracking sales data and maintaining promotional materials.
Reviews
1. "MCS taught me real world skills on how to build relationships with different people and help them feel seen. Even as a teacher, I can use these skills with my students and have honestly become a better communicator and, in turn, teacher," recent graduate Princess Gafaru said.
2. "I loved being an MCS major. I never wanted to feel pigeonholed by my chosen path, or like getting a degree in a major would mean that I had to do something specific post-grad. I just knew that I wanted to get paid to speak, write, and read. I wanted to have knowledge of those three things in order to be taken seriously in any arena. So, MCS was just the perfect fit for me. Since you can create your own path, MCS looks different for a lot of people. From mass media law to media ethics, I wanted to know why the media mattered, and more importantly, I wanted to know why my voice mattered for the media," MCS alumna Azia Richardson-Williams said.
3. "The media communications studies major prepared me for my future by offering a diverse curriculum. I have experience in several related topics. Ultimately, it's become one of my most valuable assets when applying to positions and working with clients," recent graduate Julia Jordan said.