The Franklin Institute gets the most visitors of PA institutions, so don't expect to sit around all day as an intern. The museum offers internships in digital marketing, HR, promotions, events, marketing and etc. Interns take part in events like the yearly Philadelphia Science Festival, special exhibits (they have a Marvel one opening soon) and the summer camp for kids. Located in the fourth largest U.S city, Philadelphia, you're also surrounded with a plethora of networking opportunities. These range from top tech companies like Comcast to other historic sites like The National Constitution Center. If you want to work in a fun environment and grow your communication skills, definitely check out this opportunity.
Learn how to land an internship with the impressive Franklin Institute in Philadelphia, PA.
What it's actually like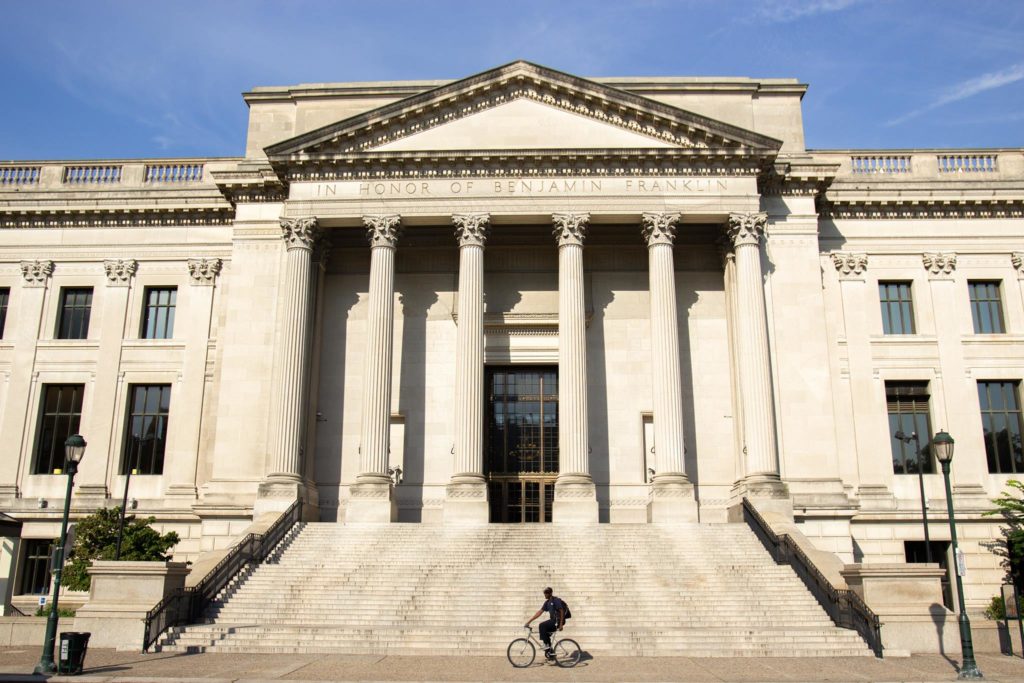 Interns cover almost every area of the museum, so you'll be involved in its' unique day to day operations. Promotions Intern Julia Redington's key responsibilities include promoting programs for the marketing department and outreaching to prospective partners. Her favorite part of the position currently involves the opening of the newest exhibit, Marvel: Universe of Super Heroes, coming next week. It includes over 300 artifacts including iconic costumes, props and original art. She says, "From this, I've learned important warm and cold-calling skills that will help me at my next job."
Previous HR intern Emily Razzi took this as her first internship which served as a great leeway into the HR world because it got her foot in the door. Her responsibilities included auditing biweekly payroll reports, completing phone screening with applicants, and preparing offer letters. This experience stood out and got her a job interview at the Museum of the American Revolution.
Cool stuff you get to do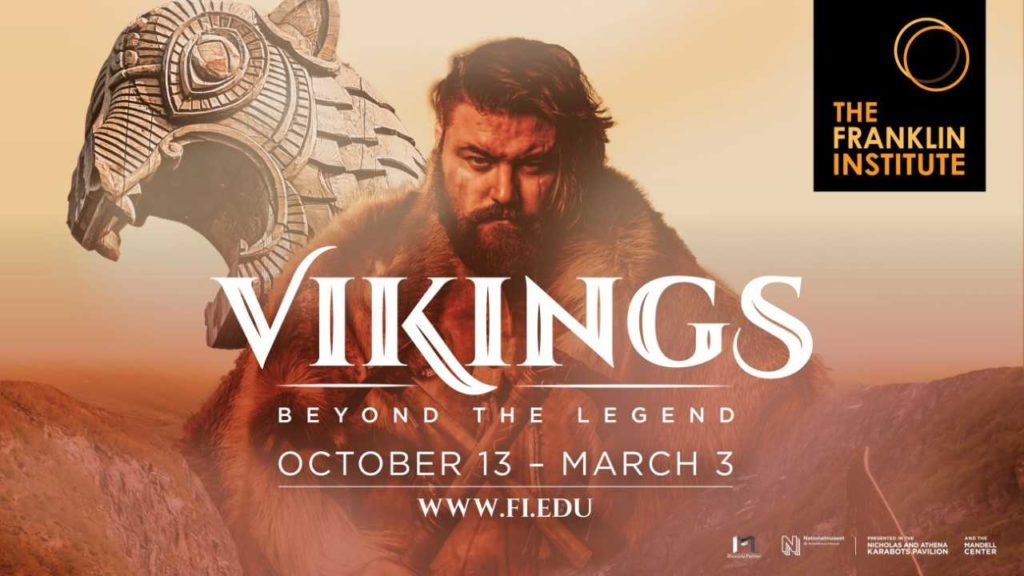 Besides completing your daily tasks, interns take on individualized projects. The museum's Director of Volunteer Programs Jamie Collier says interns work with their supervisors to create their own objectives. These show off your skills in areas like social media or writing. Christine Quach's, the past Digital Media Intern, first assignment covered one of the special exhibits, Vikings: Beyond the Legend. She said, "I got the opportunity to tour and write about a real Viking ship that had sailed from Norway to Philly's port. Walking on the weathered floorboards and just exploring it was so surreal."
What you'll learn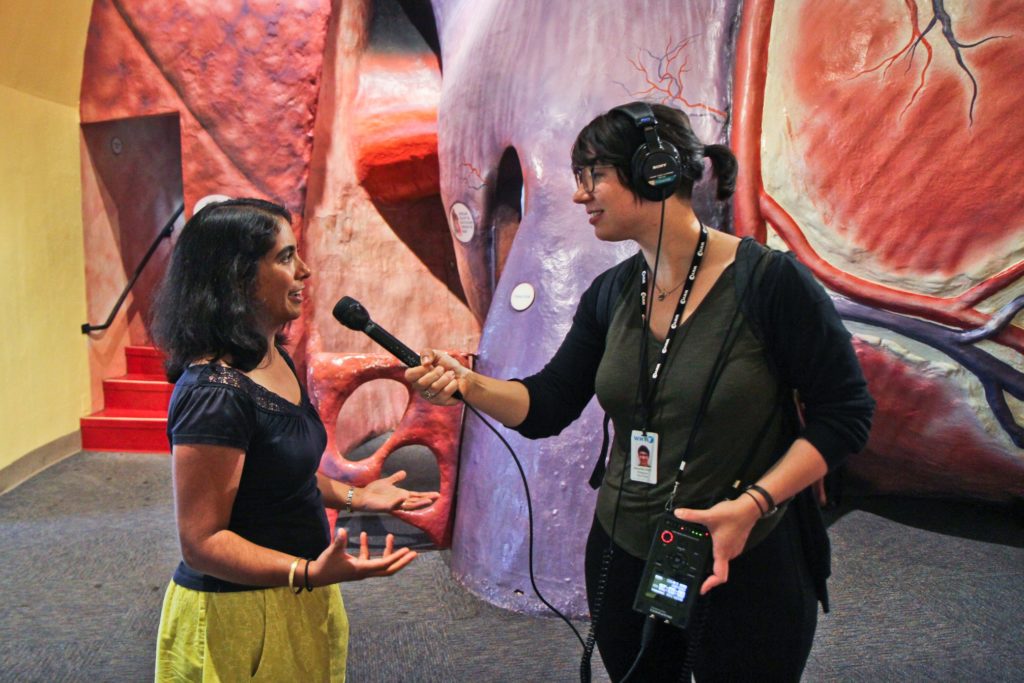 Depending on the position, you'll interact with different people, programs, and tasks ranging from website management to copywriting. Interns say they improve on soft skills such as speaking and creativity, but they also gain hard skills. Colleen Byrne, a previous Marketing Intern said, "I'm a Strategic Communications major, not Marketing, so I got to learn a lot of behind the scenes marketing tactics that I didn't learn in class, like how to use V look-up on Excel and Salesforce (a marketing platform)." Whether or not you decide to go into the field you intern in, your experience will leverage you in your next position.
How to prepare for your application
First, you'll want to check out their website for open positions and deets for each internship. They even say whether the position is filled or not for the upcoming season. Don't be afraid to apply for multiple positions. Since a lot of them deal with communications, you have the opportunity to expand your skills and work outside your comfort zone to see where you fit best. But don't worry if your major isn't in a related field. Showing your willingness and desire to learn will make a world of difference. When it comes time for the interview, make sure to research your specific interviewer and the museum to express your sincerity for the position. If it's your first interview, show confidence and practice explaining what you've learned from classes. Don't forget to arrive early.
Skills that impress them
The application process also shows if you have basic writing skills (seen with the cover letter) and if you can follow up with emails. "Show your passion in whatever you're working on as well as build on a wide variety of digital skills. Whether it's learning Photoshop or designing a website, I think it's helpful to be versatile and willing to learn," Quach said. In the communications positions, you'll work with programs like Microsoft suite, Google Analytics and chatbot building. Knowing these hard skills sets you ahead and definitely help you in your next position.
Cool perks
Although these internships are unpaid The Franklin Institute hooks you up with perks. As an intern, you get free admission to the museum including special exhibits, discounts at the restaurants and stores, free parking and transportation reimbursement. Once you intern a certain number of hours you also get up to four admission passes for friends and family. If you intern during the summer they host a social where interns meet the museum's senior staff and have the opportunity to network. Plus, who doesn't love free food.
The deets
Expect to come in at least 2 to 3 days a week and some weekends for events.
Museum hours are 9 a.m. to 5 p.m. so expect to work during this time.
This internship is unpaid.
You can get school credit during the semester or summer.
If you're working with kids, you'll need to have all your background clearances before you start.
Ready to start your career journey by nailing that summer internship? Check out four steps that make it easy here.
Were you a past intern? Share your experience in the comments below.