Many students will be looking for summer internships. If you are a communications media major, having an internship is vital for your experience and even at some schools, a requirement for graduation.
Let's look at 15 of the best communications internships across the country!
1. Tik Tok Marketing Operations Intern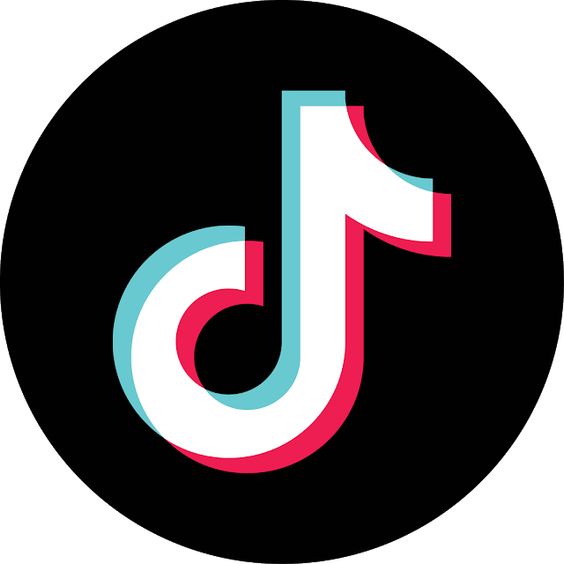 Love Tik Tok? How cool would it be to intern for one of the biggest social media sites in the world? The internship is open to any recent college graduate who majored in communications, business, marketing or any type of arts such as theater and graphic design. You'll have to meet a 40-hour a week commitment to understand the full culture of Tik Tok. Where do you think is a top place to intern for communications majors?
"The beauty of communications media is that virtually every professional field implements it in some form or another. Someone could get a promotions internship with Walmart or a production internship with Southwest Airlines. However, my top personal opinion would be with media analytic companies, news outlets, or marketing firms but the possibilities are endless," said Indiana University of Pennsylvania communications and media marketing senior Jonathan Poppotius.
2. Shoney's

Shoney's is a family dining destination that's been serving home cooked meals for over 70 years. They prefer a junior or senior who plans to graduate within the next year majoring in marketing, public relations, advertising and/or communications. Your duties include reporting to the marketing & advertising director. Students need to have good organizational skills and exhibit high attention to detail. The hours are flexible, ranging from 12-15 hours per week, and include a few networking events each month on nights and weekends. Internship begins November 2020 through December 2021. Apply by sending your resume and interview availability to [email protected]
3. Absolom Digital Marketing and Design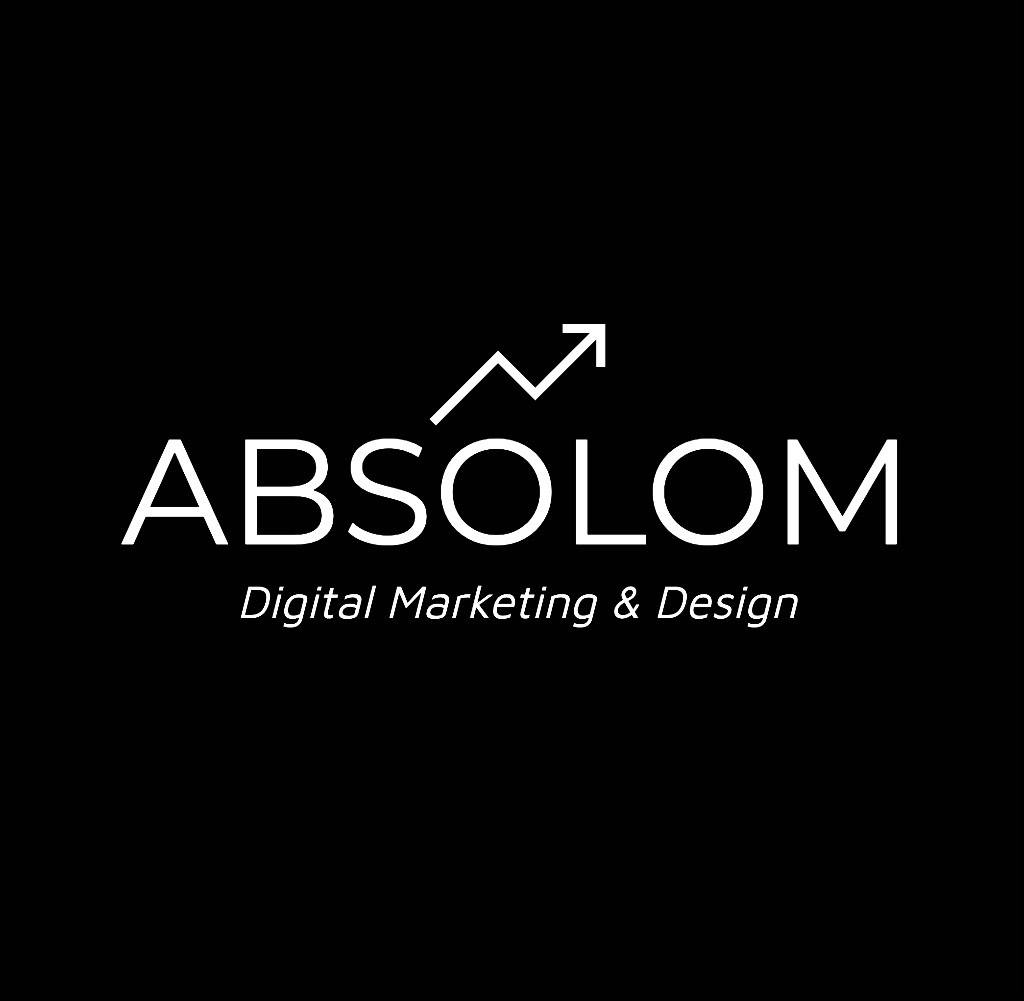 The company is looking for an undergraduate student studying communications, marketing or a related field. If you love working on social media, this is the internship for you. Interns will contact clients through social media platforms such as Facebook and Instagram. The internship is very flexible and even has commission-based opportunities.
4. Jetzy Internship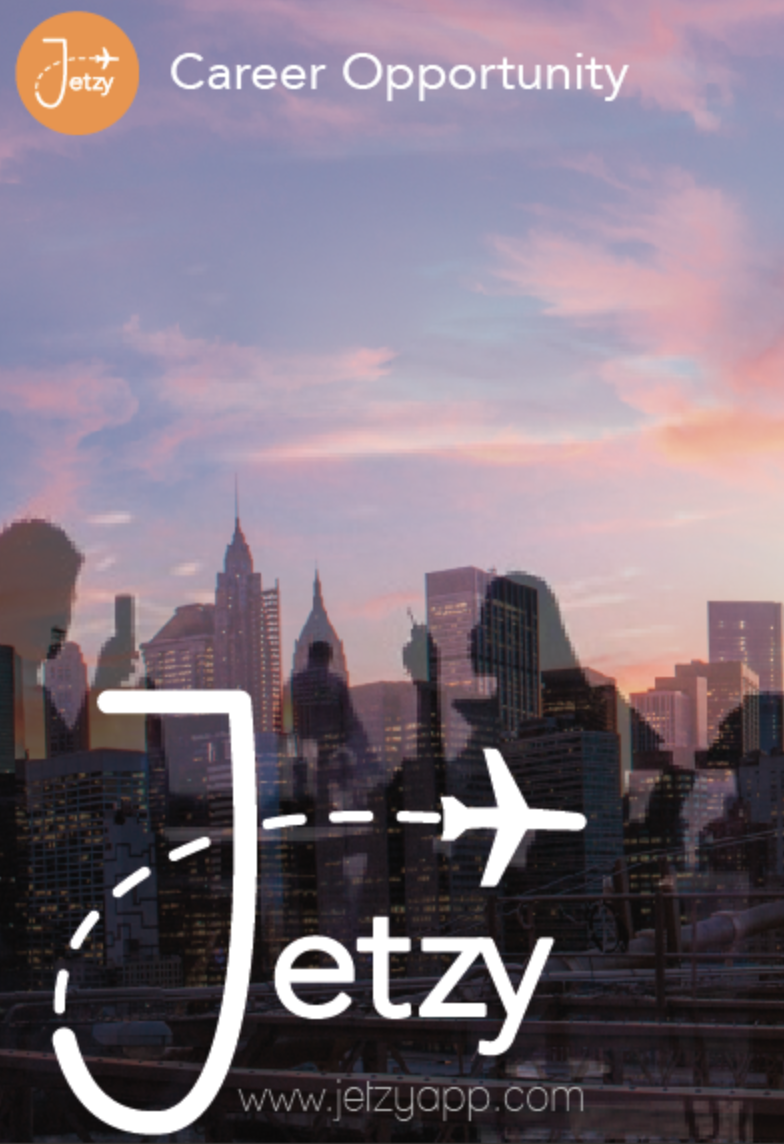 Love social media or digital marketing? This is the internship for you. Digital Marketing and Social Media internship will be the head of all things social media under the Director of Media and Strategy. The position provides an excellent opportunity to learn firsthand how to participate in various stages of print and online marketing.
Interns will oversee and assist app development, identify and communicate any errors or improvements in the app development, liaise with the technology team to build creatives tailored for business partners, serve as point person on all technology-related issues and confirm project requirements by reviewing program objectives, input data and output requirements with analysts, supervisors, and clients. The internship can also be remote due to the COVID-19 pandemic.
"This will depend on many factors, among which include: the internship itself, the organization hosting the internship, the platform used (if a virtual internship), the internship supervisor, and the way the internship is facilitated. Generally speaking, we can learn a great deal from any internship experience regardless of its delivery method or setting," Poppotius said.
5. Buzzhoney Marketing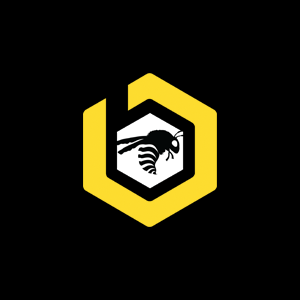 The company is looking for an energetic marketing intern who is ready to dive in all things media, marketing, public relations and branding. Applicants must have WordPress and Photoshop skills and writing skills. The company is looking for an individual with strong desire to learn along with professional drive, solid understanding of the different social networks and excellent verbal and written communication skills. They also need an efficiency at MS Office, passion for the PR industry and its best practices and current enrollment in a related BS or Masters university/college. Apply here.
6. GAO Group Virtual Internship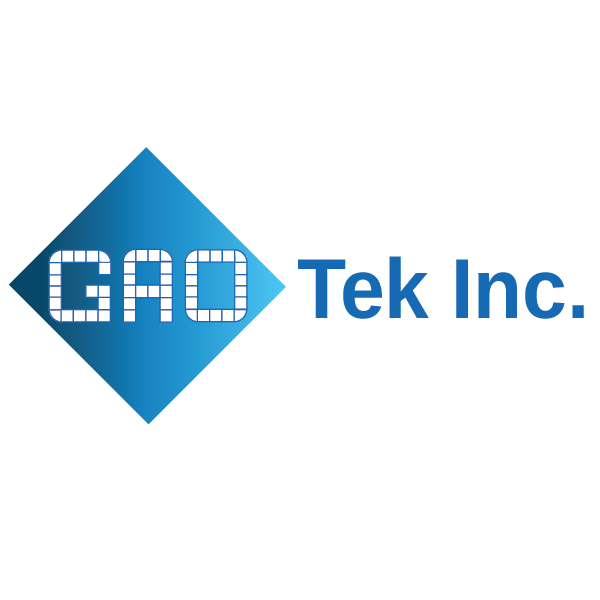 Virtual internships are becoming the new normal for many companies due to the COVID-19 pandemic. The benefits of this internship include gaining real-world work experiences at an internationally reputable high-tech company, learning real world knowledge, work ethics, team spirits and receiving three certificates. You can work from anywhere, and it makes you much more employable and competitive in the job market. Apply here.
7. The Dollywood Foundation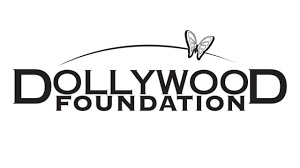 The Digital Marketing Intern is responsible for assisting the Digital Marketing supervisor on advertising Dollywood's properties. Duties include monitoring all websites, helping with digital campaigns and more! Also, interns will learn timekeeping procedures, performance review procedures, assist with labor and revenue budgets and assist with team projects including surveys, appreciation events and company parties. Apply at dollywood.com.
8. Virtual Political Affairs Internship with the Borgen Project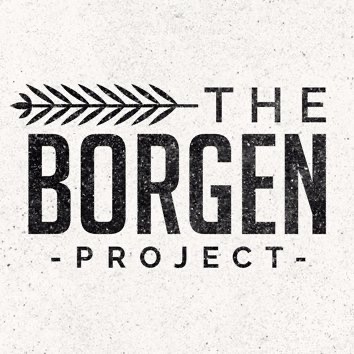 Interested in something part-time? We have you covered! This part-time internship is located in Pittsburgh that lasts up to 12 weeks. During your time, you get to meet with members of Congress and/or Congressional staffers in your state and district, represent The Borgen Project at various businesses, attend political and community events and assist with fundraising and create a personal fundraising campaign. Apply here.
9. Marketing and Communications Internship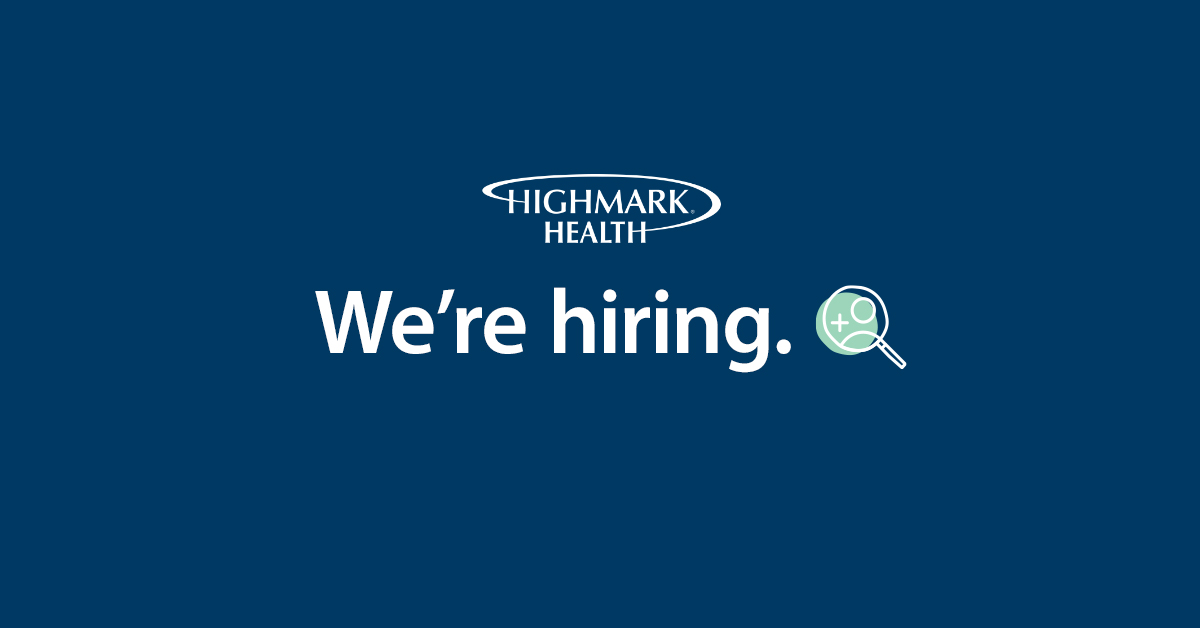 Looking for a summer 2021 internship in Pennsylvania? Check out Highmark Health. Requirements include being a degree-receiving college student in communications, media or marketing programs. A typical day includes providing services to the day-to-day operating objectives of the assigned area and participating in projects and programs appropriate to the needs of the assigned area. Apply here.
10. Social Media Marketer with Money Mouth Marketing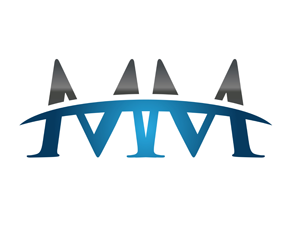 Located either virtually or in New York City, this internship will help you learn the real ins and outs of the digital marketing and advertising industry. You can utilize social media apps and tools like BuzzSumo, Buffer, CrowdBooster, SocialBee, Hootsuite, Linktree, SocialOomph and others to build, track and engage with a community of fans/followers and more.
"Internships are important for all majors! Getting actual experience in your career field is always valuable and will definitely help you figure out what you're good at, what you can improve on and what exactly you would want to do with your degree," said Poppotius.
Requirements include reliable internet, great writing skills and basic knowledge on the latest social media sites. Apply on indeed.com.
11. Viacom Marketing and Sales Internship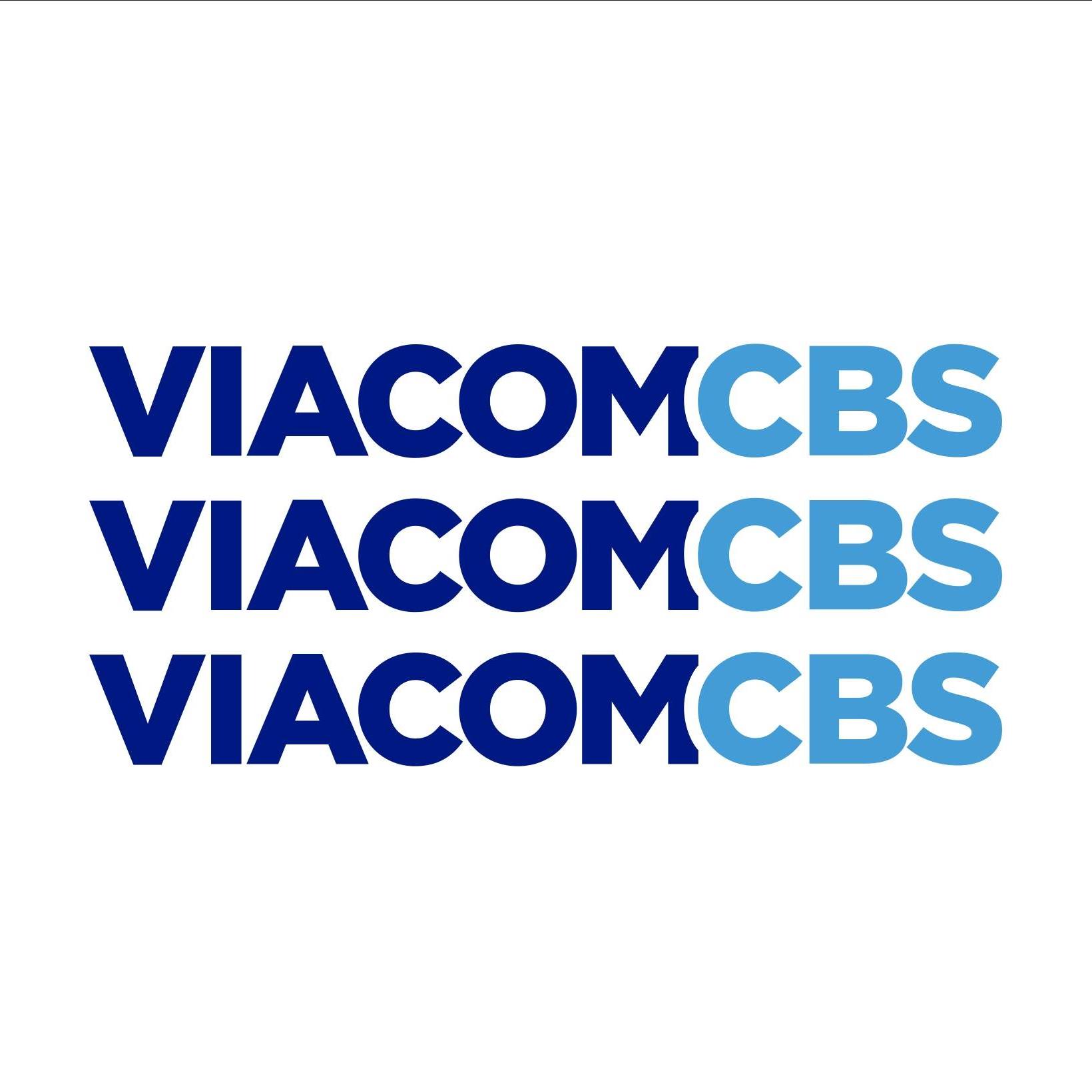 Another internship located in New York City or virtually for summer of 2021. Viacom CBS is a leading entertainment company in the U.S. and is looking for energetic interns to join their marketing team. Interns will make connections in the business and entertainment world that will help them in their future careers! Apply on indeed.com
12. SEO Digital Group Inc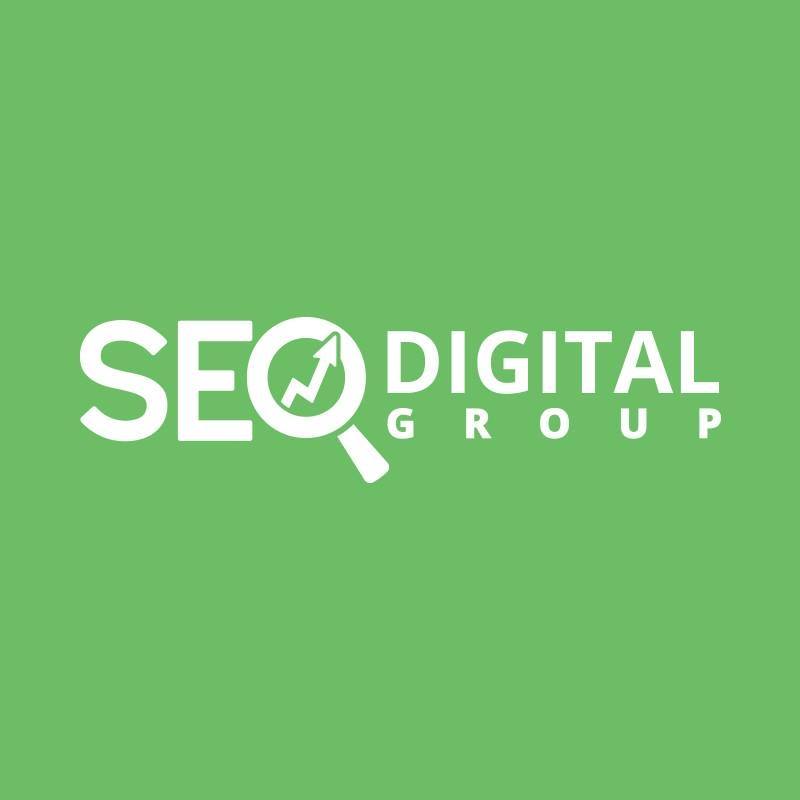 This remote internship located in Philadelphia will help you create content for their company, such as social media posts and website posts. As an intern, you will create blog, social media, website and digital writing content standing out from all the other companies in the area. Apply on indeed.com.
13. Youth Enrichment Association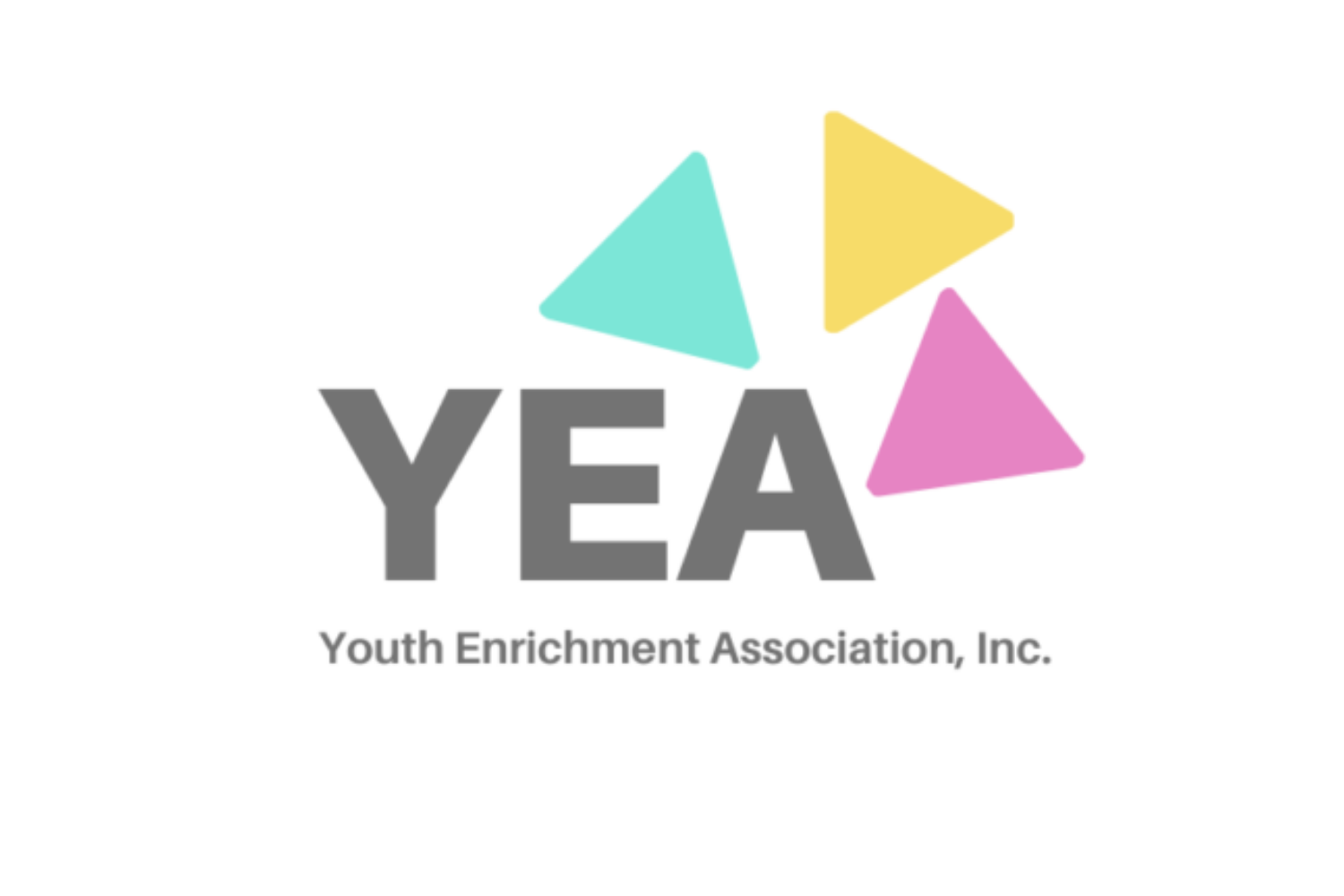 Located in Pittsburgh, PA, this internship is remote due to the ongoing pandemic. They are seeking a Social Media Intern who will ensure the local community has the latest information about organization. The chosen intern will work with leadership to identify, conceptualize, design and execute campaigns to boost engagement, educate and inform your audience about our programs, resources, and events. Apply on indeed.com.
14. National Women's History Museum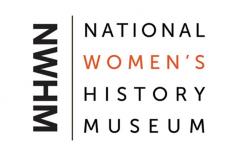 Located out of Alexandria, VA, this remote internship will help you grow in your writing and communications skills. Interns will assist the museum's quarterly magazine, A Different Point of View, and will help take charge of their social media. This is a part-time internship that will add up to 200 hours by the time you're done. Do I hear women empowerment? Apply here.
15. L.A. Style Magazine Internship

Remote internships seem to be the way things are going these days. L.A. Style Magazine Internship will prepare college students seeking media and publishing experience for the future. The opportunity features both print publishing and online aspects to the media company such as social media, online features, newsletters and non-profit projects. LA Style offers an excellent overview of sample duties of a marketing assistant. Apply on Indeed.com.
Expert Advice:
"I highly recommend students complete at least one internship and preferably more than one. If they can't do an internship for some reason, at the very least, students need to engage in career-relevant experiences (e.g., part-time jobs, summer jobs, research projects, service-learning, project-based learning, leadership positions in organizations, study abroad/National Student Exchange, Disney College Program, among other examples)," said Tammy Manko from the Career and Professional Development Center at Indiana University of Pennsylvania.
"Our alumni consistently tell us that the internship was one of the most powerful experiences from their undergraduate program. I believe it removes the fear of the unknown for our students. They know how to search for a position, the thrill of landing one, and the joys and frustrations of day-to-day work at a real job. The only downside is when students seek safe internships with family and friends. We discourage and, in some cases, deny internships of this sort. Fear is the biggest enemy of our students. They are afraid of the unfamiliar. Those who go to a new city, work with people they've never met, and live where they never lived, I believe, get the most out of the internship," said Dr. James Lenze, PhD Professor of Communications Media and Internship Coordinator at Indiana University of Pennsylvania.
"It is a good career field because it is not one-note. There are so many different mediums that a person can get involved in through communications. They can gain more than just the skill that they are interested in. They can learn new talents along the way," Indiana University of Pennsylvania communications media senior Emily Loose said.