Author Jack Kerouac once said, "One day I will find the right words, and they will be simple." Simple? Maybe. Many writers will attest that even the mere thought of actually putting personal thoughts and ideas onto paper proves an overwhelmingly scary task. Formulating a novel might take just one summer or even years; the inspiration could emerge from one memorable night or even a dream. Every author grapples with their own writing demons, but what they all share in common amounts to two things: imagination and passion. Oh, and a bit of a bookworm within, of course.
Keep reading for the ultimate author survival guide on writing your own future.
Rob Moore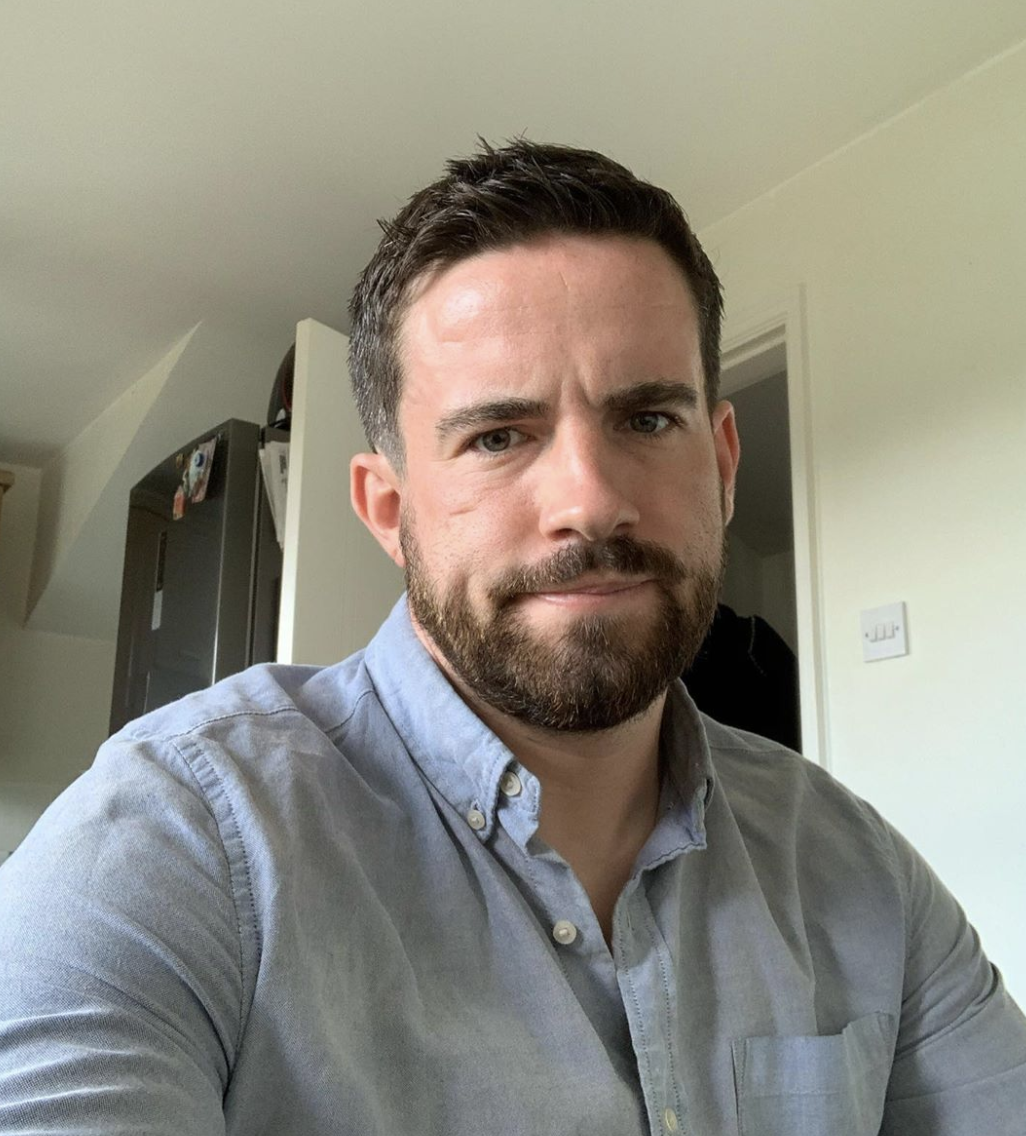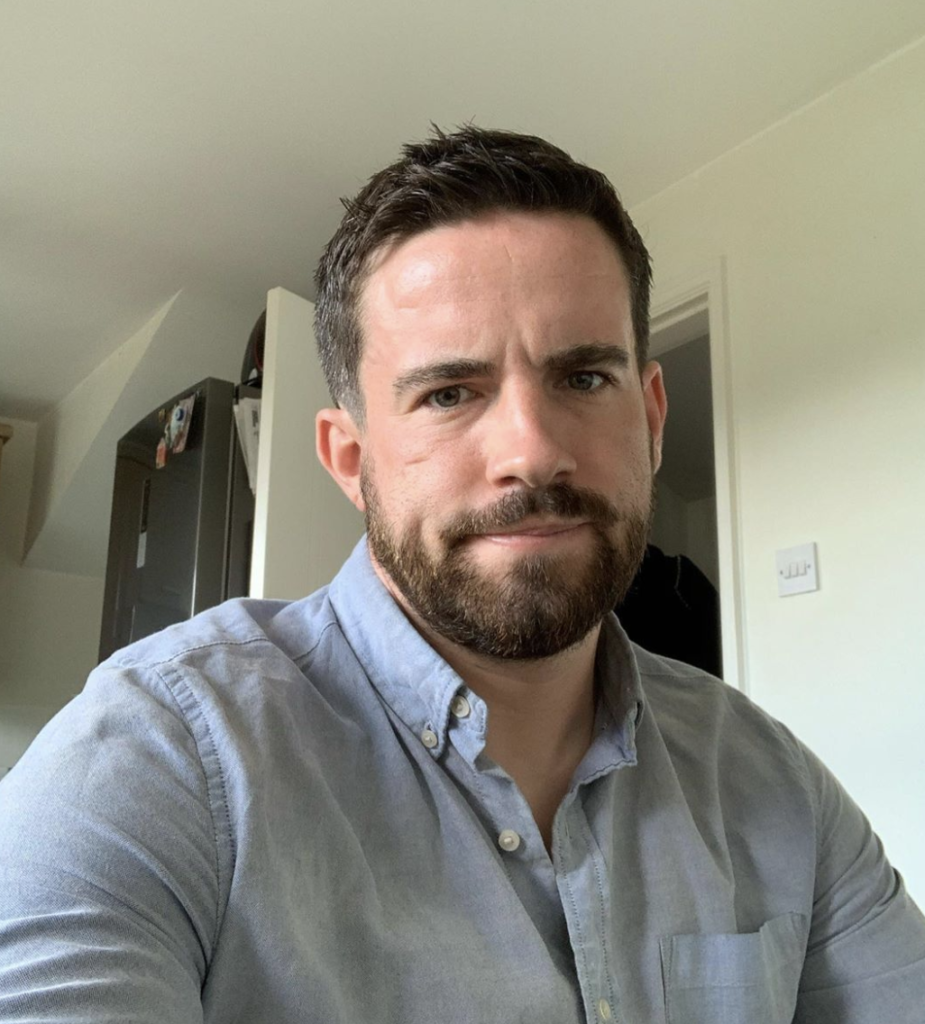 Novel: After the Individual
Q: You said your inspiration for writing this novel came to you in the form of multiple "vivid dreams". What advice can you offer writers based on writing from intuition?
A: Yes, it was around the time I was studying philosophy at university. I would have the same very clear, very vivid dream over and over —well about five times. Each time more and more details would be added to the story. From there, I got a compulsion to write. And that's the key: if you ever get the compulsion to write something down, write it down! I've even jumped out of the bath after a great thought to write something on my phone. Whatever you need to do, these are the gems you need.
Q: So, I understand that this novel will pave the way for a dystopian trilogy. What factors help you pull inspiration into your writing; for example, influences from current events, interests in the genre, etc.?
A: Where an author can draw inspiration from is either a) something that's happened to them personally b) something they imagine could happen to them or c) something that has inspired them such as a feeling, thought or something else they've read. Imagination is key, and [so are] the inner workings of your mind. The trilogy I am writing, for instance, will be a dream that reflected what I was studying —a journey into the struggles of the mind —through what I've experienced growing up and my thoughts on where all our questions come from.
Q: How long do you spend writing each day?
A: Napoleon Hill in his "Success Habits" talks about having a definitive, unshakable purpose. It's not a question of how long you write for each day. It's about having a definite purpose and never stopping. I've had the drafts on paper that I carried around for five years, through several households and relationships. I even gave a raw copy to a taxi driver in Australia once as I'd waxed lyrical about the book for several hours. Never restrict yourself or make it seem like a chore. You have to feel, not think.
Q: Describe your perfect book hero or heroine.
A: The Great Gatsby. Quality book. Great morals. A pure dreamer Jay Gatsby. A refusal to give up. Deluded yes, but the heart of what makes a human.
Q: What advice would you give a new writer, someone just starting out?
A: You don't have to be the best but your ideas do. There's so much help out there. It doesn't need to be perfect, you just need a great story. Get it to as good of a level as you can. While 99.9% of all professional authors send their books off to be professionally edited, no one is perfect. Your first attempt at anything won't be your best. Shakespeare's early plays were useless. But the point is, he did not stop!
Shana Youngdahl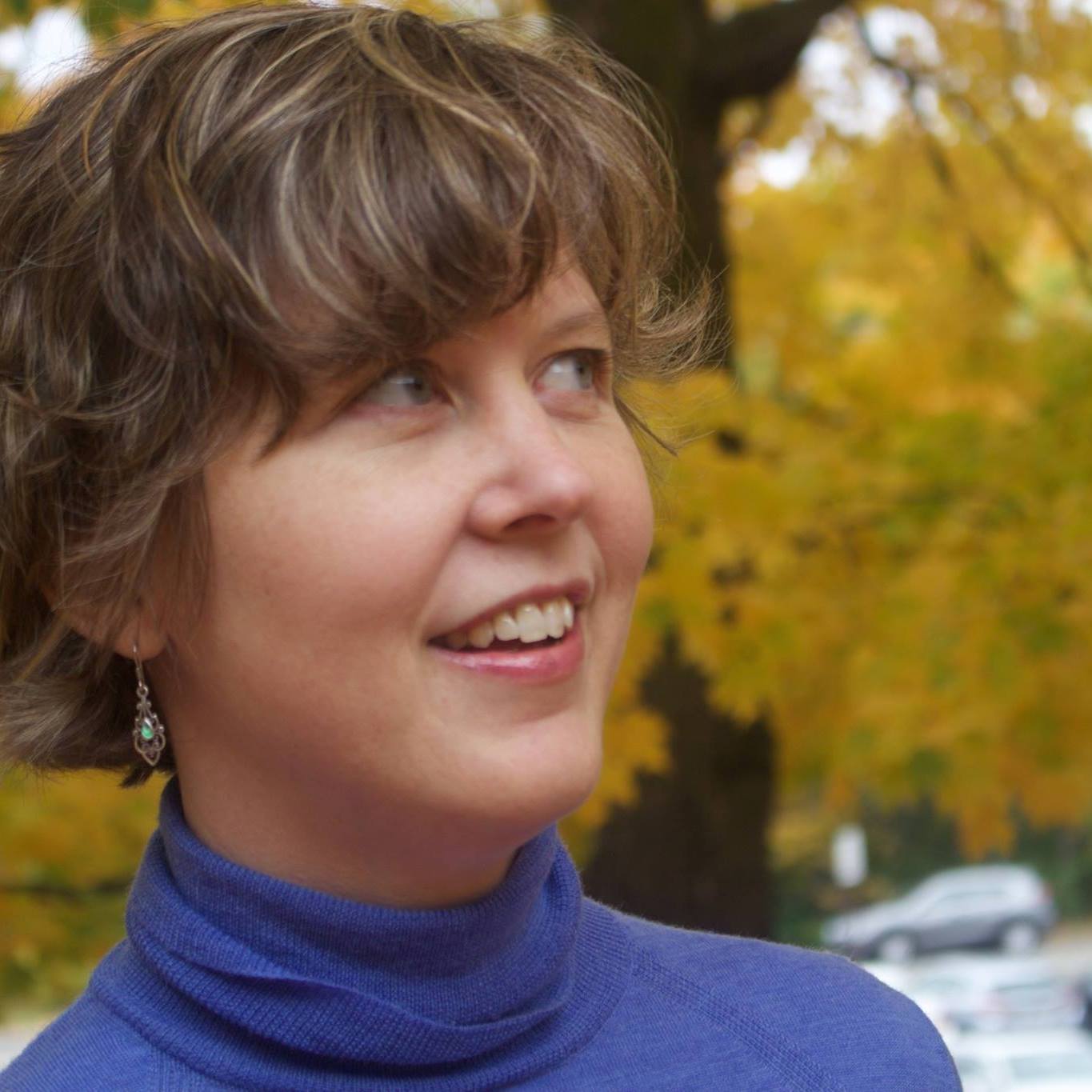 Novel: As Many Nows As I Can Get
Q: You say that the idea of this novel came to you in your teenage years, and that you "write poems and novels about how making mistakes doesn't make you less intelligent, it just makes you human." How did your experiences as well as those of the people you surrounded yourself with affect the way you shape your stories as an adult?
A: What I meant is that the roots of being a writer, as well as some of the foundational experiences with loss, reach back into my teenage years. I was lucky enough to have supportive parents, and the life-changing experience of attending the California State Summer School for the Arts (CSSSA), where I was first welcomed into a community of artists and writers. There I also met a troubled boy who I fell for and who, tragically, didn't live very far into his adulthood. When I learned of this death, years after we'd lost touch, I was haunted. I came of age during the late-90's heroine boom, perpetuated by over-the-counter opioids marketed as "safe." They were the drug of choice for many of the smart kids I knew who quite frankly had no idea how destructive they could be. I guess the long answer is that ultimately what came out of my youth that formed this book were friendships with other really smart and passionate people —[those] who weren't always making great choices. From there Scarlett's story really became its own thing.
Q: As an English professor at the University of Maine, Farmington, how does working with young adults contribute to your story-telling? What seems like the most meaningful advice you can offer your young aspiring writers?
A: I love working with young people as they pursue their dreams, and you are right that this is really a two-way street. I strive to learn from them as they learn from me. There are literal ways in which working with young people keeps me in touch with my readers, in terms of observations of speech-patterns, dress, pressing questions and so forth. What is far more interesting and important to me is how interacting with students continually reminds me that we each have our own story, our own losses, our own unique experience and perspective. I'm a busy person with a few close friends, as such the relationships I form with students are key to broadening my world. I'm immensely grateful for the ways in which they enrich my life.
In terms of meaningful advice, I'd first point you to the poem Berryman* by W.S. Merwin, paying special attention to that final stanza. Then I would say no professor can tell who is going to "be" a writer, nor can they tell who will stick with writing (this is key to being a writer of course). I believe that writing will serve you no matter what you choose to do. But if writing is what you want to do, it's important to know that you will get there through dedication. Dedicate yourself to craft, to reading, to learning and practicing, to forming, finding and creating supportive communities of writers. Teach yourself to be a critical reader, to give good kind feedback to others because in doing so, you will learn to give kind feedback to yourself. Be mindful of how you talk to yourself about your own writing. It's not crap, it's crap with potential. We all know what fertilizer is made of!
Q: How long do you spend writing each day, and how do you incorporate writing into your home life?
A: I try to write for a minimum of two hours a day, but I prefer to write for four. Since I work full-time that isn't realistic except on days I don't teach. Typically, I write first thing in the morning, five to seven or in the summers six to nine. This year I've been enjoying Jandy Nelson's twitter #magichour at 3 p.m. EST, which has reminded me that I can actually write in the middle of the afternoon and proved a great way to add on an hour of focused time before my morning writing block. I typically write at the dining room table where I can look out the window into the woods. Of course, this means that half of our table is always covered in my work things. In the afternoons when the kids are typically more active around the house I write in bed.
Q: Describe your perfect book hero or heroine.
A: I love heroes and heroines who are smart, quirky, make mistakes and find a way to move through this difficult world and still be their strong selves. Typically, I like to read about people who are a bit unlike me in their interest, backgrounds, passions and motivations. Good fiction should expand my world and understanding of the universe.
Q: What advice would you give someone with big ideas, but no idea how to begin?
A: Get a notebook or open your computer and go! If you need to collect yourself, spend a week just exploring your ideas. Read poetry, nonfiction and news to inspire you. Jot down ideas, collect photos. Then set a realistic goal for yourself, either time in the chair (turn off the internet and hide your phone!) or word count; some people do better with one or the other. If you aren't sure what kind of person you are, try both! One week write 500 words a day. The next week 1 hour of focused writing. Assess what worked for you. Eventually you'll figure it out. You may also want to keep a process notebook. This could be just where you think about what worked for you and what didn't in your writing practice. Writing is a really individual process. Establishing a reflective practice about the process of writing itself might help you to find your own way and to listen to yourself. There are lots of people out there who can tell you what worked for them, but be wary of those who say there is just one way to get there. And always, always be wary of the voice inside you that says you can't, or you aren't good enough. It's wrong. We all need to start somewhere.
*Final Stanza of Berryman by W.S. Merwin
you can't you can never be sure
you die without knowing
whether anything you wrote was any good
if you have to be sure don't write
Michael Shane Leighton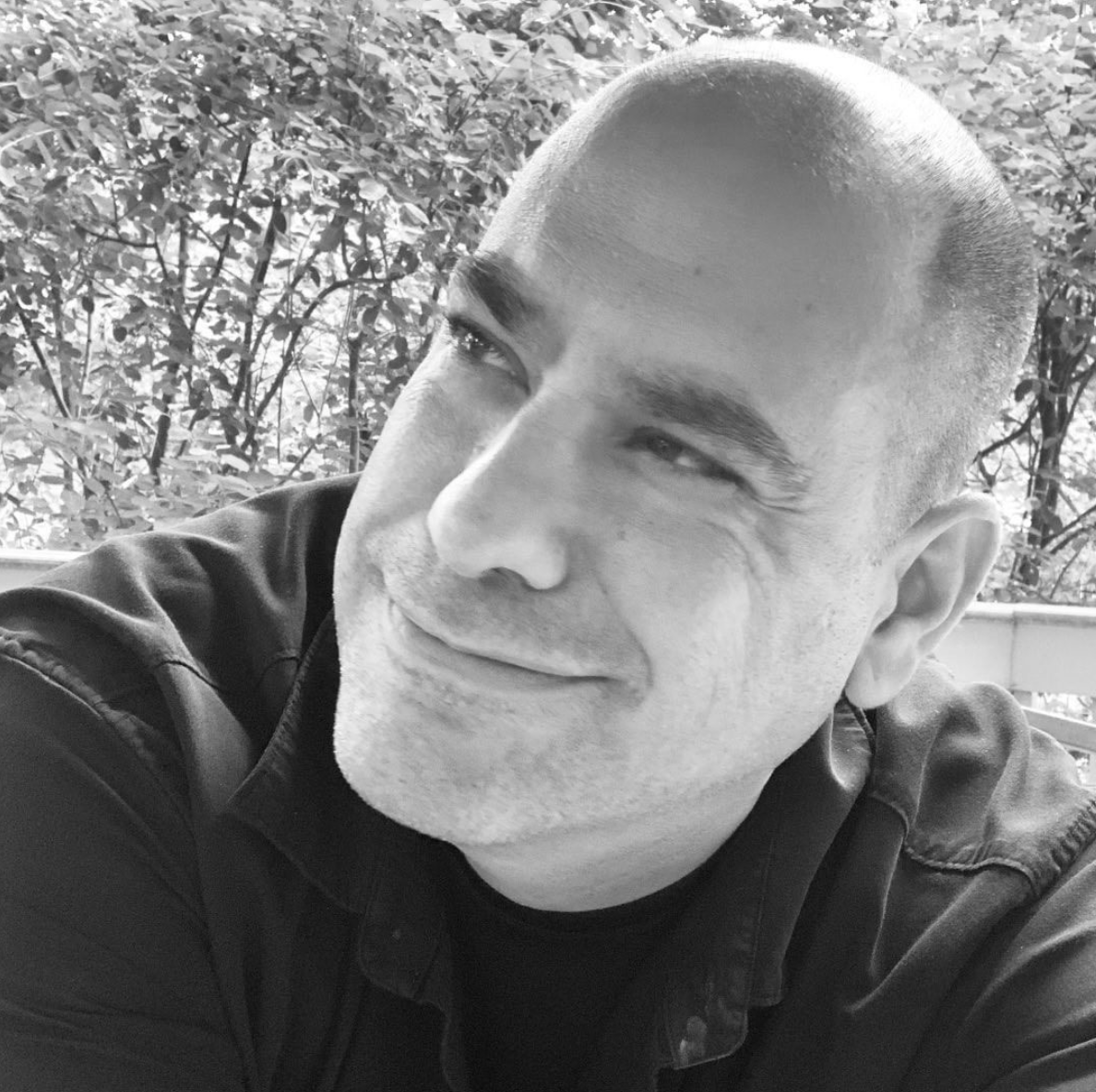 Novel: Cooper B. and the Scavenger Hunt (set to debut on September 20, 2020)
Q: To what would you attribute your inspiration for delving into young readers and children's literature?
A: Great question! My inspiration for writing books focused on young readers is due in part to my previous career working with children affected by crimes against them. I met some remarkable children that, unless you walked in their shoes, you could never imagine the trauma they've suffered yet overcome. They are inspirational and so strong. Over the years, I watched these little victims heal and grow to become successful in their lives. [I thought], "What an awesome opportunity it would be to be part of that healing process," and I truly believe it can be done through the pages of a book. Imagine needing to find an escape, even for just a short while. That can be accomplished by picking up a book and finding something you can connect with in the characters you read about. I feel blessed that I continue my work, and hopefully be a part of their healing.
Q: Where do you work from? How long do you spend writing each day?
A: When I am writing, I try to get a minimum of 1000 words down each day. Sometimes I surprise myself and realize I had written over 2500 words in a day. I call that being "lost in the moment", and most always discover that my fingers on the keyboard can't keep up with my thoughts. However, no matter how far I am into writing, I never work to the point that I neglect my family and home life. With five absolutely brilliant children and a loving wife at home, I make sure I give them just as much attention, if not more, as my writing. Writing from home truly allows me to do just that, especially with the current situation we all are facing and the kids being home from school.
Q: What inspires you to keep writing on an off-day?
A: If I am having an "off-day" or "writer's block", I walk away. Simple, right? Not always. I've fought my mind many times trying to force myself to finish that last line in a chapter, but I stop and remind myself: writing shouldn't be a chore, but rather an enjoyable experience. If you force yourself to write when you're just not in the mood, it will translate onto your pages. That's why it could take a year to complete a really good novel. Now, if you could write nonstop and never have a bad day, then you could write 10 novels a year.
Q: Describe your perfect book hero or heroine.
A: The perfect hero or heroine to me has to consist of traits that you, or I, or anyone for that matter, would love to possess. Strong willed, curious and smart in their own way and caring. I want to feel like I can relate to that individual in so many ways, and cheer for them when faced with any crisis you throw at them. I want to know that they have the same problems I do, and discover how they overcome them.
Q: What would you tell your children or your young readers if they decide they want to become an author?
A: I have always encouraged my children that if they want to become a doctor, social worker, police officer, teacher, writer or anything, to follow their dreams. Life will always present challenges that fill you with despair, making you feel like you can never reach your goals or follow your heart; but never give up. Work hard, stay focused and stay true to yourselves, then anything is possible. I would tell any young inspiring author the same thing, and add that I look forward to being one of the first to read their debut novel.