If you are looking for an engaging, worthwhile internship, you have come to the right spot. Sitting Made Simple, or SMS, launched in 2008, giving families a safe and reliable option for sitters. Dependable babysitters come to the rescue for those special date nights, last minute needs or just for the occasional mom break. Located in seven different cities across the US (Dallas, Fortworth, Nashville, Indianapolis, Cincinnati, Columbus and Cleveland), SMS makes it simple (pun intended) for families to find reliable sitters at any time. Interns for the company make sure that the office runs smoothly, helping with office work and recruiting new families and sitters. This position gives college students an inside look on office work and how to manage a business.
Check out how to land an internship with the genius Sitting Made Simple franchise.
What It's Actually Like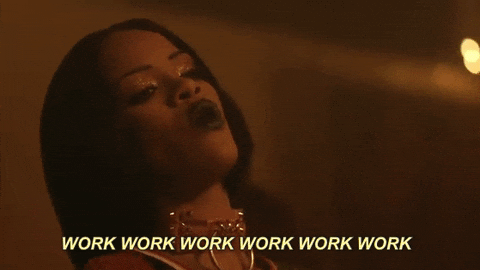 It's you're first day on the job; here is what you'll be doing. As the office intern, your responsibilities depend on the day and the needs of the office. "They help process new families and sitters, assist in recruiting efforts and so much more," Founder and CEO, Amanda Knapp said. Interns meet with new sitters daily to help them set up their online profile, availability, class schedules and certifications. They also have responsibility over the SMS phone, answering phone calls with questions from families or sitters. "They have assigned daily roles and duties to complete and assist with helping the office staff with special projects." Some interns take charge in recruiting new sitters and families by driving to nearby college campuses, shopping centers or parks and handing out flyers. Everyday holds something new, so you'll never be bored. An average day includes grabbing a drink, saying your hellos and getting down to business.
Cool Stuff You Get to Do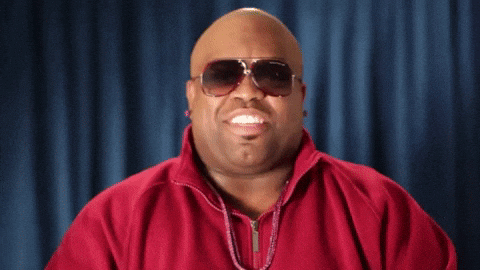 This internship provides many opportunities to learn, but SMS wants you to enjoy yourself too. As an intern, you will learn how to lead by picking up the SMS phone and talking directly with customers. You'll start managing your workload no problem and answer all the sitters and families questions on the fly without hesitation. This comes with practice and time, of course. "What makes this internship so unique is the environment in which you come to work. The SMS team makes it a comfortable, fun, and enjoyable experience as well as being a part of an everyday learning experience," Intern Gabrielle Furlong said. "At SMS, you won't take coffee or lunch orders but influence the entire office every day with suggestions on how to improve the business. Every idea you give matters to the team." Speak up and contribute your thoughts.
What You'll Learn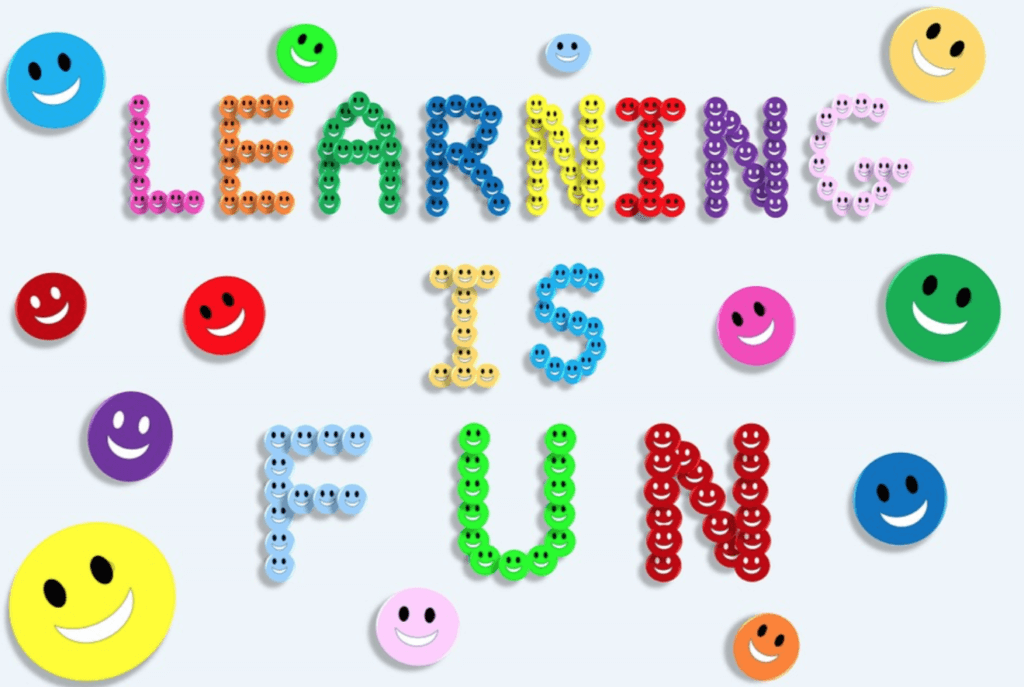 We all search for internships because we want something to write on our resume so we stand out to employers. The SMS internship gives you a handful of skills to add to that list. You can pridefully say you have mastered communication skills. Answering the SMS phone, taking messages and getting information to and from families will build your self-confidence when applying for other office jobs requiring similar skills. On top of all this, interns also advance their knowledge of Microsoft Office and email. Through it all, each intern develops a strong professional personality. "The SMS interns learn quickly how to speak, lead and act quick in our fast-paced environment. Skills such as customer service, problem solving, time management are amongst a few," Knapp said. Managing hundreds of emails and finding last minute sitters will acquaint you with the ins-and-outs of a small business, for all those entrepeneurial dreamers out there.
How to Prepare for your Application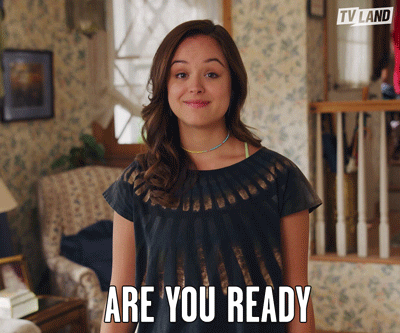 "Preparing for an SMS Internship is quite simple, come ready to meet new sitters and eager to learn," Furlong said. SMS recruits reliable people who show passion for their mission to help local families. Simply send the nearest SMS location a quick email telling them your interest in the internship. Soon enough, they'll have you pop in for an informal interview to review your qualifications and see if you fit in with the rest of the team. Show up on time and with a big smile on your face. Respond genuinely to their questions and explain how you want to expand the franchise and help families in your community. If you are a sitter, talk about what you love about the position. Is it meeting new families, laughing with the kids or making extra cash? Whatever it is, come in with a good, ready-to-work attitude. Once you have crushed the interview, get ready to test your people skills with the SMS team.
Skills that Impress Them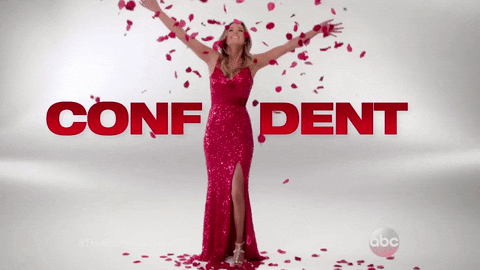 What can you bring to the SMS family? Skills necessary for the job include a basic knowledge of computers, timeliness and organization. Interns must have a go-getter attitude and speak their mind. SMS wants their interns to feel comfortable and confident enough to vocalize when they have something to add to the conversation. "SMS looks for interns who are self-motivated, eager to learn and have exceptional communication skills," Knapp said. On top of this, you should have a basic understanding of technology such as Microsoft Word and Excel. SMS encourages you to always go the extra mile.
Cool Perks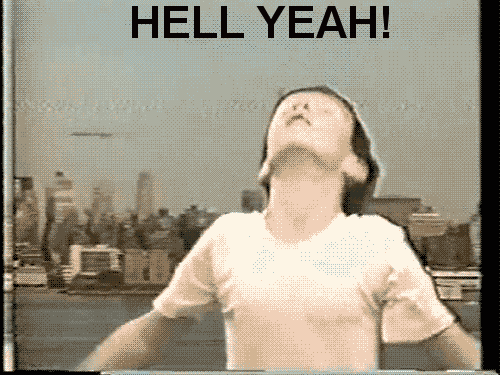 With perks like free lunch, coffee and amazing people, Sitting Made Simple definitely comes through. "College class credits, the SMS name on that resume for life, a convenient location, relaxed office environment, a super supportive office staff, free lunches, a ton of Happy Hours and a forever family who has your back," Knapp said. SMS location managers make sure the intern feels comfortable in their role by checking infrequently and properly training them." They work with the rest of the staff and are highly encouraged to speak up and check in." SMS provides support inside and outside of the office by encouraging every employee to be their best.
The Deets
One 5 hour shift per week.
Unpaid position providing free, yummy lunch.
If you are interested in the babysitting position as well, speak up. They always need new sitters to help with their mission and spread the word about SMS.
Ready to start your career journey by nailing that summer internship? Check out four steps that make it easy here.