This post is sponsored by The NAMM Foundation.
Dash's musical talent spans across genres. He once played in a blues band and also released a hit song with Flo Rida, "WOP." His repertoire even includes scoring a film. Ever since learning to play the piano by ear at age four, J. Dash knew he wanted to pursue this passion for the rest of his life. Now J. Dash works closely with the NAMM Foundation to help young college students today find their footing in the music industry.
Pro Tip: The NAMM President's Innovation Award gives $600 to deserving college music majors to get a head start on their music career by attending The NAMM Show. At The NAMM Show, winners meet hundreds of representatives and influential people from music companies like Connolly Music, Innovative Percussion, Yamaha, Conn-Selmer, D'Addario and more. Apply today!
Find out more about J. Dash's music career and why he helps aspiring musicians today.
College Magazine: With a background in classical music, how did you become involved in the pop music industry?
J. Dash: I started taking [piano] lessons when I was five, but I started playing by ear when I was like four, which is crazy. But I think around 11-12 years old I wanted to do kind of more of my own thing; I discovered blues and jazz music that way. I started picking that up as a kid, and playing [with] bands [in] smoky blues bars at 12 or 13 years old. I started getting into music production when I was like 14. Between that and 19 years old, I started my production company.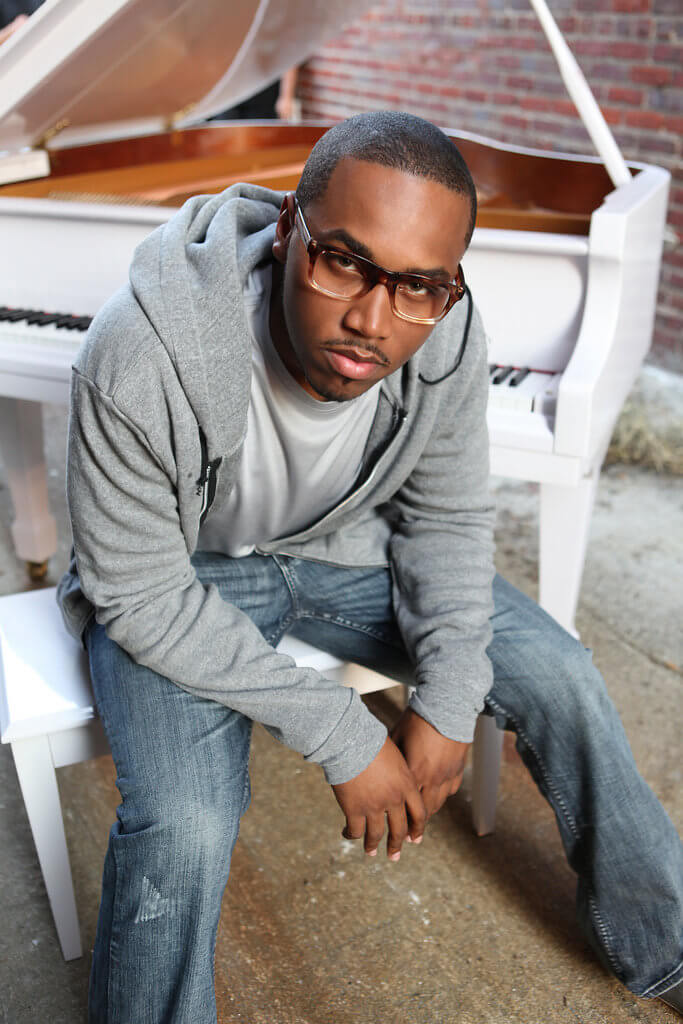 CM: Was there a moment you remember deciding that you wanted to become a professional musician?
JD: It's hard to say because I would honestly do it for free; it's a passion… If you asked, "When did you realize you wanted to do music for the rest of your life?" it's like, "Well, when I discovered music."
I've done everything from being an artist to a producer to a performer and I'm scoring films right now, like putting music to TV, films and video games. There's all sorts of ways to be a professional in this industry.
CM: Can you tell me about your time at the University of Florida?
JD: I went to classes for computer engineering during the day. Then I did my Clark Kent/Superman thing and did music stuff at night. I would literally drive to Tallahassee or Miami… after classes [at] 5 o'clock in the afternoon just to go to a session that started at 9 or 10 o'clock. Stayed there until 3, 4 in the morning then drive back and go to class again. I would go to class 9, 10 a.m. and just drive anywhere. Anywhere I could be a fly on the wall, anywhere where anybody would let me be involved in any way, I would [go].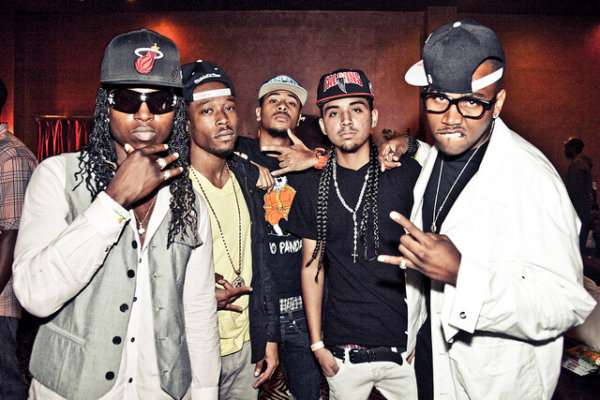 CM: Were there any opportunities that you found on your campus that helped further your music career?
JD: There were open mics. Mainly I would go to network, discover who were the good artists and I would ask them if they wanted to record. I would make the time to record in my dorm room. [As a] matter of fact that's where I made one of my most popular songs, "WOP." We were actually recording in my college apartment. I had to do something every day.
My first show, my very first performance as… a solo artist, when I was in college as well, was at the University of Florida at the Stephen C. O'Connell Center, about 20,000 people. I opened for Lil Wayne. That was my first performance.
CM: I think that's really helpful for our readers right now to see that you have to create opportunity wherever you go.
JD: I think that's very important, your words were spot on, "create opportunity." I think that a lot of times, people will waste time looking for an opportunity to happen. That's not really how it works, right? It's literally generating, we're batteries, you gotta go out there and make it happen. We are the source of those opportunities, not anybody else.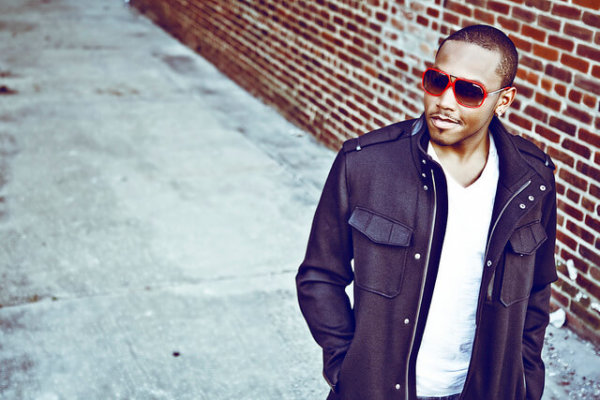 CM: A lot of college students think that their majors hugely influence their careers. How did your computer engineering major influence or change your career as a musician?
JD: I will answer that with an anecdote. I went to The NAMM Show. The drummer in a band I was in was sponsored by Yamaha. [Yamaha invited us] to play at The NAMM Show so we went out there and we played. Honestly, the show was over after that, and they basically ushered everybody out. They asked a couple of people to stay, like six people. Then they had Stevie Wonder come in and try out new pianos and stuff like that.
I'm sitting there, and I'm having one of those "Why am I here?" moments, like "Why do I even deserve to be here?" I ended up striking up some conversation with some people, and got to meet Stevie Wonder and connected with some of his people.
But here's the deal, I did not connect with [them] because of a conversation about music. That's the thing; people talk to them about music all day, every day. I ended up talking to Stevie Wonder's computer programmer who helped him. We just started talking about engineering stuff.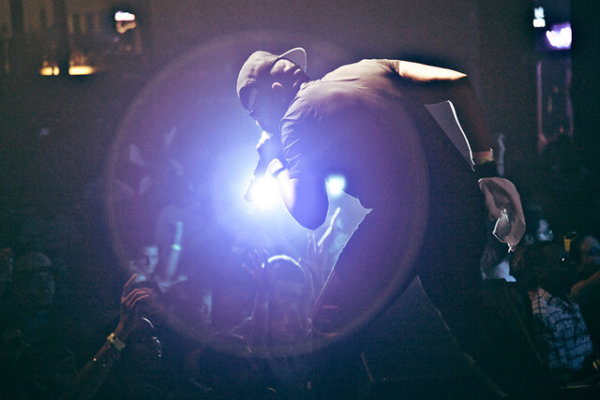 CM: Can you tell me about which panels, sessions or shows you will present at the next NAMM Show?
JD: There's a podcast that I will be doing with the people of NAMM. Also there's a [Sandy Feldstein] Industry Panel talking about professionalism in music.
CM: How do you think winning the Innovation Award would have impacted your life as a college student?
JD: I wish I knew about things like this when I was young. I think having an inner role into The NAMM Show while I was in school, and being able to make the connections, oh man, to me, I would be so much further ahead. I would have probably realized then that building with people around you, not necessarily always building up, is most important.
So finding the people that are like-minded, that are doing the same things, they're at the same places. Even if you're from different cities, it still helps with your network. Your network is everything. It's exposure and network, that's the key to everything.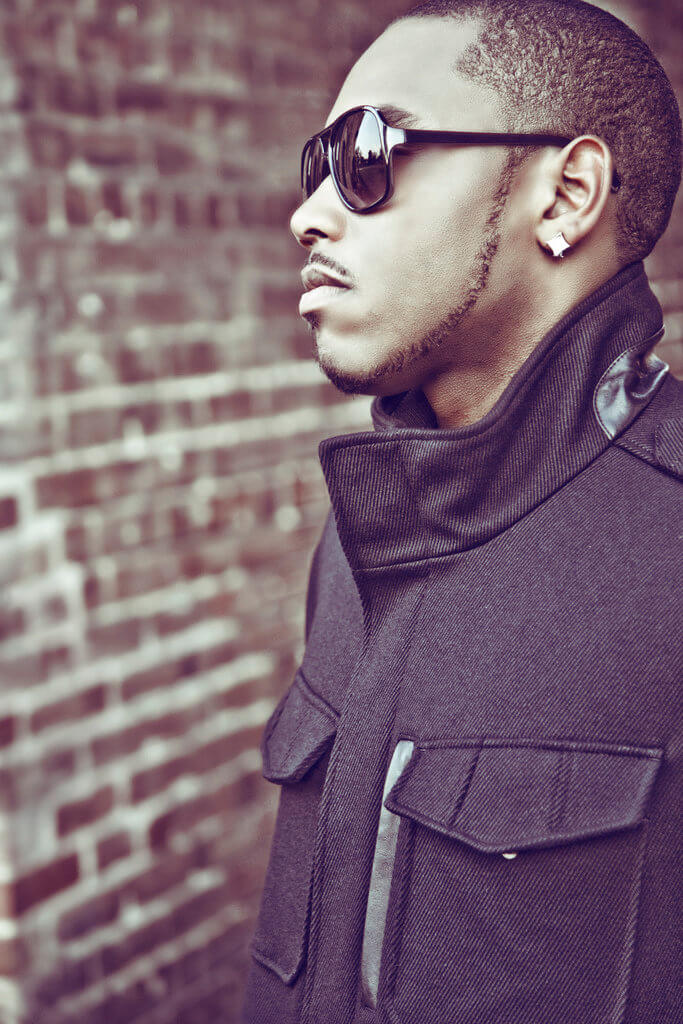 CM: Why do you think students should attend The NAMM Show now?
JD: Students should apply to go to The NAMM Show to really begin developing their professional network, really understanding the business around music, around the music equipment, around the programs that are out there that enable musicians to succeed.
There are so many organizations… involved with NAMM, there are so many outreach programs and nonprofits. There's so many things that help young musicians to succeed. When you can get everybody in one place, why would you not be there?
Music Majors: The NAMM Show will get you places. Apply for the NAMM President's Innovation Award today.
This post is sponsored by The NAMM Foundation.