Being heartbroken feels like the world is ending and someone is sitting on your chest 24/7. Being hungover feels pretty much the same way. But both at the same damn time? That's like asking for a personal massage from a cactus while a brick is pounding against your head.
If however, you choose to drink while thinking of your significant other, here are a few things that are bound to happen.
1. You'll Kill the Vibe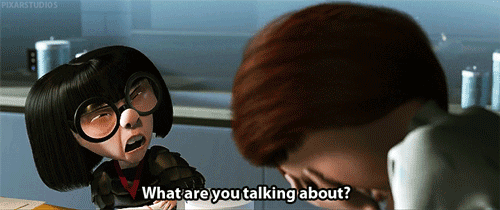 It's never a fun time when everyone else around you would rather listen to Fetty Wap and talk about how much fun the night ahead will be. Bitch, don't kill the vibe! Unfortunately, your best bet may be to haul up in your room with a pint of Ben & Jerry's and your Netflix account.
2. Eating Everything from Chocolate to the Questionable Cheese Dip in the Back of Your Fridge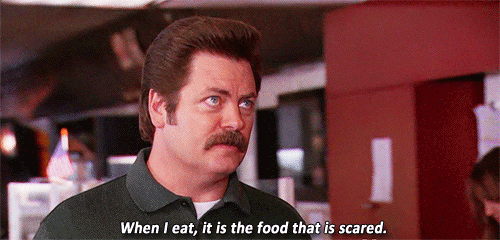 Not a good idea either because you will just end up regretting it the next morning anyways. But if that regret turns into some motivation to get up and get a nice workout in, then maybe eating a lot can help make things better. Just don't make a habit out of it.
3. More Drinking, as in More Drinking than Usual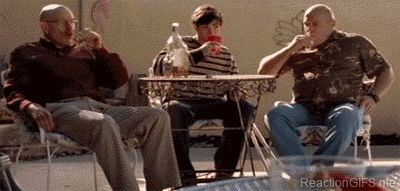 No one likes an emotional drunk, let alone a sad emotional drunk. Sure your besties will be there for you to talk to. They will always make you feel better, however, after a couple hours and a box of tissues later, they will all start to get just as emotionally drained as you.
4. Sleeping until 3 p.m. the Next Day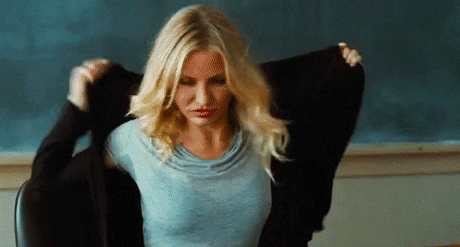 Class? Work? Sleep? Sleep. It's not a secret that obligations are irrelevant when you're hungover and miserable. And really this is a blessing in disguise to all your classmates and coworkers. No one wants to see mascara running down your face as you talk about how much you need Advil and a heart-to-heart with your BFF.
5. You'll Cry (Duh)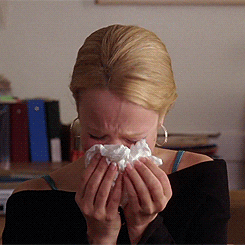 This is inevitable, so just let it happen.
6. Regret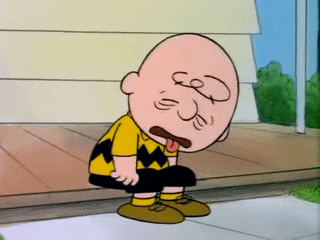 You'll especially regret drinking if you get a wicked hangover and wake up to replies to a few drunken text messages. Oh my, you did not seriously send that at 3 a.m. last night? Yup, you did. You will feel like you never want to drink again because not only did it make you feel sick physically, but alcohol also made you creepily like five-week-old Instagram pictures of your former bae.
Unless you want a night of all this miserable excitement, I suggest you put the bottle down, get ahold of your best friends and talk it out. Dealing with emotional issues can be so much easier if alcohol isn't part of the equation. It'll be harder to pass the time, but you'll feel better a lot quicker than if you were hitting the booze every night to drown your sorrows.