Since the East India Company, people need investors in order to produce their products. The stock market exists as a complex investment system that people access around the world. Are stocks as complex as they seem? Not at all.
As a college student, learn to navigate the world of financial exchange.
HOW DOES THE STOCK MARKET WORK?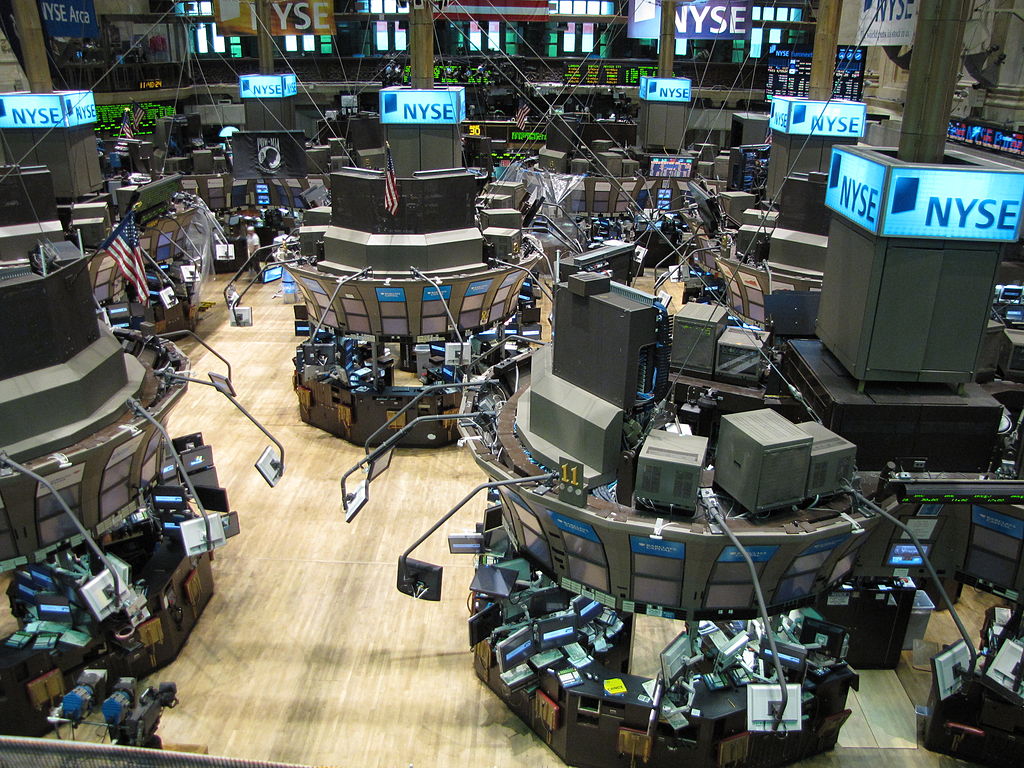 Stock exchanges sell shares of companies. The value of the stock depends entirely on the market. People worldwide buy shares at a low price in order to sell it at a higher price to make a profit. Even if you do not sell you still earn money called dividends. When a company makes a profit, they must pay a percentage of those profits back to their investors. Holding one single share makes you an investor.
A company going "public" means availability for you to purchase shares. You view the current or past share prices on the internet or newspaper. When purchasing stocks, remember to buy low and sell high. Selling stock shares equates to selling anything in a capitalist market. If you buy football tickets for $10 and sell them for $50, then you make a profit. The stock market exists simpler than people make it out to be.
WHO CAN HELP ME INVEST MY MONEY INTELLIGENTLY?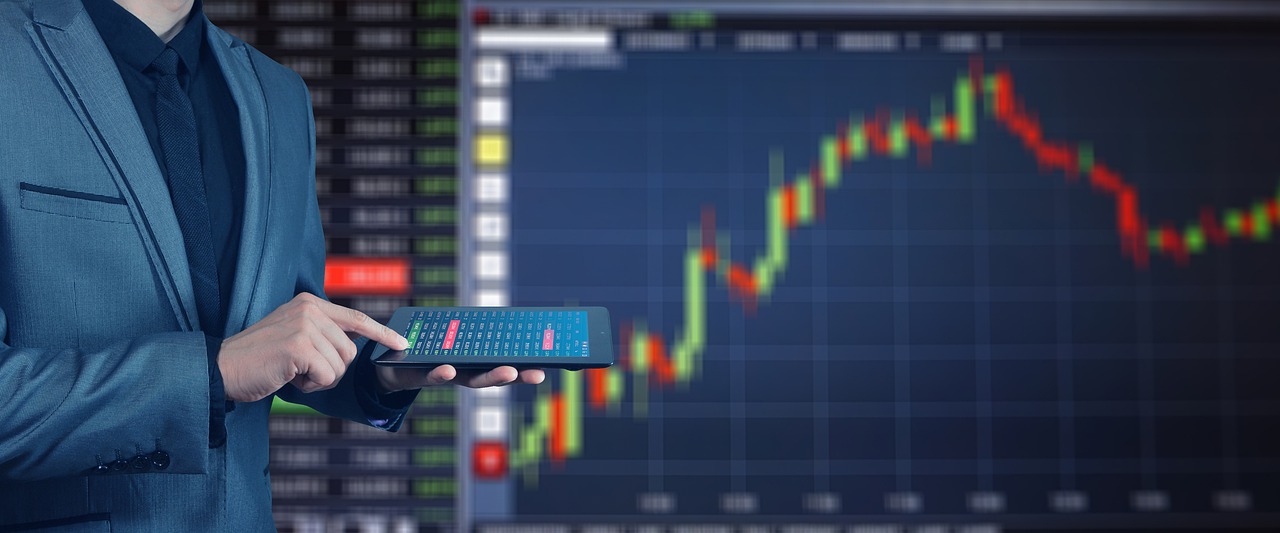 Who helps advise you on finances? A financial advisor, of course! In the name for a reason. What exactly do they do?
"A financial advisor is anyone who passed Series 7 and Series 63 exams. This authorizes them to sell and buy stocks. These people are fingerprinted and have to work at a company for 180 hours before they can invest. A financial advisor looks at report, and has experts tell them what to look for and what to avoid. They invest in your best interest," Larry G, a licensed financial advisor said.
Contact someone through your bank to find an advisor. Financial advisors exist on hand at many firms to contact as well, such as Wells Fargo. Several banks employ a financial officer inside who guides you through your investments. These advisors want you to make money because they get a commission from your profits. Seeking an expert pays off financially.
HOW DO I BUY STOCK?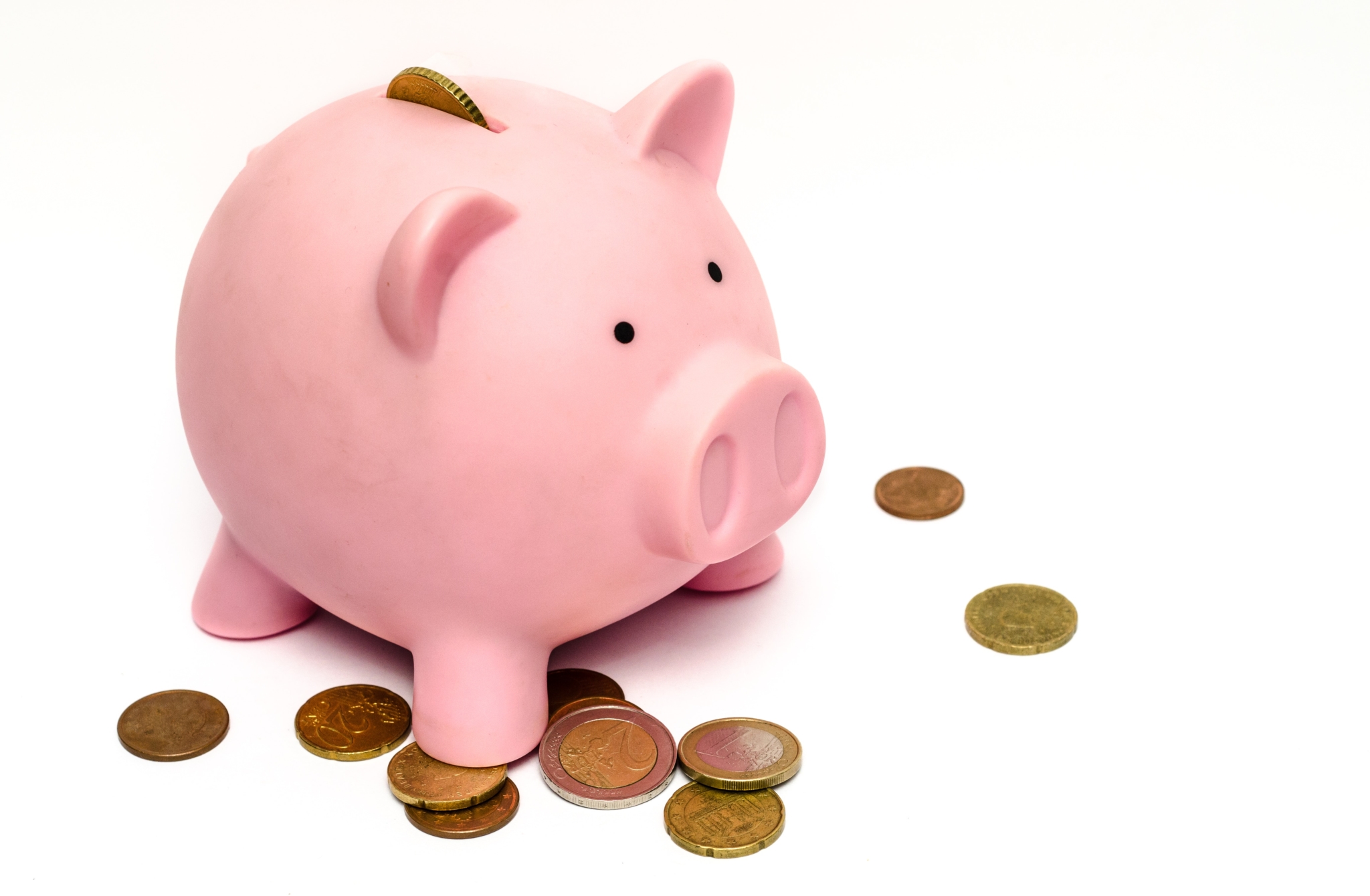 First things first, keep money in the bank. Living paycheck to paycheck or with loans to pay means you need to prioritize saving first.
"Your best investors are your best savers, if you have money that you can save, then you have money that you can invest," Larry G said.
The app stores offer a variety of mobile applications that connect you to the markets. However, take caution with the prices.
"It closes at the end of the day so you don't get the real-time price trading, you get the end of the day close, that can be dangerous. The apps can't write you a check. The advisor cuts you a check right then and there," Larry G said.
Having someone buy stock for you remains safer than buying it yourself. To buy stock buy yourself, websites such as Charles Schwab, Robinhood and others allow you to purchase stock while in your pajamas. Do note that some of these websites charge you a fee per trade.
HOW DO I KNOW WHAT TO INVEST IN?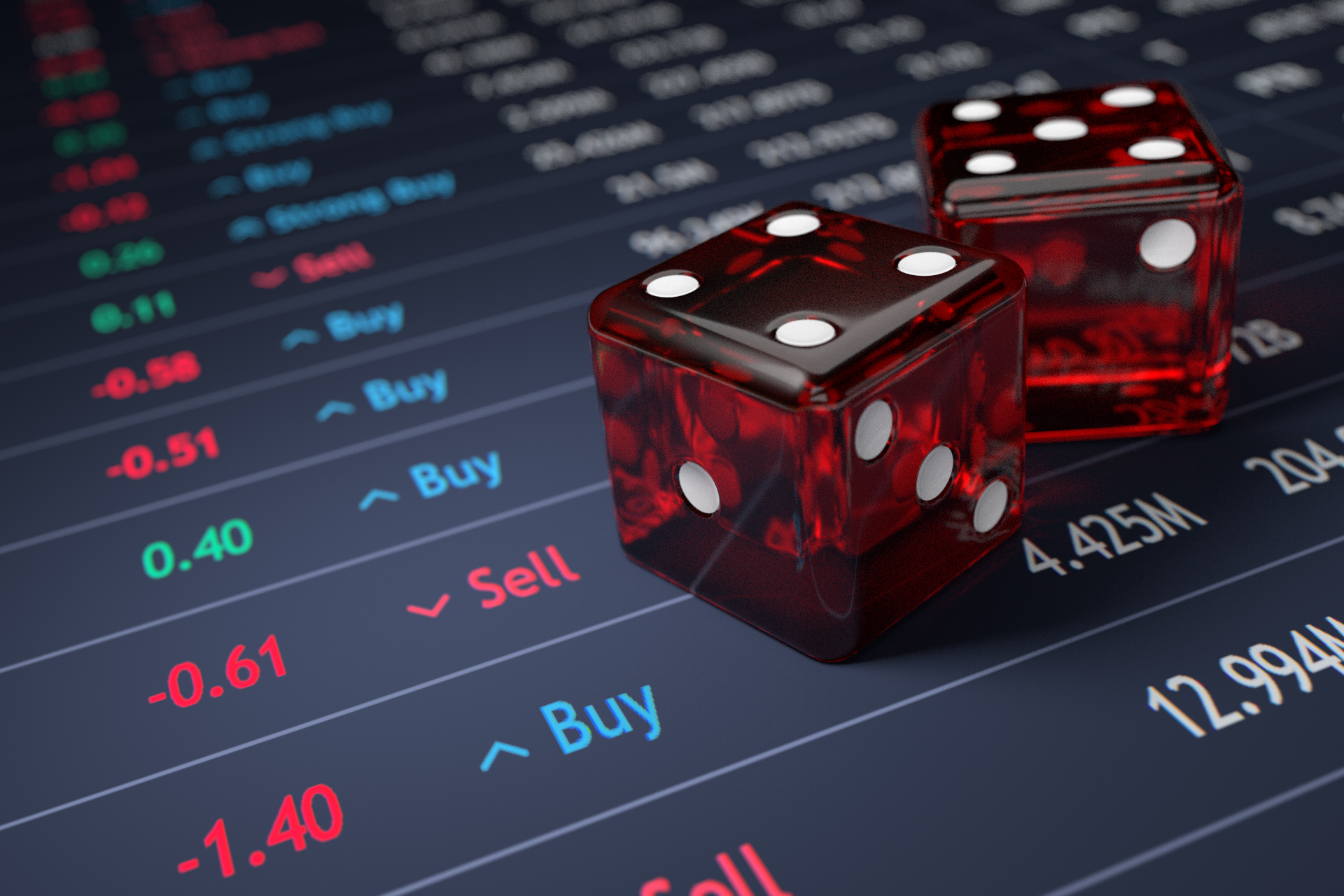 "You don't. That's where people make it up," Larry G said.
The stock market equals gambling. You control the level of risk. From the safest investments to riskier ones, we got you covered!
First, bonds exist as the safest option for careful people. The many types of bonds include open market, municipal, university and corporate. When you purchase a bond the worst outcome remains as making back the amount you paid if the project flops. If the project does well, you receive a payout of what you spent plus interest.
Second, mutual funds put various stocks in one basket equating to a lower risk. "Mutual funds are in a swimming pool so there's a lot of stocks in there from Home Depot to Best Buy. Whatever the total sum of the fund, they divide it up and give checks twice a year. If one company does bad, they kick them out and replace it with another. As shares go up they get dividends into the pool and divide it up based on shares. More safe, more shares," Larry G explained.
A moderate investment means buying stocks for long term use. When you buy these stocks you hold on to them over months or even years until the market peaks. At this moment you sell and rake in the profits.
A riskier form of investing occurs during day trading. Day-traders watch the market and buy and sell stocks over the day in an attempt to make a profit. Some get lucky, but most end up losing money.
Overall, all forms of investing present a risk and make sure you educate yourself before you spend your money!