All relationships take a lot of work. Arguably, interracial relationships require even more work. When dating someone from another race, you don't need to know all their culture's customs and traditions. It can seem daunting because interracial relationships expose you to a whole new world. My boyfriend of three years and I know the hardships of this learning curve well. However, if you love each other enough, mountains turn into hills.
Read on for my guide to navigating interracial relationships and passing the learning curve.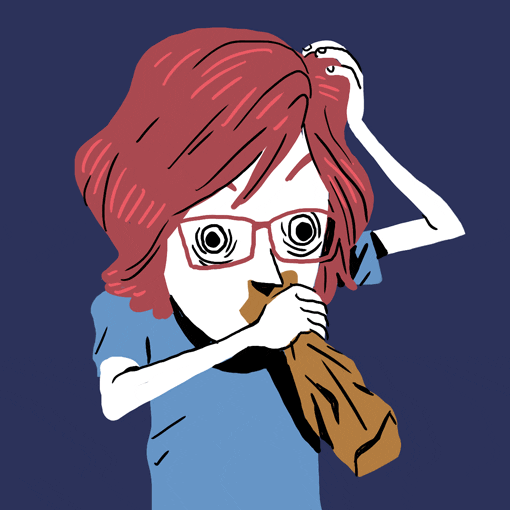 Like every relationship, in the beginning, you learn about your partner's likes and dislikes, their habits and their hobbies. For example, my boyfriend loves video games, specifically fighting games. He also loves barbeque and cats. Overall, a big foodie, homebody and softie. The definition of a golden retriever boyfriend. After you get to know each other better, you begin having conversations about each other's values. Once the foundation is strong enough, you do the scariest part… you meet the parents.
Meeting the parents: the first hurdle in an interracial relationship (in our experience).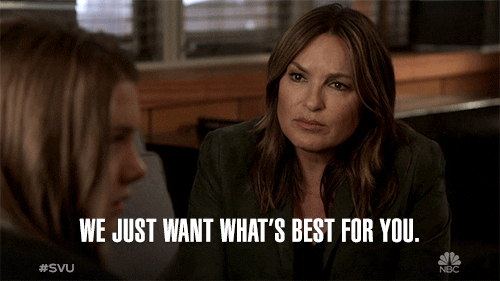 You are already nervous about meeting the parents because who isn't. There's also the pressure of trying to impress them, you know, to show them that their child isn't dating some bum. However, interracial relationships add additional pressures and levels of anxiety.
"Different cultures have different conversations that lead to children learning lessons in a unique way to anyone raised in America. The way I greet and talk to my family members is different than my partner. Vietnamese culture prioritizes senior citizens and seniority. When visiting her mother, I am more formal than casual, despite being together for three years," Kent State University senior and my boyfriend Jack Madison said.
After staying together for three years, we still experience the learning curve of our relationship. I find myself trying to explain many of our customs with more to tell him every day. We learned that though we are very impatient people, we must be patient to play both the roles of teacher and student. We still aren't perfect in navigating my Vietnamese culture together and I don't think we ever will. But I am glad to say that Jack is openminded, patient and kind towards a culture he doesn't fully understand.
Our First Error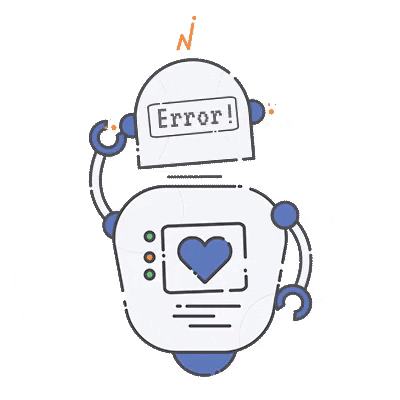 I will give you, reader, one example of a huge mistake that Jack made during my grandma's birthday. I will say that I am partially at fault for not even thinking to cover the lesson about appropriate birthday flowers. Now, just how big is this huge mistake? It's, in fact, ginormous. Jack showed up to my house with a huge smile carrying these yellow flowers wrapped in smiley face cellophane. What's the big deal? Well, those flowers ended up being yellow chrysanthemums, which act as an important flower for funeral arrangements in Vietnam.
"I had no idea I was about to wish death upon my girlfriend's grandmother, the one she respects the most in her life. When I handed her the flowers with a big smile on my face, I thought I had nailed her birthday with my flowers. She turned around and once she saw my flowers her smile shrunk. I had a feeling I messed up. I felt awful when my girlfriend told me the reason why her grandma was understandably upset," Jack Madison said.
Anyways, even with that mistake, we look back and laugh about it now. It's important to allow room for mistakes because they're inevitable. It also helps if your family keeps an understanding of these differences as well, like my family. But with all the mistakes we made, we also receive a lot of love from each other's families. One activity we all really enjoy is sitting down to try the many meals that the other grew up eating.
Holidays Look Different Too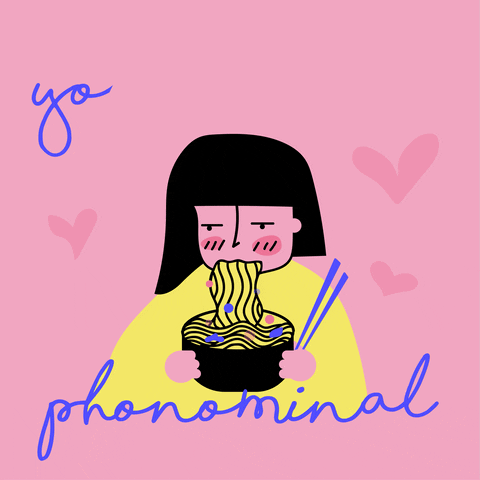 My mom never cooked classic Thanksgiving or Christmas dinners with turkey and ham before I met Jack. Believe it or not, I didn't even try burgers before him and now I can tolerate them. For him, he got to experience classic dishes like pho, banh mi and spicy curry. There's more great food to eat and even more great talks about our cultural differences we need to still get moving on. In the end, we continuously enjoy learning more about the other's upbringing despite the language barrier.
Interracial relationships test you because they require you to learn beyond your partner's character and to open yourself up to generations of stories that you never related to before. Learning beyond their character means listening to family stories, actively participating in traditions and building relationships outside of the immediate family. With every relationship, you must try to understand the family despite the differences, even if you don't completely get along. In our case, patience is emphasized because I come from a multilingual household. Communication needs more openmindedness and understanding. And reader, I hope that if you ever find yourself in this kind of relationship, that you will show compassion and understanding for the culture that grew your partner.