Today, many college students dream of attending school in New York City. Across social media, especially TikTok, users glorify city life and perpetuate this fun and busy life that young people across the country aspire to achieve for themselves. I pictured myself as one of these students, and I eventually achieved my dream of attending the prestigious New York University. Coming from a small town in the Midwest, I felt excited for the life I would live. I knew from peers that my schedule would fill up with classes, assignments, extracurriculars and time to cultivate a social life.
But living in New York, I felt suffocated by the hustle culture that predominates the city. Everywhere you turn, there's young people taking important phone calls, speed walking to work or having some important lunch with a somewhat "important" person. All around you, there's people hurrying for the next big thing. My peers seemed to adjust to this culture faster and better than I did. Suddenly, I competed for internships, on and off campus jobs, and events that serve as networking opportunities.
I felt trapped in this need for success, and I found myself climbing at a snail's pace among my peers who were racing past me in comparison.
Life here is a careful balancing act.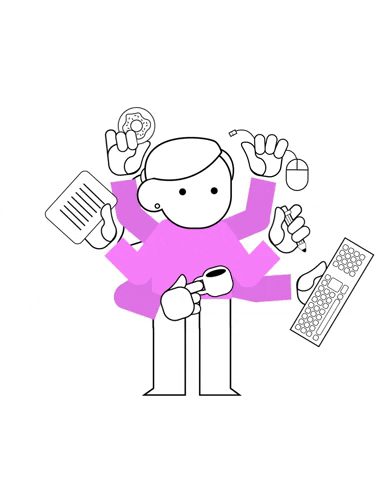 You learn to manage your time between school, clubs, work, a social life and setting aside time for yourself. Adding in any events meant sacrificing something of yourself, which I did constantly. I rarely slept—or slept too much. I missed meals with the promise of eating later. I missed out on hanging out with friends because I just couldn't do it all. While I drowned in this culture, I started to worry that everyone around me seemed to be doing better than me. My peers were doing well in classes, experienced amazing opportunities and internships, and yet always made time to hang with friends. I felt like even though I dedicated so much of my time and efforts to my education and career, it never seemed like enough.
I could sense a mean case of imposter syndrome settling in, and it would not go away any time soon.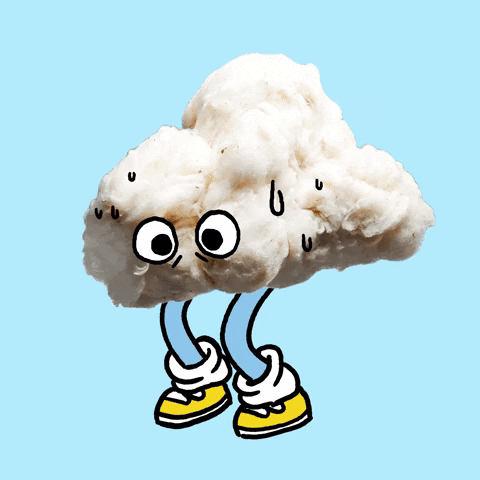 I realized after a while that this way of living takes a toll on you. You cannot sacrifice time for yourself constantly for opportunities you may never receive. While I struggled to maintain the commitments I made in my hectic schedule, I realized my peers were as well. The illusion that they appeared better than me shattered, and I saw that they struggled as much as I did. As a rising college junior, I learned a lot in my two years at New York University. No one can keep up with the hustle-culture—no one can win; you will only end up a sleep-deprived and malnourished survivor of this demanding lifestyle. I needed to stop putting so much pressure on myself to constantly succeed and focus on what I am able to do with my current time and efforts.
I'm more calculating on what I spent my time doing, and I am better off for it.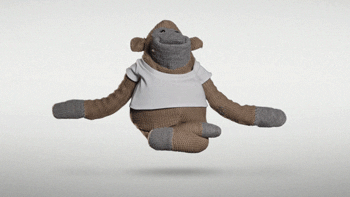 No one can completely avoid the hustle-culture in this city, however, and few times I found myself inching towards my self-destructive patterns once again. What I do to combat these urges? I realize that these times don't last forever, and opportunities come and go. In the city that never sleeps, I must fight against the demands of hustle culture and meet it on my own terms. No one can do everything, and I am not going to let the fear of missing out compel me to make decisions that don't benefit my wellbeing anymore.