Black History Month is here, and while it is essential to cherish the work from musical talents of the past, it is also important to acknowledge musical innovation happening in the present-day.
Here are seven black music artists who released albums in 2018 and whose work continues to redefine and advance the current landscape of Jazz, Hiphop, R&B and Pop music.
1. Sons of Kemet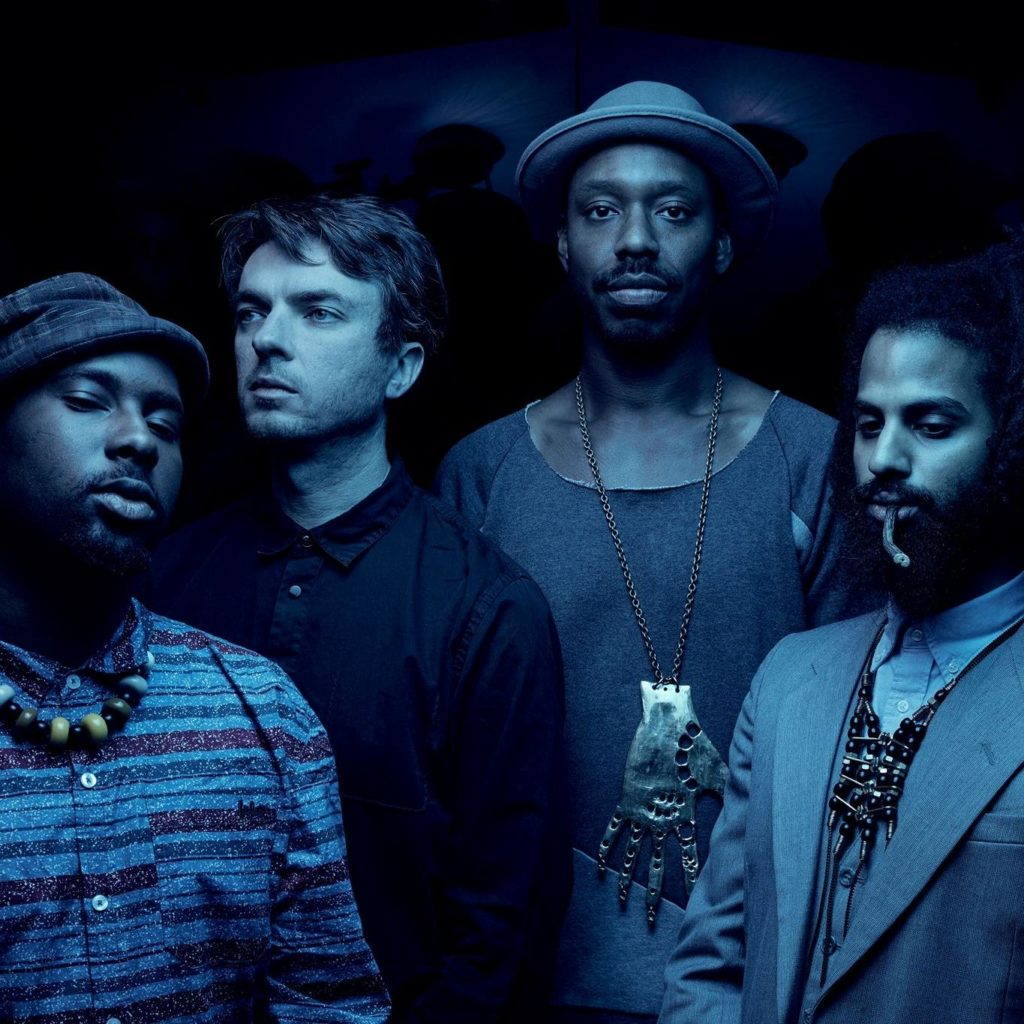 A quartet straight out of the incredibly innovative and exciting jazz music movement from London, this group pulls inspiration from a myriad of traditions; Afrobeat, Jazz, Grime and Caribbean music. Their latest effort, Your Queen Is a Reptile, earned them a Mercury Prize nomination and is one of their most instantaneous and gripping releases yet. A fiery introduction to the band's music is "My Queen is Ada Eastman," from their 2018 release, Your Queen Is A Reptile.
2. Noname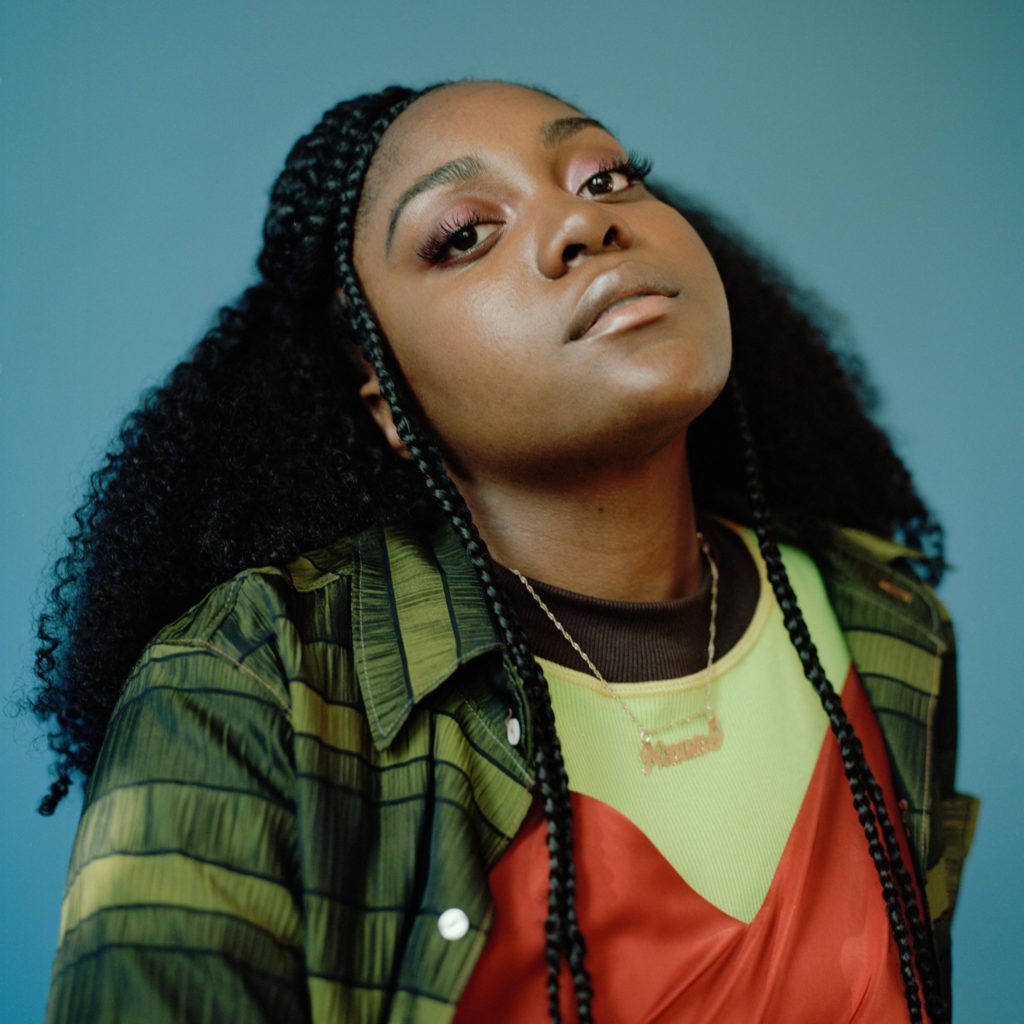 Whoever says rap isn't poetry, has probably never listened to Noname. One of the most though-provoking and talented rappers in Hiphop today, Noname uses distinctive imagery and metaphors to channel the emotions of heartbreak, disdain, nostalgia and happiness in her music. Whether it's in the incredibly bright "Do" melodies of "Sunny Duet" from her 2016 album, Telefone or the warping electric piano chords on "Prayer Song" from her 2018 album, Room 25, her music features some of the most beautifully crafted musical compositions within the genre. "Self," from her 2018 release, Room 25, will leave you wanting more.
3. Serpentwithfeet
Serpentwithfeet's music is likely to draw comparisons to Frank Ocean, but a closer listen reveals an artist who has established a sound, and lyrical style that is his own. Serpentwithfeet's instrumental palette includes spacey organs, pianos, and electronic synths accompanied by complex rhythms and gospel undertones. Lyrically, his songs tend to revolve around love, more specifically, the thin line between love and infatuation. With lyrics like "Boy, every time I worship you, my mouth is filled with honey," from his song, "Cherubim", this is especially true. Check out Serpentwithfeet's "Messy" from his 2018 release, Soil, to get a feel for his vibe.
4. Earl Sweatshirt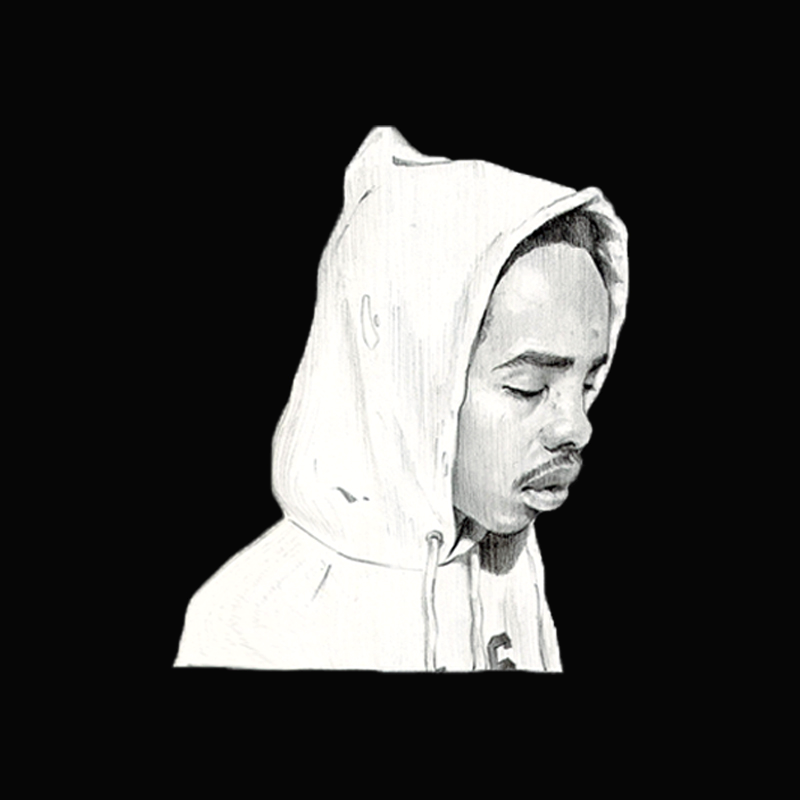 Earl Sweatshirt's Some Rap Songs goes beyond what is to be expected from a hiphop LP. Dispersed throughout his album are rap verses reflecting his mental health, especially given a serious of tragedies in his life including the death of his father. Consequently, the album features fuzzy, dizzying jazz loops and Earl's cold, abstract vocal delivery. Still, it feels more like a distant cousin, than a stranger. "Red Water," is a standout among the songs on Some Rap Songs.
5. Janelle Monae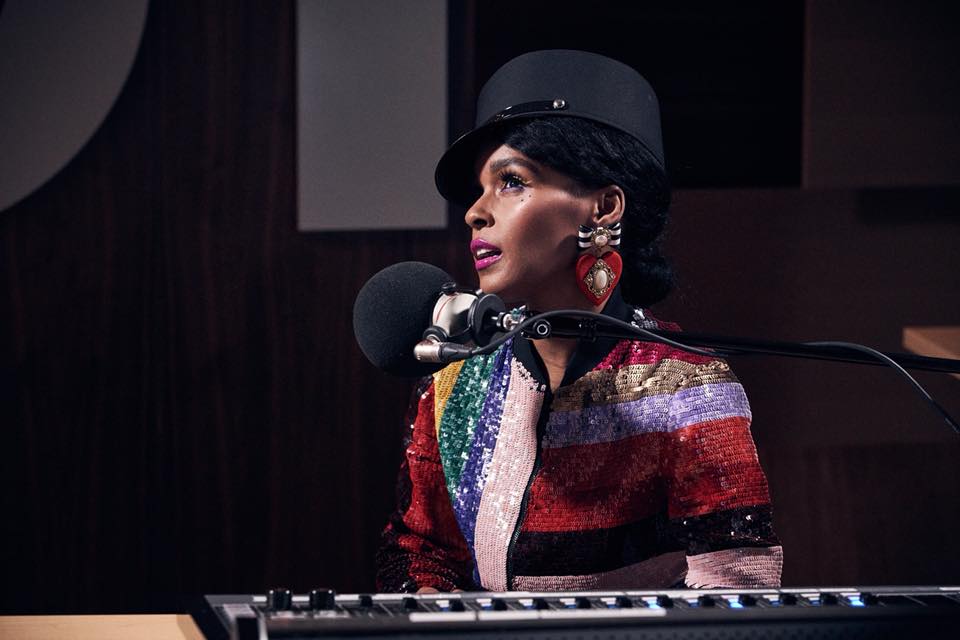 Throughout her musical career, Janelle Monae has succeeded in creating well-structured, quirky and catchy popular tunes heavily influenced by R&B and Funk, but also drawing from the likes of hiphop, indie pop, rock and even orchestral music. The lyrics from her earlier albums incorporated themes of Science Fiction and Afrofuturism, as Monae crooned under the guise of an "Arch Android" named Cindi Mayweather. Her latest release, Dirty Computer, however, has Monae embracing and revealing her own personal identity as a black, queer woman. "Django Jane" from her 2018 release, Dirty Computer, is a song that showcases her new-found confidence.
6. Kevin Abstract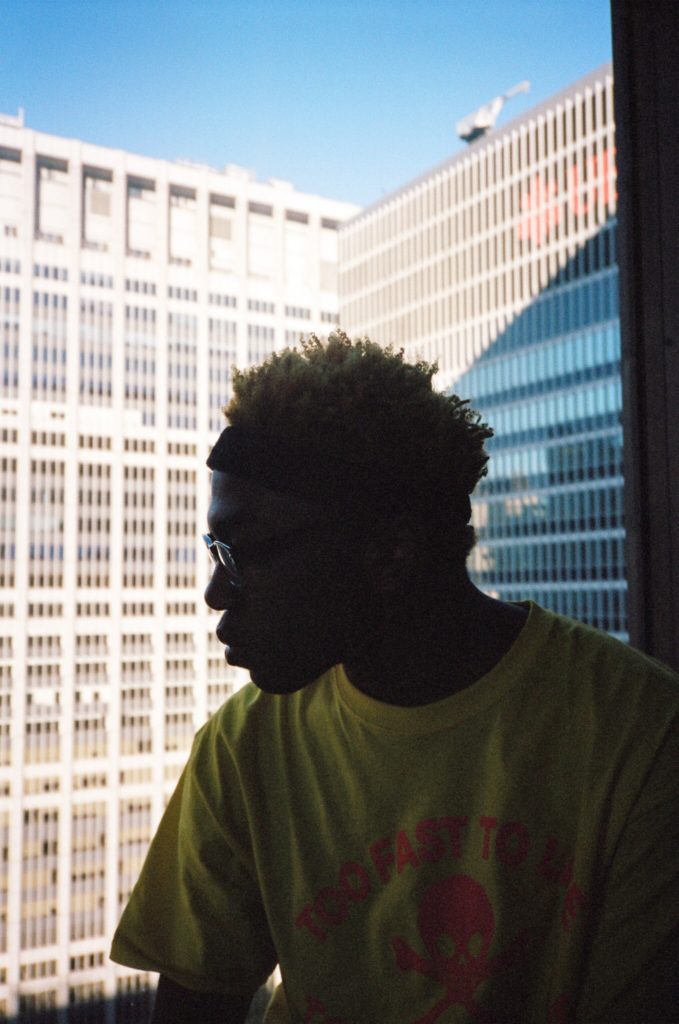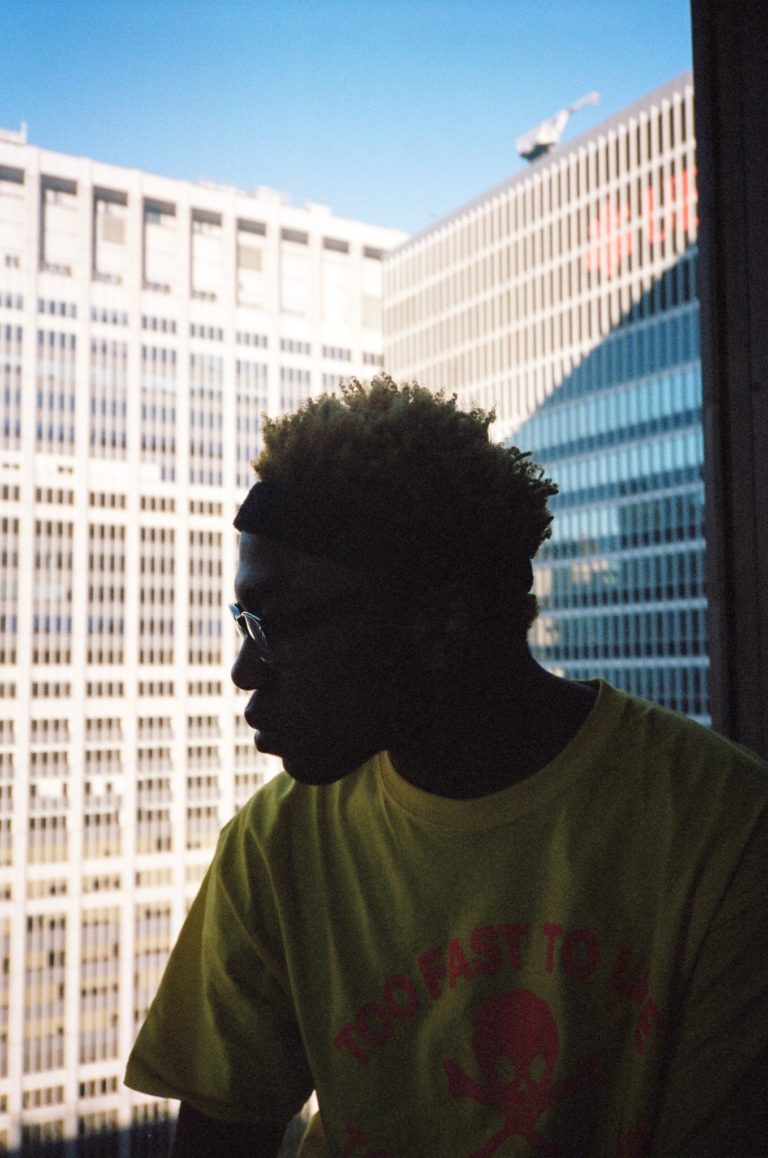 Kevin Abstract has established his name as a part of the talented hiphop collective, BROCKHAMPTON. His solo venture, American Boyfriend, established him as a figurehead in the LGBTQ community of hiphop. Throughout the album, he explored the themes of sexuality, depression, adolescence, repression and love. With BROCKHAMPTON, he' s only become more comfortable in his identity. Whether it's through expressing the hardship of being a homosexual black teen on "Miserable America" or his bold declarations on "JUNKY," there's no doubt that he will continue to improve and defy expectations of what hiphop should and can be. A neat song to check out is "Weight," from the BROCKHAMPTON's 2018 release, Iridescence.
7. Tierra Whack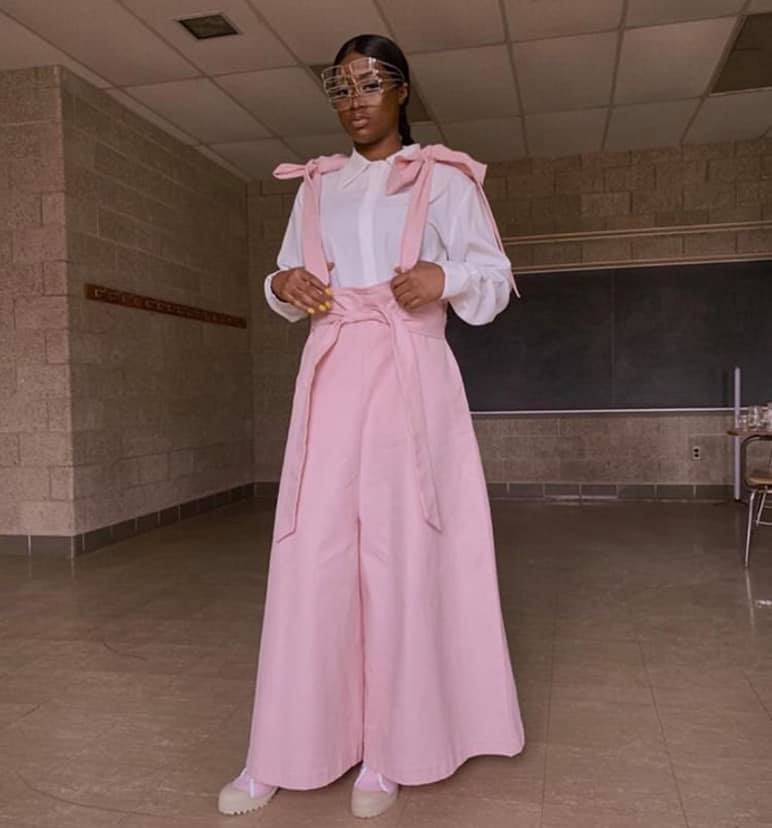 Tierra Whack occupies a space in music that hasn't been fulfilled by anyone since Missy Elliot. The quirky, funny and always catchy Whack has a personality that shines through in her lyrics. Whether she's relaying emotions on a lover who isn't straight forward with her by comparing his actions to literal games on "Silly Sam," or telling someone they remind her of her "dead beat dad" on "F**k Off," Whack's songs are sure to garner a reaction from the listener. Her 2018 release, Whack World, rose to popularity on the internet thanks to its accompanying video. Each song is roughly a minute long, but they are no less entertaining for it. In an era of over-saturation, there's something to be said about an artist who accomplishes so much with simplicity. "Fruit Salad," is one of the standout tracks from her 2018 album, Whack World.