Ever since the pandemic, we watch shows on all our streaming platforms. From Netflix to Disney+ and Hulu, the streaming platforms grew exponentially. Most folks enjoy the sun during the summertime. If you love television and binge-worthy content, we got you covered. We took the time to prepare a condensed list of shows that might interest you.
The TV shows range from a gangster who wants to take over the world to a Jedi Master who is trying to escape his arch enemy.
10. "The Umbrella Academy"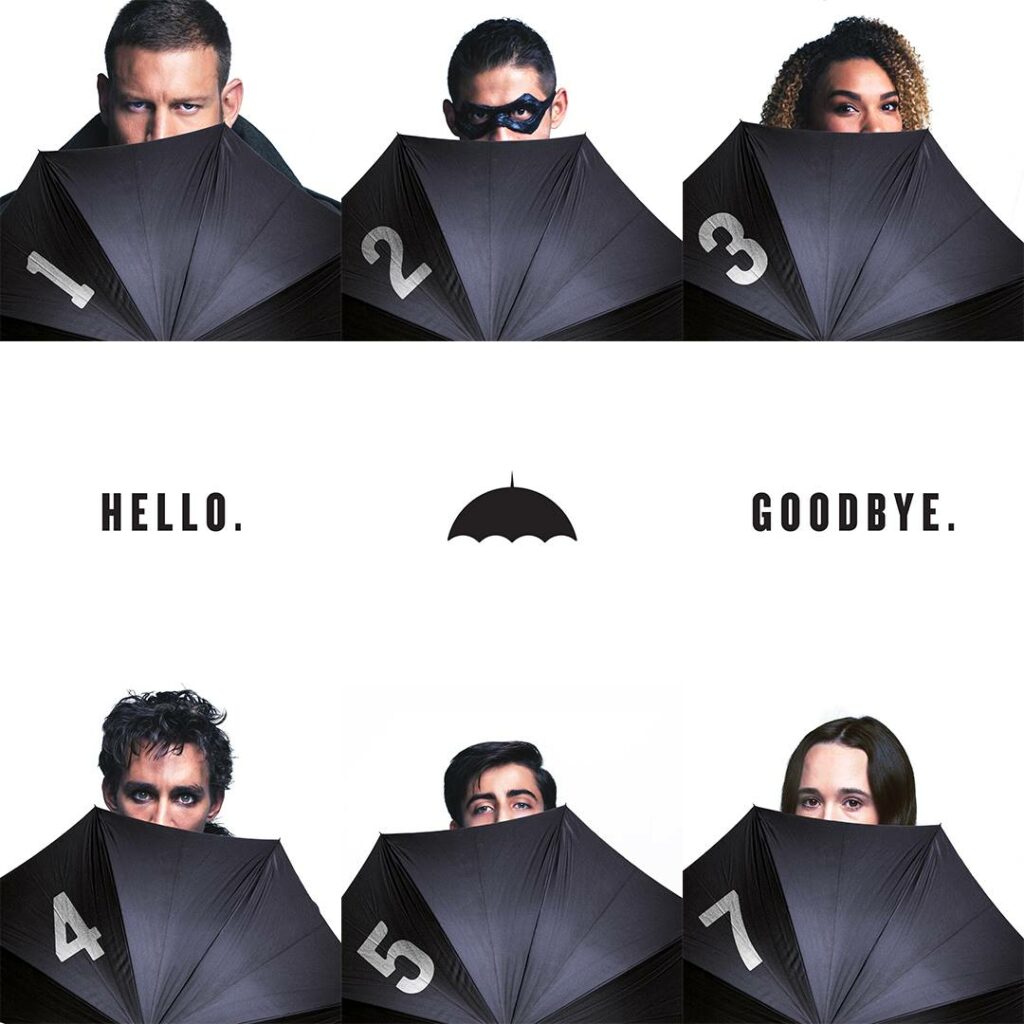 The Netflix series "The Umbrella Academy" explores a world where mothers birthed 43 superpowered infants with no sign of pregnancies. Sir Regnald Hargeeves, played by Colm Feore, adopts and trains seven of the children to save the world. You know nothing proves normal when it comes to superheroes, so prepare for chaos and dysfunction. Especially when it involves a dysfunctional family full of adopted siblings solving the mystery of their father's death and an apocalypse. "The Umbrella Academy" gives you both action and laughter, a perfect combination.
9. "Bridgerton"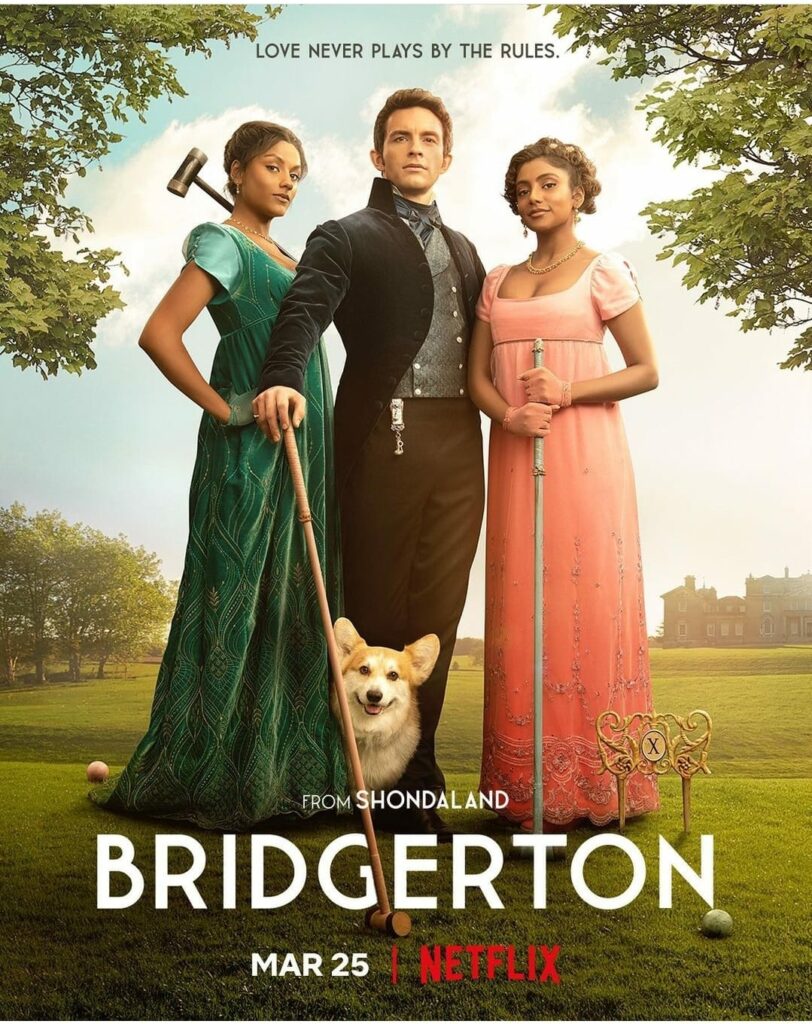 Shondaland did it again! The creator of "Grey's Anatomy," "Scandal" and "How to Get Away with Murder" produced another hit show, "Bridgerton", inspired by Julia Quinn's bestselling novels. "Bridgerton" shares the story of eight siblings, the Bridgerton family, looking for love in London's high society. The series takes place in the Regency era in England. Daphne Bridgerton, played by Phoebe Dynevor, receives high praise from Queen Charlotte over all the debutantes. She attends the social events of the season to find a suitor.
When she did not receive a decent potential suitor, she discussed a plan with The Duke of Hasting Simon, played by Regé-Jean Page, to pretend they were courting to gain Daphne more potential suitors. Of course, things get complicated when they start to develop feelings for each other. If you find yourself in the mood for romance, check out "Bridgerton"; this Netflix show proves truly binge-worthy.
8. "The Witcher"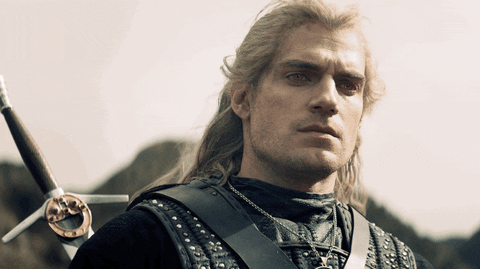 Netflix's show "The Witcher" follows a video game and book series with the same name. Henry Cavill plays Geralt of Rivia, a monster hunter. He meets Princess Ciri, played by the talented Freya Allen. They are linked by destiny. When they meet, Geralt becomes Princess Ciri's protector and fights against her pursuers. In this world you can see magical creatures while getting drawn to the characters as they journey through "the Continent".
7. "The Wheel of Time"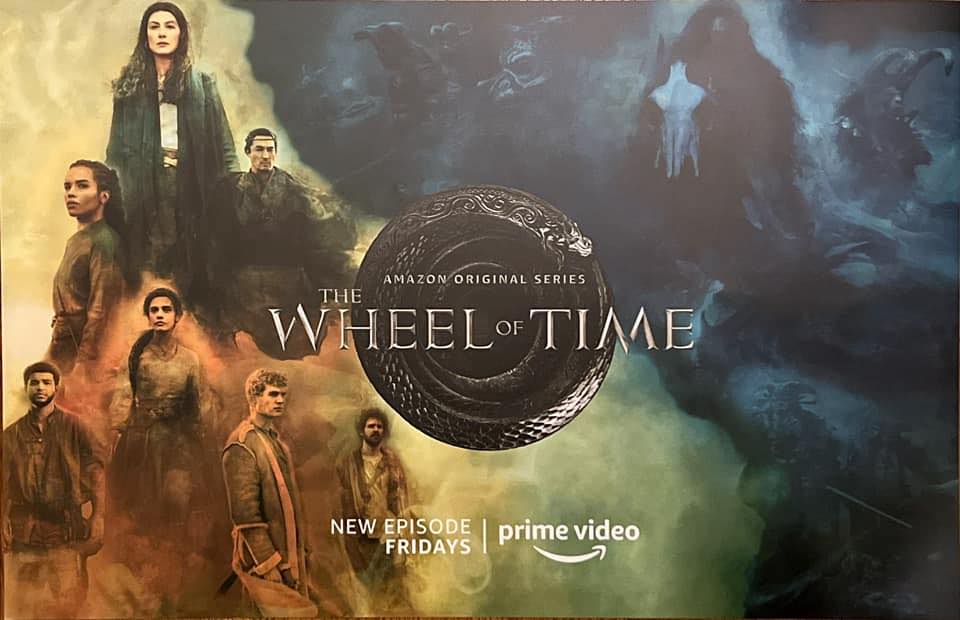 If you miss "Game of Thrones" and need a little fix, check out the series "The Wheel of Time" based off the fantasy novels by Robert Jordan and Brandon Sanderson. This Amazon Prime series showcases five young people on a journey into a fantasy world full of danger. The young people all have special gifts. One of them is the reincarnation of the Dragon, prophesied to save or destroy the world. Moiraine, a member of a magical organization, guides the five and waits for the reveal of the one true Dragon.
6. "The Office"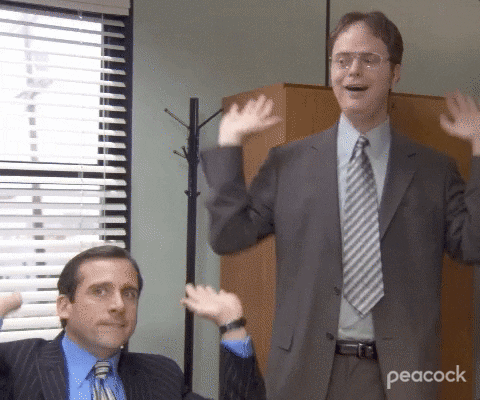 Of course, I can't continue this list without mentioning "The Office." This show remains one of the most popular series to watch. You can find "The Office" on Netflix, Peacock, along with re-run episodes on Comedy Central. By watching this show, you can laugh hard and relate. The mockumentary sitcom shows a typical day at Dunder Mifflin Paper Company in Scranton, Pennsylvania.  You will automatically get sucked in and laugh when you watch relatable work situations take a hilarious turn. This show provides romance, egos, fights and even singing, making it a must-see.
5.  "Peaky Blinders"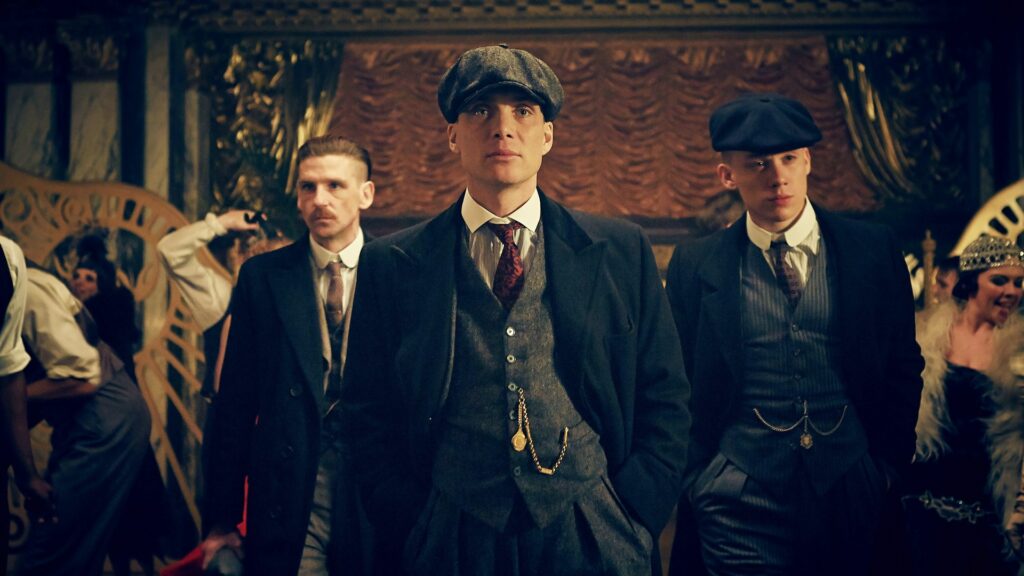 Another popular show on Netflix show goes by the name "Peaky Blinders," loosely based off the real existence of a crime family by the same name. The show takes place in Birmingham, England in 1919. The Shelbys, known as the Peaky Blinders, remain one of the most powerful gangs in Birmingham. The ambitious crime boss Thomas Shelby, played by Cillian Murphy, decides to move up in the world at any means necessary. To achieve his goals, Thomas Shelby jumps over huge obstacles, even at a severe cost. You can watch up to five seasons of "Peaky Blinders" on Netflix now.
4. "Ozark"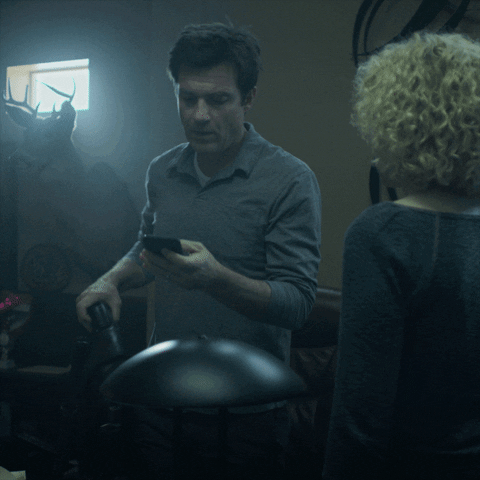 The Netflix series, Ozark, stars Jason Bateman and Laura Linney. The series introduces the Byrde family transitioning into the criminal world. Unfortunately, Marty Byrd, played by Jason Bateman, laundered money with his partner Sam. This left them in debt with a very dangerous gangster named Dale, played by Esai Morales. If you like "Breaking Bad," you might just love binge watching Ozark.
3.   "The Boys"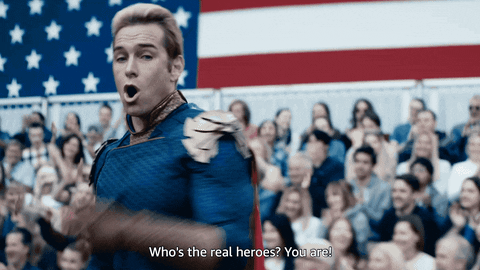 "The Boys" on Amazon Prime gives a different spin about American superheroes gone wrong, loosely based on a comic book of the same name. The series shows a team of vigilantes that try to stop "the Seven" elite superheroes from abusing their superpowers. The company, Vought, provides PR to the superheroes to maintain their image, even though they commit crimes. Within Vought International, you see major issues between the superheroes. Anthony Starr plays Homelander, a narcissistic superhero who holds no care for humanity and for his own colleagues in the Seven. The show provides nail-biting moments, as Homelander commits horrendous crimes to innocent bystanders or other members of the Seven.  
2.  "Obi-Wan Kenobi"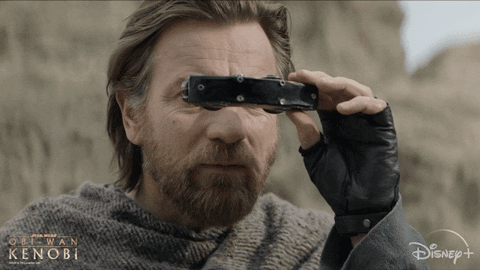 The Jedi Master himself, Obi-Wan Kenobi, is on Disney+. If you consider yourself a Star Wars fan, you must check out this six-episode series. "Obi-Wan-Kenobi" starts with a troubled Obi-Wan Kenobi, under the name Ben, living in exile on planet Tatooine. Obi-Wan Kenobi comes out of hiding once young Leia Organa gets kidnapped. He watches his back since Anakin, known as Darth Vader, chases after him throughout the galaxy. Moses Ingram plays Reva Sevander/Third Sister who wants to prove her loyalty to Darth Vader and eventually become the Grand Inquisitor. "Obi-Wan-Kenobi" makes for an excellent series to binge watch.
1.   "Stranger Things"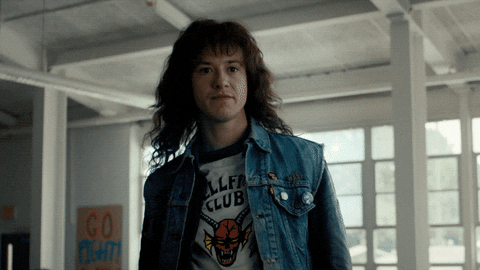 Stranger Things ranks as one of the most popular shows on Netflix. If you want to watch something terrifying and laugh at the same time, check this series out. The show takes place in a small town in Indiana. Once the young boy Will disappears, his friends and family go out to find him. They uncover mysteries and a whole new supernatural world connected to one girl, Eleven, played by Millie Bobby Brown. The show gives Stephen Kingish nods and makes you feel like you traveled back into the 80's. If you get scared easily, watch it with a friend. With the fourth season fully out, you have plenty of content to sit back, relax and enjoy.