You turn on the TV to watch the latest episode of The Bachelor. You see women pawning themselves off on a man, dressing up in fancy gowns and going on dates and somehow (unbelievably) finding love. As you watch, you start to wonder about your mystery hunk. Who's supposed to sweep me off my feet?' Instead of preparing your application for the next season of The Bachelor or The Bachelorette, whip out your phone and let Tinder find your next (or last) great love story.
Got a hot date coming up with your latest Tinder suitor? Enter to win a romantic date night on us.
https://www.instagram.com/p/BtwPQ40hHLZ/
Keep reading for 10 Tinder profile tips that'll bring out your best self.
1. Say Cheese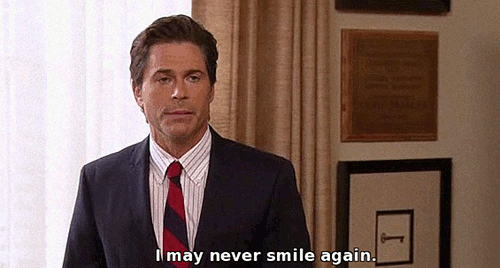 They say pictures are worth a thousand words. But in the world of online dating and Tinder, your profile pictures say a million words in the two seconds it takes for someone to swipe left or right. Procrastinate on that bio at first and focus on finding (or taking) that outstanding, unique, unmistakably "you" picture. The photo should only feature you (yes, alone). You don't want somebody to stare at one of your friends thinking that's you. It will make for a very awkward first date moment, guaranteed. Make them want to see that bio you've spent so much (maybe too much) time writing. "I chose my main photo because it was one I felt confident in," said University of Iowa sophomore Allie Rowell. Need help? Count on your friends to start an impromptu photoshoot, find your good side or filter through your iPhone photos for that "wow" photo.
2. Give Me Something to Work With—But Not Too Much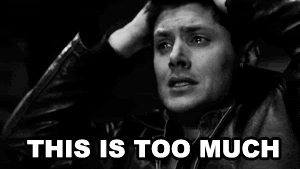 Give it all you've got in your Tinder bio—in 500 or less characters. Craft a bio shorter than a paragraph, but longer than one sentence. "You want enough to know if they're worth the effort of a message, but not so much where it's obvious they're trying way too hard," said Rowell. Consider your Tinder bio your wing man: hyping you up to snag you some dates. Keep it short and sweet, but give it something to work with, like how your friend would tell people about your high-power job, European vacation or hiking adventures.
3. Start a conversation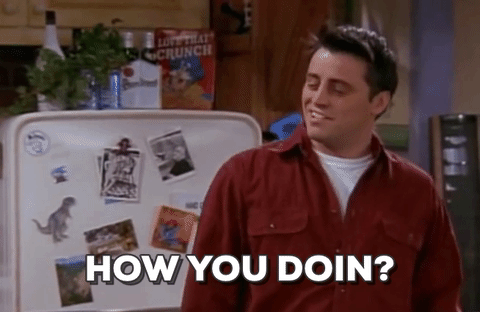 Think of a trending TV show, movie, trend, unpopular opinion or joke. "Starting with a joke shows of your sense of humor," said University of Wisconsin-Green Bay junior Emma Bastain. Let's say you live and breathe all things Dunder Mifflin. "Try 'Liking The Office is not a personality, it's a life choice," said Bard College sophomore Ryan Cason. You could use a pick–up line here to get people's attention, like "Just a Jim Halpert looking for my Dwight Schrute." Your Tinder bio should invite potential suitors to start a conversation and see where it goes from there.
4. Challenge your suitors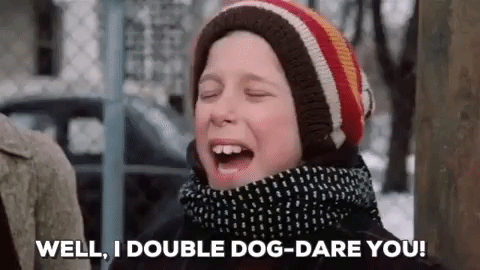 Challenge your audience to get to know you with a pop quiz in the form of "two truths and a lie." Make it interesting with random facts (and of course, one lie) like, "I've gone hiking through four national parks, I've played the Sims 4 for 10 hours straight and I have two nieces." Or mix it up and make it themed, like food, date horror stories or even try Tinder horror stories. Something like this could work: "I've been stood up three times, I've tried pineapple on pizza to impress a girl (not worth it) or I matched with someone who used to be my boss." As you write this, picture you're telling it to a friend. That way, it won't seemed so forced and will sound more inviting to your potential suitors.
5. Actually include details about your life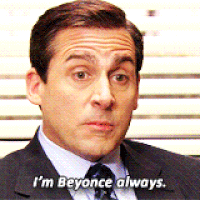 Don't force yourself to be something you're not. If clever captions and bios don't come to you, take a more personal approach. Try the first/last trick. Write about your first and last kiss, job or vacation. Or get creative by including the first and last record you listened to, relationship you ended or movie that made you cry. It may feel embarrassing to admit you shed a tear when Sirius Black died in Harry Potter and the Order of the Phoenix, but it will catch someone's interest. Or maybe you'll become the guy who bought Queen's A Day at the Races album. But hey, they remembered you.
6. Make them Laugh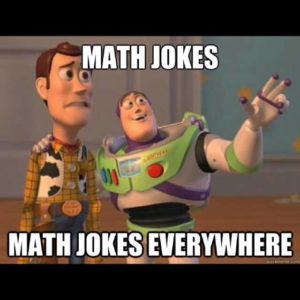 What's the oldest trick in the book? A knock-knock joke. Cason gave a #millennial example: "Girl, you sound like my anxiety cause you're putting me into an existential crisis." Online dating should be fun; lighten up your bio to break the ice. Crack open the university of Google and find something that makes you laugh. Look to Cason's line or slide a John Mulaney, Ali Wong or Bo Burnham line in there to speak for you. You don't need to aim for a "lmao" or "rofl," a small chuckle will do.
7. Highlight your best (physical) features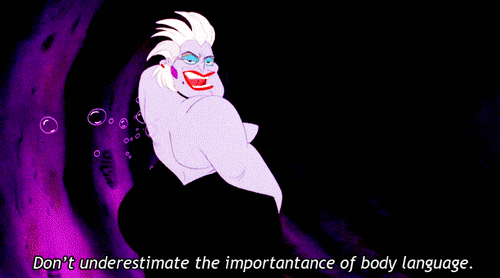 Pictures can hide some of your best features. For example, a 6'4 guy might not be able to show the world how tall he is without using a photo of him next to his 5'1 ex. When talking about your physical appearances, avoid bragging. For instance, if you go to the gym six times a week and built a six-pack because of it, don't list all the workouts you do or note your rock-hard abs. Let your pictures do the talking. Instead, think of things that people can't tell about you from your pictures. "Under six-feet tall is good to know," said Ben Winfrey. Imagine pulling up to the date and your date looks significantly taller than you imagined. Talk about awkward.
8. Sneak in your secret obsession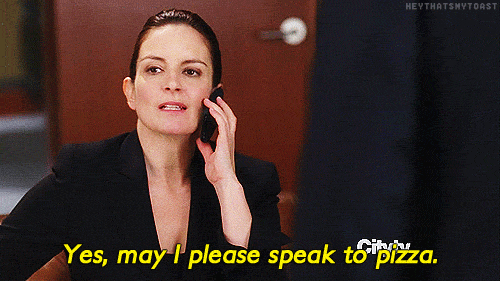 Some obsess over their jobs, others obsess over all things gym and living a healthy life. After all, it's what makes you happy, and of course you want others to know. Incorporate your hobbies and talent with a sneaky one-liner in your bio.
For the workout machine:
I'm a bit of gym shark.
I do cardio every day but still want to find the closest parking spot.
I'm available any day except leg day.
For the career-focused:
By day, I'm a college student. By night, semi-professional craft beer expert.
By day, middle school teacher. By night, Fortnite extraordinaire.
By day, rock star accountant. By night, karaoke daredevil.
These lines will definitely spice up your bio with a joke, but still let people get to know you and what you value.
9. Sprinkle in a news story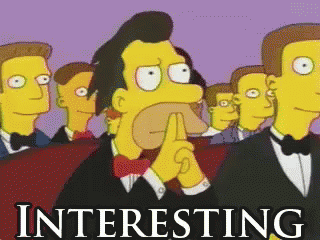 By news, we mean reviews. Instead of masterminding your personality, ask your friends to speak for you. Turn to your thick-and-thin friends, not the friends you met last week at orientation. After all, anybody that may show interest in getting to know you will judge these reviews. No pressure. Ask your friends to describe your personality in five words or less. Bonus points if you can get your parents to give you a review.
"Will watch 'The Notebook' on repeat after a breakup," – my best friend
"Can and will outdrink you. Don't think otherwise," – my roommate
"I laughed until I cried," – my ex-boyfriend
10. Don't take yourself too seriously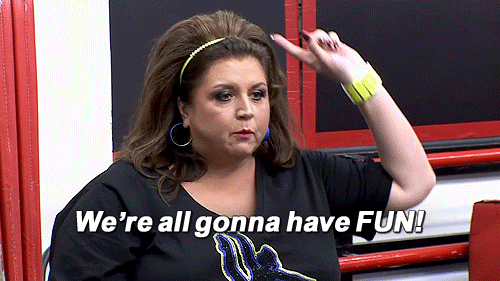 At the end of the day, your Tinder bio won't determine whether you want to marry that person. The 500-character limit doesn't carry the pressure of any relationship you'll ever start. Yes, people will judge you from your pictures and bio. And if they don't like you? Their loss. Focus on putting your best foot forward. And as you swipe through Tinder profiles, don't become Anna from Frozen and fall in love with someone over a passion for sandwiches.