Every college student looks forward to the moment their final exams finish. The freedom that they yearn for throughout the year is finally at their fingertips once more. Usually this freedom includes a fun getaway to start the summer off right. However, not many realize the overlap that occurs with Mercury Retrograde and their summer trips. This often leads to delays and things just not going right during their trip. As someone who experienced this, I am here to give you a guide to enjoying your trip even with unexpected changes.
I grew very interested in astrology a few years ago.
Since then I've grown my arsenal of knowledge surrounding the movements of the planets and what it means immensely. I learned my own birth chart by analyzing the planets, their signs and the houses of astrology that affected me the most. I started keeping track of the lunar phases and the planets shifting in the skies. I even took interest in the way planets retrograded, noting how it would affect my personal chart. I like to say I am as prepared for anything the universe can throw my way due to this. 
If you have a Tiktok account, chances are you've heard about mercury retrograde and how the entire world basically falls into a dumper-fire state due to it. Mercury rules over communication. When it retrogrades, the planet shifts backwards in the sky. This leads to many people getting into arguments over little things or taking someone's words the wrong way. While this happens every few months due to the quick rate at which Mercury moves, we rarely experience it on top of a lunar eclipse season.
Lunar eclipses rip everything from your life that doesn't suit you anymore. Think of it as finally getting to the end of a project you hate but didn't want to back out of. Overall, the intense energy dampens everyone's moods. That energy doubles when the two join together. Unluckily for me, I unknowingly booked my trip to Ireland and Scotland for that time period. 
I knew the risks of traveling during mercury retrograde and decided to ignore them once I realized my trip would overlap two of the weeks it occurred in May.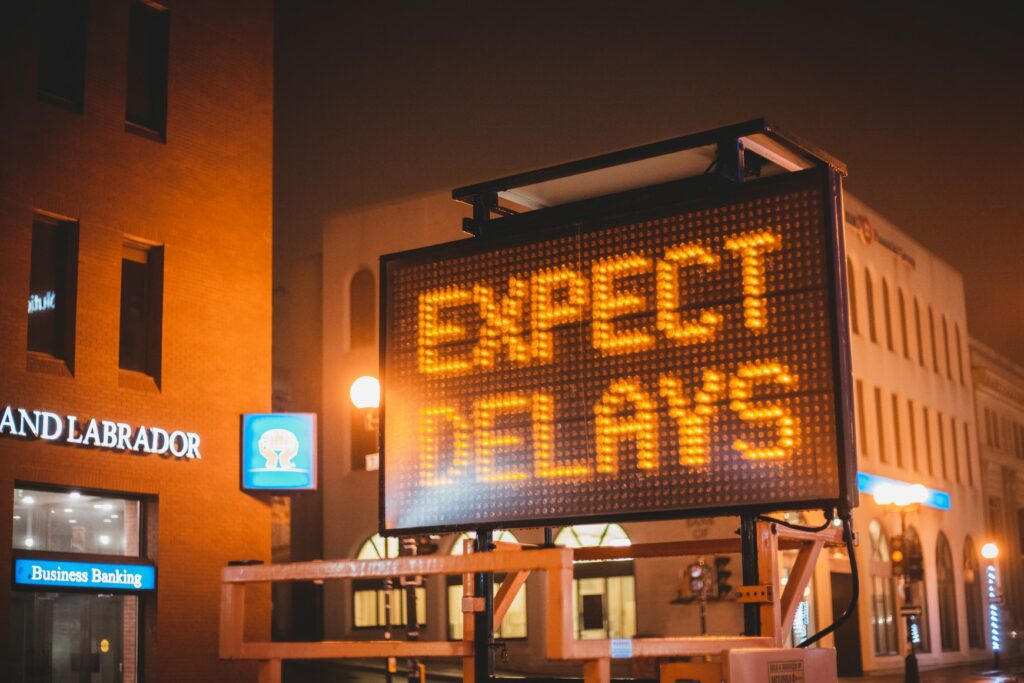 I figured that whatever delays I would experience wouldn't ruin the excitement for my trip. I rethought that idea when my connecting flight from Atlanta to Dublin got delayed. Originally, the flight was delayed for two hours. I didn't think anything of it as I knew small delays happen. I got myself some food and then wandered through the never-ending underground tunnels connecting the terminals at the airport. I returned to the gate to hear an announcement that my flight got delayed another two hours. 
Panic hit me then. I pre-booked my train to get me from Dublin to Killarney for a few hours after I arrived at Ireland's capital. The new time cuts down my window to get through security and get to the train station far more than I was comfortable with. I settled into one of the many uncomfortable chairs next to the gates and waited. The air grew tense with my fellow passengers when the clock passed the time we thought we would board. The buzzing started from the speaker once more. The gate attendant announced that the flight was delayed until three a.m. with a strong possibility of cancellation.  
The slight panic that lingered in my chest from before immediately swelled. I scrambled to pull my phone out and to figure out a way to get me across Ireland to my pre-booked Airbnb. I had a tour already scheduled for the day after my arrival that cost me a pretty penny. If they cancelled the flight, I would lose quite a bit of money. I had to rebook my train ticket for the day of my arrival three times due to the delays and lost out on a refund for my original ticket. 
Thankfully, they fixed the issue they had with the plane and managed to get us out seven hours after we were initially supposed to leave.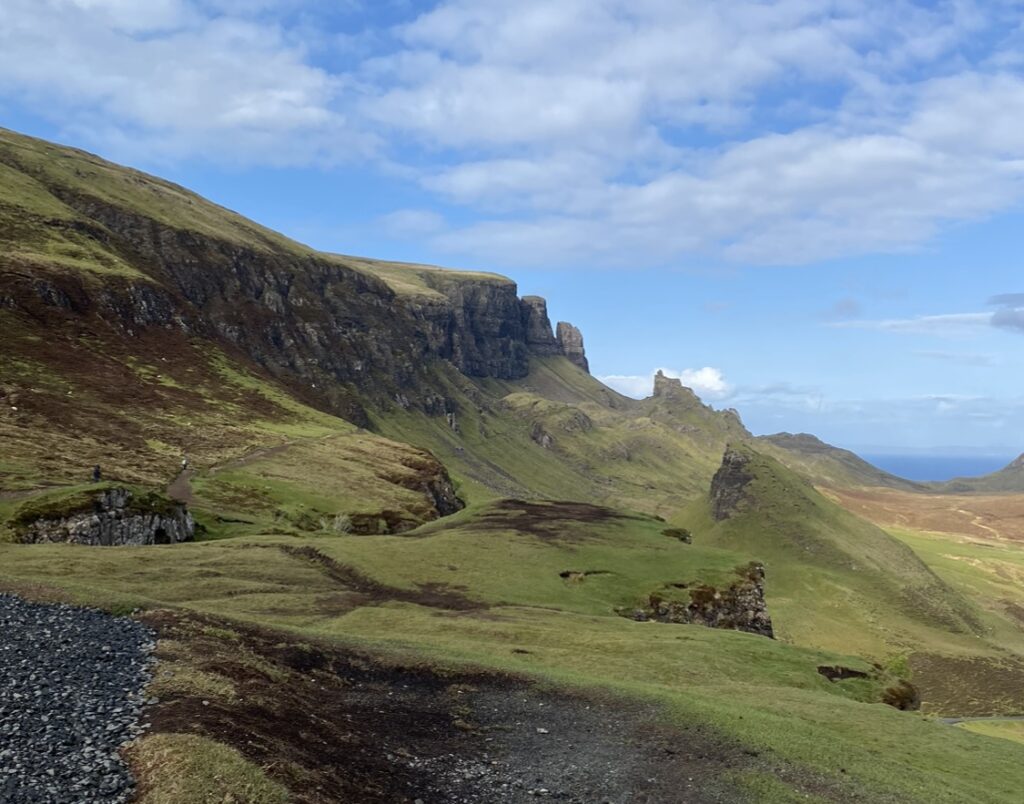 The first few days of my trip went rather smoothly after that. I thought that maybe the retrograde would only affect my initial flight out and that I would avoid most of what astrologers warn might happen during this period of time. I always try to keep an optimistic outlook, knowing that things could always turn for the worst. I kept that confidence and that outlook until I got to Cork, my second destination in Ireland.
I hadn't heard back from my Airbnb host yet, but I didn't think much of it. I just sent a few follow-up messages and waited until I got to the train station in the city, an hour before my supposed check-in, to worry. I called the support line who couldn't get a hold of the host either. I set up shop at a cafe while I tried to figure out what I would do in a city without accommodation that I thought would be waiting for me. The hotels nearby were well out of my price range and the hotels unavailable when I needed them. Let me tell you, having a full-blown panic attack in a random cafe across the world is not a fun experience. 
Airbnb managed to find me alternative accommodation about thirty minutes away from where I initially booked.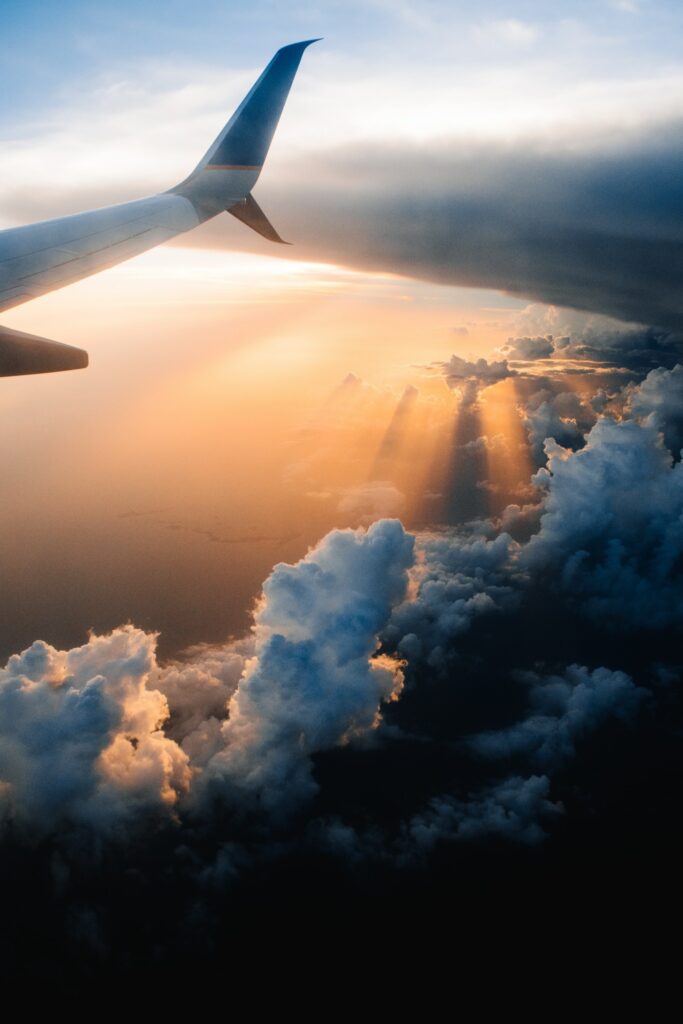 It took me well out of Cork City Centre, but I didn't mind at that point. I had a place to stay and that mattered most to me. It definitely dampened my enthusiasm for the rest of this part of the trip though. However, nothing else went severely wrong as mercury retrograded and the eclipses finished.
My biggest tip for traveling during the unfortunate time period in which any planet retrogrades— expect delays and things going wrong. You probably won't deal with as many issues as I personally did, but just know that they make your adventure that much more exciting. It will even give you interesting memories to look back on that you might not have experienced before. Now that a few weeks have passed, I can laugh at the memory of it. I even learned just how calm I can be in the face of adversity, not counting a few panic attacks here and there. Either way, it definitely helped shape this trip into one I will never forget.